Beautiful World is without a doubt one of the most moving dramas. It fearlessly represented the harsh atmosphere to which today's youth are subjected. It also did not back down from demonstrating how parents can influence their children's life. The series highlighted the lengths they will go to protect them.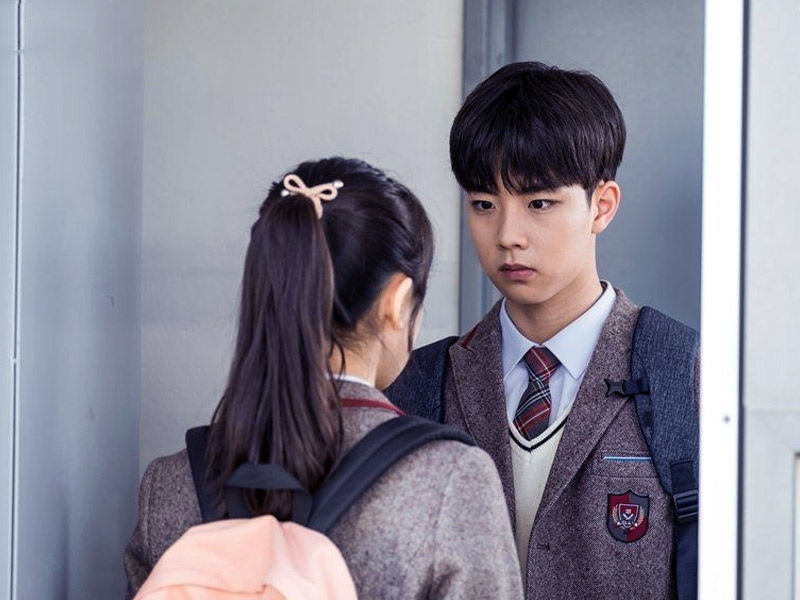 The incident that resulted in Park Sun Ho's hospitalization was only the tip of the iceberg of a considerably more serious crime committed. It revealed various concerns that had been going on inside the school that the administration had done everything in their power to keep hidden. Friendships were harmed, but lessons were undoubtedly learned. Some characters have recognized their worth and discovered that, despite the trials, the world is still a great place to live.
AWESOME CAST 
Beautiful World was able to cast the ideal actors in each position. The actors, from the elderly to the young, were all able to deliver. The characters made the story so compelling that viewers became engrossed and eager to find out what occurred next to them.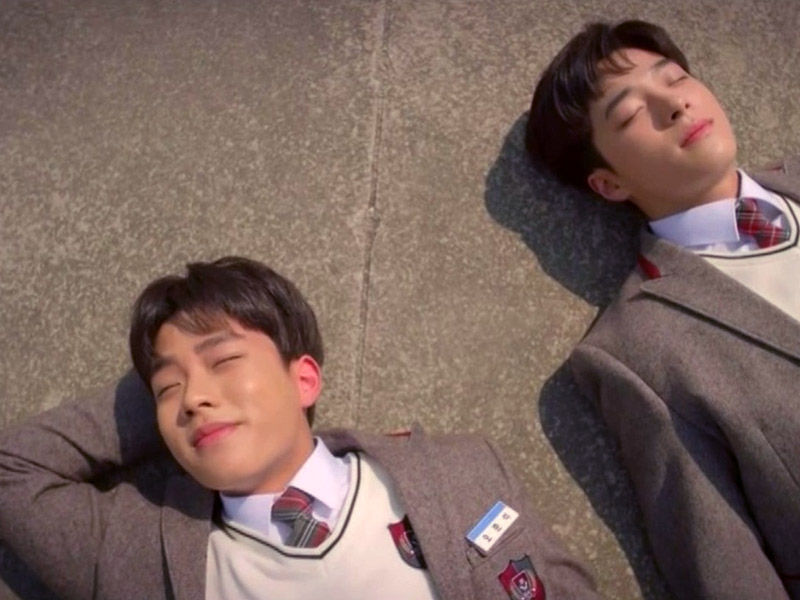 I couldn't help but root for the performers as they became one with their individual identities. The grownups in this play, particularly the oldsters, illustrate the many methods by which people raise their children and keep their families together. The encounter between the mothers elicited strong emotions in me. Eun Joo's guilt, candor about her mental condition that fateful night and her appeal for forgiveness were all obvious. 

Meanwhile, In Ha's rage was justified, and she or he has every justification to refuse to forgive Eun Joo. That scene was one of the most memorable on my part. 
In terms of performing, the young actors keep up with their seniors, and every one of them shines in their own way. Nam Da Reum, who played Park Sun Ho, is a foregone conclusion. For much of the series, his character slept in a single bed and appeared mostly in flashbacks. But he was still prepared to provide a fantastic performance. He could stand there and let his eyes speak since they were filled with all the right feelings. I'm excited to see what projects the current young actor will take on in the future.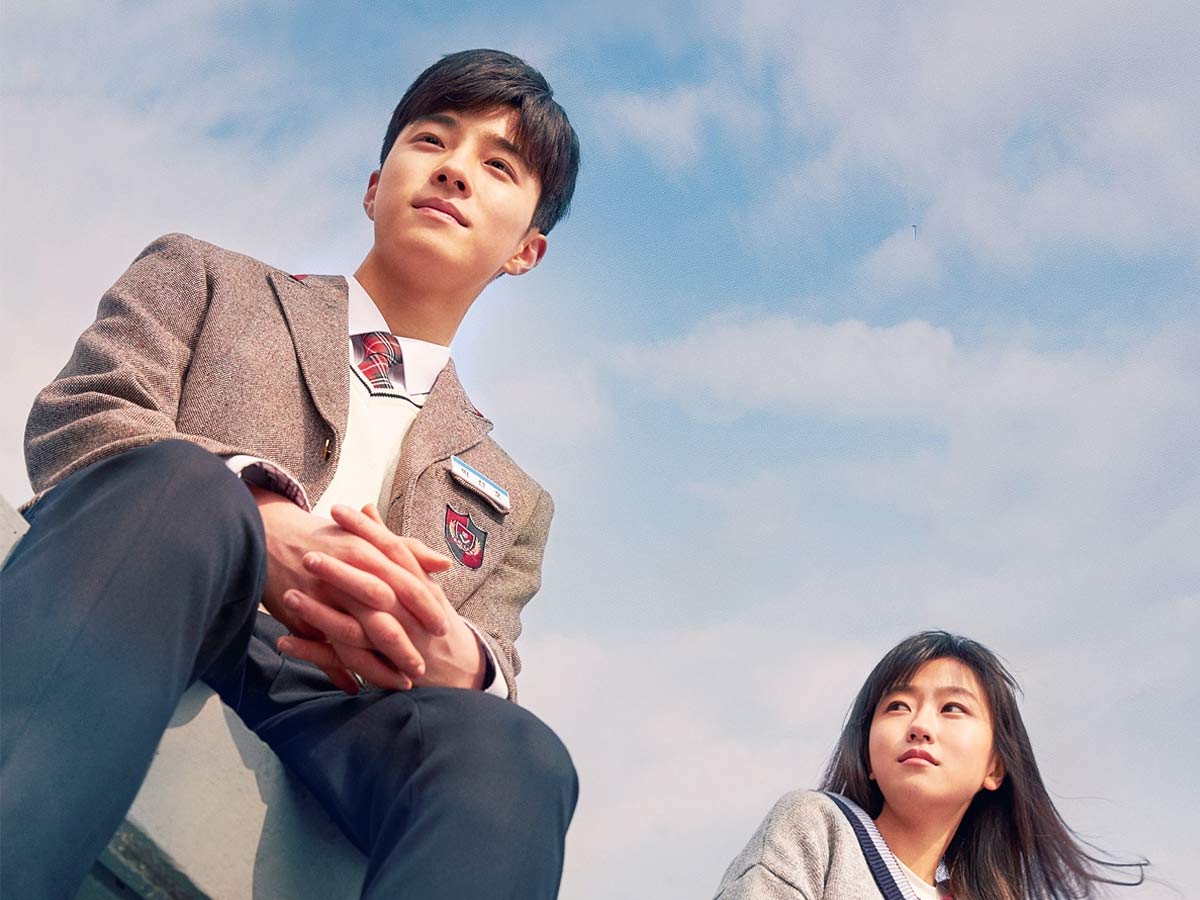 Seo Dong Hyun's take on Oh Joon Seok is also commendable. I used to be annoyed by his character because he came off as an arrogant and spoiled affluent child. But as the story went on, it became easier for me to understand his character.
Also read : Bubble : Beautiful Romantic Anime that you should not miss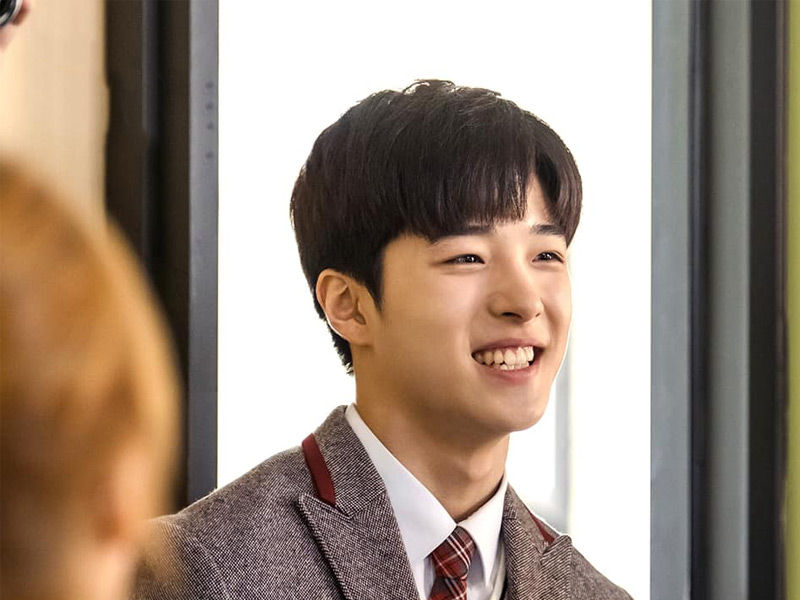 Park Soo Ho (Kim Hwan Hee) and Han Dong Hee (Lee Jae In), Sun Ho's sisters, are a joy to see. The young actors who played Park Sun Ho and Oh Joon Seok's friends performed an excellent job as well. I absolutely adore how each character receives redemption and punishment, even though they earned it in the first place.
STORYTELLING AT ITS FINEST
The central atmosphere of Beautiful World is solemn and a little somber. It centered on bullying, violence, suicidal ideation, the loss of youthful innocence, and adults battling to keep their reputation. This might be a shutdown and a significant hardship for others. However, writer Kim Jin Woo was able to create an interesting story based on these topics. The drama depicts an enlightening story that has been over-dramatized or glorified. The genuine treatment of these sensitive issues, combined with the excellent acting, is what keeps the play interesting.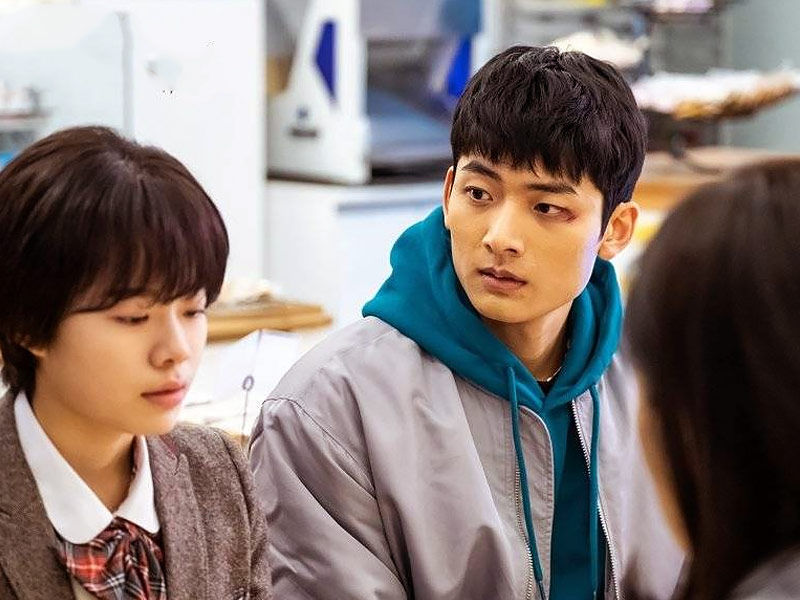 It was simple to see the significance of each storyline aspect as it progressed through the story. The character development is done so well that each character becomes memorable and easily understood. I like how the drama can demonstrate how our actions may actually affect people around us, and how the adults influence the children. The author developed characters that were impossible to dislike and a plot that everyone could relate to.
RECOMMENDATION 
Despite its terrible themes, Beautiful World shows us that we can never go wrong with kindness.
It also emphasizes the only constant changes. Regardless of how much we dislike the harsh facts of life, we have no choice but to travel through them and learn from them.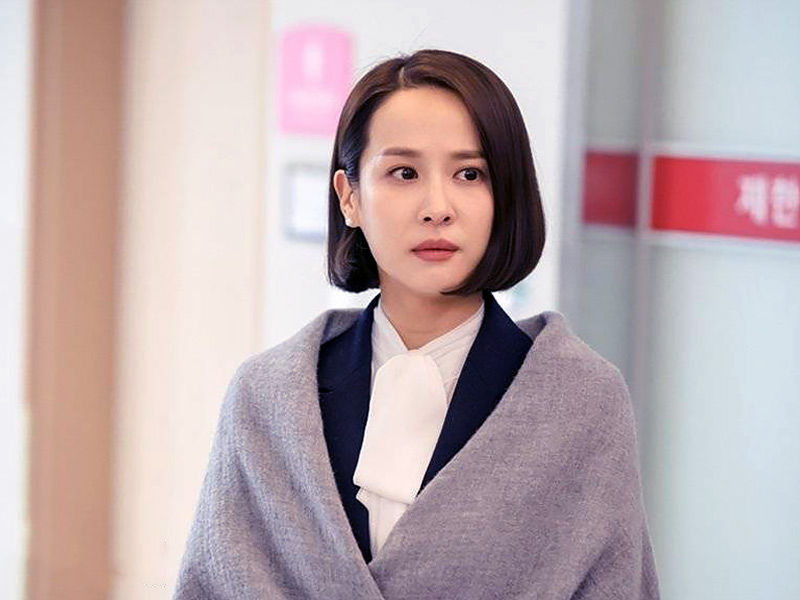 Sun Ho's parents, Moo Jin and In Ha, instilled in both of their children nothing but kindness. This influenced how they treated others. While Sun Ho formerly questioned his father's reasons for not fighting back, he now measures via his father's words.
Even if we face difficulties and suffering, this drama underlined that the good outweighs the bad. We may come across those who are looking to take advantage of others, but we may also come across someone who is wanting to help. I particularly admire how people who had previously been treated severely returned the kindness they had received. Dong Hee figured out how to square up for herself. She discovered that there were individuals who cared about her other than her brother. She was the first to approach the one who frequently bullied her and show him care.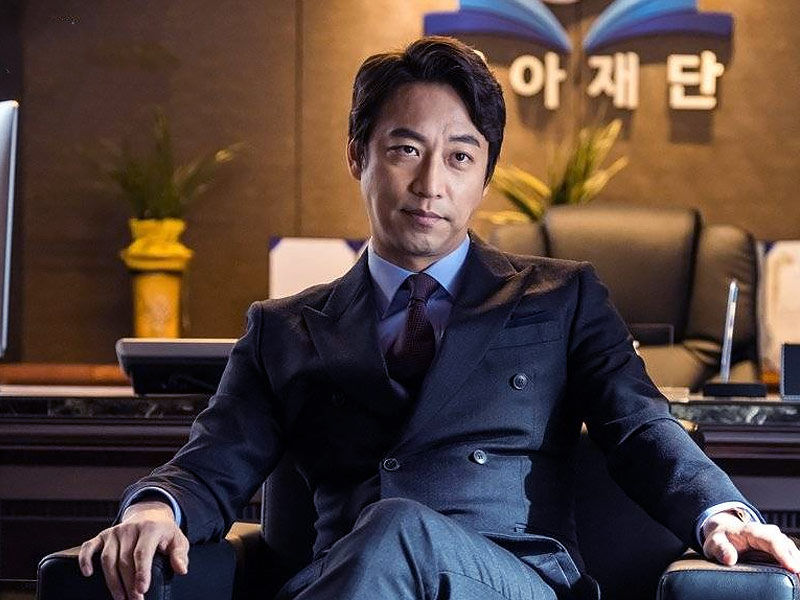 Dong Hee's sibling discovered that his teacher was just concerned with his well-being. Even though they were abandoned, some wished for the best for both of them. As a result of this, he altered his ways and even assisted Joon Seok. 
The truth was eventually revealed, and it was traumatic for everyone. The events that occurred influenced all of the families. Relationships are affected, and the children mature earlier than intended, yet the characters learn and, in some cases, forgive.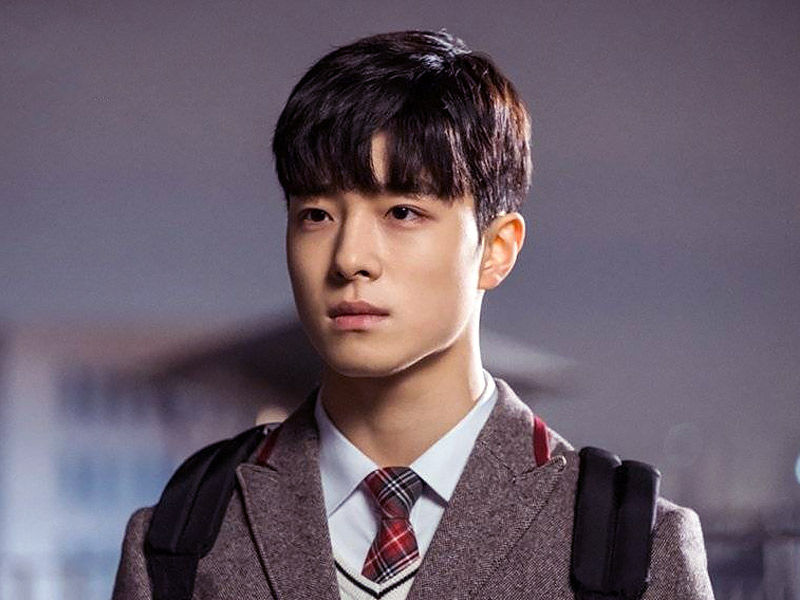 Life can be merciless at times, but we couldn't overlook the reality that, despite all the awful things we've gotten from people, it's also humans who can demonstrate how fortunate we are to be here and how really beautiful our world is.