If you've been on Instagram or TikTok (or just haven't been living under a rock), you've definitely noticed that one of the most ancient beauty tools is conquering the globe, one contoured and plump face at a time. Indeed, we're referring to the gua sha. 
Advocates of the instrument describe visible improvements such as tighter, smoother skin and reduced wrinkles, acne, pimples, and eczema. Doesn't it seem too wonderful to be true?
If you want to see actual results, such as tauter skin or enhancements without injectables (it's commonly referred to as the "Botox of the East"), you need to invest in a gua sha stone and commit to practice. Therefore, without further ado, keep reading to learn everything there is to know about face gua sha.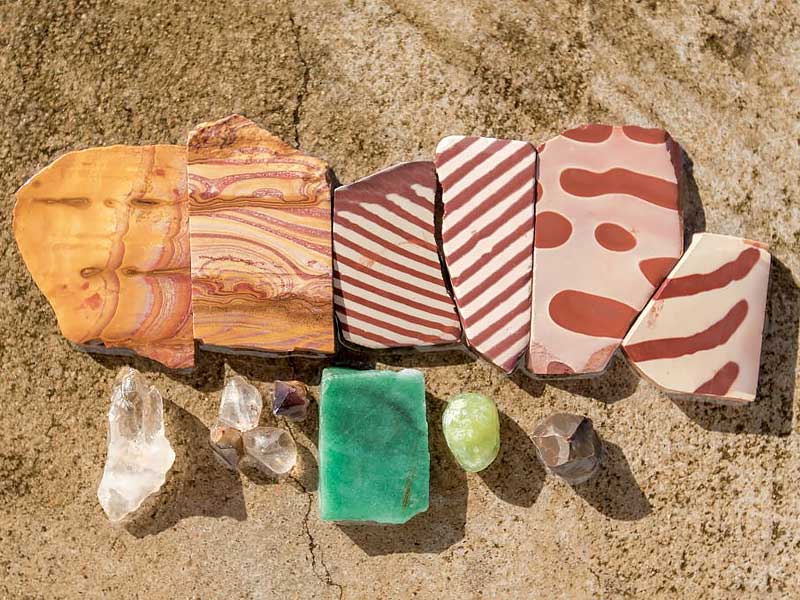 What Is Gua Sha?
Gua sha was developed in ancient China. It is one of the earliest sorts of traditional Chinese medicine ever recorded, according to China's Ministry of Culture and Tourism, with historical texts dating back to the Stone Age.
According to the ministry, this folk cure was frequently employed to "scrape away disease," and it was finally incorporated into important medical literature throughout the Ming Dynasty (1368 to 1644). 
Gua sha is still practiced in many cultures today, particularly among families. "It's quite typical in Asian and Eastern European families," says Jeff Gould, a certified acupuncturist at the Johns Hopkins Integrative Medicine & Digestive Center in Lutherville, Maryland. 
As more medical practitioners learn about the potential health advantages of traditional Chinese medicine, it is becoming increasingly popular in the United States. Gua sha is being practiced regularly by a wide range of experts, including acupuncturists, massage therapists, chiropractors, and physical therapists.
How Gua Sha Works? 
Gua sha entails gently scraping regions of your body with a smooth-edged object (such as a little wooden spoon, buffalo horn, or gemstone gua sha tool) to generate tiny round patches on your skin. The patches are called petechiae, and their existence indicates that there is bleeding under the surface, according to Gould.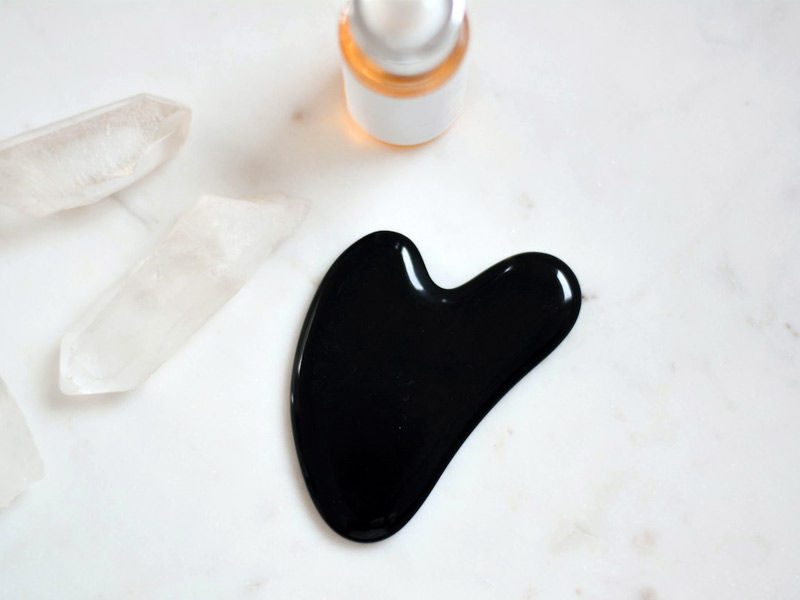 Gould defines "gua" as "scrape" and "sha" as "sand," referring to the sand-like texture of petechiae.
According to Johns Hopkins Medicine, many ailments and health concerns may be linked back to stagnant "qi" (also known as life force energy) and blood in the body. Gua sha is thought to promote a healthy flow of energy and blood by triggering petechiae at precise places.
Types Of Gua Sha?
Gua Sha Is A Traditional Chinese Massage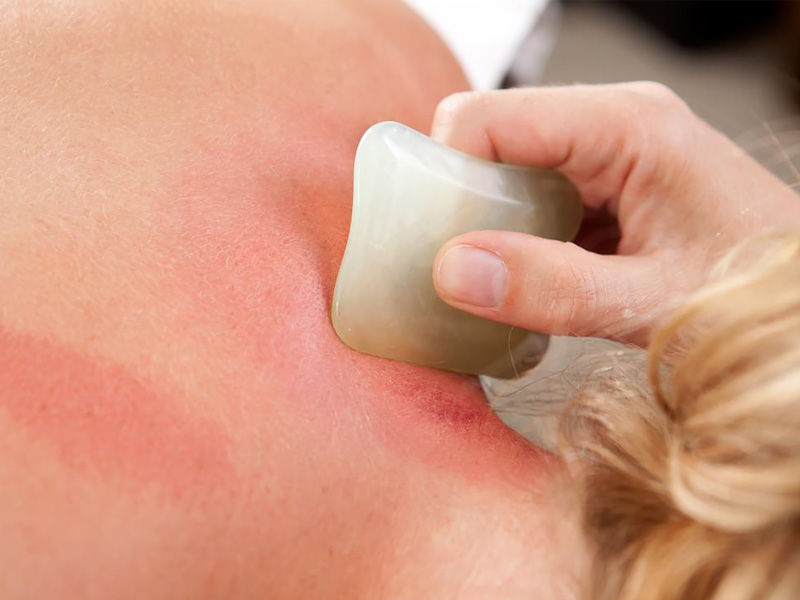 This is a traditional Chinese medicine practice in which a practitioner (typically an acupuncturist) uses a smooth-edged implement to softly scrape regions of your body. According to Gould, the goal of traditional medicine is to potentially reduce systemic inflammation, enhance circulation, and/or increase the range of motion. 
Graston Method 
The Graston Method is a scraping technique used by physical therapists. The practitioner scrapes the skin with a smooth-edged device, comparable to gua sha. The Graston Technique focuses on the muscle, tendons, and fascia, whereas gua sha concentrates on the skin & capillaries.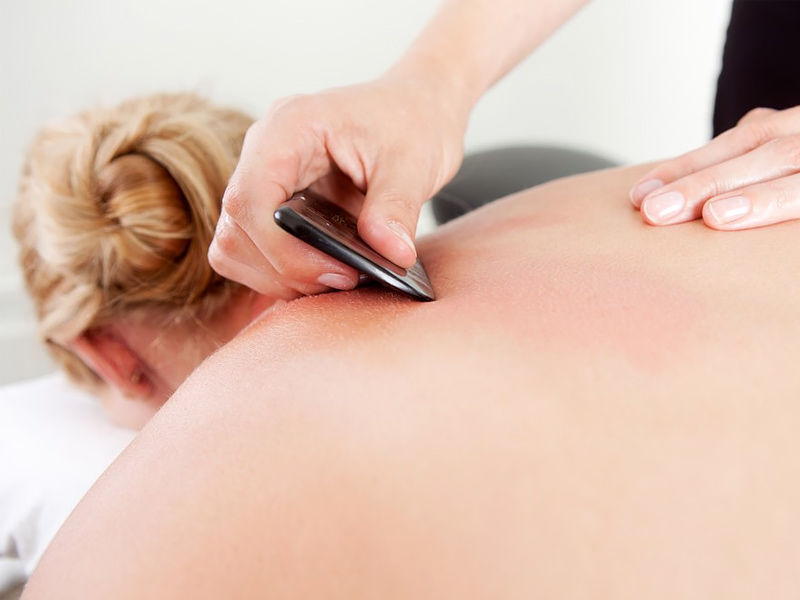 According to Mike Ploski, MS, PT, ATC, a physiotherapist and clinical advisor for Graston Technique in Indianapolis, Indiana, the goal is to stimulate the production of collagen, stimulate proprioceptors (sensory receptors in the body that collect information about the environment), and/or help inhibit pain. 
Gua Sha for the Face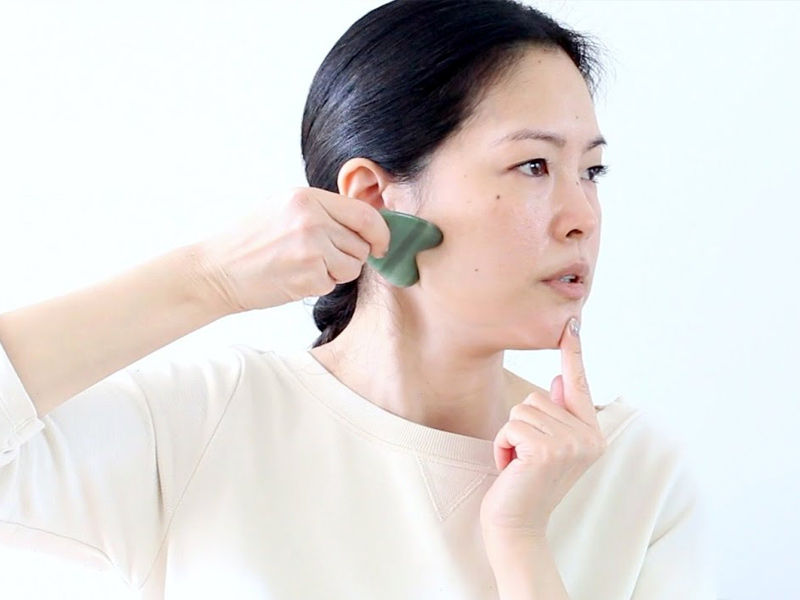 According to the Cleveland Clinic, some people use gua sha on their faces to ease stress, puffiness, inflammation, and even sinus congestion. "Some believe it has anti-aging advantages," says Elizabeth Bahar Houshmand, MD, a board-certified dermatologist in Dallas and a fellow of the American Academy of Dermatology.
Possible Benefits of Gua Sha?
Research indicates that there are several potential advantages to the practice, including: 
It May Help in Muscle Pain Relief 
Gua sha stimulates blood flow to the region being scraped, which reduces pain and stiffness. 
According to a previous study, persons with chronic neck discomfort received considerable pain relief following a single gua sha treatment compared to those who used a heating pad. Also, individuals who had gotten gua sha reported decreased discomfort one week later. 
Further study is needed, however, to discover whether gua sha is a successful long-term pain treatment strategy.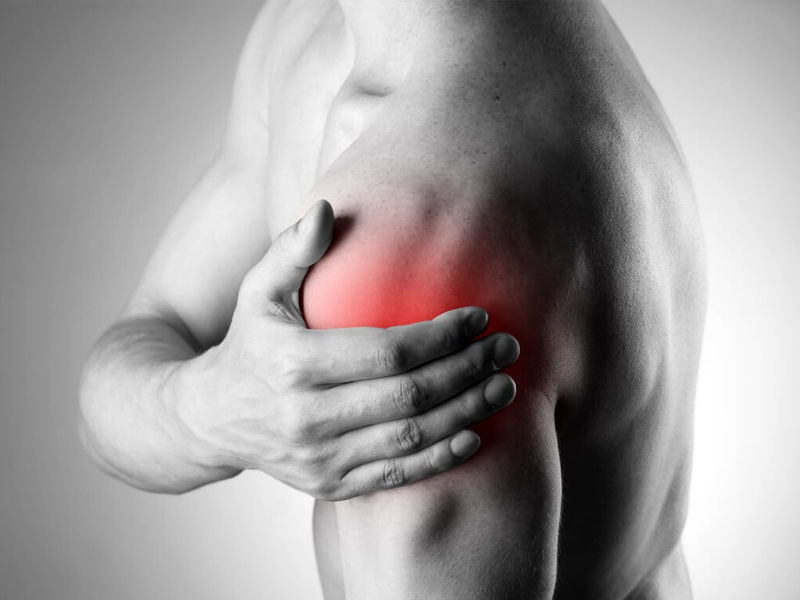 It May Aid in the Reduction of Perimenopausal Symptoms 
According to the Mayo Clinic, perimenopause, or the transition to menopause, can induce hot flashes, sleep issues, and mood changes in women. While hormone medication and other therapies can assist with these symptoms, combining them with gua sha may also help. 
For example, one Chinese study of 80 women published in Menopause in 2017 discovered that adding a weekly 15-minute gua sha therapy to their conventional treatment resulted in a greater significant reduction in hot flashes, insomnia, fatigue, nervousness, & headache after eight weeks, compared to conventional treatment alone.
Gua Sha Risks?
Gua sha is generally regarded harmless as long as excessive pressure is avoided. According to Dr. Houshmand, potential adverse effects of exerting too much pressure include significant muscular discomfort, skin bruising or discoloration, and damage. 
Gua sha should not be used for irritated skin, open wounds, sunburns, rashes, or skin with psoriasis, eczema (atopic dermatitis), or rosacea. Gould also advises caution while scraping the skin with moles.