The Allahabad High Court has ruled that an interfaith couple is free to cohabit in a live-in relationship, stating that "no one, including their parents or anyone acting on their behalf, shall be allowed to interfere in their peaceful cohabitation."
If the couple's quiet life is disturbed, they should go to the local superintendent of police with a copy of the high court's ruling and request immediate protection, according to Justice Surendra Singh's bench.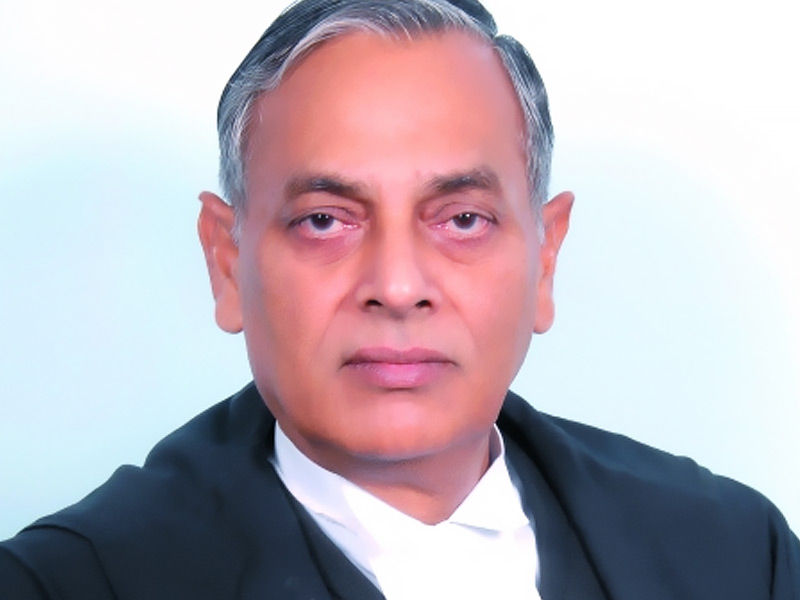 Referring to Supreme Court rulings, the single judge bench stated, "…it is clear that a boy or girl who has attained majority is free to marry or live with a person of his/her choice and no one, including his/her parents or anyone on their behalf, can interfere in their right to freedom of choosing a partner, which emanates from the Right to Life and Personal Liberty guaranteed under Articles 19 and 21 of the Indian Constitution."
The state counsel's argument that couples living in a live-in relationship were not afforded protection by a high court division bench decision in Kiran Rawat along with others vs. the State of UP (2023) was also rejected by the court.
The court stated that a review of the judgment in that instance revealed that the court had not ruled that the couple existing in a live-in relationship was not entitled to court protection. Rather, the court denied the couple's protection due to the unique circumstances of that instance.
The order was issued in response to a motion filed by an interfaith couple seeking a mandamus order directing the private respondent not to interfere with their peaceful existence.
According to the petitioners' attorney, both parties were adults who were living together happily and voluntarily as a live-in couple.
The petitioners' live-in relationship was being harassed and disturbed, according to the petitioner's attorney, who also told the court that the girl's mother and other family members were against it.
According to the council, the girl's mother had threatened the couple with terrible repercussions, thus they were afraid of honor killing from her family members.
He further stated that the youngster had sought protection from the Commissioner of Police, Commissionerate Gautam Budh Nagar, but to no avail.
The State's counsel, on the other hand, objected to the couple's plea, claiming that both petitioners belonged to different faith groups and that residing in a live-in relationship is criminal as Zina (Adultery) in Muslim personal law.