The second-largest city in India has declared bankruptcy only a few days before UK Prime Minister Rishi Sunak is anticipated to travel there for the G20 conference.
The Birmingham city council, the second-largest local government body in the United Kingdom, has effectively declared bankruptcy because it lacks the funds to cover the £760 million ($955 million) in equal pay claims it must make on behalf of female public employees who were previously paid less than male counterparts.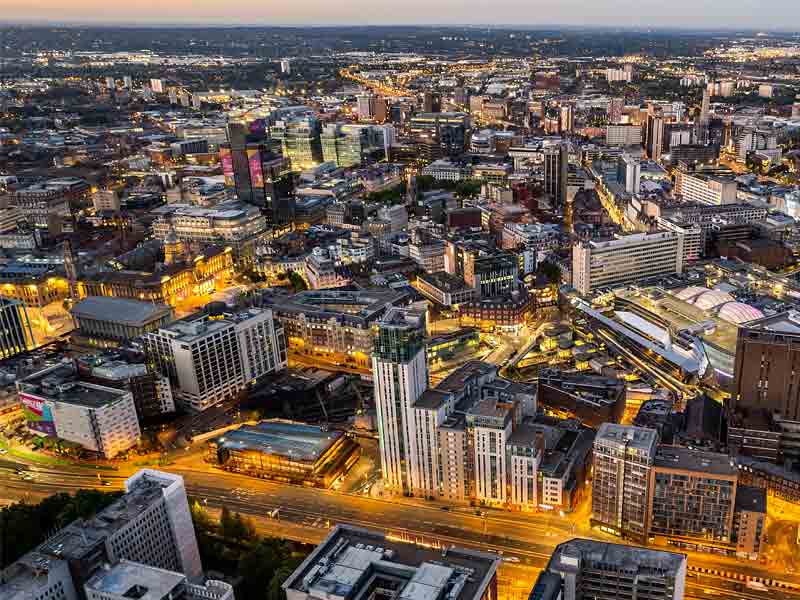 According to a Fortune story, the council, which is the largest local government in Europe, filed a section 114 notice ordering all unnecessary spending to be reduced after estimating a deficit of £87 million ($109 million) for the current fiscal year. In Birmingham, the Commonwealth Games of 2022 were also held.
The Birmingham City Council issued a statement saying, "The Council has insufficient resources to meet the equal pay expenditure and currently does not have any other means of meeting this liability."
In 2012, more than ten years ago, the Supreme Court found in favor of a group of primarily female workers who were denied bonus payments at Birmingham's council because they did not hold typically male-dominated positions. 
The council of Birmingham reported in June that it had already paid out £1.1 billion ($1.4 billion) in equal pay claims over the previous ten years, but that there were still some claims that needed to be resolved. The council anticipated that these claims would accumulate at a pace of between £5 million ($6.3 million) and £14 million ($17.6 million) each month.