Introduction of the goods by the National Payments Corporation of India (NPCI) was announced at the current Global Fintech Festival hereby by Reserve Bank of India (RBI) Governor Shaktikanta Das.
One of the products is Hello! UPI, which enables customers to make Hindi and English voice-enabled UPI payments using applications, telecom calls, and IoT devices. Soon, it will also be accessible in several additional regional languages.
According to NPCI, the credit line on UPI service would let clients use UPI to get pre-approved credit from banks.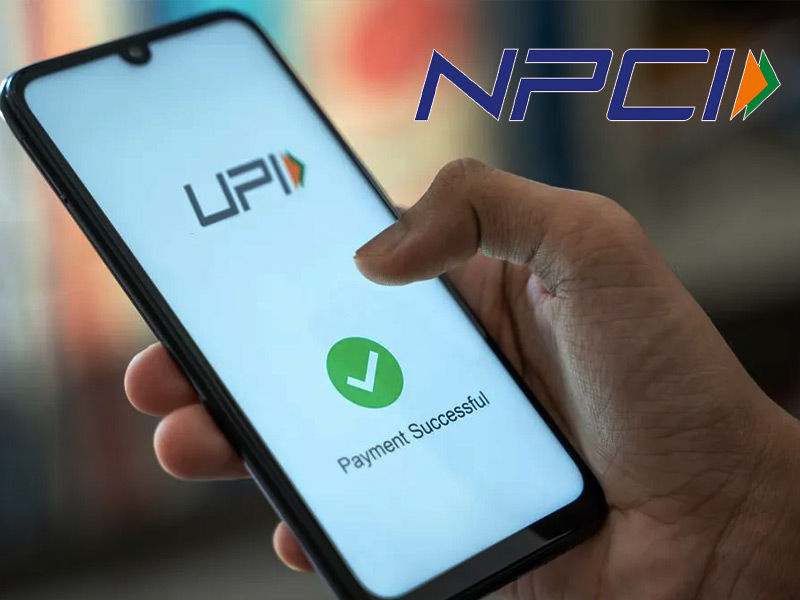 Using the second product, LITE X, customers will be able to send and receive money offline.
Furthermore, users will be able to touch Near Field Communication (NFC) equipped QR codes at merchant locations to make their purchases in addition to the traditional scan-and-pay approach thanks to the UPI touch & Pay capability.
UPI Credit Line
The RBI Governor introduced the loan Line on UPI to increase loan availability, foster financial inclusion, and foster innovation. By enabling pre-approved credit lines from banks via UPI, this new solution will revolutionize client access to credit and promote a more efficient and digital banking ecosystem.
This will greatly speed up the process of obtaining, linking, and using credit lines, promoting economic development.
The initiative includes several important features, including the ability to link different pre-sanctioned credit lines via UPI-enabled apps for transactions. Other features include the establishment of interest-free credit periods and corresponding interest rates, defined schedules of charges, customer engagement channels for credit sanction requests, and the creation of digital credit products by banks.
All UPI applications, including bank and third-party apps, will have the capacity to locate and link credit lines on UPI as well as offer end-to-end customer lifecycle services to guarantee smooth interoperability.
Tap & Pay and UPI LITE X
The RBI Governor introduced UPI LITE X for Offline payments, building on the popularity of the UPI LITE function.
By using this function, users may now begin and finish transactions even in locations with inadequate connectivity, such as underground stations, distant places, etc. Users can now send and receive money while fully offline. Anyone with a suitable device that supports Near Field Communication (NFC) will be able to use UPI LITE X. Those made using UPI LITE are processed more quickly than those made using other payment options.
Hello! Conversational Payments on UPI (UPI):
By enabling users to conduct voice-enabled UPI payments through UPI Apps, telecom calls, and IoT devices in Hindi and English, as well as numerous more regional languages, the introduction of conversational UPI payments will improve user experience.
Senior persons and others who are not familiar with digital technology would greatly benefit from this expansion, which will increase payment accessibility for the majority of Indians who are proficient in their native languages.
Conversational Bill Payments with BillPay Connect:
BillPay Connect enables Bharat A nationalised number is now available for bill payments across India thanks to BillPay. Customers may now easily retrieve and pay their invoices on the chat app by texting a simple "Hi." Additionally, clients will be able to pay their bills by making a missed call if they don't have cellphones or immediate mobile data connection.
Customers will get a call back right away to verify their information and authorize their payment. BillPay Connect also provides the option for voice-assisted bill payments. On their smart home devices, customers may use voice commands to retrieve and pay invoices and receive immediate voice confirmation.