India is a fascinating nation with a rich history, culture, and architectural splendour. Its beautiful past under the Mughals and British is reflected in the historical monuments that adorn it.
Travellers can find a museum in each place they visit in India that showcases the glorious past of the area. Additionally, no trip to India is complete without stopping by a local museum that beautifully depicts the history and culture of ancient India. In India, numerous well-known museums reveal a lot of previously unknown details about the past.
The National Museum
The best place to visit is there since you may find out about the opulent trains that ancient monarchs rode in. Among the collections it houses are manuscripts, jewellery, paintings, armour, and decorative arts. One of India's largest museums, the National Museum houses a vast array of artefacts from the beautiful old era.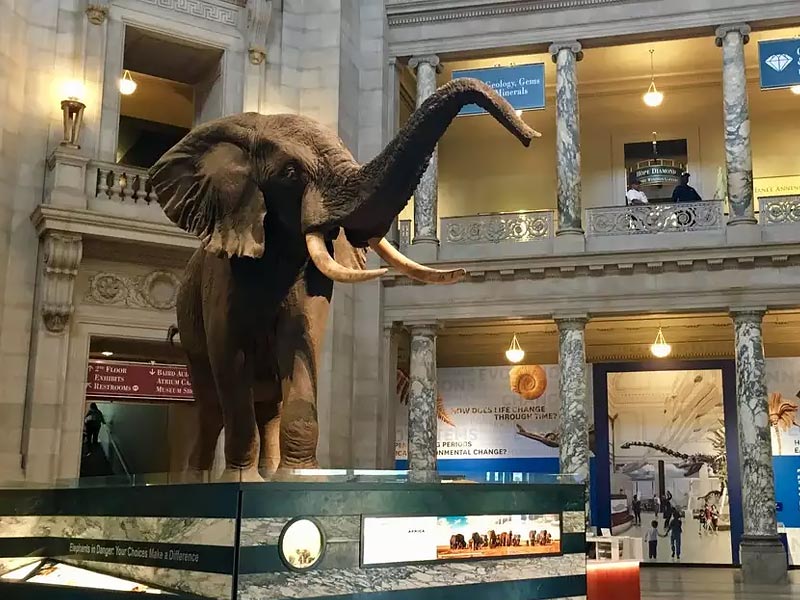 It was constructed in 1949 on the corner of Janpath in the busy metropolis of Delhi. A Buddhist section with a Buddha statue's head and a Buddha Stupa with fragments of Gautam Buddha are also there. Sovereign Ashoka created these structures in the third century BCE.
Indian Museum Kolkata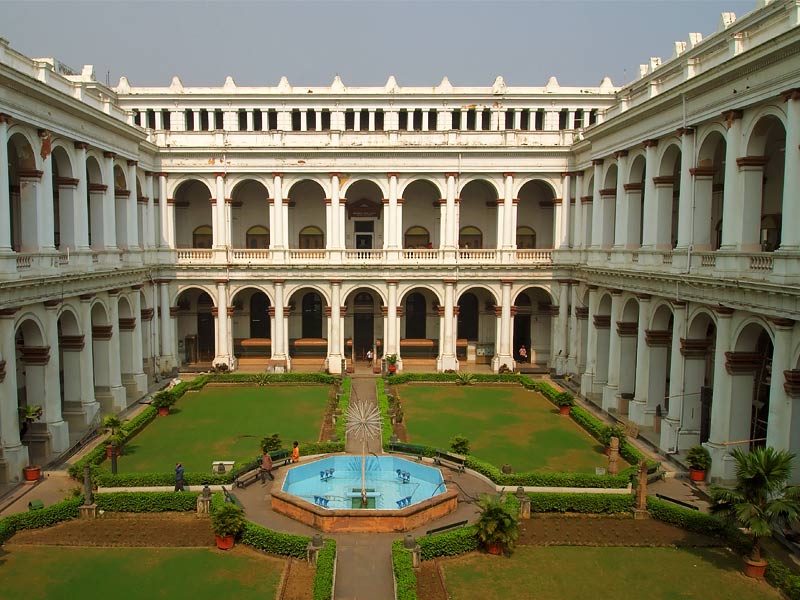 Indian Museum, founded in Kolkata by the Asiatic Society of Bengal, features a distinctive collection of armour, skeletons, Mughal artwork, and jewellery. It is divided into six divisions, each of which houses a gallery of artistic and creative work from the fields of archaeology, geology, economic beauty, and art. Being one of the oldest museums in the world, it is one of India's most popular destinations that visitors to Kolkata must not miss.
Government Museum Chennai
Government Museum, often known as Madras Museum, is located in Egmore, one of Chennai's busiest neighbourhoods. It was founded in 1851 and features a variety of displays on geology, zoology, anthropology, and botany.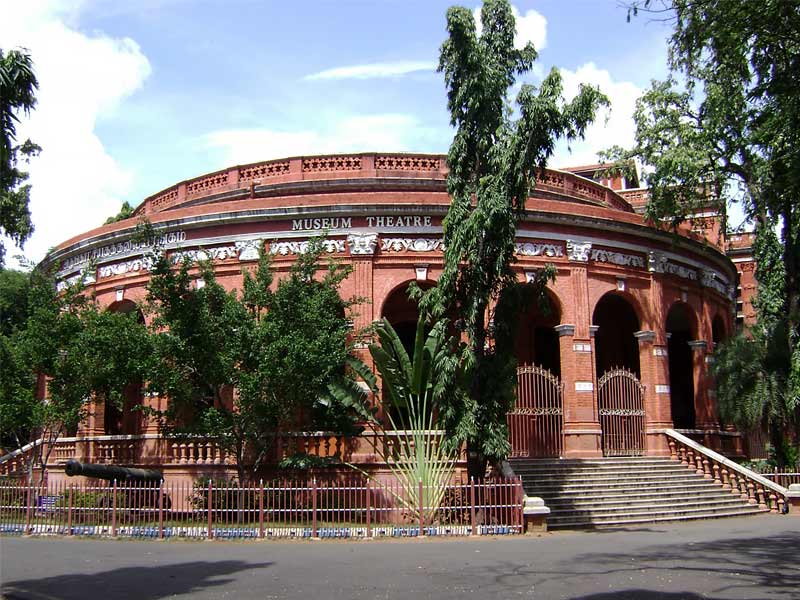 The museum features great exhibits highlighting the Chaulkyas, Chola, and Vijaynagar eras of south India. Additionally, there are parts just for kids. The well-stocked library also allows one to take a look at a variety of old book collections.
The Chhatrapati Shivaji Vastu Museum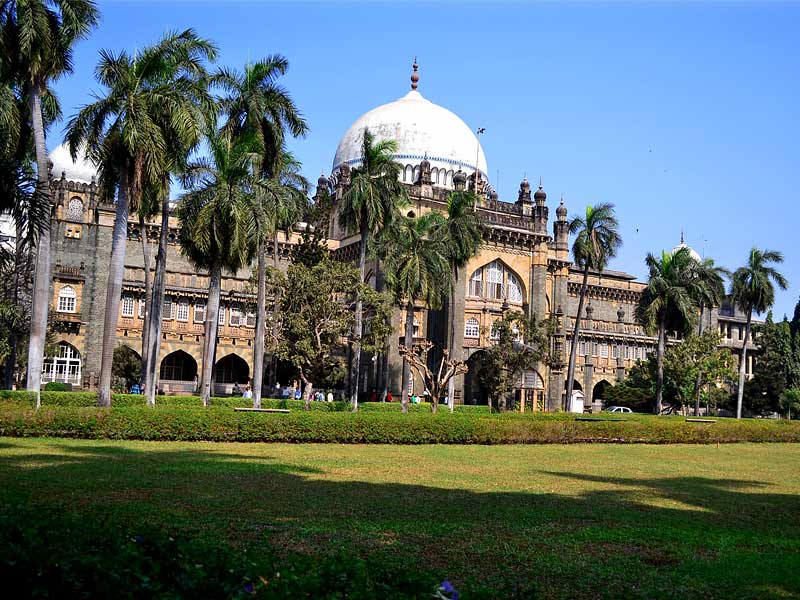 The Chhatrapati Shivaji Vastu Museum in Mumbai, which is situated next to the Gateway of India, was built at the beginning of the 20th century. It is divided into three major sections: archaeology, natural history, and art. Each section displays a range of artistic creations from the Gupta and Chaulkya eras.
Shankar's International Dolls Museum
The doll collection has also been split into two sections: one section contains dolls collected from New Zealand, the United Kingdom, the United States, and the Commonwealth of Independent States, while the other section contains dolls collected from the Middle East, India, Asian nations, and Africa.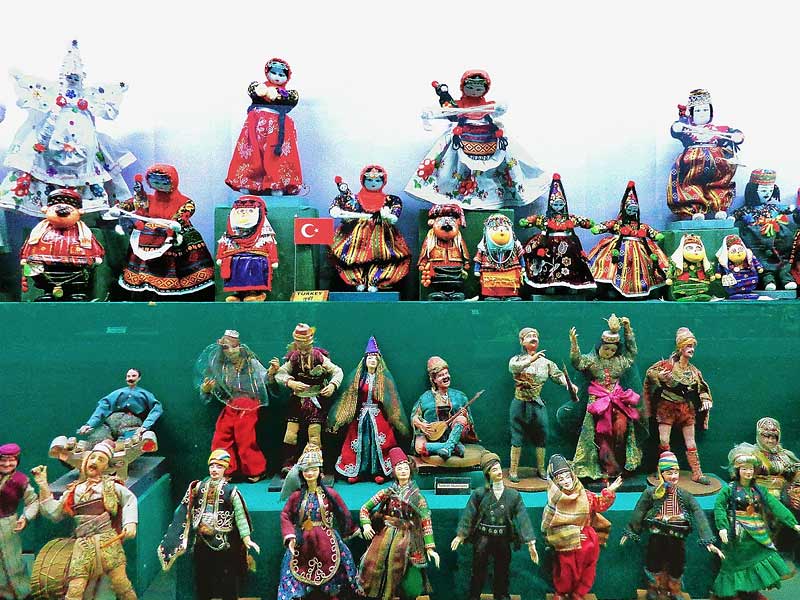 Visitors can also see numerous collections of costume dolls, including Indian dances and traditions, pairs of bride and groom, etc., in addition to dolls representing many nations.
Salar Jung Museum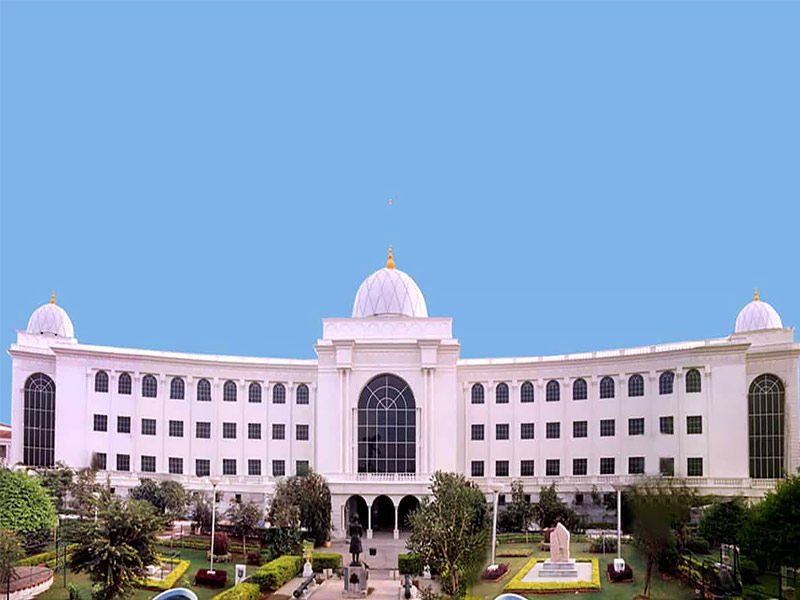 Salar Jung Museum, an art gallery in the lovely city of Hyderabad, houses a collection of works of art from China, North America, Egypt, Nepal, Europe, Burma, and India, including paintings, fabrics, metallic artefacts, clocks, and carvings. The Indian Parliament recognised it as a national institution of importance. On all days but Friday, when it is open from 10 am to 5 pm, the museum is open.
National Rail Museum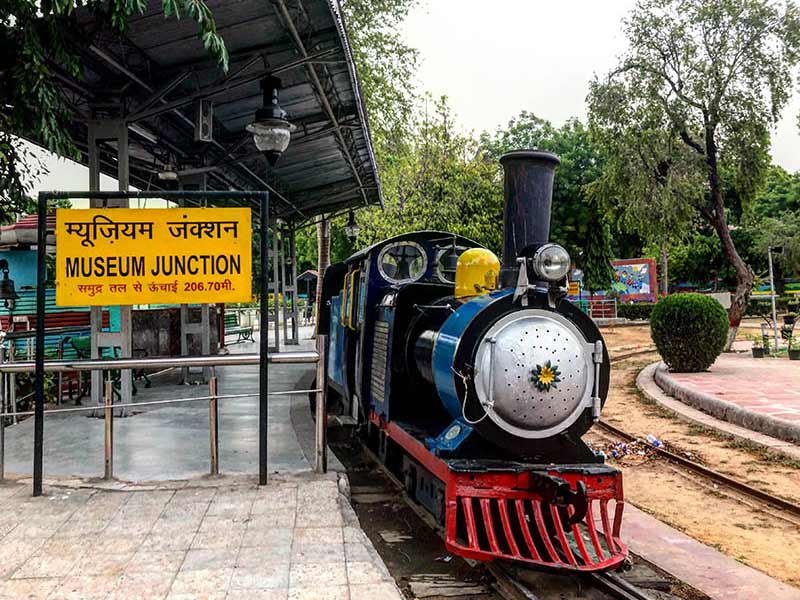 A fantastic collection of more than 100 real-size representations of Indian Railways may be found at the National Rail Museum. It occupies a 10-acre parcel of ground in Chanakyapuri. Every day, a toy train offers rides through the area. Other collections on display include functioning models, historical photos, signalling tools, and antique furniture. Visitors can visit the museum from 9:30 am to 5:30 pm every day but Monday.
Calico Museum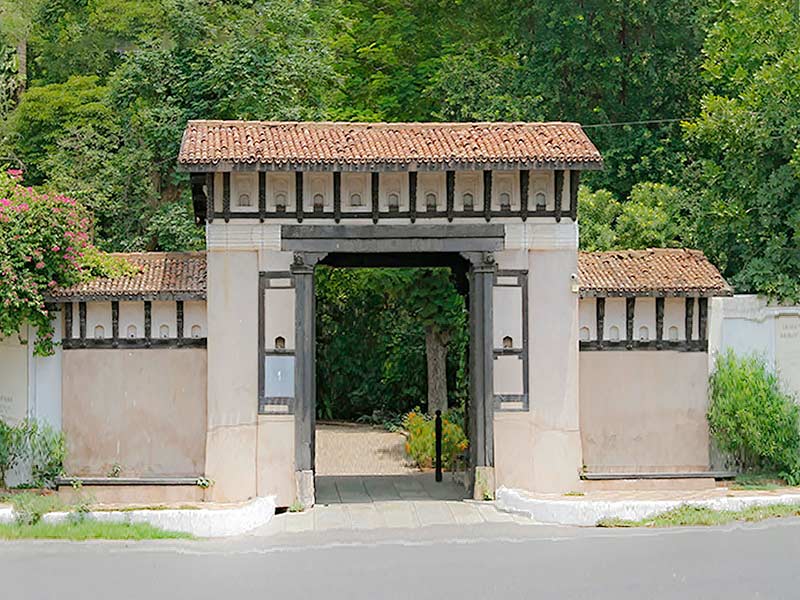 Calico Museum, one of Ahmedabad's most popular tourist destinations, was founded in 1949 by Gautam Sarabhai and his sister Gira. One will undoubtedly be mesmerised by the incredible collection of materials on show at the Calico Museum, which includes everything from prehistoric cloth paintings to exquisite Indian fabrics. The Mughal emperors of antiquity formerly used the textiles that are now on exhibit. And the government take good care of these.
Dr. Bhau Daji Lad Museum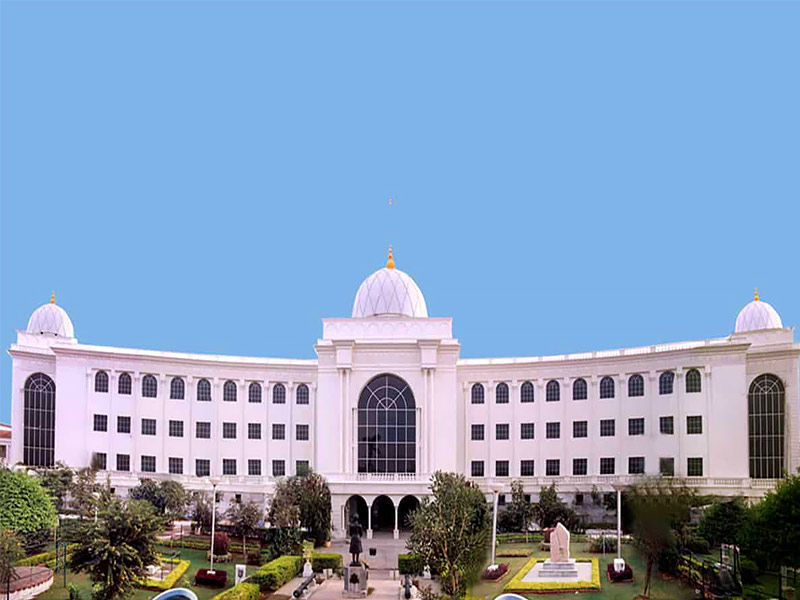 Dr Bhau Daji Lad Museum, a historic institution that houses a collection of 19th-century ornamental arts, first welcomed visitors on May 2, 1872, when it was still known as the Victoria and Albert Museum. The museum's displays are pleasing and provide a glimpse into life in Mumbai in the nineteenth century. Historical photos, clay models, maps, and costumes are among the collections.