These museums devoted exclusively to food will leave you hungry for more, from appetizers to exquisite desserts. These are FOOD MUSEUMS!
Typically, museums are not things people equate with the concept of entertainment. There is a snooze fest for some museums, but it's a ride through time for others. The idea that museums only tend to the needs of art and history geeks may also be one. I beg to differ, though.
Some museums are not only offbeat but can also relieve the hunger pangs in a world where there is no lack of bizarre news. Perplexed? Well, indeed, a step into these food museums would lay all your questions to rest and take you to foodie's paradise.
Frietmuseum(Food Museum), Burges, Belgium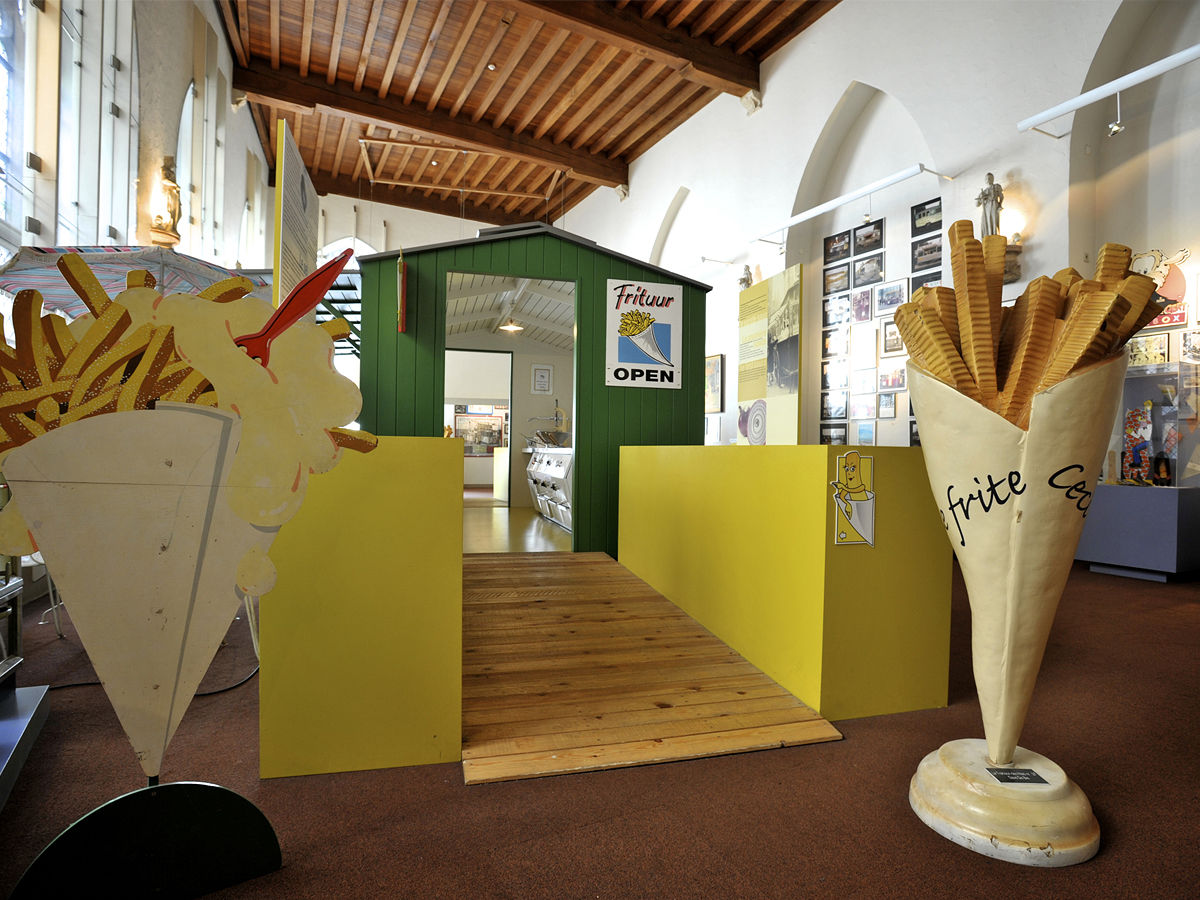 There is no solution to the old argument over chips and crisps. Yet, it appears Belgium has all the answers. Although some call it French fries, Belgium is the root of 'Pommes friets' is little known. This museum portrays Andean potato fries and the famous Belgian paper cone of crispy hot Pommes Frites. Fries do undeniably inspire tremendous joy regardless of the brand, shape, and scale, and here's a museum celebrating its creation over the years. Ok, who'd imagine potatoes could be molded to such beauty?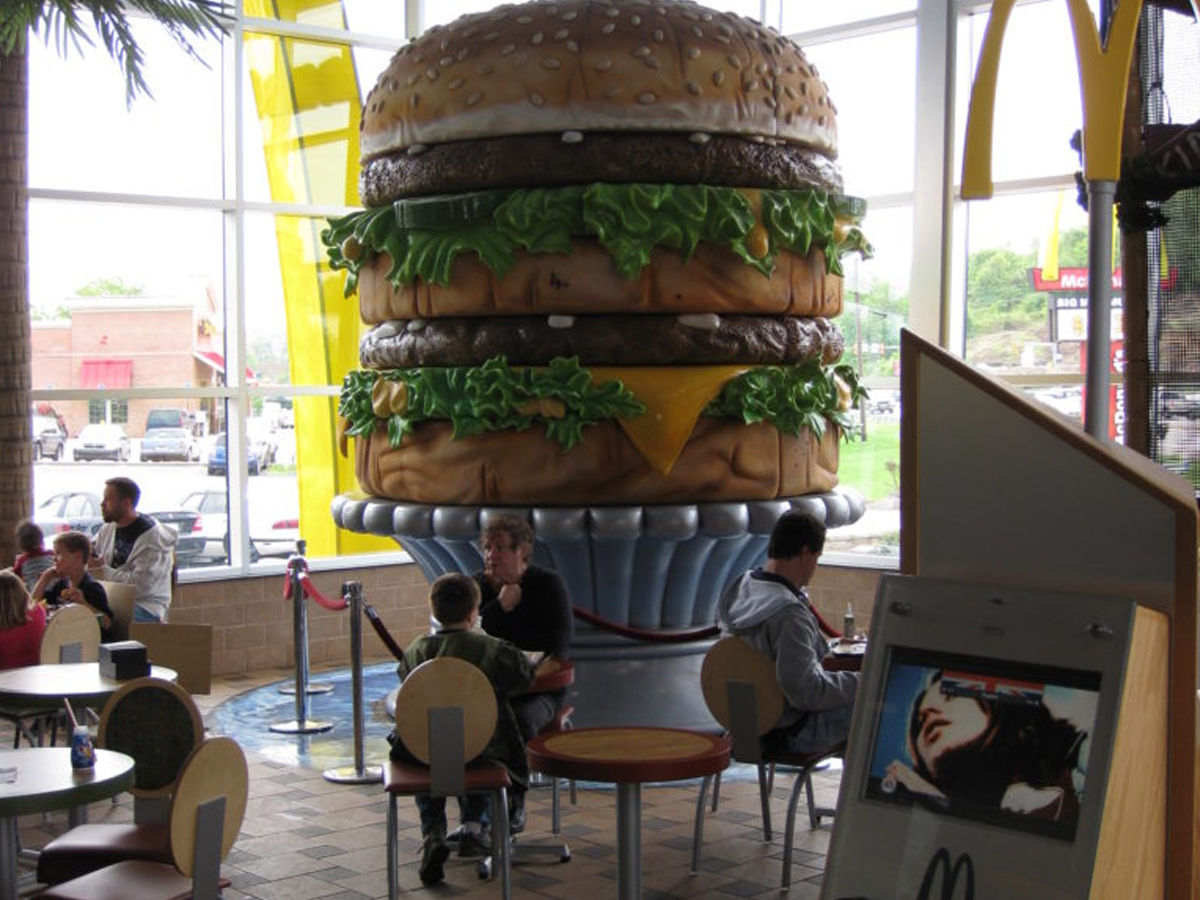 Unless it was held at McDonald's and Ronald McDonald appears to have played a significant role in childhood birthday parties, birthday festivities were not healthy enough. Maybe birthdays at McDonald's' are no longer a reality. Still, the Big Mac is what has stayed consistent throughout (the OG version of the Indian Maharaja Mac). The Big Mac now has a museum of its own. Inaugurated on the 40th anniversary of the Big Mac, what adds to this museum's eccentric appeal is that it houses a Big Mac 14 foot tall.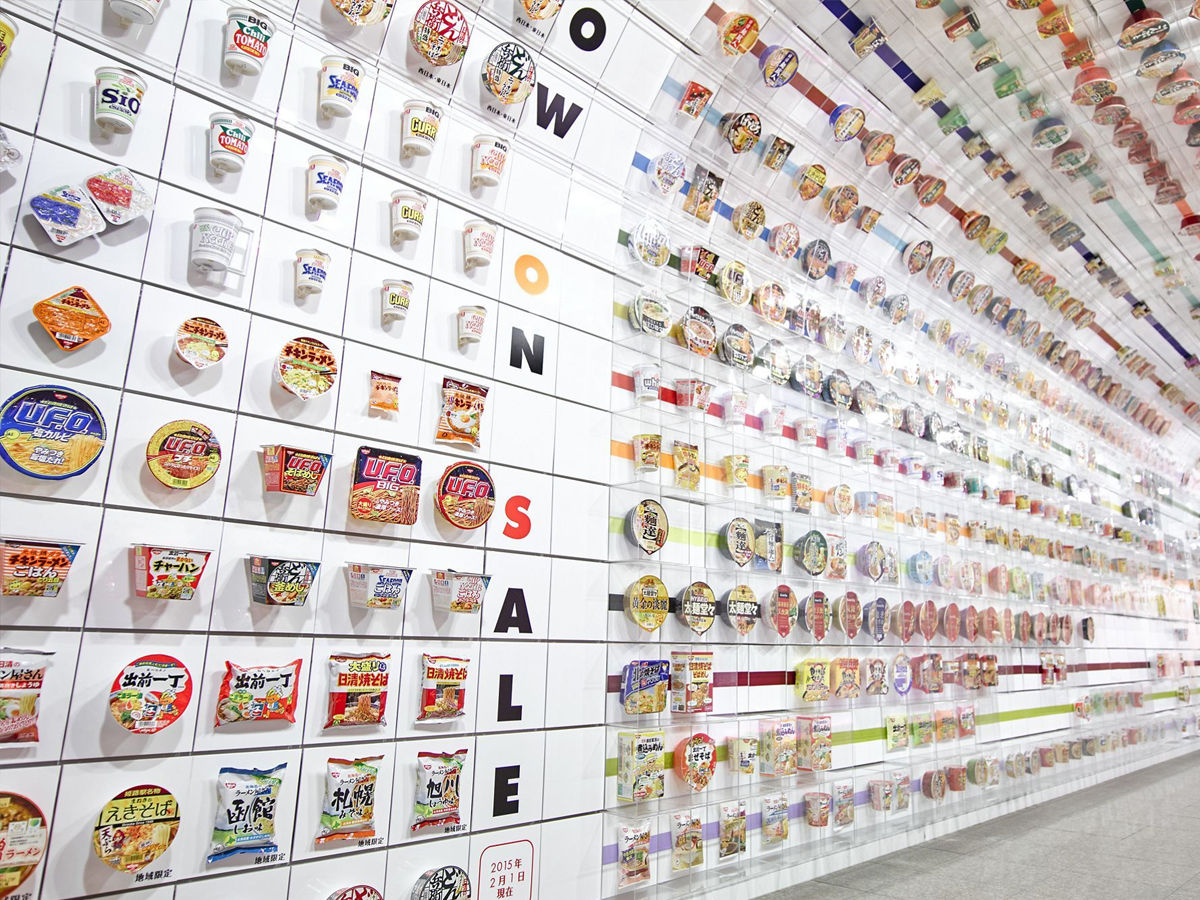 A bowl of piping hot chicken noodles definitely uplifts the mood, whether it's a tiresome day at work or just a boring day in general. Well, Momofuku Ando, the founder of Chicken ramen noodles, is the credit for this. He's actually the first person to bring the idea of instant noodles in a cup. The Cup Noodles Museum in Ikeda (Osaka) and Yokohoma is a favorite crowd in Japan and is flocked every day by thousands of kids.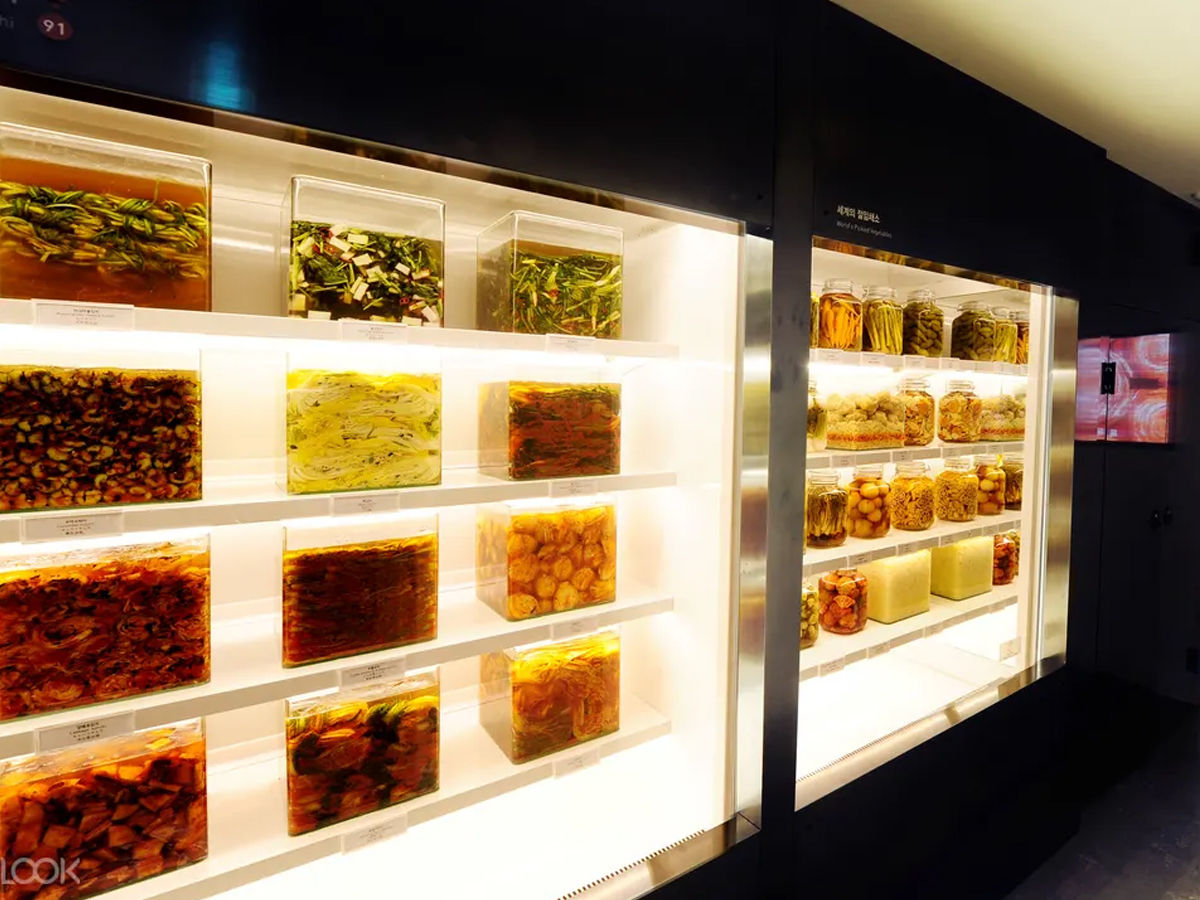 The traditional fermented Korean food, Kimchi, redefines convenience, and versatility like nothing before. Koreans also use it as a pizza topping, a natural condiment for any dinner. The Khimchican Museum opened in 1986 and has become a popular tourist attraction over the years.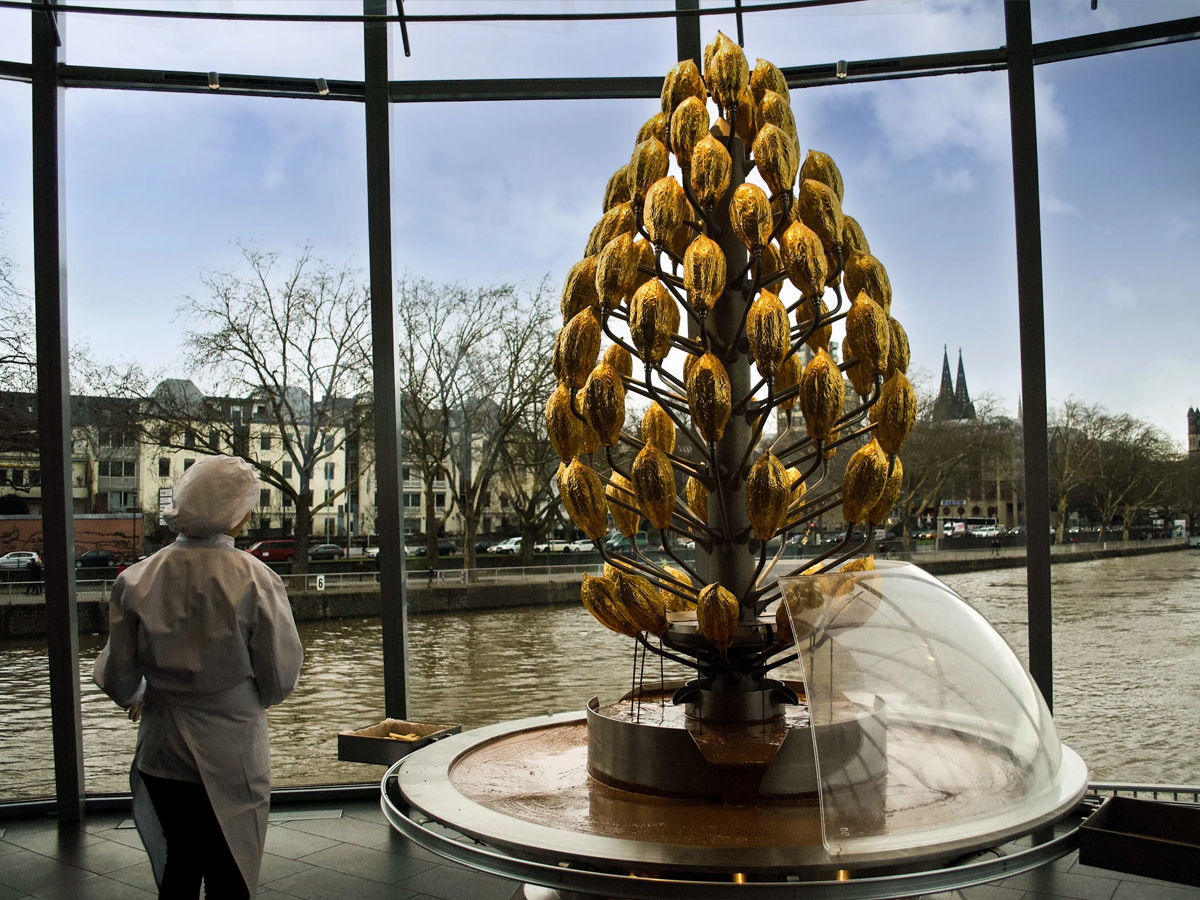 Milk, dark, mint, licorice, you name it, and they've got it. The people were influenced by 'Willy Wonka and the Chocolate Factory.' Since then, there has been a trip to a real-life Chocolate Factory on the wish list for everyone. Well, thank you for your stars as your visions become true. The Imhoff Schokoladenmuseum in Cologne is a one-stop-shop for all your sweet indulgences, starting from a large model cocoa tree to a tour of the chocolate factory.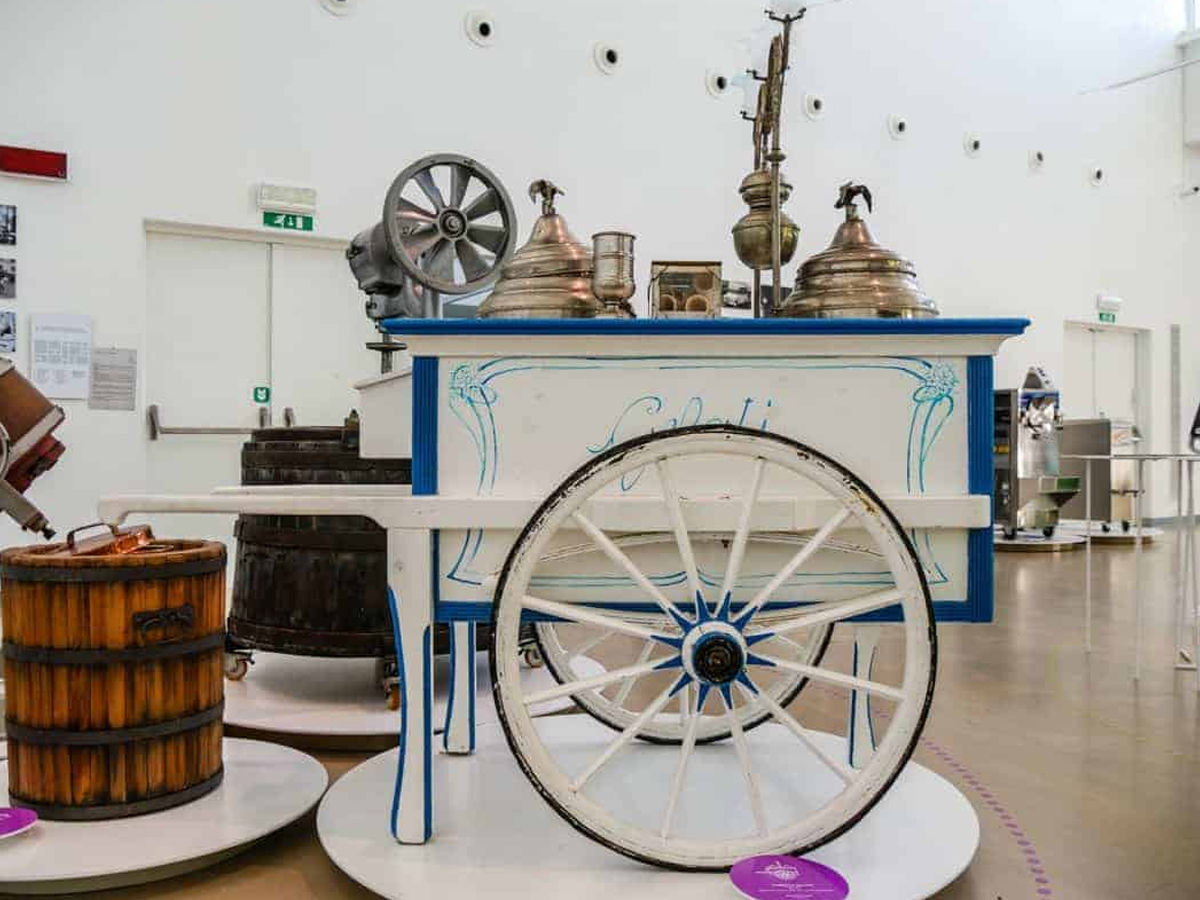 Oh, if the war of chips versus crisps were not enough to polarise the nation, the age-old gelato versus ice cream argument would undoubtedly make people scream. Put merely, gelato is nothing but Italian-origin ice cream. But what sets it aloof is the creamy feel that is mixed into the blend, the colder temperature, and the perfect volume of air. You will explore the evolution of gelato and dive into a pint of goodness in the Carpigiani Gelato Museum in Bologna. The museum also holds a clinic where you can register for lessons in geology!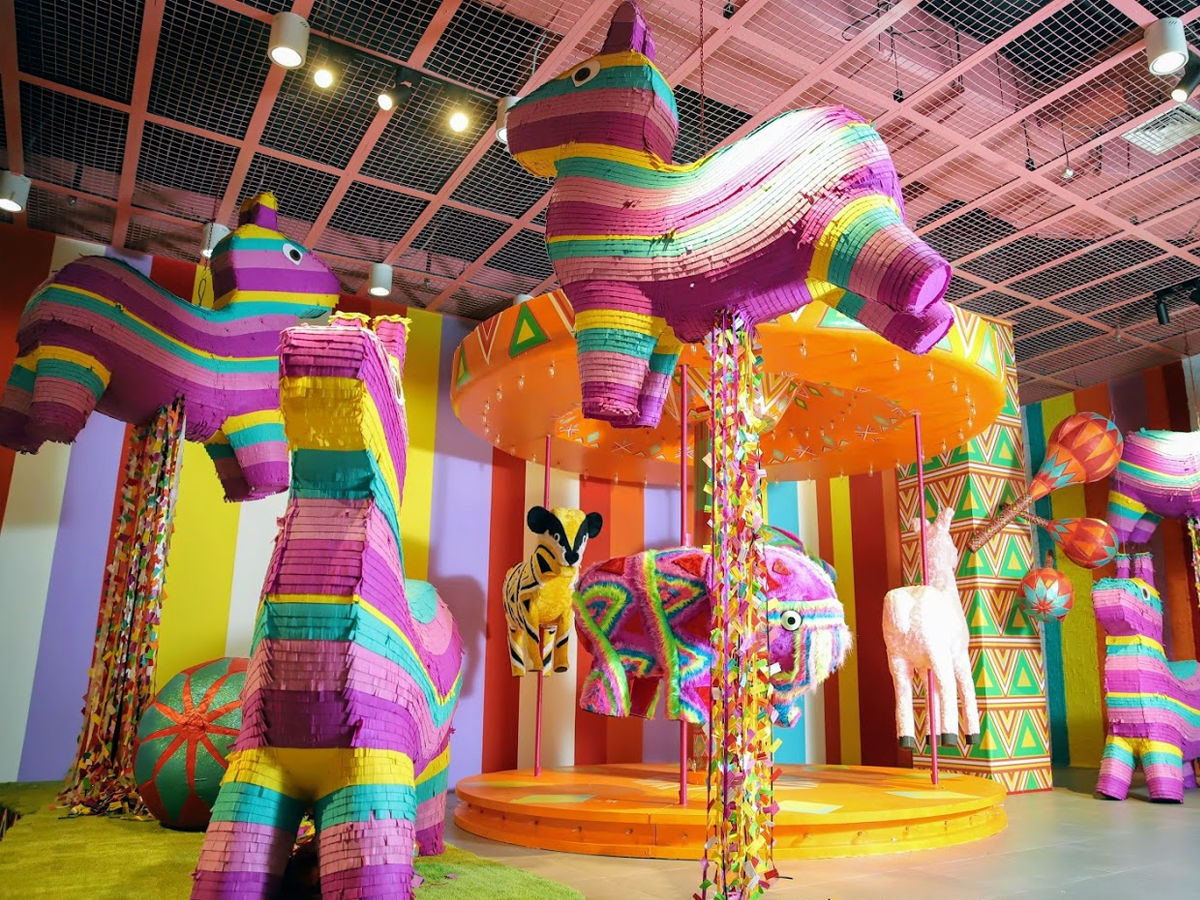 If your passion for desserts and selfies were placed in one place, Manila's Desert Museum would be that place. This brand new contribution to the latest fad of 'instgrammable' museums has already attracted many fans. There are 8 themed studio rooms in this dessert museum, each devoted to donuts, marshmallows, candy canes, ice cream, bubble gum, gummy bears, candy cotton, and choco pop!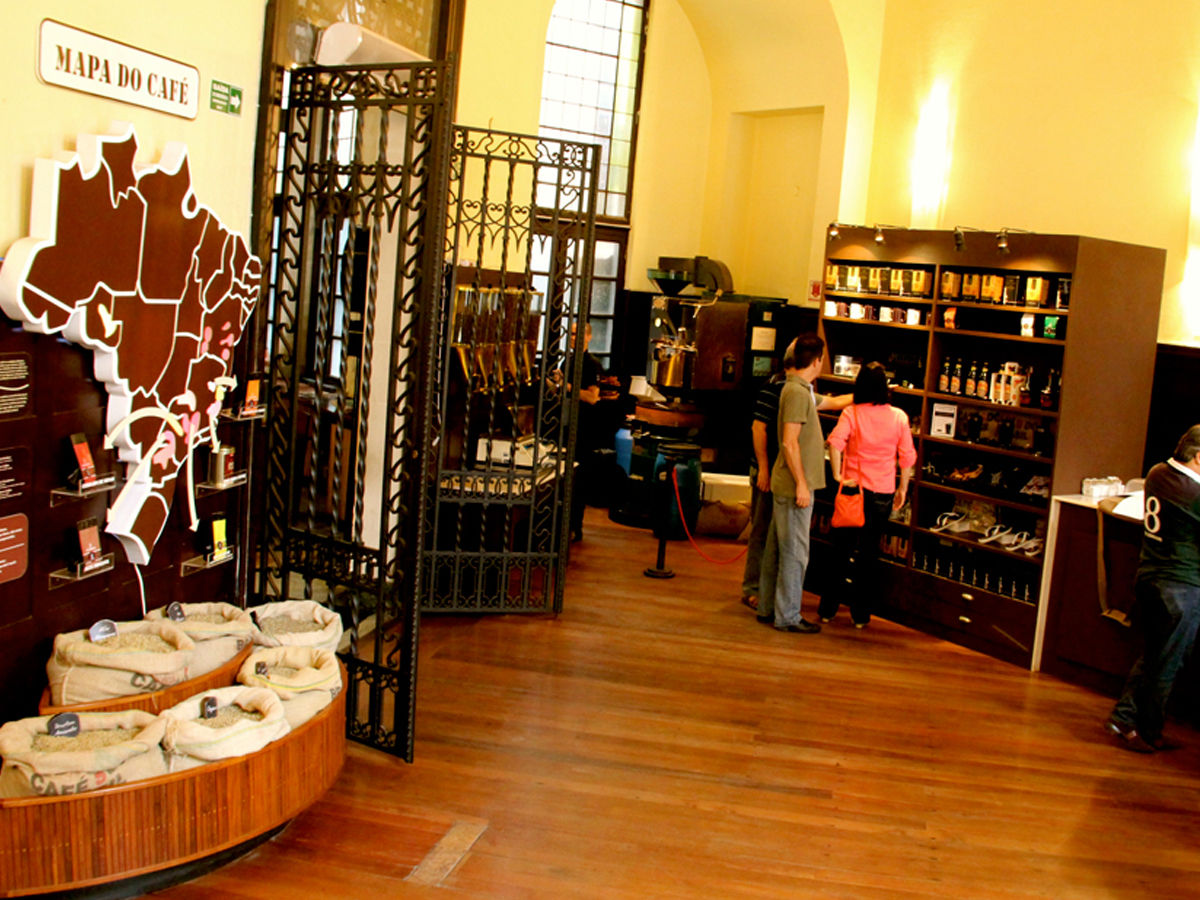 A caffeine-free day could be much worse than one would think. And the suggestion of it frightens the bejeezus out of caffeine abusers. While it sounds very enticing to get your cup of coffee from the closest coffee shop, there is a spot that can top your morning coffee any day. The original source of these roasted beans is The Coffee Museum in Santos, Brazil.
Inaugurated in 1914, this location was where the coffee prices were decided until 1950 and was known as the coffee equivalent of the New York Stock Exchange. There are weights, sacks, tasting tables, and photos portraying the former period in the two-story coffee museum. The museum also houses a cafe where coffee blends from across Brazil can be sampled.
Then what are you going to wait for? Schedule your next visit to the museum.