Road trips to the mesmerizing and cultural state of Gujarat will undoubtedly take you to some well-known locations, such as the burgeoning cities of Ahmedabad and Surat. You will even get to explore the world-famous Rann of Kutch to get a firsthand look at desert sand. And also you'd get to explore the spiritual and beautiful Dwarka for a spiritual tour, Diu for some beach time experience, Laxmi Vilas Palace for witnessing architectural marvels of Gujarat, Vadodara for exquisite heritage, and Bhuj for the serene and rustic simplicity.
But what about places that aren't on this list but are still incredible in every way? Would you go back if you didn't see these Gujarat hidden gems? Of course, no! you can't miss the hidden gems of Gujarat as exploring the offbeat places in Gujarat will give you the opportunity to observe and get insights into the culture, traditions, history and much more of Gujarat.
Wondering, where you are going to get the list of such offbeat places in Gujarat? If yes! then you are on the very right page! This blog will give you every possible information about the offbeat places in Gujarat so that you don't get to miss any of the offbeat places in Gujarat. So, let's list them out here in this blog!
OFFBEAT PLACES IN GUJARAT TO PAY A VISIT
Lothal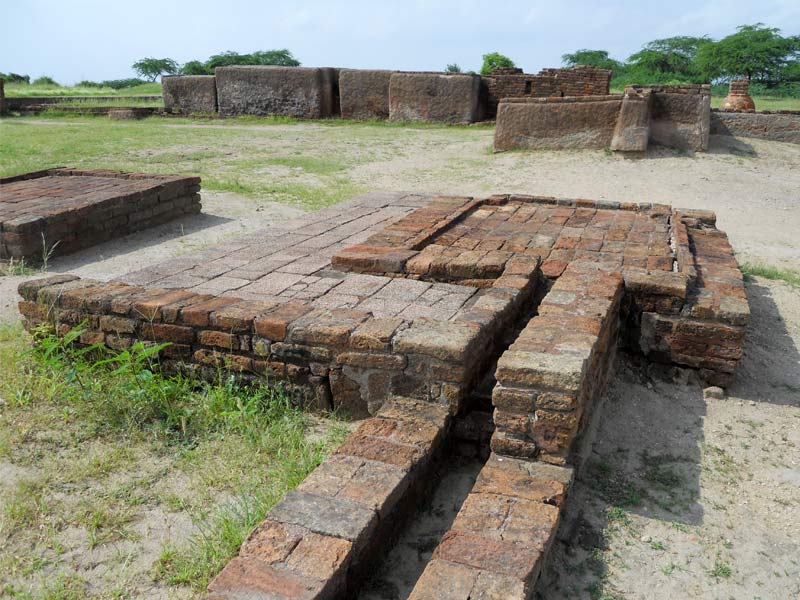 Lothal, a significant part of the ancient Indus Valley Civilisation. It is one of the rare things to see in Gujarat. These ruins will captivate you, whether you are a history buff or not. To add to the enchantment, there is also a museum in this location where you can find all the ancient utensils, important stones, civilisation remains, and much more curated to increase your knowledge. It is a unique location that has received little attention but is well worth a visit.
Mandvi Beach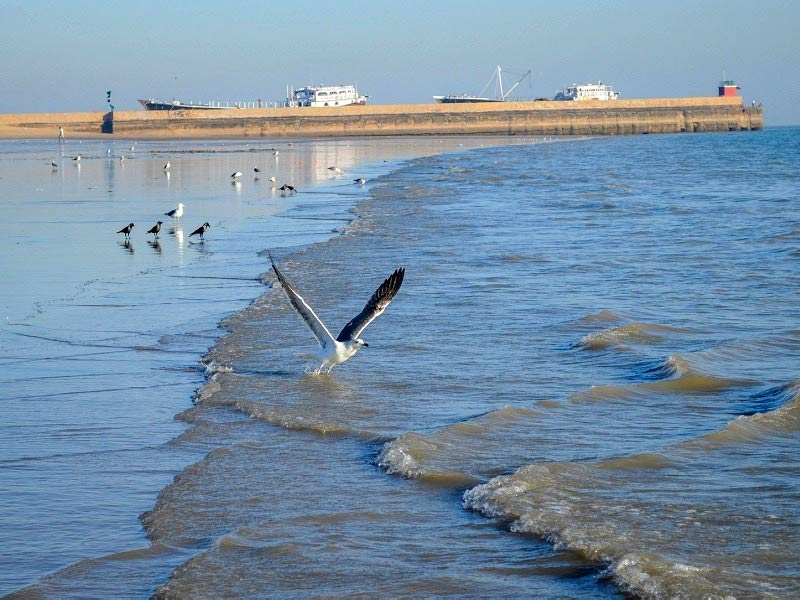 It's not one of the most well-known, but it's unquestionably one of the best places to visit in Gujarat. Because it is completely hidden from the tourist crowd, you will find serenity and calm on this beach. The peaceful atmosphere and clean water make it all the more appealing, and the clean sand is definitely a perk to admire when visiting this offbeat beach in Gujarat.
Bhavnagar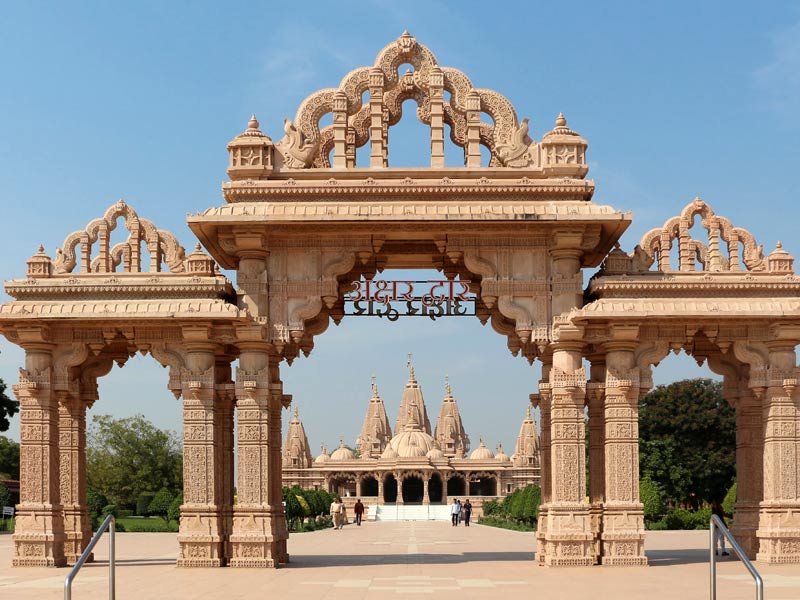 Visit Bhavnagar by renting a car in Gujarat and driving to the Saurashtra Region. It is a small town with a strong sense of tradition that is steeped in regional culture and tradition. If you want to buy the famous cotton of this state or sample the local cuisine, you should go to Bhavnagar. Also, while visiting here, you should put the Gulf of Khumbat on your bucket list.
Girnar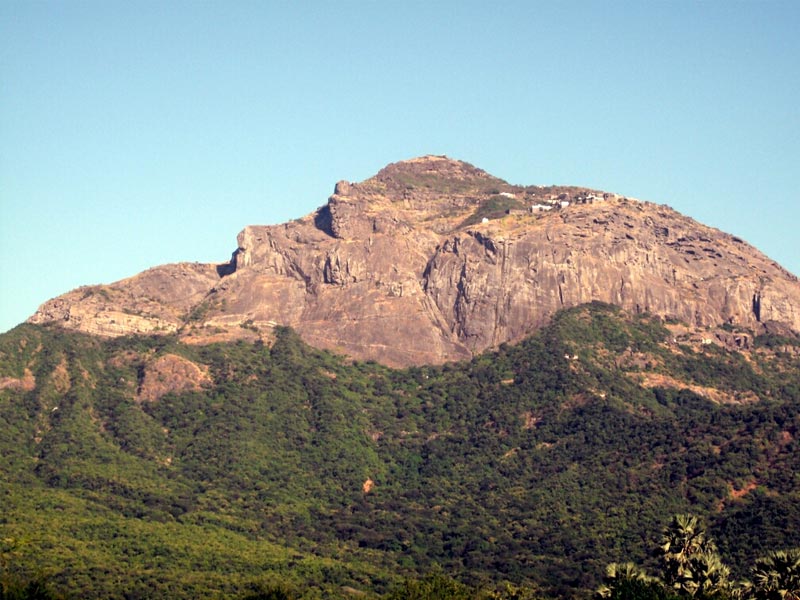 When we talk about hidden destinations in Gujarat, we don't forget about our adventure-seeking readers. Girnar has some enticing hills and fascinating scenery that will entice you to explore them right away. Climb the hills or go for a hike in the nearby meadows and valleys. So, if you want to go on an adventure, Girnar is the place to go.
Himmatnagar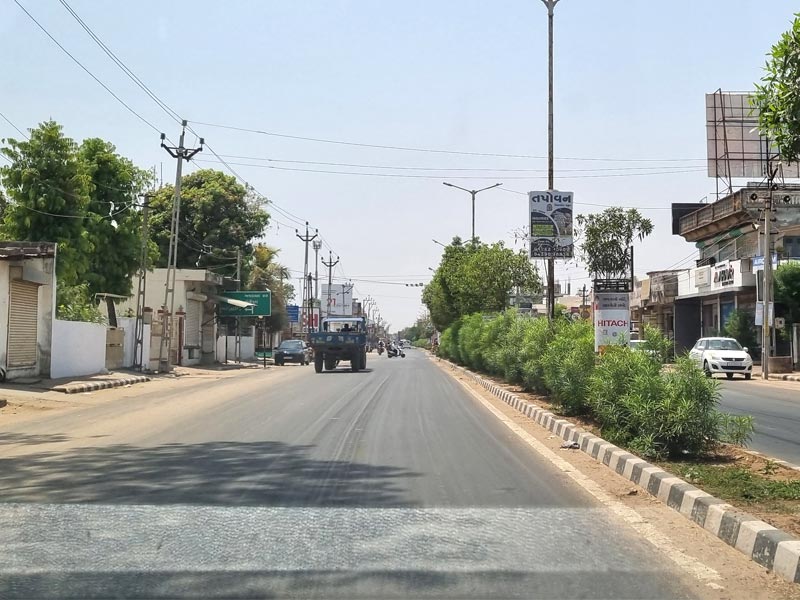 It is very simple to get to Himmatnagar using a self-drive car rental in Gujarat. The only problem is that not everyone is aware of this amazing little spot. Though the area is small, it is rich in architectural heritage, thanks to the prominent Jain temples that are located here. Furthermore, the natural beauty of this town is truly breathtaking, and you'll be impressed by the people's simple and rustic way of life.
Wankaner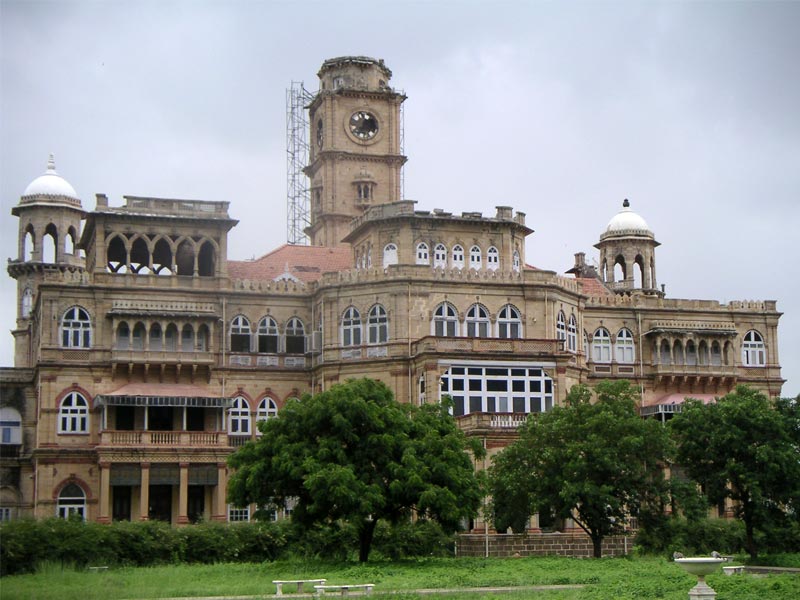 We're sure you've seen a lot of heritage sites in Gujarat that mention the Rajput rulers. However, have you ever heard of or seen Wankaner? It's a fantastic little town with the River Macchu on one of its sides and many impressive heritage buildings and palaces. Some of these have been proudly converted into 5-star hotels, where you can experience royal lifestyle and hospitality. However, so many people are not aware of this pretty location, which is the reason it remains a hidden gem in Gujarat's womb that you should definitely visit on your next visit.
Modher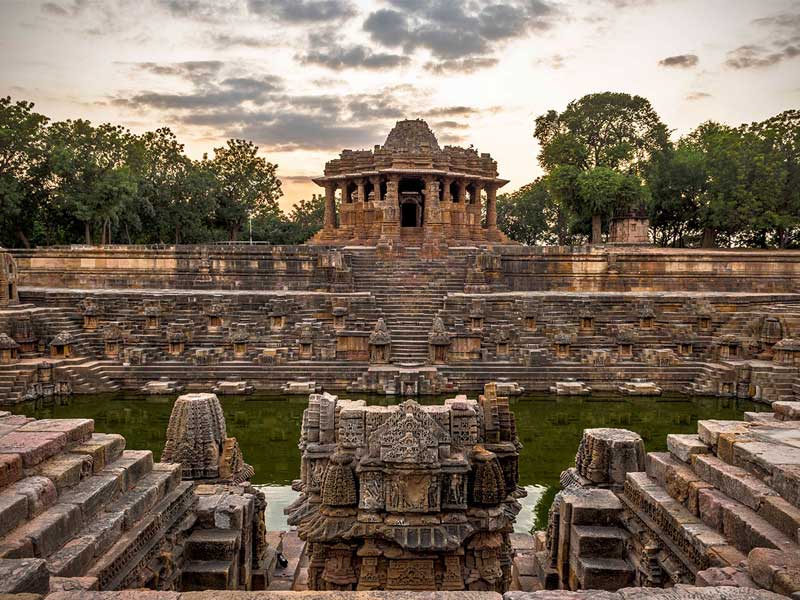 Have you ever heard of the Gujarat Sun Temple? Yes, undoubtedly! It is one of the tourist attractions and religious places in Gujarat where an important festival is held each year, and during the festival, you can see the true and authentic folk dance of this place at this temple. But did you know that the sun temple is located in the village of Modhera? We have our doubts. This is a village that has many amazing temples and heritage sites but is rarely mentioned. Not only that, but there is also a very nice and peaceful beach in this primitive village, which adds to the beauty of the small place.
Anand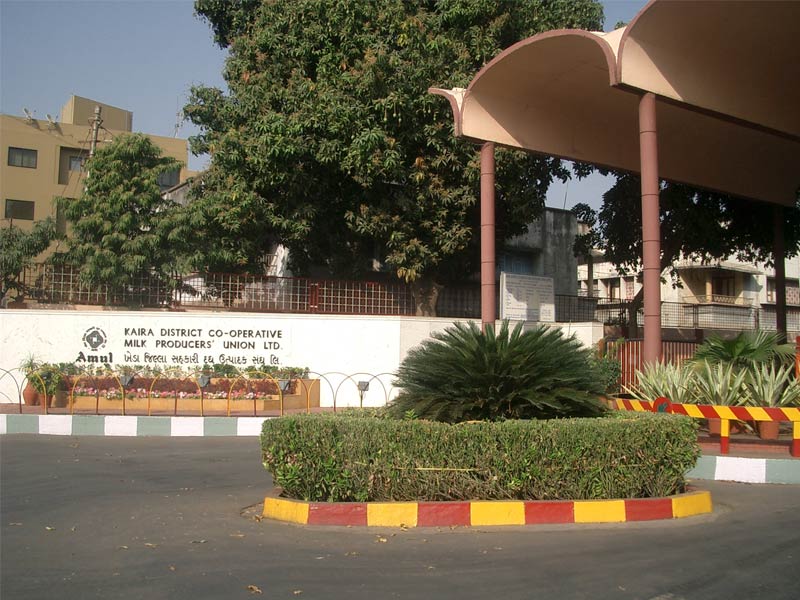 Visit Anand if you truly want to experience Gujarat's traditional way of life. It's a fantastic place that still has an old-world charm about it, and you can learn a lot about the state's history while exploring it. In addition, there is a temple called Swamy Narayan Mandir where you can pray while enjoying a unique and refreshing journey at this location.