Our Great National Parks, Netflix's breathtakingly beautiful new five-part series, will premiere on April 13th.

---
Barack Obama, who has conserved more public lands and water than any other U.S. president, narrates and executive produces this excellent documentary. If you've wished to appreciate travel sights and sounds in amazing wild yonder (especially after two years of pandemic lockdown), check out this enticing revealing of ravishingly diversified landscapes, seascapes, and unexpected animal adventures.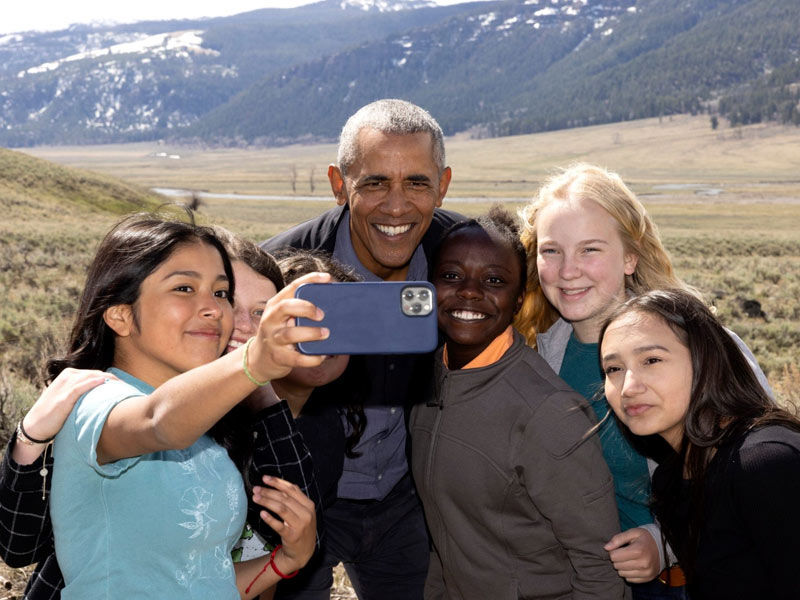 Its cinematography is breathtaking, with vast sweeps of lonely terrain and astonishingly intimate close-ups of colourful species. "A walkable fish." Hippos who want to catch some waves. "Species found nowhere else on the planet," Obama says, his voice soothingly positive. "Join me in celebrating our planet's greatest national parks and wildernesses…"
This ambitious, gracefully edited piece took over three years to complete, from early brainstorming to final cuts while handling COVID-19 issues and procedures. Consider the intricate preparation covering 33 excursions in 10 countries across five continents, led by executive producers James Honeyborne (of the Emmy Award- and BAFTA-winning Blue Planet II), Tonia Davis, and Sophie Todd. "We set out to capture dramatic natural spectacles, reveal new behavior, and experience our national parks as we'd never experienced them before," Todd says.
"And to demonstrate that, even if you've never been inside one, what occurs inside impacts every one of us." We wanted to highlight the incredible habitats that exist all across the world. It's one human concept on which we can all agree is a good thing!".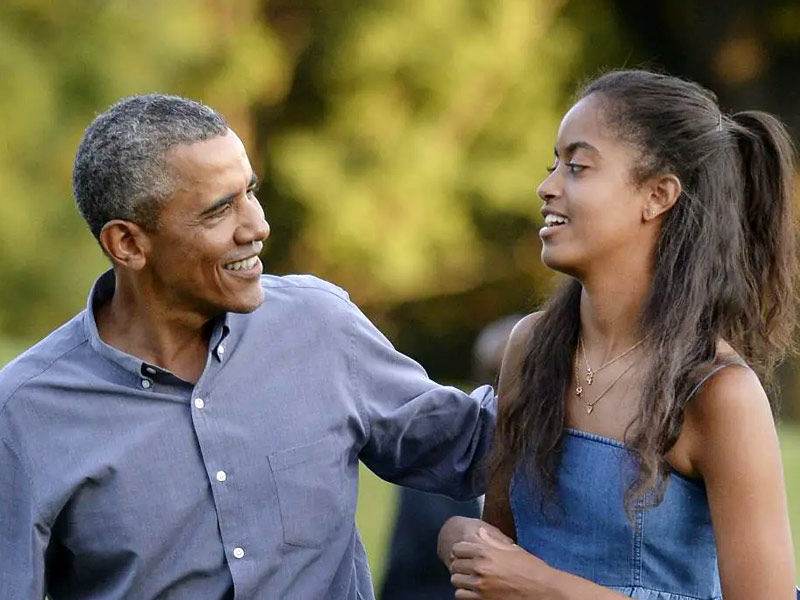 Our Great National Parks filmed Loango National Park in Gabon, on the Atlantic coast of Central Africa; Tsingy de Bemaraha National Park in Madagascar; Yakushima National Park in Japan; Kakadu National Park in Australia; Volcanoes National Park in Rwanda; Patagonia in Chile; the Great Barrier Reef in Australia; Manuel Antonio National Park in Costa Rica; Tsavo National Park in Kenya; and Gunung Leuser National Park in Indonesia.
Three of America's most valued wilderness areas have been recognized. Obama says of Hanauma Bay Nature Preserve in Hawaii near where he grew up. She used to joke that I had spent so much time here before I came into the world that I was so serene."
The famed Monterey Bay National Marine Sanctuary (off the Central Coast of California) and Yellowstone National Park in Wyoming were filmed.
Yellowstone was established as the world's first national park 150 years ago during the administration of Ulysses S. Grant. There are now over 4,000 national parks worldwide, a testament to a growing love for and dedication to conserving wild landscapes for future generations. Surprisingly, over half of them were founded within the last 50 years. "The establishment of national parks has been one of the biggest conservation success stories of the twentieth century," Honeyborne argues.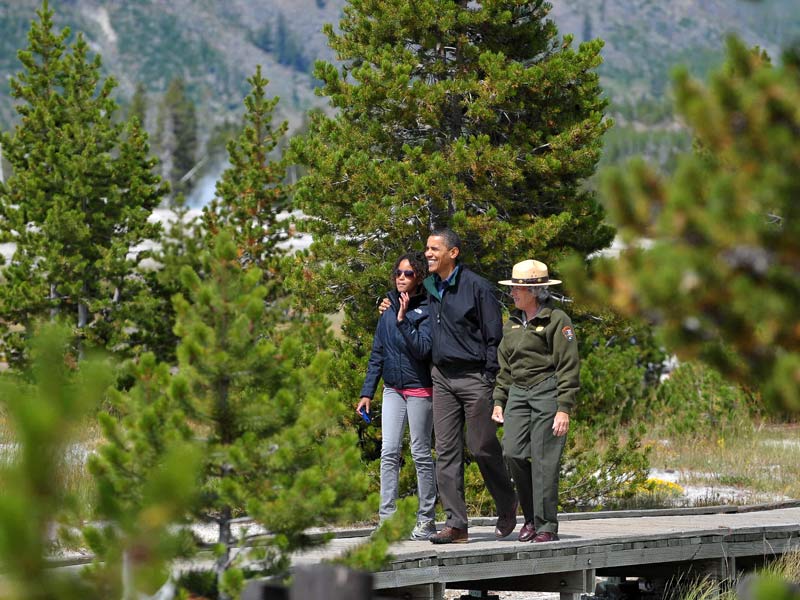 Episodes are propelled ahead by action-packed, pulse-racing animal situations, such as mothers hunting food for their offspring and males competing for territory lordship.
"As storytellers," Honeyborne continues, "we attempted to… [find] methods to connect with as many people on an emotional level as possible — to engage us, make us laugh, and even help us cry." We realize how stories like these have the potential to move people to their core."
It was made possible by a large number of dreamers and doers. More than 80 organizations, non-governmental organizations (NGOs), research centres, and vendors contributed experience and energy, including more than "400 personnel on the ground, working with local crews wherever we could," according to Honeyborne. "This ensured that we understand the local perspective, but it also decreased our production's carbon footprint." Scientists, conservationists, park rangers, and wardens served as our tour guides."
In Episode 1 (produced/directed by Sarah Peat), an enthralling portion is filmed in Madagascar's Tsingy de Bemaraha National Park, where endangered Decken's Sifakas (lemurs) leap incredible lengths amid jagged limestone pinnacles of a vast plateau to obtain food in the surrounding forest. "Attempting to film a rare species in such a difficult place was intimidating, to say the least," admits assistant producer Briony Jones.
Local wildlife guide Olivier Cadet Kesy and two park officers completed our squad, without whom we would have been lost." The name of the park refers to a location where one must walk on tiptoe. "Our boots kept getting caught between the pinnacles, and the texture of the limestone was so sharp and gritty that our clothes and bags kept catching on it and ripping," Jones says. "We discovered a family of sifakas with an eight-week-old baby who we planned to observe for the next month."
They proceeded fast through a vast section of the woodland, with no warning! They'd be fast asleep one minute, then murmur a soft Woop Woop Woop to each other before leaping feet first through the trees like kangaroos, allowing us to follow on foot through the dense bush below. When we captured the rock crossing, the team's tenacity and persistence were rewarded. The drone footage from above really brought home how perilous the trek was and what athletes these lemurs are. It would have been a disaster if one erroneous move had been made." The chasms are massive.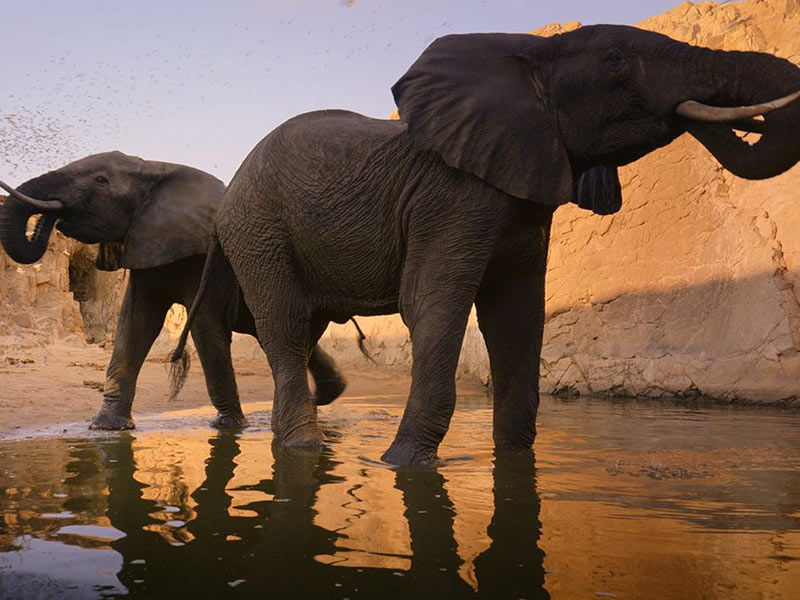 It's fascinating to spy on uncommon, transient animals. "Super Tuskers are extremely elusive," explains Joanne Scofield, producer/director of Episode 3, set in Kenya's Tsavo National Park. However, finding one in such a large African elephant area is not easy. With the help of the Tsavo Trust and the Kenyan Wildlife Service, we were able to track down and film one of the park's oldest bulls.
We spent the entire day with him as he strutted between waterholes, surveying the herds. He even dozed off for an hour while leaning on his massive tusks! It was an honour to follow him on his journey.
"I was a stranger the first time I visited Kenya, approximately 30 years ago," Obama recalls. "This was my father's land, who had died and whom I had barely known." But I'd already met my family, and I went to the village from which they came. Everywhere I went, I felt welcomed. And while my sister and I were on safari, I felt something else: awe. The African bush…went on forever, with wide-open skies and creatures that seemed to go on forever. What a joy it is to view the globe for the first time, to see where we all come from."
Witness a birth in Chilean Patagonia. "We arrived with Sergio Urrejola, a tourism guide for the park lodge who had been assisting us," explains Emma Brennand, producer/director of Episode 2. "We crouched in the grass and followed the line of his finger as he directed our gaze: in the back was a female guanaco with a barrel-like belly." She was quite pregnant and slowing down. I could completely relate. [She] turned slightly to display the legs of a newborn guanaco 'chulengo' about to be born as she gently looked up from nibbling some grass as if nothing was about to happen.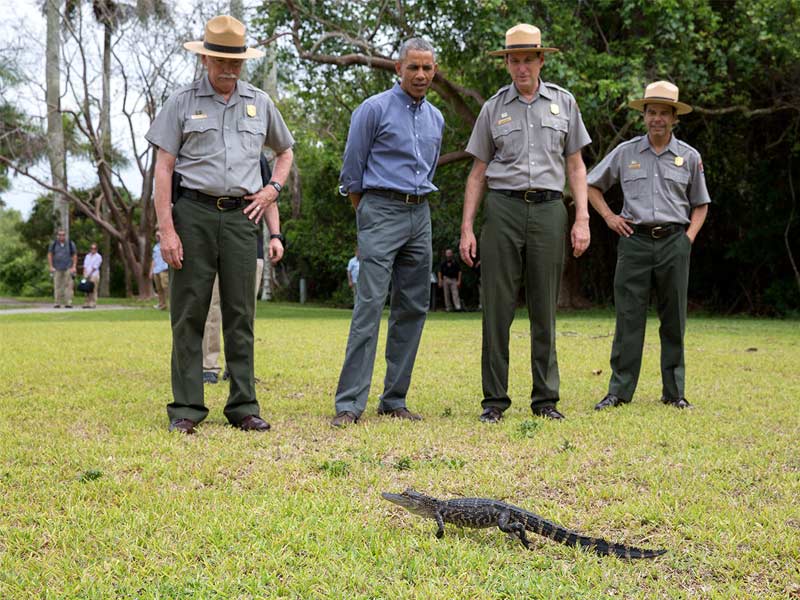 Ryan Atkinson, our camera operator, and I sneaked to the edge of the herd to film her. After a few minutes of standing up and sitting down, the mother eventually discovered a soft hummock, and the baby guanaco was born in seconds. Almost soon, the mother was inspecting the child and attempting to persuade it to stand. Guanaco babies may walk within minutes of being birth. Soon after, the herd returned to greet the newcomer. It was a magnificent moment to witness fresh life introduced to the Patagonia steppe. All the more heartbreaking because I intend to return with my baby (nicknamed Chulengo by the crew!) one day to show her around.
Throughout Our Great National Parks, the gloriously unexpected abounds. A leatherback turtle was weighing one tonne. A single massive flower with petals taller than an adult human. A massive Japanese cedar tree that is almost a thousand years old.
Using cutting-edge equipment, creative, innovative photographers discovered uncommon animal habits previously unknown to scientists, such as the "speed-dating" of blue whales (seen in Episode 4, produced/directed by Sarah Conner) and an enthralling underwater gathering of hippos. It was also the first to film Sumatran tigers in Indonesia (as seen in Episode 5, produced/directed by Patrick Evans): Simply positioning the cameras necessitated a 10-day hike up mountains through leech-infested woods.
It's a gift to see exciting happenings in these awesomely complex, foreign locations from the comfort of your own home.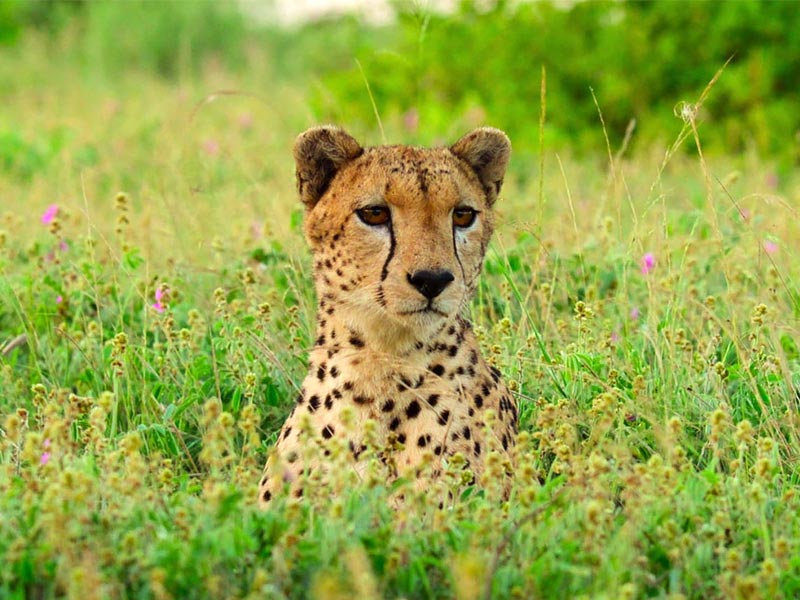 "Not only do [national parks] support the greatest diversity of life on Earth, but they also control our climate, clean our air, and cleanse our water," Obama continues. "When humanity first began to safeguard these natural spaces, we had no idea how significant they would become." They are now among the last bastions of wildness and wildlife, and some are so far away that we are only now beginning to discover their mysteries."
Our Great National Parks is a Netflix documentary series produced by Wild Space Productions in collaboration with Higher Ground Productions (established by Barack and Michelle Obama) and Freeborne Media.