The hot sun can fully exhaust us when the mercury level rises. We are placing our bodies at greater risk by disregarding this.
During the summer, many people experience dehydration, and another sign of it is having low energy. So, it is crucial that we exercise particular caution during the hot season. We can combat the risky effects of summer by eating healthfully and making certain lifestyle modifications. To counteract the negative effects of the hot heat, we've identified a few cooling foods that you should definitely include in your diet.
Watermelon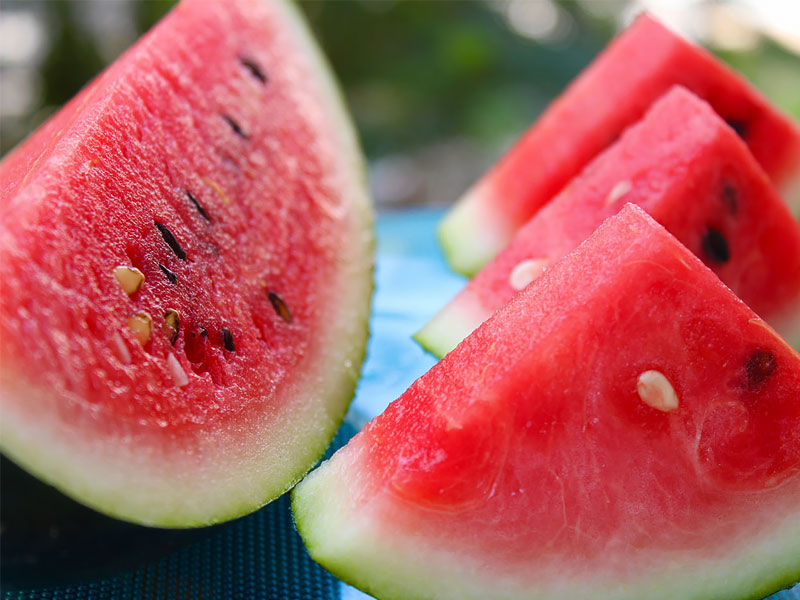 Watermelon also has remarkable antioxidant properties that provide a cooling effect. Watermelon is a fruit that is only available throughout the summer. It helps to satisfy your body's need for water because it is 91.45% water.
Cucumber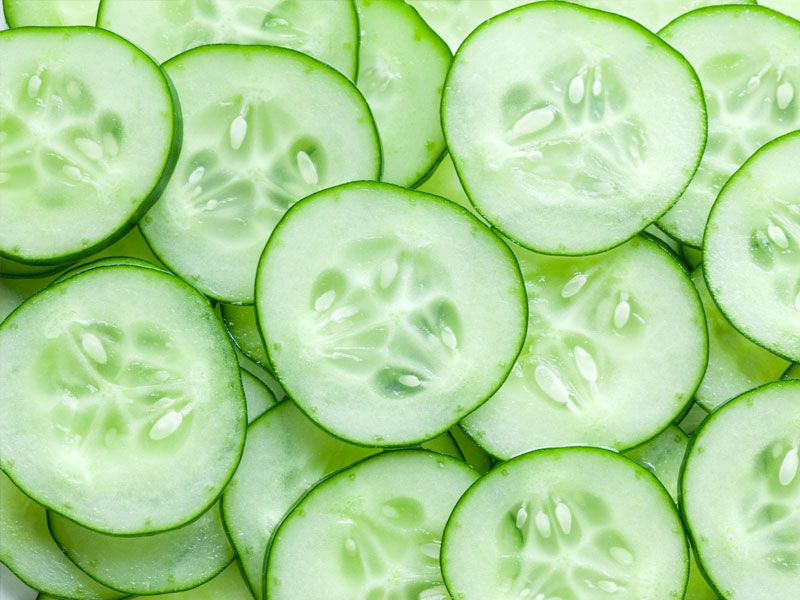 cucumber has a high water content. So eat these foods that are more crunchy to stay cool during the hot heat. Consuming cucumbers in the summer helps prevent constipation since they are high in fiber.
Curd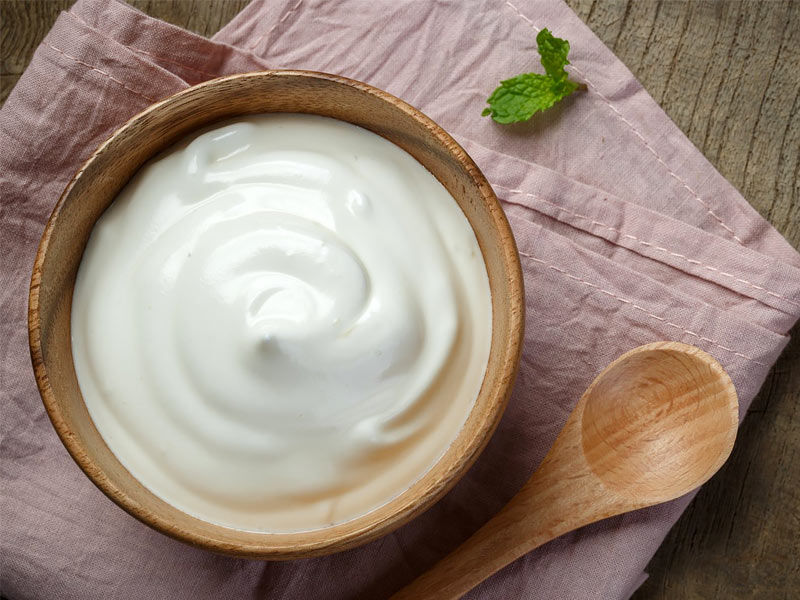 Also, you can make a raita and serve it with your meals. Seasonal fruit additions to curd or the creation of delicious smoothies are additional options for eating it. In addition to being delicious, curd has a cooling impact on the body. Curd can also take on several forms. Prepare delicious lassi or hot buttermilk.
Coconut water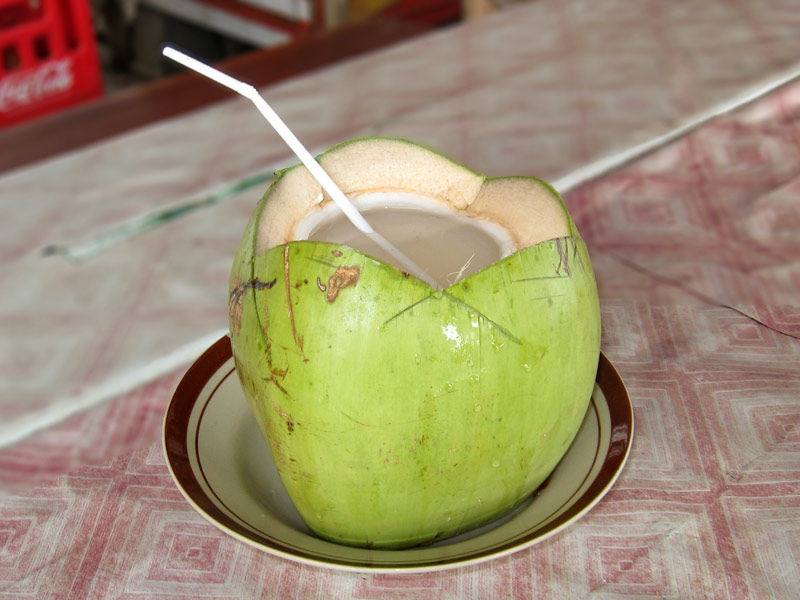 The finest drink during the summer is coconut water. This "not-so-expensive" beverage, which is packed with necessary vitamins, minerals, and other nutrients, is sold in practically all fruit shops. It has cooling characteristics that help you battle against the scorching weather. Research has also shown that routinely consuming coconut water can help prevent cancer.
Mint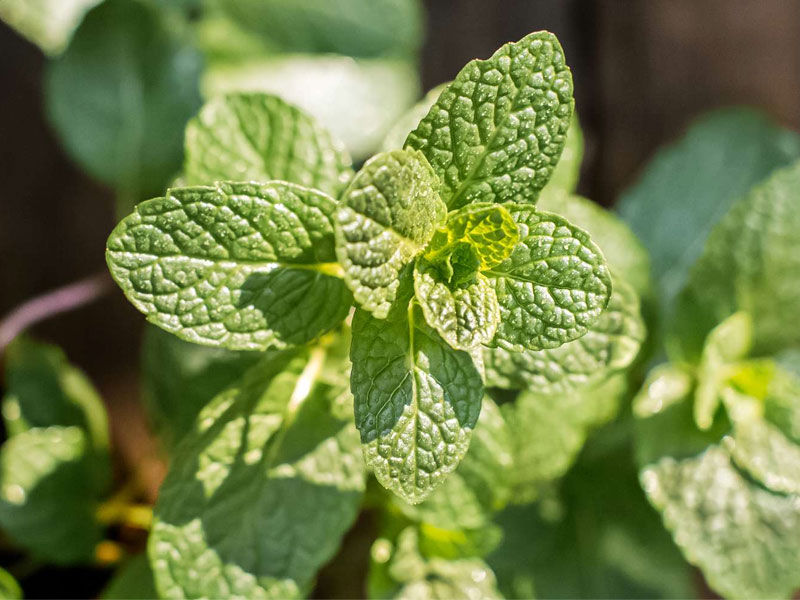 Nearly all vegetable dealers have access to this affordable herb. You might gain additional advantages if you include mint in curd, chaach, or raita. You can also make mint chutney, which is a dish that is frequently made in Indian homes. Mint gives you a cooling sensation and helps to regulate your body temperature.
Green leafy vegetables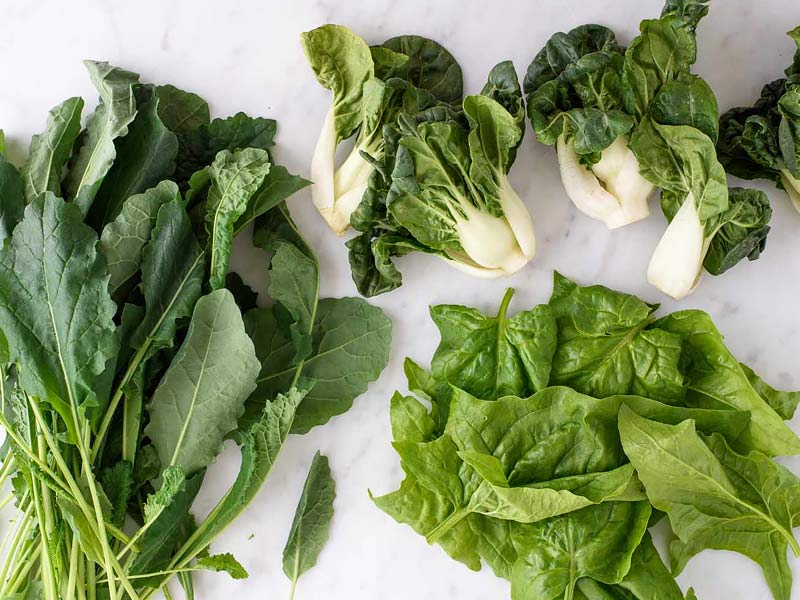 There are many advantages to eating green leafy vegetables throughout the year. Also, including them in your diet regularly is advantageous since green leafy vegetables have a high water content. Remember, avoid over-cooking these vegetables as it could cause loss of water content in them.
Onions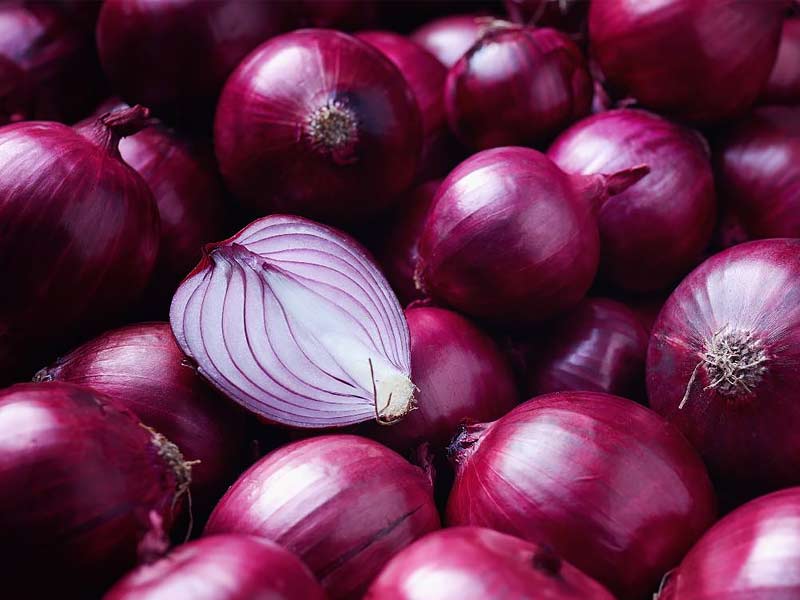 You may get surprised to know that onions too provide cooling properties. Consuming them uncooked may destroy your flavor, so mix them with lemon and salt and prepare salads. The addition of onion to your vegetables, curries, and raita are additional ways to consume it. The quercetin found in red onions is widely regarded as a natural anti-allergen. Adding onion to your daily diet also helps in protecting you against sun-stroke.
Melons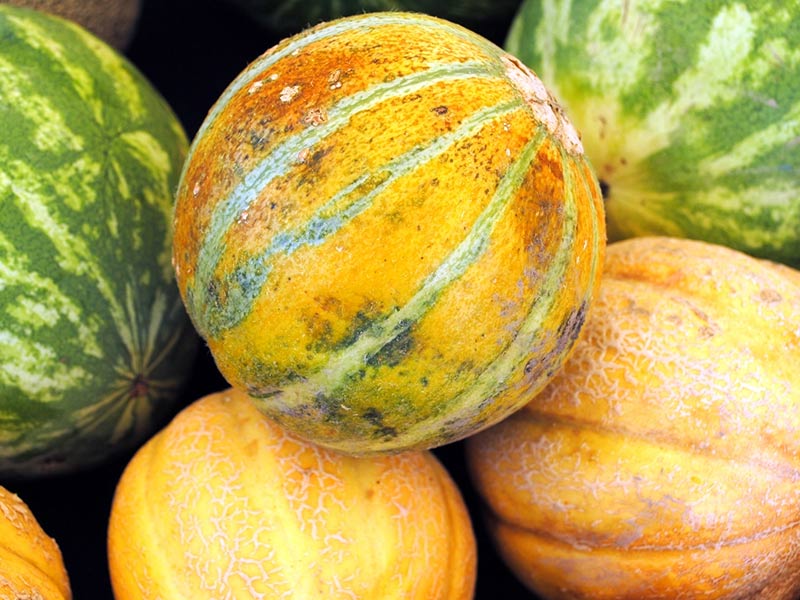 Filled with a large amount of water content, it is ideal to eat melons throughout the summer. They help you in staying hydrated and give you a cooling and refreshing effect.
Lemon water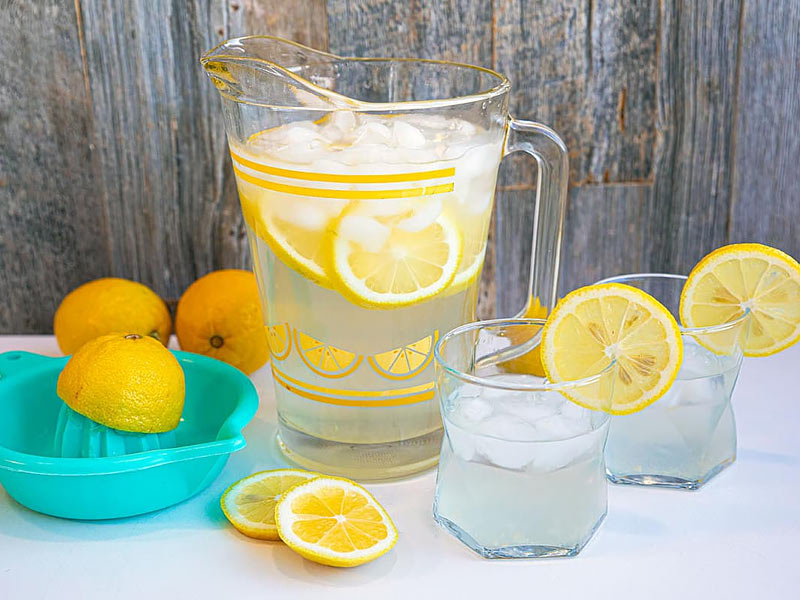 Drinking lime water has some health advantages. Sweet limewater can be made and then flavored with salt and a little cumin powder. All day long, lime water keeps you cool and energized. Another cool beverage for summer is lime water, also known as bamboo pani.
Celery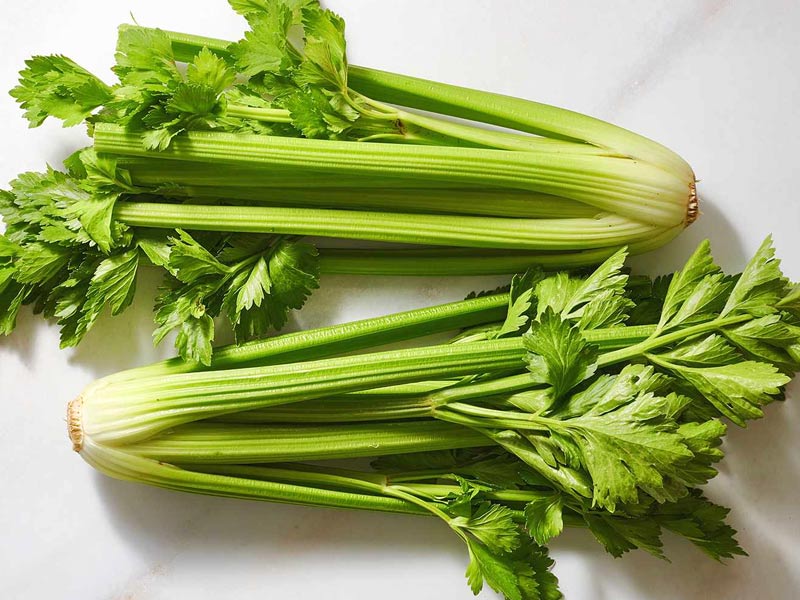 Celery has vital nutrients that keep you going throughout the scorching weather and has a water level of 95%. Celery contains large amounts of calcium, phosphorus, magnesium, sodium, iron, potassium, and zinc.