If you're planning a trip to Santa Barbara, we're guessing you're thinking about the sun, sea, and a bunch of wonderful beaches. Yet, after all that fun in the sun, don't forget about another of the city's highlights: the food. Santa Barbara has everything you need for a gourmet getaway, from coastal shacks and genuine taquerias to organic brunch in the city center. 
While you're there, check out its fantastic bars. Here are our picks for the top restaurants in Santa Barbara right now.
Barbareño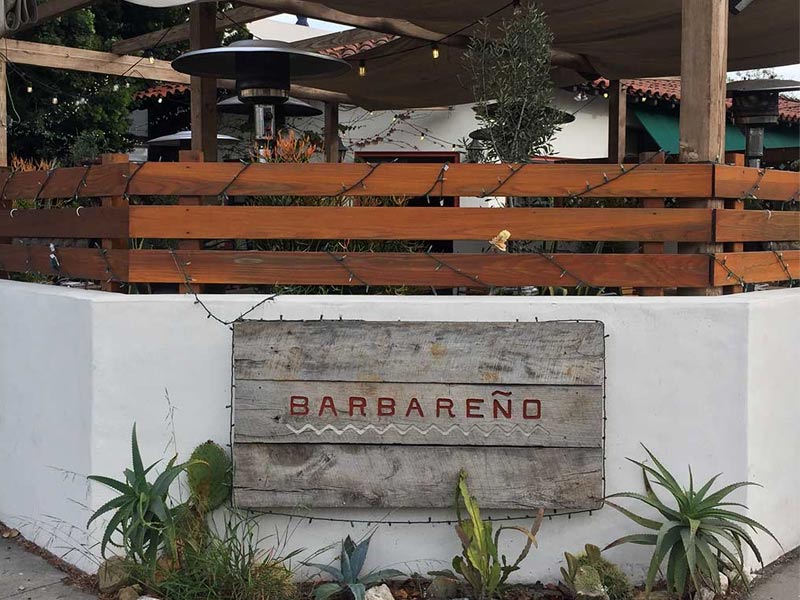 The first thing you'll notice about Barbareo is that great patio—exactly where you want to sit while you sip glass after glass of Central Coast wine from the extensive menu. As you're deciding between acorn tagliatelle and market fish with black garlic bouillon, breath in the salt air—you'll only be about eight blocks from the ocean—and then plunge into whatever "Central Coast Cuisine" truly is. This is a restaurant that defines it.
Bouchon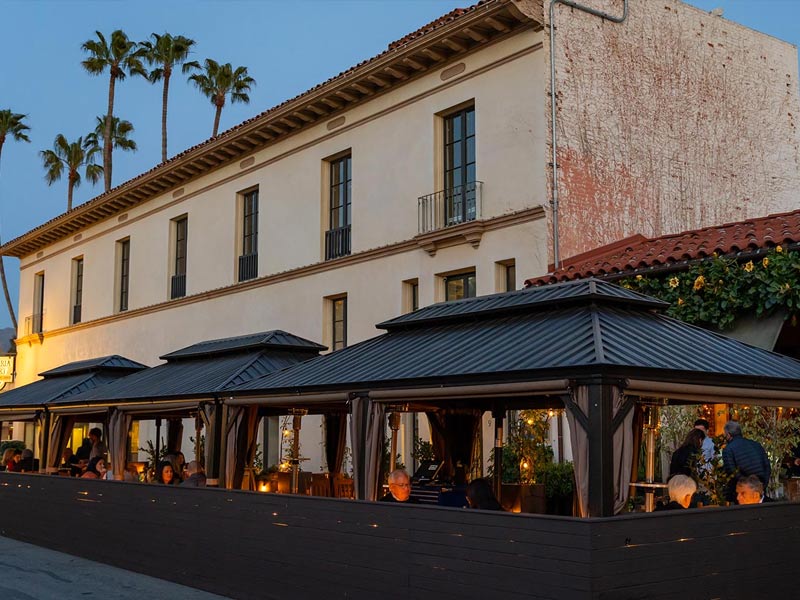 There is no resemblance to Thomas Keller's legendary Bouchon, although you're close. Bouchon in Santa Barbara is wine-country cuisine at its finest. This beautiful white-tableclothed center in the heart of downtown offers meals like cabernet-braised short rib with risotto and a serious trio of chilled and seared sea scallops, all to be topped off with the delicious chocolate molten lava cake, unlike its Napa sibling-in-name-only. Make a reservation ahead of time—this is one of the town's favorite spots for sophisticated meals and romantic evenings.
Sama Sama Kitchen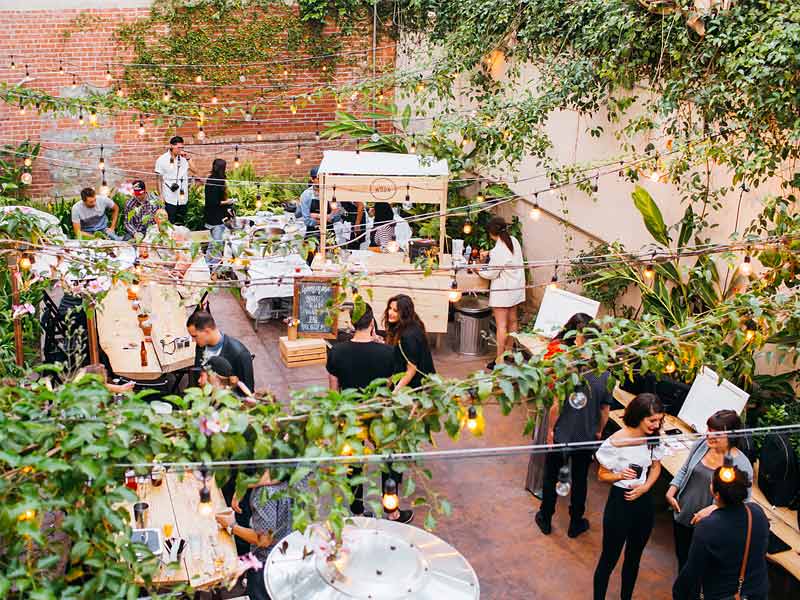 The Indonesian-Californian hybrid you never knew you needed. You'll want one of everything with a vivid and spicy cuisine studded with products from local farmers, and that's alright. Proceed with caution. After all, can you really be supposed to select between chicken wings with a sweet and spicy tamarind sauce, crispy duck salad, and seared octopus with leek and chili oil? Take our money and shut up.
The Lark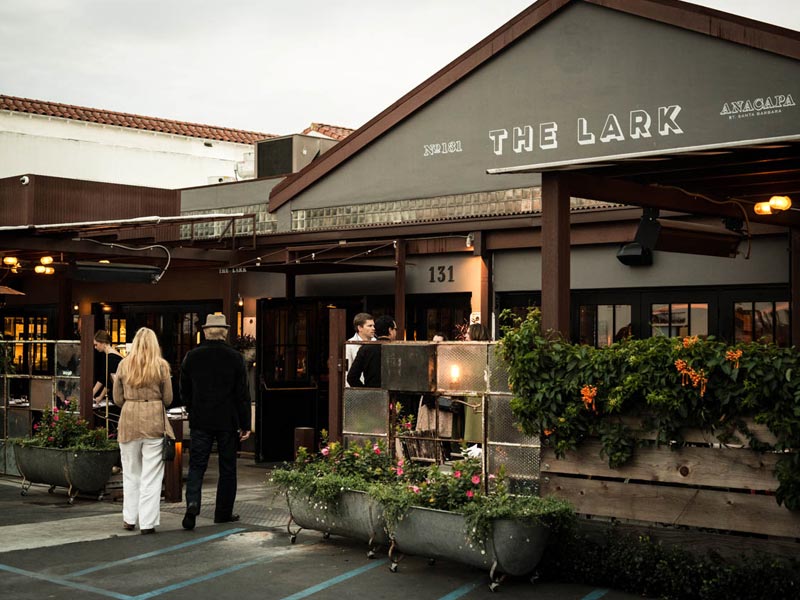 The Lark is not your typical coastal hut (though those are great too). This is Santa Barbara's most hip and exciting restaurant, located inside a former fish market in downtown Santa Barbara. Enjoy a few cocktails in downtown's Funk Zone before heading to The Lark for an appealing menu centered on locally produced foods, divided into 'farm,' 'ocean,' and 'ranch' categories. Burgers, crudo, and fresh vegetables you've never seen before. If you can't obtain a reservation, head next door to Lucky Penny, a wood-fired pizza shop.
Cold Spring Tavern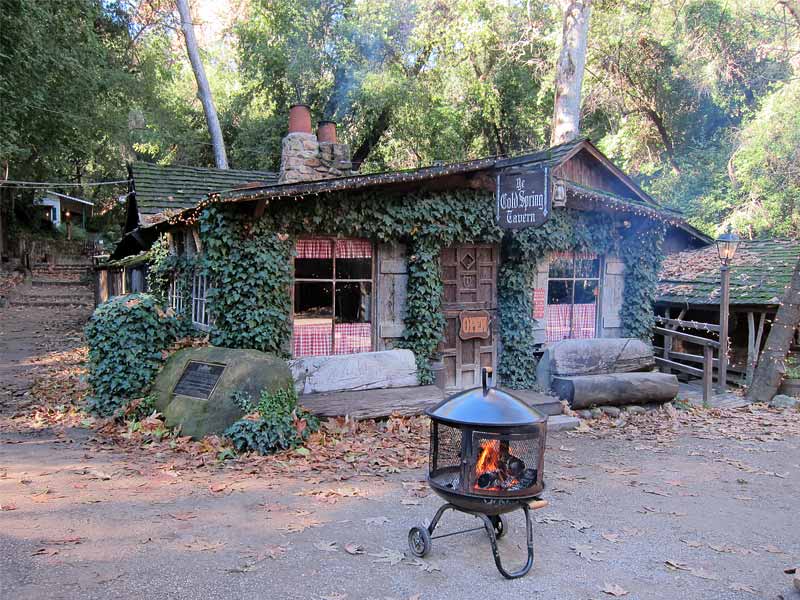 The Los Padres National Forest outpost of Cold Spring Tavern is barely 20 minutes from downtown Santa Barbara, yet it feels like a totally different universe. On weekends, the breathtakingly lovely 1860s stagecoach station is famed for its tri-tip and organizes cookouts using the lean cut. On weekends, the dark, secluded restaurant is ideal for a romantic lunch, while the vibrant Log Cabin Pub provides live music and dancing.
Lilly's Taqueria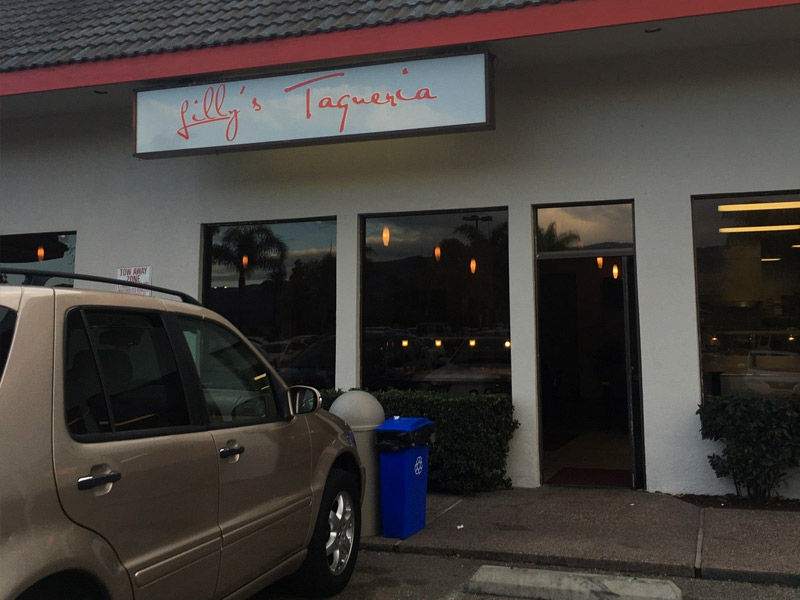 Lilly's Taqueria is housed in a little building just near the motorway. As you come in, you'll notice a menu that asks not so much what sort of meat you want, but which section. Don't be intimidated; Lilly's delivers some of the best, most genuine tacos in town, even if you stick to the tried-and-true grilled beef or pig.
The Shop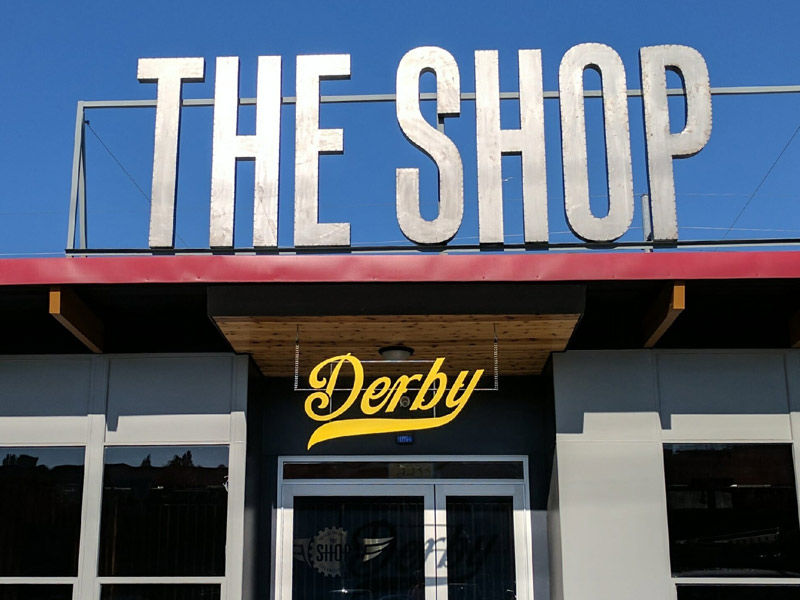 The Shop is a walk-up window and terrace that is as ideal for a hangover cure as it is for a healthy start, with fried chicken and organic oats on the morning menu. Make sure to try one of the sweet or savory toast alternatives, which include gluten-free options and are more like a substantial open-faced sandwich.
La Super-Rica Taqueria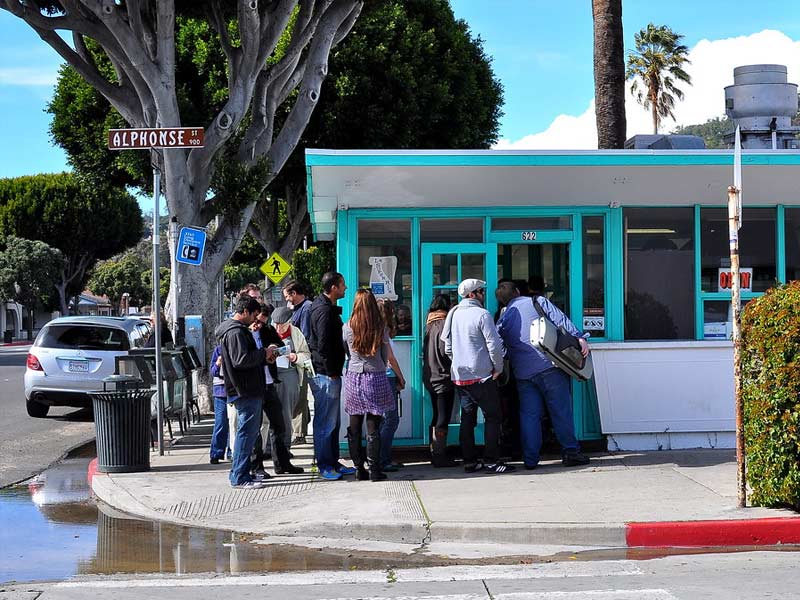 Julia Child's endorsement and a Katy Perry shout-out can be credited for turning a little corner taqueria into a gastronomic frenzy. But we'd rather let the tortillas and grilled meat chops at La Super-Rica Taqueria speak for themselves. The tacos—really, any of them—are the major draw, and you can spice them up with full-plate specialties like a cheese-stuffed pasilla chile. To escape the lineups, arrive as early as possible on a weekday (remember that it is closed on Tuesdays and Wednesdays) and snag a plastic chair on the covered patio.
Norton's Pastrami And Deli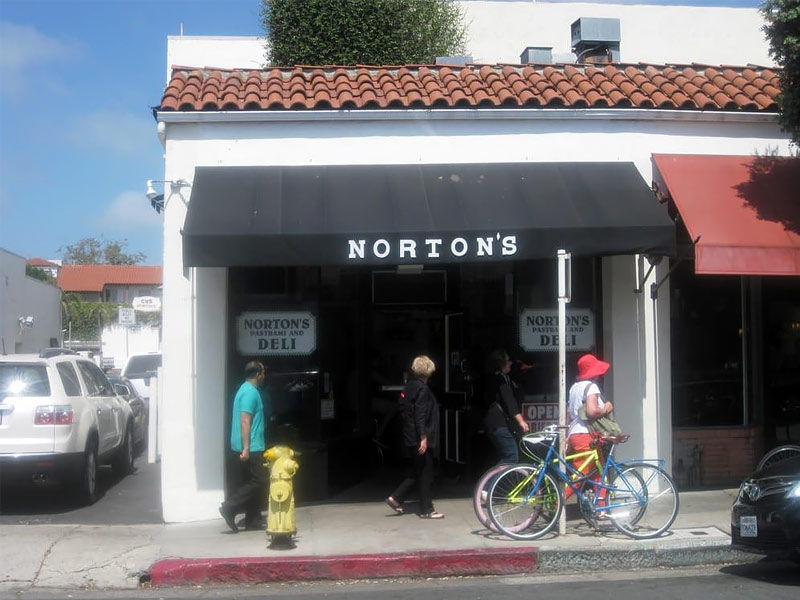 This place is about as uninteresting as it gets, but would you really want anything less than a nice deli with a walk-up counter? Norton's, a Santa Barbara tradition, serves massive salads, griddled melts, sandwiches, and, of course, the greatest pastrami in town. You can't go wrong with the basic, French dip style, or smothered with grilled onions.