Staying hydrated is the most important factor in continuing to be active in this awful weather and preserving optimum health. Your body tends to lose water more quickly when you perspire a lot. While water is the beverage that should be consumed most frequently to alleviate your thirst, you may also try other hydrating summertime beverages to quench your thirst and keep your body cool. Let's hydrate and replenish our bodies with some of the best summer drinks to battle the heat as we welcome summer. We provide a variety of summertime libations that you have to try. Summertime beverages: All of us feel overheated, worn out, and generally out of it when the summer months draw near and the weather begins to rise.
Aam Panna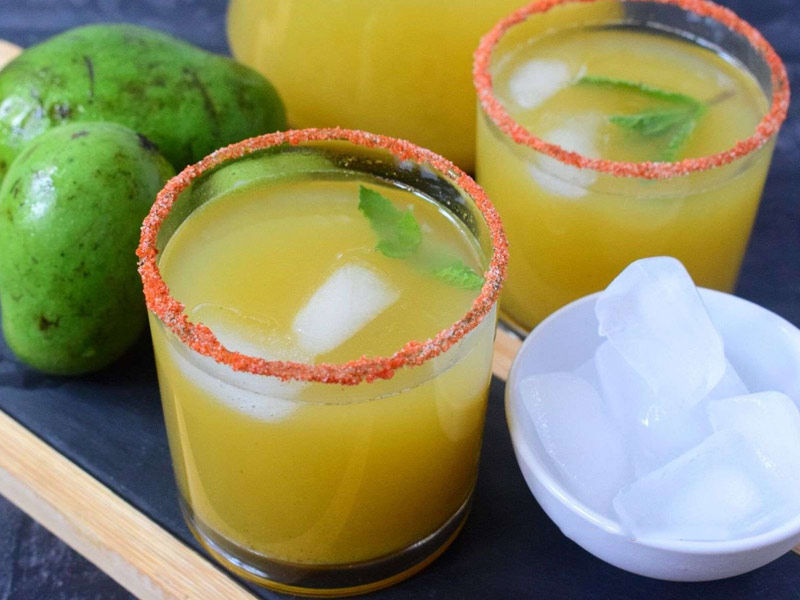 This refreshing summer beverage is made from mango pulp and cumin, jeera, and mint leaves. On hot days, this drink not only keeps you hydrated but also offers you energy. This delectable aam panna recipe will make you want to eat it every day. The king of fruits and one of our favourites, the Panna aam mango, is utilised to create a very delectable beverage that is mostly enjoyed in Maharashtra.
Jaljeera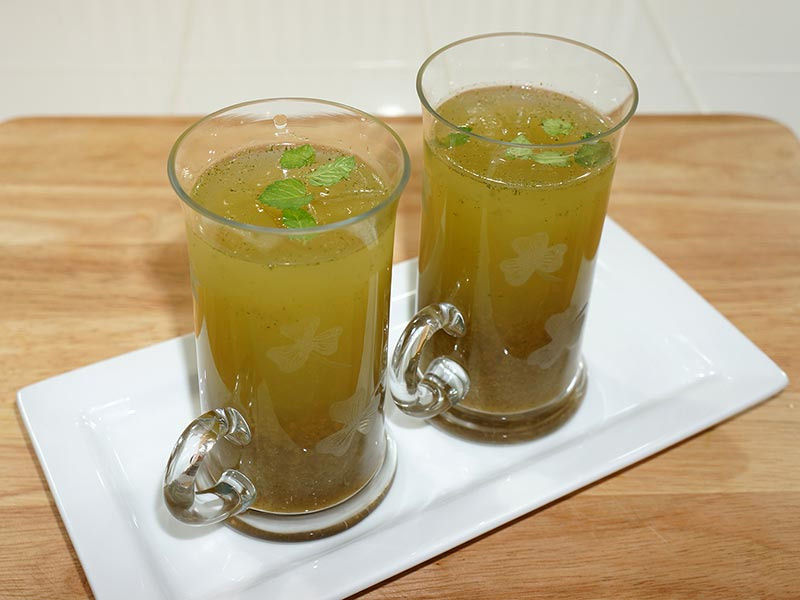 Jaljeera is made with water and jeera. Cumin seeds, also known as jeera, are roasted, ground into a coarse powder, and then mixed with water. It is perfect for anyone with digestive problems, especially in the summer. Have a nice glass of jaljeera to make the summer seem insignificant.
A cold jaljeera is a very reviving beverage option.
Sattu Sharbat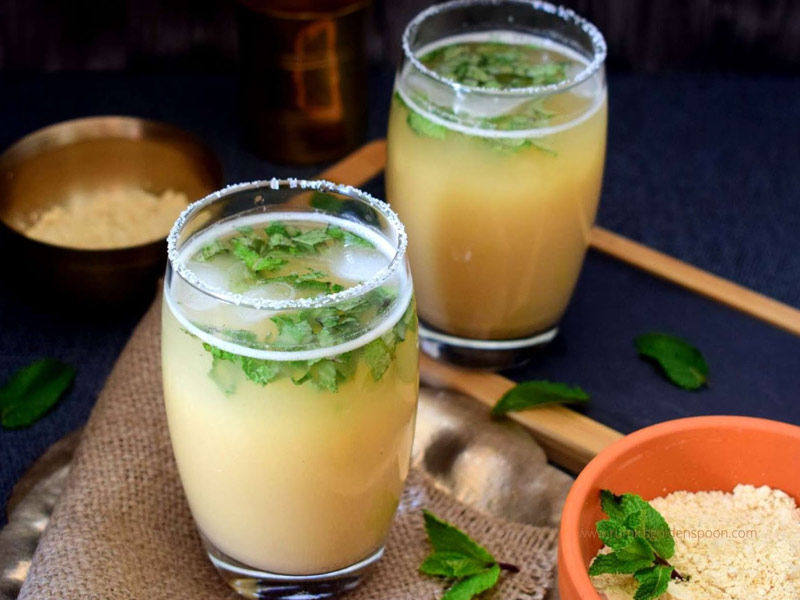 Sattu Sharbat What could be better than coming to your rescue with a tasty Indian summer beverage? Sattu sharbat, a dish that is unique to Bihar, keeps the body cool even on the warmest days. All that is required to make it is sattu flour, sugar, and water. Both full and refreshing, it. This sattu sharbat dish might help you feel cool and rejuvenated. Use this recipe for sattu ka namkeen sharbat if you want to make savoury sharbat as well.
Buttermilk (Chaas)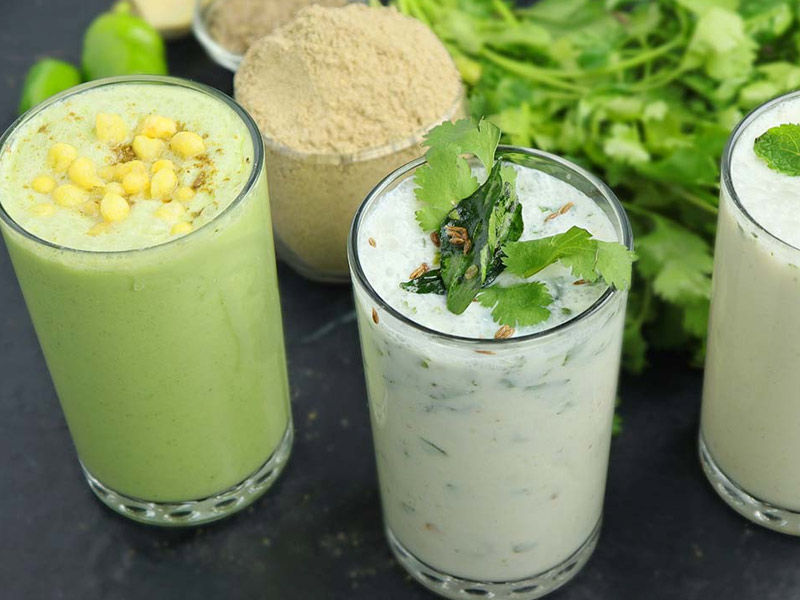 The benefits of chaas as a digestive are excellent, and jeera is a great spice to add. On this hot, sunny day, use this recipe for masala chaas to stay cool. Buttermilk, or chaas as it is more generally known, is a delectable beverage made from curd that is certainly a favourite in India.
Cane Juice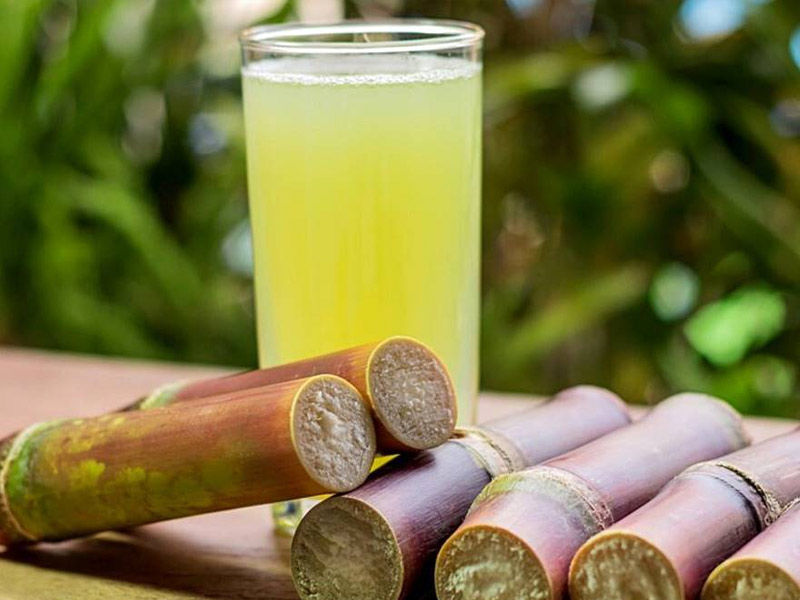 One of the most delightful drinks is sugarcane juice. Sugarcane juice is a natural remedy for a variety of ailments. It acts as an energising beverage and increases body fluids and plasma, aiding in the battle against weariness and dehydration. The addition of mint leaves to the juice will only enhance the flavour of your summer beverage.
Lassi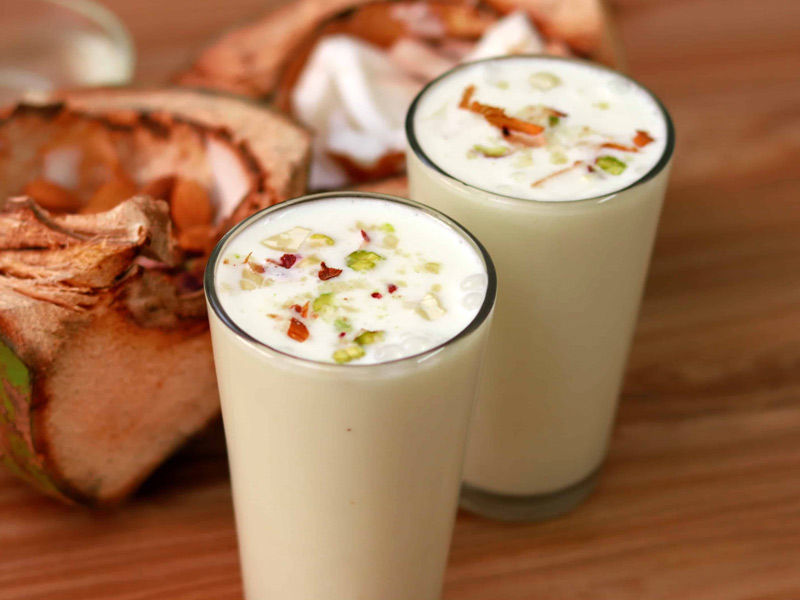 The best thing is that it can easily be flavoured with a wide range of flavours, including mint, avocado, mango, walnut lassi, and more. If you haven't tried any of these yet, don't worry. Here are all the necessary recipes. What is better than Punjabi lassi? This creamy, chilled beverage with a yoghurt base is one of the best summer coolers because of how smooth and delicious it is.
The Imli Dhania Ka Sharbat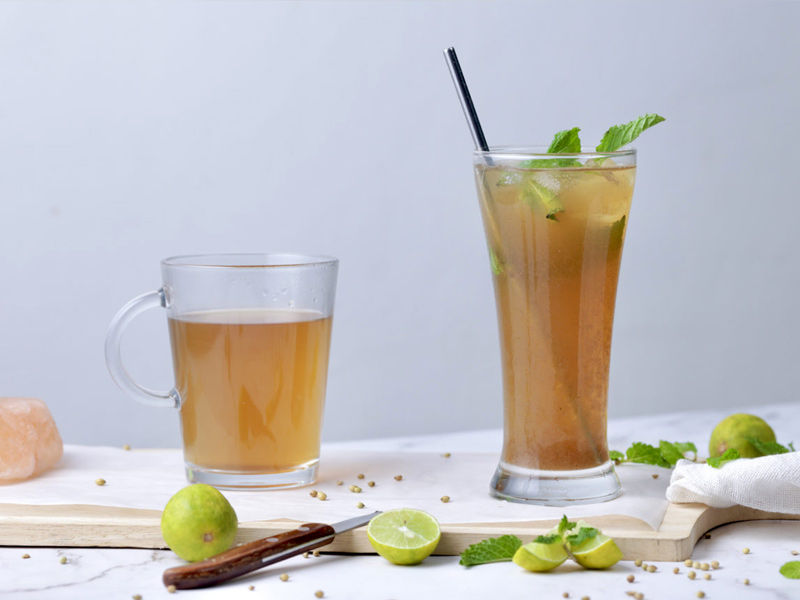 "Imli Dhania Ka Sharbat" is a really good and well-liked beverage that is a great addition to your collection of summery libations. This well-known natural drink from India, which is frequently used in cooking, is also a good source of vitamin C and some other nutrients. It has a great flavour and is served alongside a variety of street snacks, including pani puris.
Lemonade or Nimbu Paani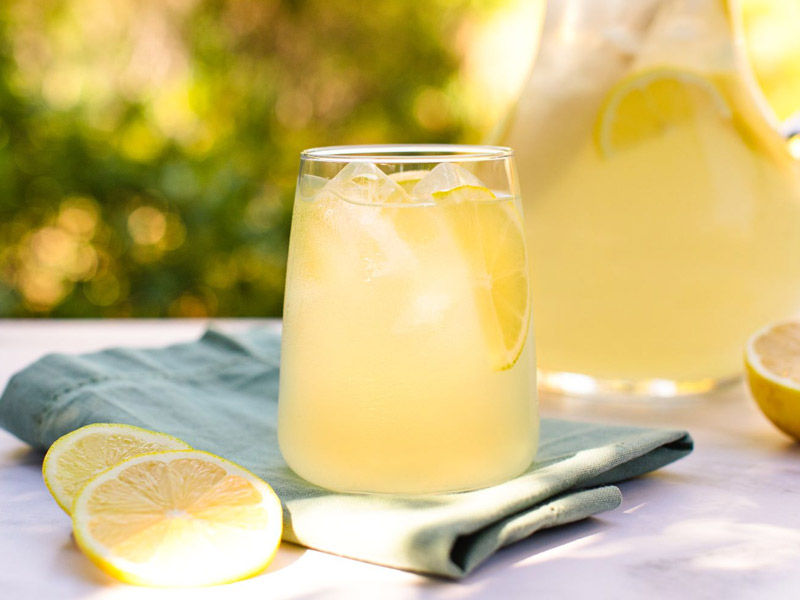 Lemonade, also known as Nimbu pani, is one of the most liked summertime drinks. It is relatively simple to make with mint leaves, lemons, sugar, salt, and water. You can also add spices like cumin, coriander powder, black pepper, etc. to make it more flavorful and fascinating. This recipe for nimbu paani must be tried. It also helps with nausea and digestion.