Although summer is pleasant and bright, it can be a little challenging to keep a polished appearance as the temperature starts to tamper with the sweat glands.
You don't have to suffer, though, just because the temperature rises. It is possible to have the best of both worlds by combining the best of both worlds, and if you have the right tools, you may have the best of both worlds. Making wise fabric decisions that you can rely on when the temperature rises is what's important instead. Cotton and other breathable, light materials make you cosy while still being quite fashionable.
Cotton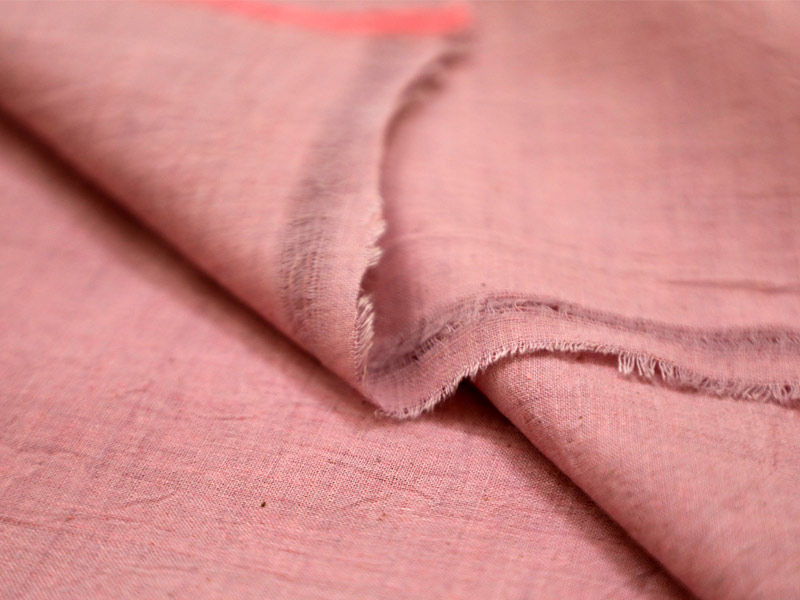 One of the most well-liked naturally breathable textiles is cotton. a fabric created from the cotton plant's fibrous balls. It is today one of the most extensively used and durable fabrics all over the world. It is breathable because of the fabric's little hollow spaces. This makes it easier for them to absorb and evaporate sweat.
By wicking away sweat, cotton garments keep the body cool by allowing air to pass between the fibres. Due to its porous structure, cotton absorbs not just one type of colour but also others. Cotton is a versatile material that works well for a range of applications.
Other cotton kinds and weaves include flannel, muslin, terry fabric, sateen, gauze, velveteen, and sailcloth. Unsurprisingly, cotton is the most popular summer fabric. This lightweight, natural fabric is perfect for summer clothing.
Linen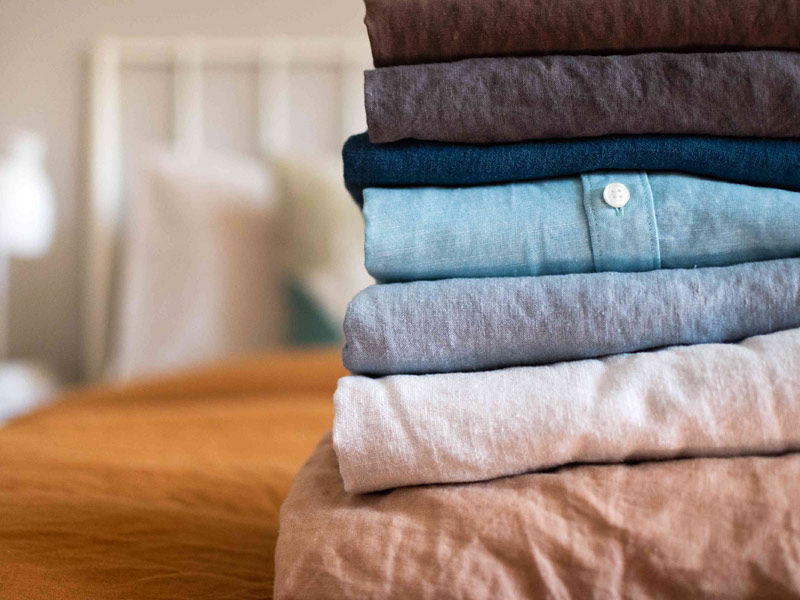 A natural fabric made of flax fibres is linen. Because of the absence of fibre flexibility, this plant needs specific attention during its development stage. Fabrics like cotton cost less than linen. It is regarded as one of the oldest fabrics ever made.
The durability and breathability of linen make it a popular fabric in today's world. The fabric is much stronger and a better heat conductor than cotton, being two to three times stronger. The market's most breathable material is this one. Also, it is exceedingly light and easy to clean.
Sheer
Currently, one of the most popular summer textiles is sheer. An all-cotton material with the namesakes of Hindi and Urdu is sheer. This fabric does not stick to you in the sun as other thick textiles do. Its close ties to cotton are sufficient justification for it to become a favourite in the summer.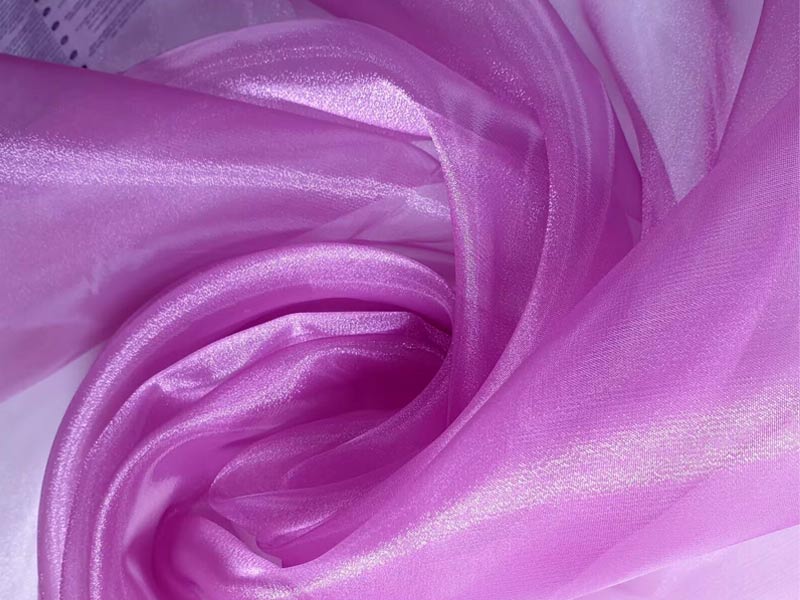 For the ideal summer statement, sheer designs are available in tulle, delicate crochets, organza, and lace. ? They feel it adds sophistication and femininity to Indian clothing. Sheer has long participated in Indian Fashion Week and has gotten better over time. You can choose a sheer Indian wear pane in the summer.
Khadi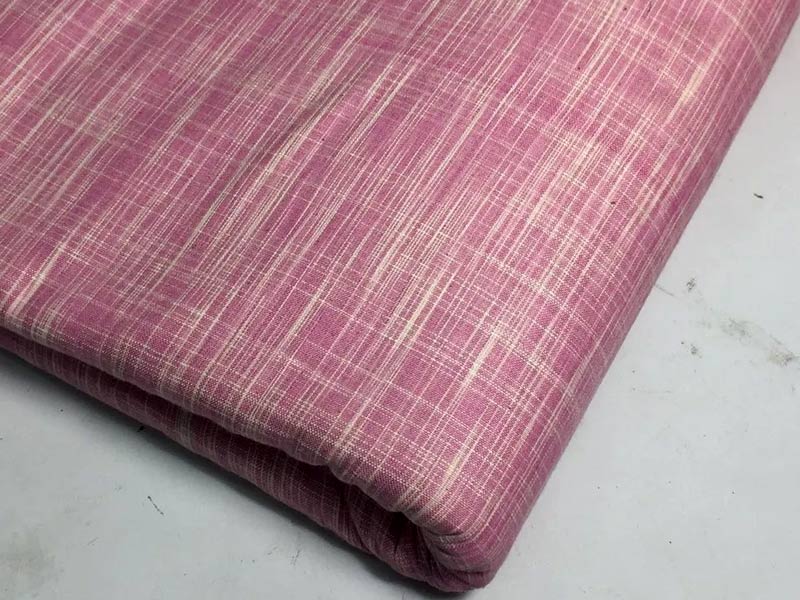 Khaddar, often known as khadi, is a cotton-based handwoven or handspun fabric. During the Swadeshi revolution, khadi cloth gained popularity in India, and it has since spread globally. The rough, low-maintenance fabric will keep you cool in the sweltering heat. The basic cloth khadi has a fashionable appearance.
Fresco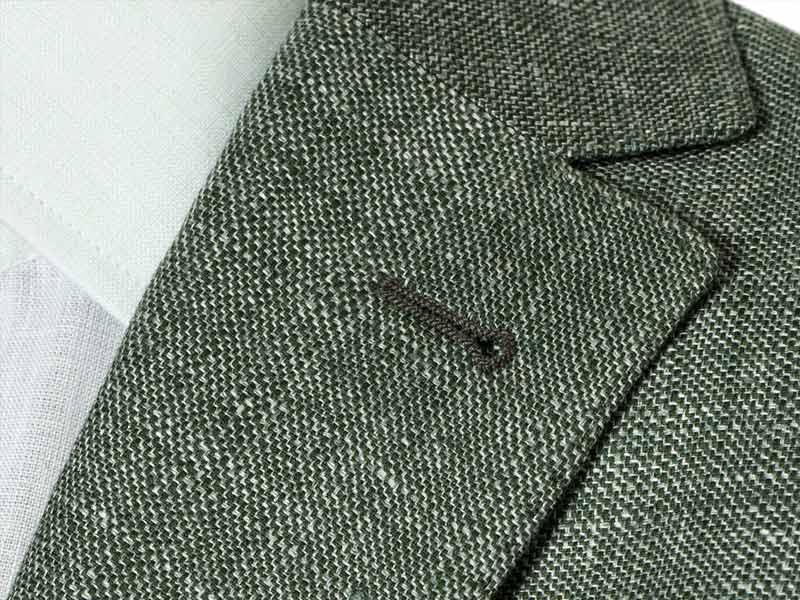 Fresco is a different fabric that is thin, strong, breathable, and has a new vibe. Fresco is the ideal summer fabric since it leaves its wearer feeling incredibly relaxed and the high twist of the fabric allows for plenty of airflows.
rayon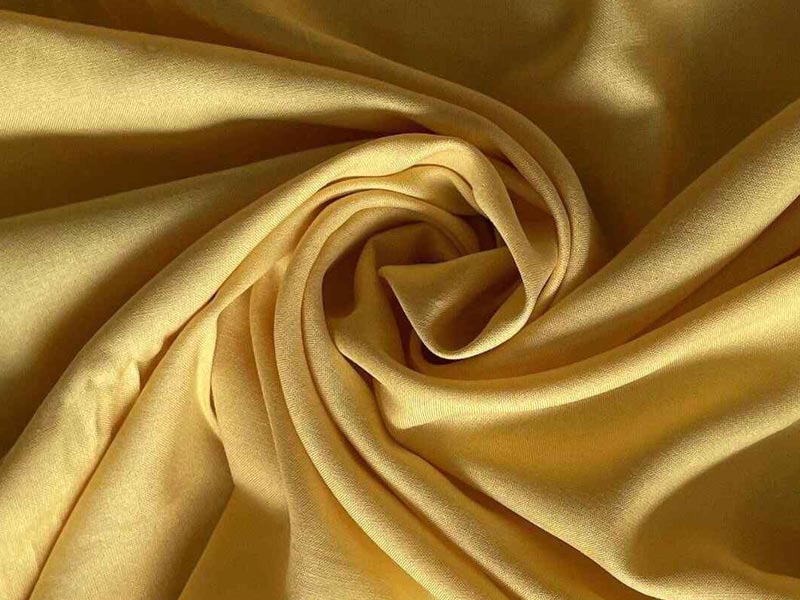 Another great fabric that will help you feel comfortable in the heat is rayon. It is a synthetic fabric manufactured by humans using materials like cotton, cellulose, wood pulp, and other organic materials.
Lawn cloths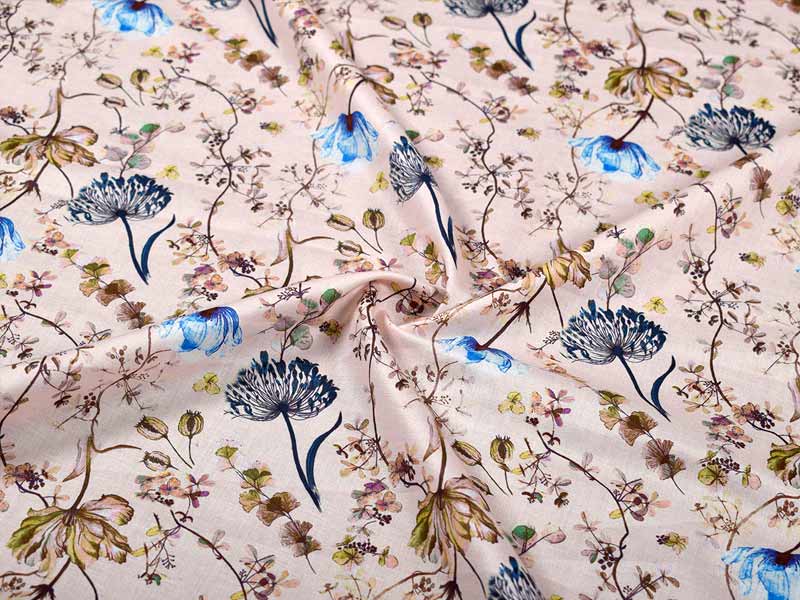 Lightweight lawn cloth will brighten your day and make you feel like a baby. Lawn cloth is a semi-transparent fabric with a smooth texture that is woven using cotton and linen to assist soothe a person from the sweltering heat.