Venkatesh Daggubati and Rana Daggubati, uncle and nephew, bring star power and gravitas to Netflix's Rana Naidu, an Indianized version of the American online series Ray Donovan, which aired on Showtime for seven seasons and 82 episodes between 2013 and 2020.
Is Rana Naidu strong enough to endure that long? There is no reason to suppose otherwise. The younger of the two actors play a furious man of action with a grudge against a bad father who deserted the family in more ways than one. The veteran plays the father, an exuberant, foul-mouthed inmate serving a 20-year sentence in a Hyderabad prison.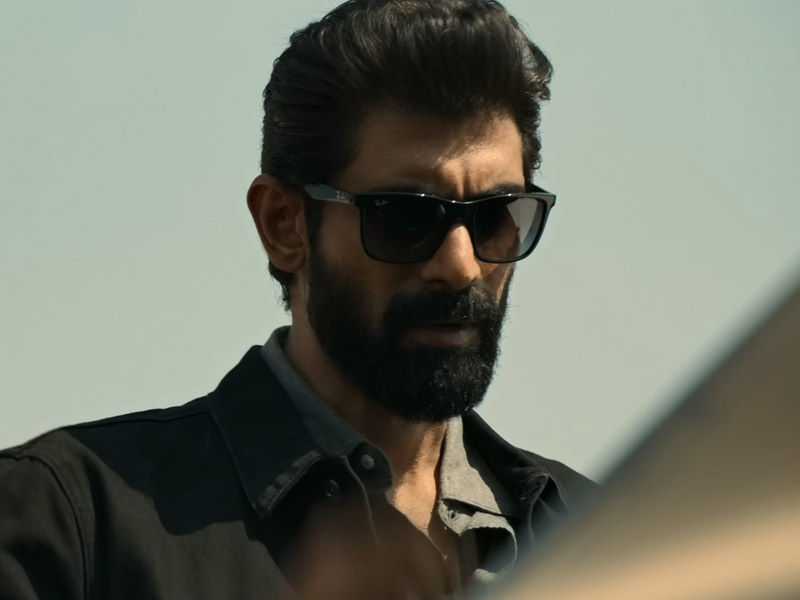 After being released after fifteen years for good conduct, the elderly guy travels to Mumbai to reconnect with his estranged family. His return is uninvited, and one of his sons expresses his disgust every time their paths meet.
Rana Naidu is a somber, atmospheric criminal thriller written for India by Karan Anshuman & directed by him along with Suparn S. Verma. It sets two groups of devious individuals against each other. It takes place in a male society where women have little space for maneuvering and are constantly humiliated.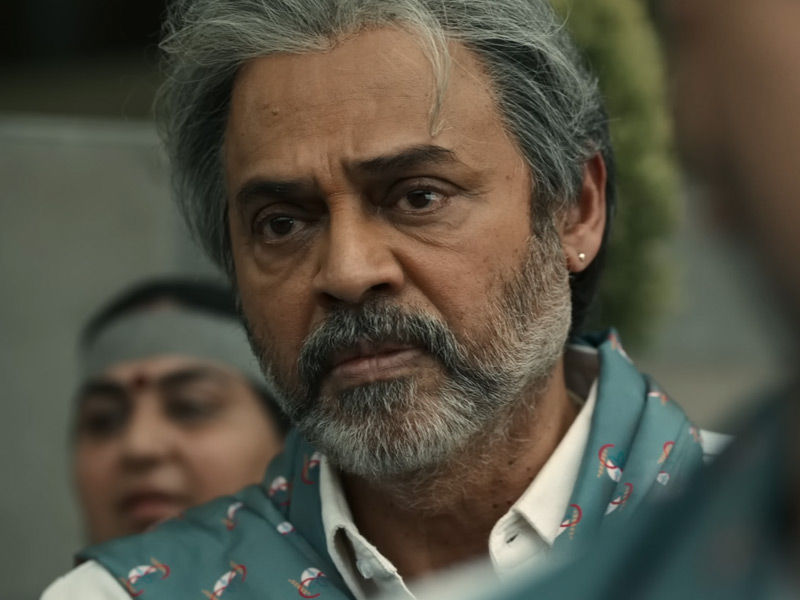 Rana Naidu (Rana Daggubati) is a celebrity troubleshooter. Because of the nature of his employment, he is constantly exposed to risk. He is understandably depressed as well as angry. He has no qualms about using immoral measures to accomplish what he and his clients desire.
His father, Naga Naidu, a wild womanizer with a dubious background, is eager to put the cost of his actions behind him. Nevertheless, because of the wounds he has left on his boys' brains and bodies, a second opportunity is difficult for him to come by.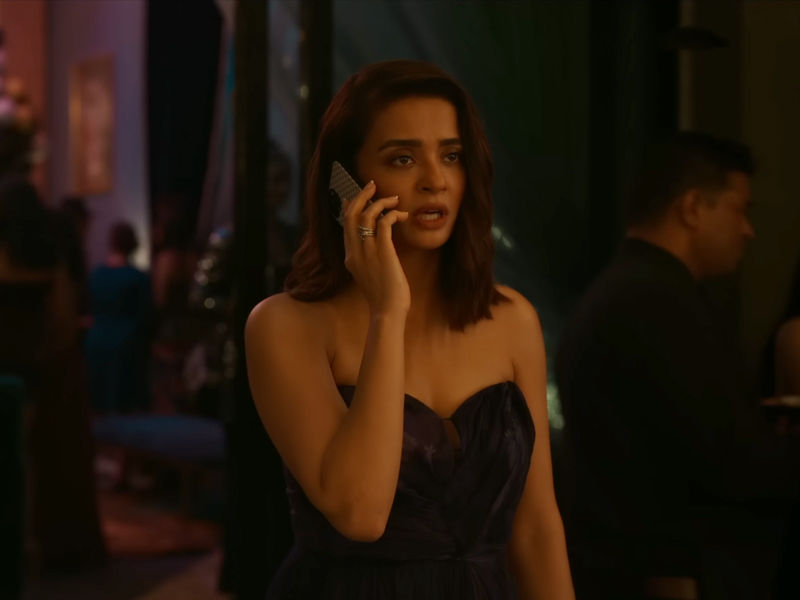 The 10-episode criminal drama is much more than just the two main characters. Apart from a slew of other notable cast members, the program is distinguished by consistent technical excellence. The narrative of the play is deep enough to lure the spectator into an uncomfortable world of tense relationships, seething violence, and dark secrets.
The show's hero is an extremely entrepreneurial individual that celebrities rely on when they get into difficulty. The unflappable Rana assists his renowned customers in resolving emotional and professional issues. Where there is controversy, the go-to man is called in to quench the fire. He will inevitably use illicit tactics to accomplish his goal.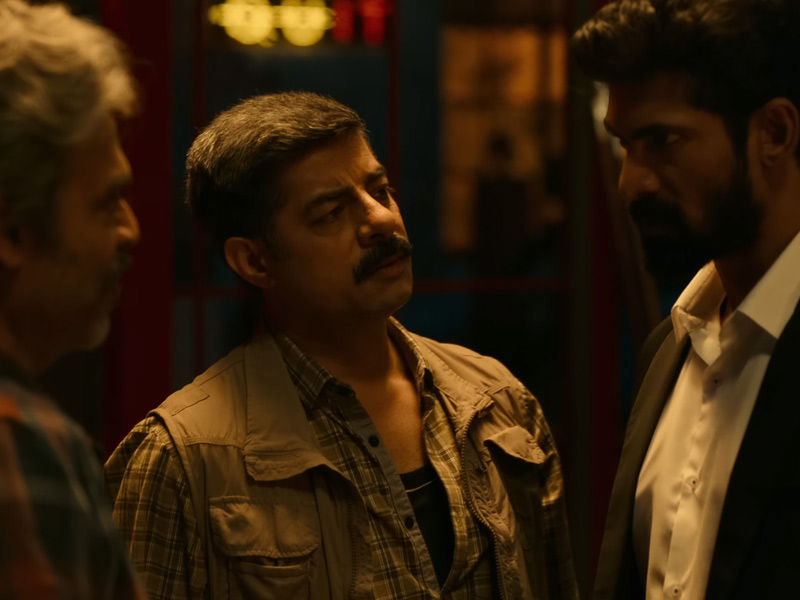 Lies and subterfuge are at the heart of Rana's dangerous world, which is why his wife Naina (Surveen Chawla), an erstwhile Telugu movie star who tried to give up her career to join her husband in Mumbai, believes she deserves a more peaceful life for herself and her two school-aged children, Nitya (Afrah Sayed) as well as Anirudh.
The protagonist despises his father. He, on the other hand, gets along well with his brothers Tej (Sushant Singh) & Jaffa (Abhishek Banerjee). Tej, the firstborn of the siblings and just a former stuntman who now relies on physiotherapy due to Parkinson's disease, operates a film stunts business. Jaffa is the youngest brother as well as a child abuse survivor who is still plagued by the event.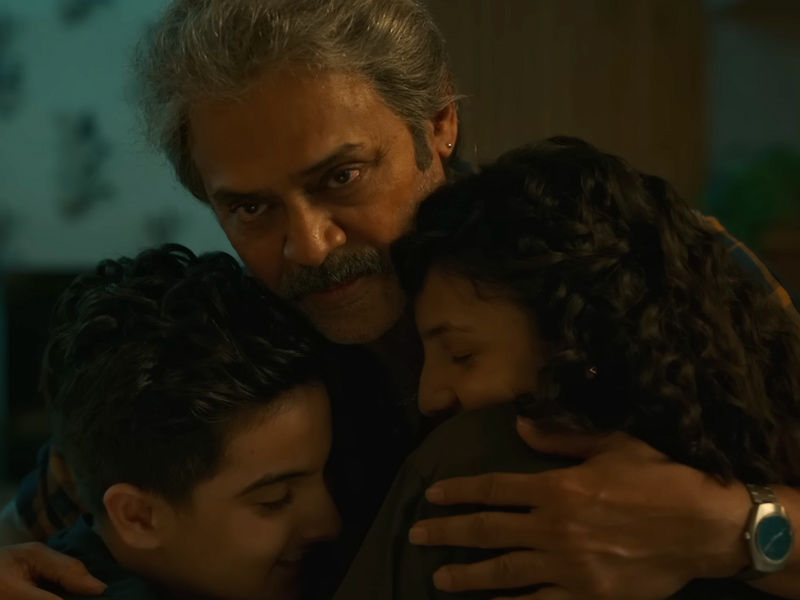 The Naidu brothers' hardships are all linked to their father's irresponsible behavior, which he now wishes to atone for his kids. "Family is everything," Naga states expansively while admitting to being a terrible father. Rana isn't about to let his father off the hook. The two men's differences spark a full-fledged family fight that quickly escalates out of control.
A movie star, a smarmy, delusional politician, a right-hand guy constantly at his beck and call, as well as a Hyderabad mafia don who has cause to distrust his one-time accomplice Naga Naidu are among Rana's clients and accomplices. Prince Reddy (Gaurav Chopra) is the cinema star, OB Mahajan (Rajesh Jais) is the political leader, Srini (Adithya Menon) is the trusty aide, and Surya is the gang master (Ashish Vidyarthi).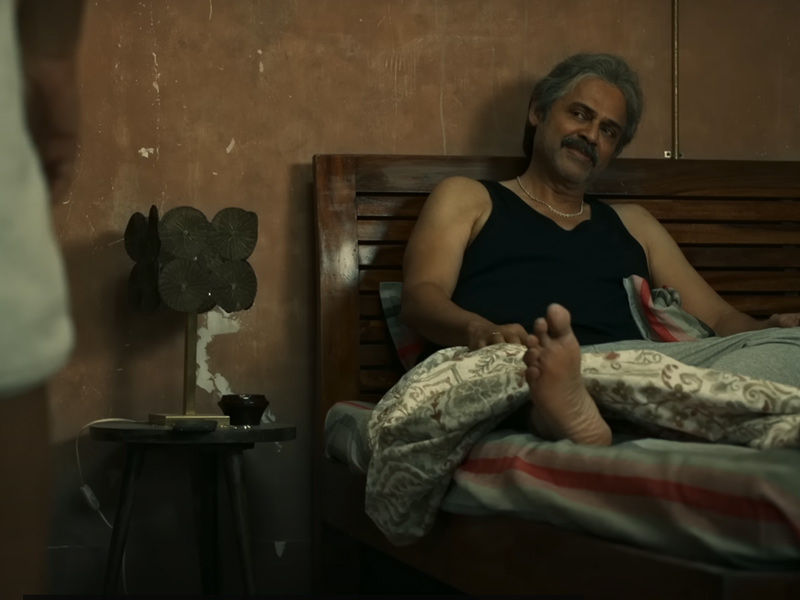 The politician tells Rana that they're unable to erase their past but can permanently conceal it. Nevertheless, because the events that caused a gulf between Rana and Naga spread a long shadow across two cities over two decades, the opponents are unable to dismiss them at will and maintain the pretense that all will return to normal.
Rana's father teams up with an ethical CBI employee, Eijaz Shaikh (Mukul Chadda), to uncover the scheme that left him in prison. For years, the truth has been buried beneath the carpet. Naga is determined to find it as the first tangible step toward his recovery.
Rana Naidu, though not quite dull and heavy-handed, is frequently ponderous. It has the potential for major tonal shifts as a series of ten episodes averaging 50 minutes each. Much of it goes unrealized because the show never quite reaches a canter. Rana Naidu's speeches are repetitive in parts. They rely on the performers to bring them to life.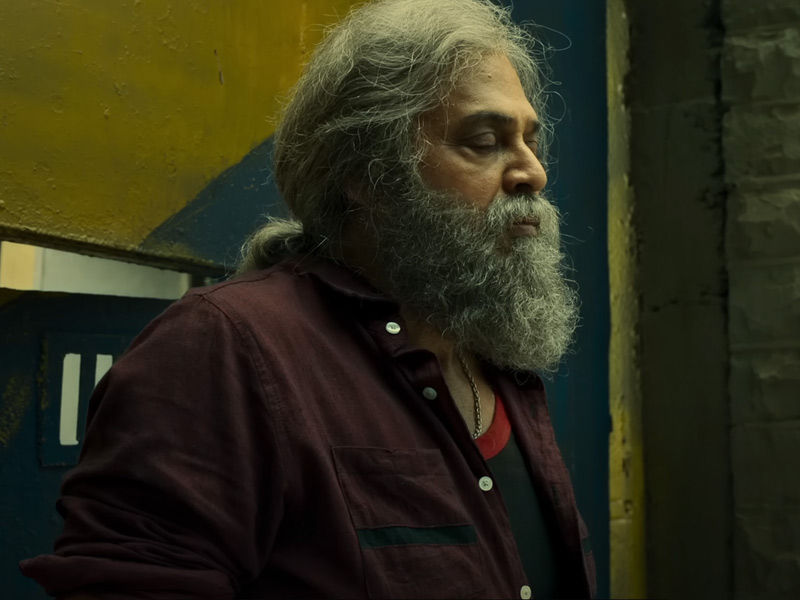 The literary team (Karan Anshuman, Karmanya Ahuja, Ananya Mody, and B.V.S. Ravi) chooses to focus on the dead ends that the protagonists face as they trundle through a tale devoid of noticeable swings in tone and emphasis.
Rana Naidu presents the narrative of a family, but except for a few sequences, there is no emotional climax. The confrontations between Rana & Naga, which form the core of the drama, are generally handled in a matter-of-fact manner that undermines their potency.
The slow unraveling of the deeds of commission and omission that have led father and son to such a sad state, on the other hand, throws up more than its fair share of shocks and allows Rana Naidu to get through its dull stretches.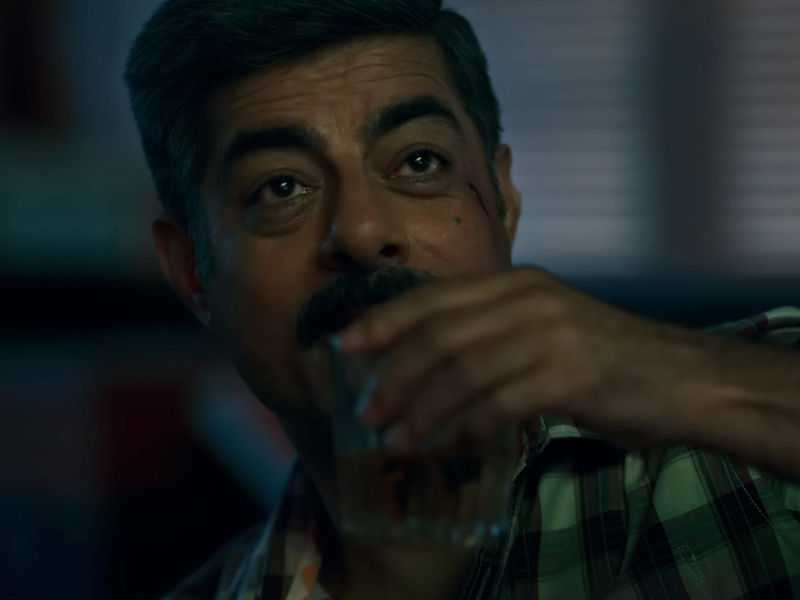 Rana Daggubati gives a steady performance throughout the arc. Nonetheless, it might have used more angularities. Venkatesh Daggubati makes the most of his character's volatile, voluble personality.
Surveen Chawla, Sushant Singh, Abhishek Banerjee, Mukul Chadda, Rajesh Jais, Gaurav Chopra, and Adithya Menon are among those who stand out in a series that holds steady even when it isn't brimming with the type of energy that jumps out of the screen and takes the spectator off guard.