India is a country of foodies and people here are very sensitive about what they eat. When you visit a market in India, a large section is occupied by the food vendors and customers that stand encircling them. India is known for spices, fruits and healthy cooking habits. But, this is changing slowly due to the entry of fast food in the Indian market. It has rather changed quite rapidly in the past decade, courtesy the entry of western fast food outlets in India. Fast food items are easy to cook, taste better and look great. But there are certain disadvantages of consuming too much fast food and it is a bigger problem in itself.
According to the records, fast food outlets account for half of the revenue generated in Indian from the Food sector. The reason: these outlets have been successful in targeting the masses and attracting a large section of the population towards themselves. This has led to a rapidly changing in eating habits of the Indian population and this section particularly includes the children. What once started in the metro cities has spread its roots in the smaller cities and towns as well and there's no party happening in any corner of the city without Pizzas, burgers and fries on the menu.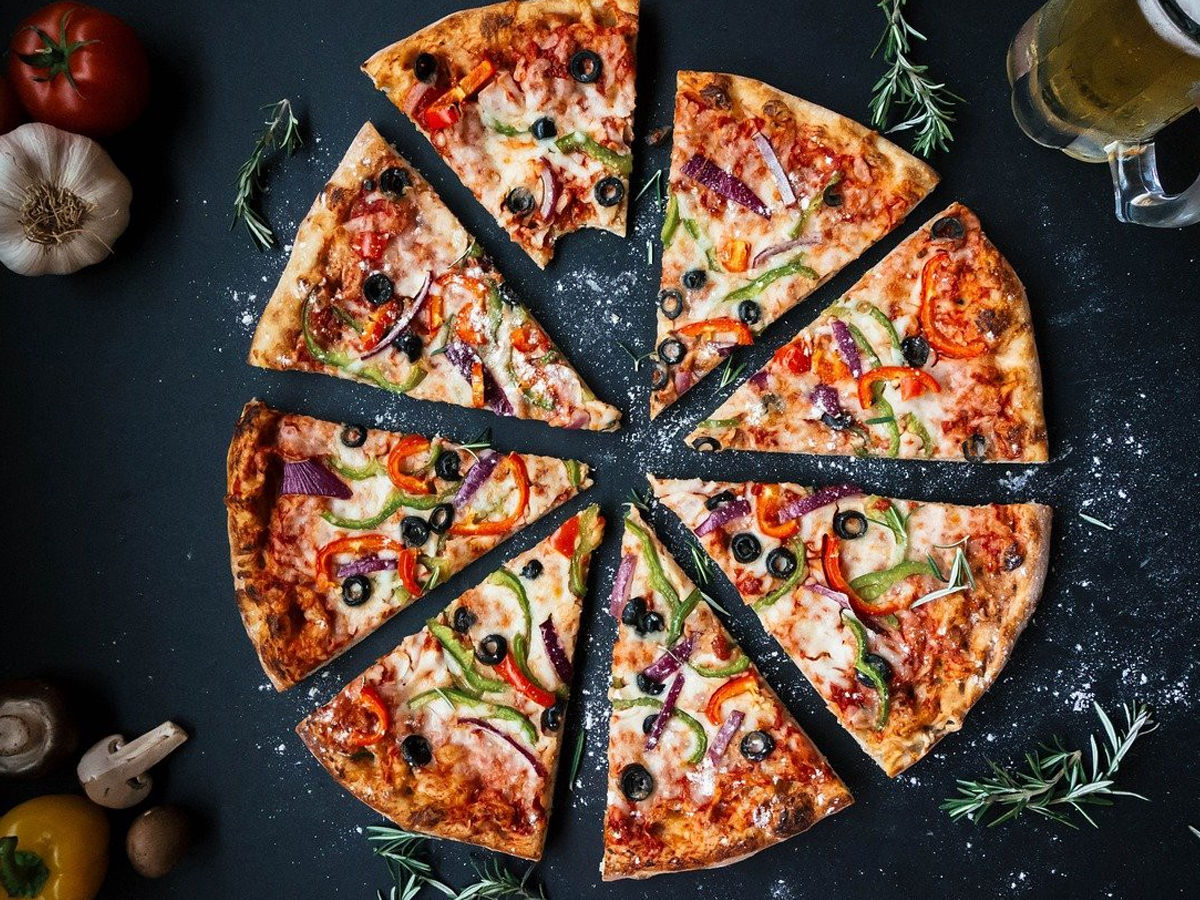 No matter how delicious they taste, there are several health-related risks that are associated with fast food. You can find outlets of brands like Dominos, Pizza Hut, McDonald's and Taco Bell in any city in the country with the metro cities having more than one outlets. The more number of outlets you cross on your way back home from work, school or colleges, the more is the urge to get a bite of your favourite snack. This urge can soon transform into a habit and you will find yourself drowning in calories and bad fat. According to a report released by Research of India, the Indian consumers are shifting to fast food joints from dhabas and roadside stalls and it is not only bad news for the health of the Indian population but also an alarming situation for Indian food businesses.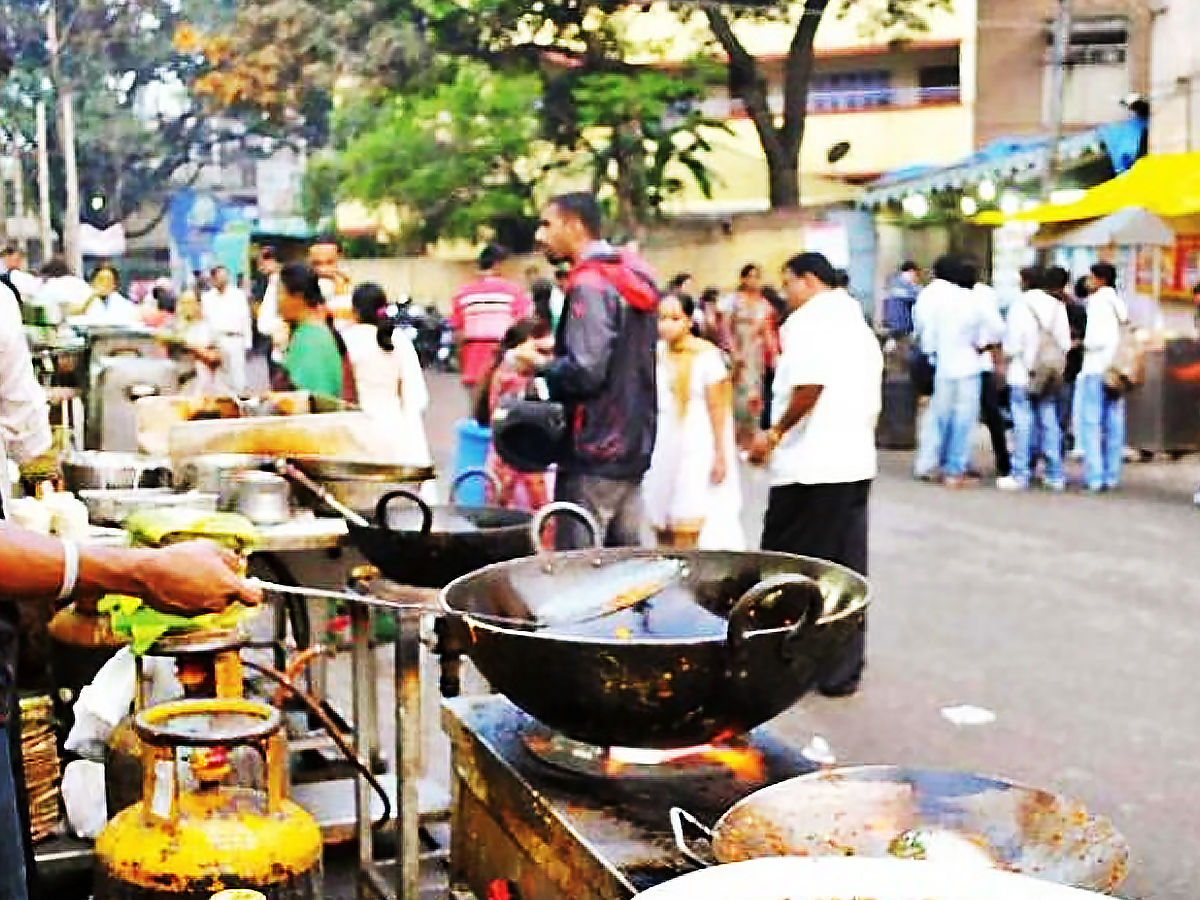 But Indian food businesses are not the ones that should be highly concerned about the rise of fast food platforms in the country. The real concern is for people like you and me. Consuming fast foods frequently can lead to the entry of several diseases in your life that includes respiratory diseases, bad skin, acne, heart diseases, high cholesterol, diabetes, blood pressure issues, obesity, blood sugar spike and insulin resistance. If we take the case of respiratory diseases, the condition becomes worse in the view of the rising pollution in metro cities. On top of it, most of the people either find it boring to workout or are too busy in their lives that finding time for a workout is almost impossible. With all these complications, your health is only gonna go one way and that's south. 
According to a survey in 2018, 6 per cent of Indian children and 2 per cent of adults were affected by Asthma. This is the same period when fast food joints opened in India at an unimaginable pace. The number is in double digits in Western countries and there's no surprise that packaged or processed food and fast food items have become the staple diet in that part of the world, affecting people's health adversely.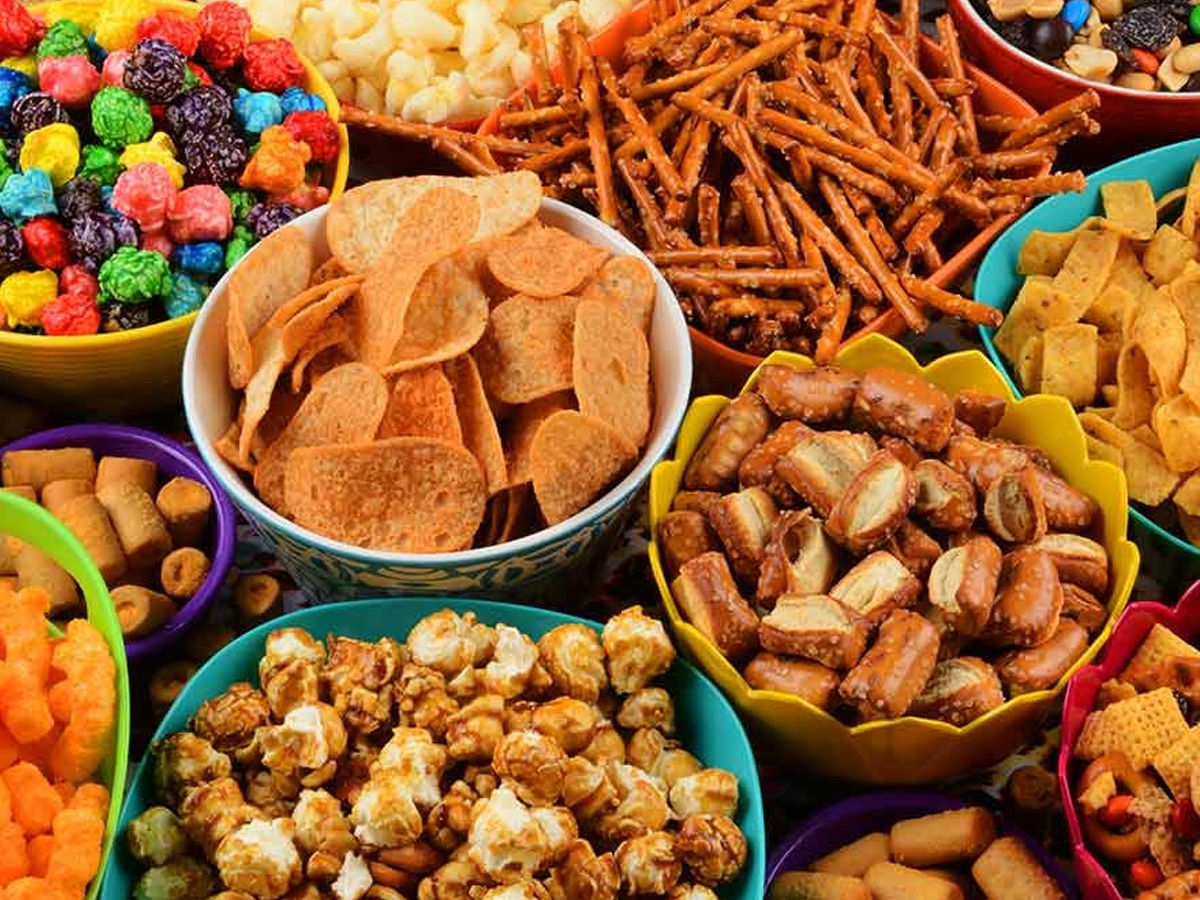 A lot of Indians now start suffering from issues like Diabetes, insulin resistance, and blood-sugar hike at an early age. If you compare the statistics of the last two decades from the late 20th century, you will find that most of the people who suffered from these diseases in the late 20th century were at least over 50 years of age. Then, what led to the younger ones getting affected by the disease. The answer is simple, their eating habits changed and green vegetables and fruits were tossed for Pizzas, Burgers and Fries. This caused deficiency of several nutrients in their body which as a result, weakened their immune system.
Cancer cases in India went up from 989,786 in 2010 to 1,148,757 in 2020. Yes, consuming tobacco, breast cancers and other common reasons contributed to this spike but this has been happening in India since the past century. Then, how did the numbers grow at such a high pace? It is because healthy people started getting infected by fatal diseases. Apparently, it was the same period when the fast-food sector boomed in India. There's nothing denying the fact that the kids are attracted towards fast foods but the growing cases of fatal diseases among children are enough for us to limit the consumption of fast foods by adults and kids if not prohibit them completely.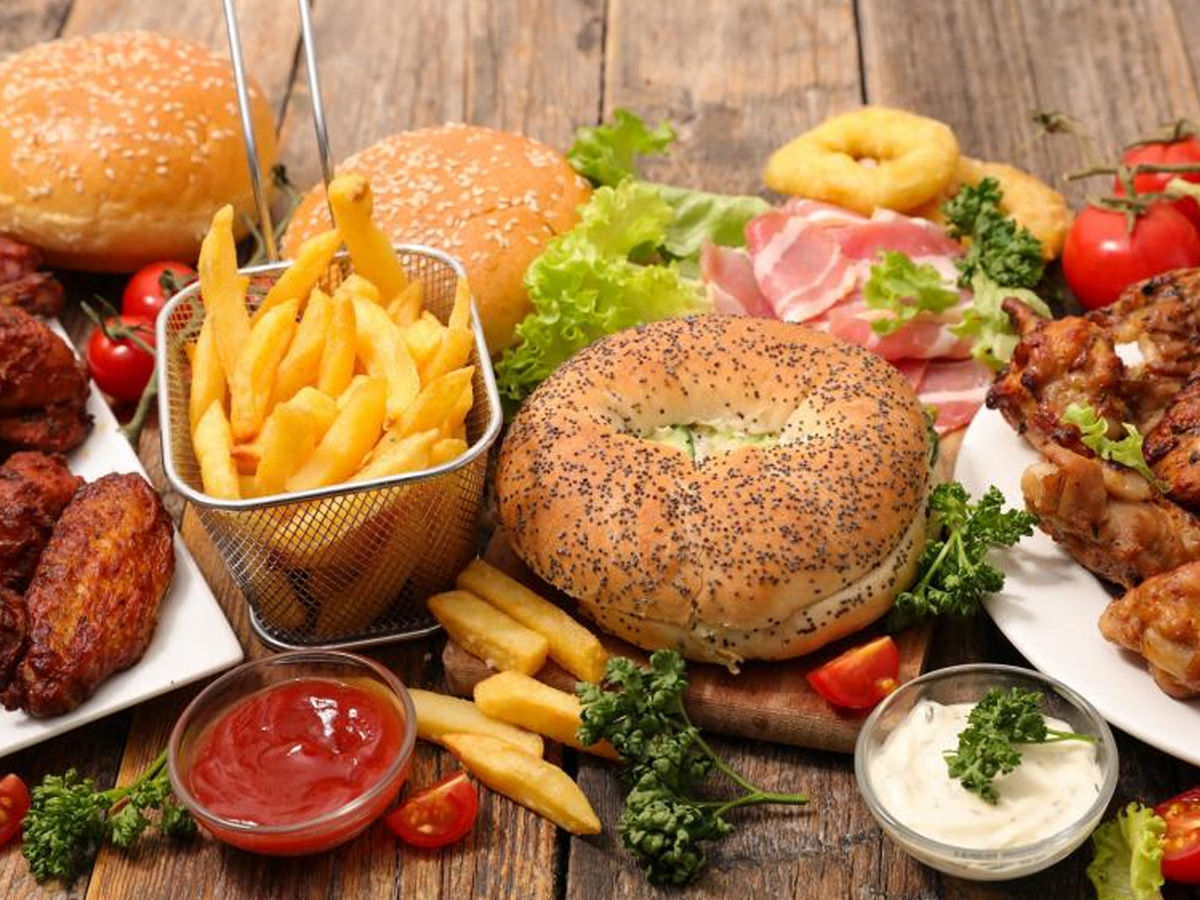 Famous businessman Ratan Tata once said: "Eat your food like your medicine, otherwise you will have to eat your medicines like your food."
Every word of this quote is true and relatable with the eating habit of Indians. A balanced and nutrient-rich diet must be on our priority list and we can only bring down the cases of fatal diseases by spreading awareness about the harm the frequent consumption of fast foods can cause. The idea is not to kill the fun but create a proper balance between nutrients and taste.