What do you crave for the most when you wake up in the morning? For most people, the answer to this question will be a cup of tea. A cup of tea refreshes your mind, fills you with energy and sets the mood right for the start of a perfect day. Tea is mandatory in almost every house in the Indian subcontinent. Tea is not just another beverage. It is an emotion. People discuss relationship issues, finance issues, politics, sports and property issues over a cup of tea. Important decisions are made over a cup of tea.
Every other corner of major cities, towns and villages have a tea corner. You can spot epic clashes between tea lovers and coffee lovers at different places. Friends are made over a cup of tea. When friends meet after a long time, both talks and cups of tea are endless. Whether it is a pleasant rainy day or a chilly winter morning engulfed by fog, a cup of tea never fails to soothe.
A cup before starting the day and a cup after a hectic day at work sum up the role of tea in the lives of people of the subcontinent. Tea lovers appear to win the debate against coffee lovers in most of the matters until coffee lovers talk about the versatility that coffee brings to the table. This piece has been articulated to give you a strong counter to that point. We have found recipes that are much more than just a spoon of tea and some ginger.
Golden Turmeric Chai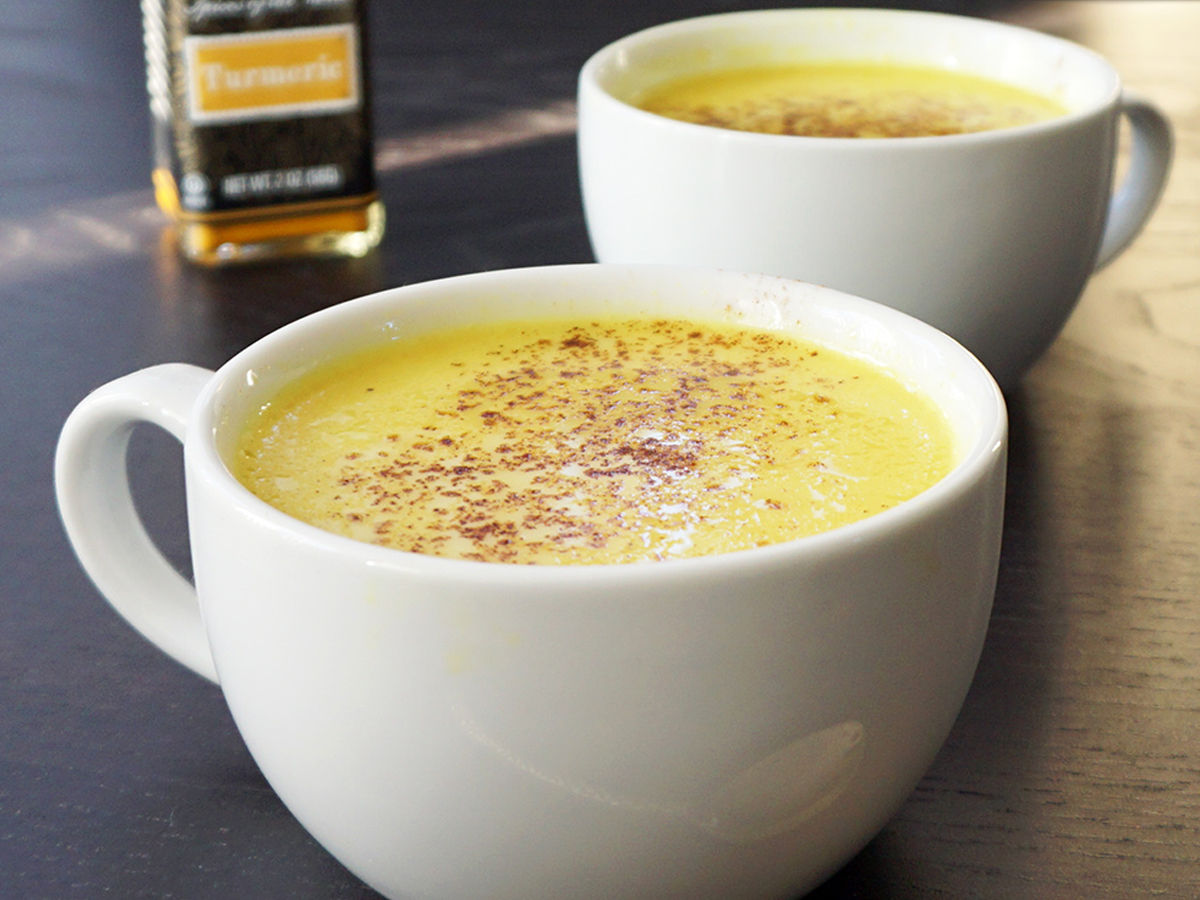 Whether it is texture, taste or after-effect, tea is rich in every aspect. But adding turmeric to the recipe can enhance the flavour further. It is not only refreshing but also healthy. Turmeric has been used as in many remedies since ages and its addition to any dish or beverage guarantees added value. The Golden Turmeric Tea has anti-inflammatory properties and it also boosts your immune system. Apart from a pinch on turmeric, you can also add clove and cinnamon to enhance the flavour of the beverage.
Adrak-Pudina Chia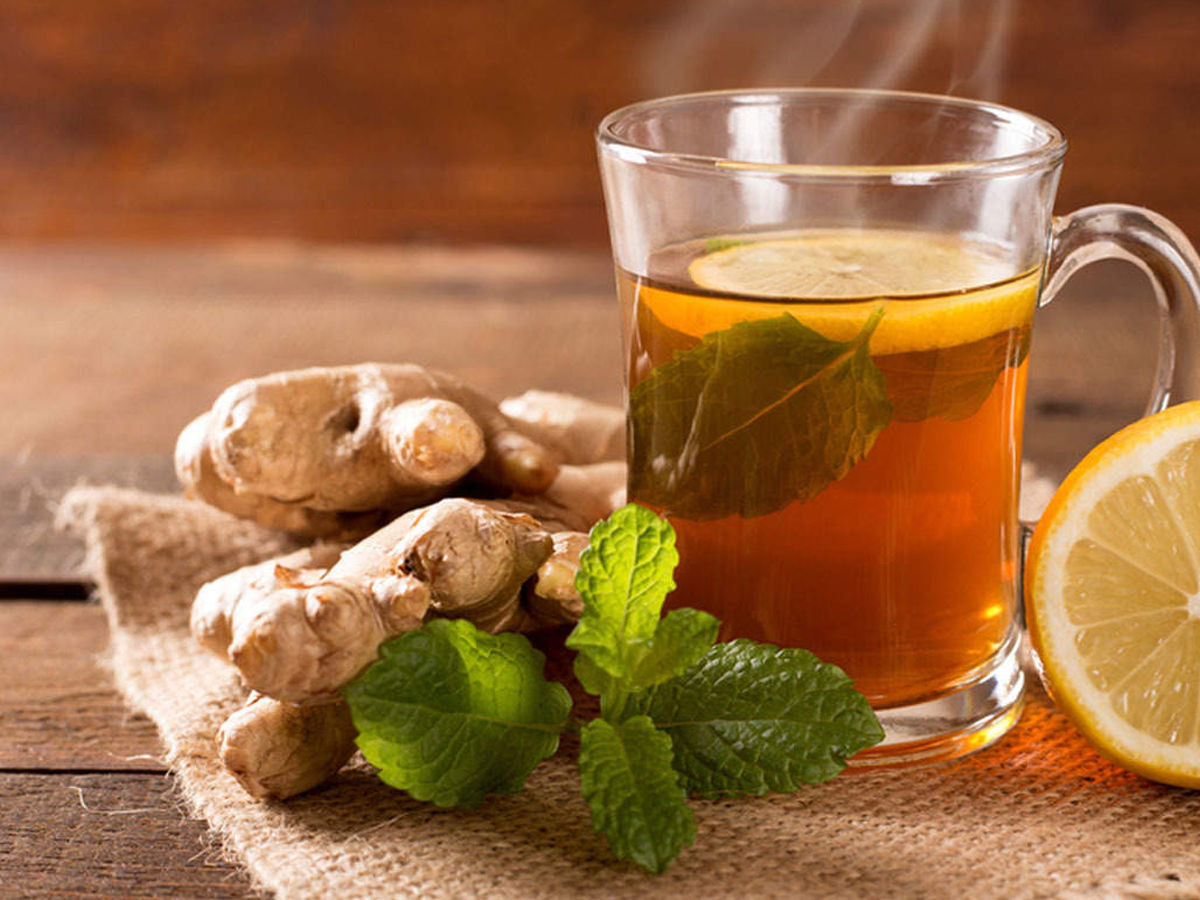 Adrak means ginger and Pudina means mint. This tea is far more than just refreshing. It is a healthy beverage loaded with health benefits such as healthy digestion and a strong immune system. This tea can also help you in fighting cold or cough. The addition of mint and ginger to the tea gives the tea a strong and heavenly flavour. This recipe can prevent you from getting bored with your regular cup of tea. 
Chocolate Chai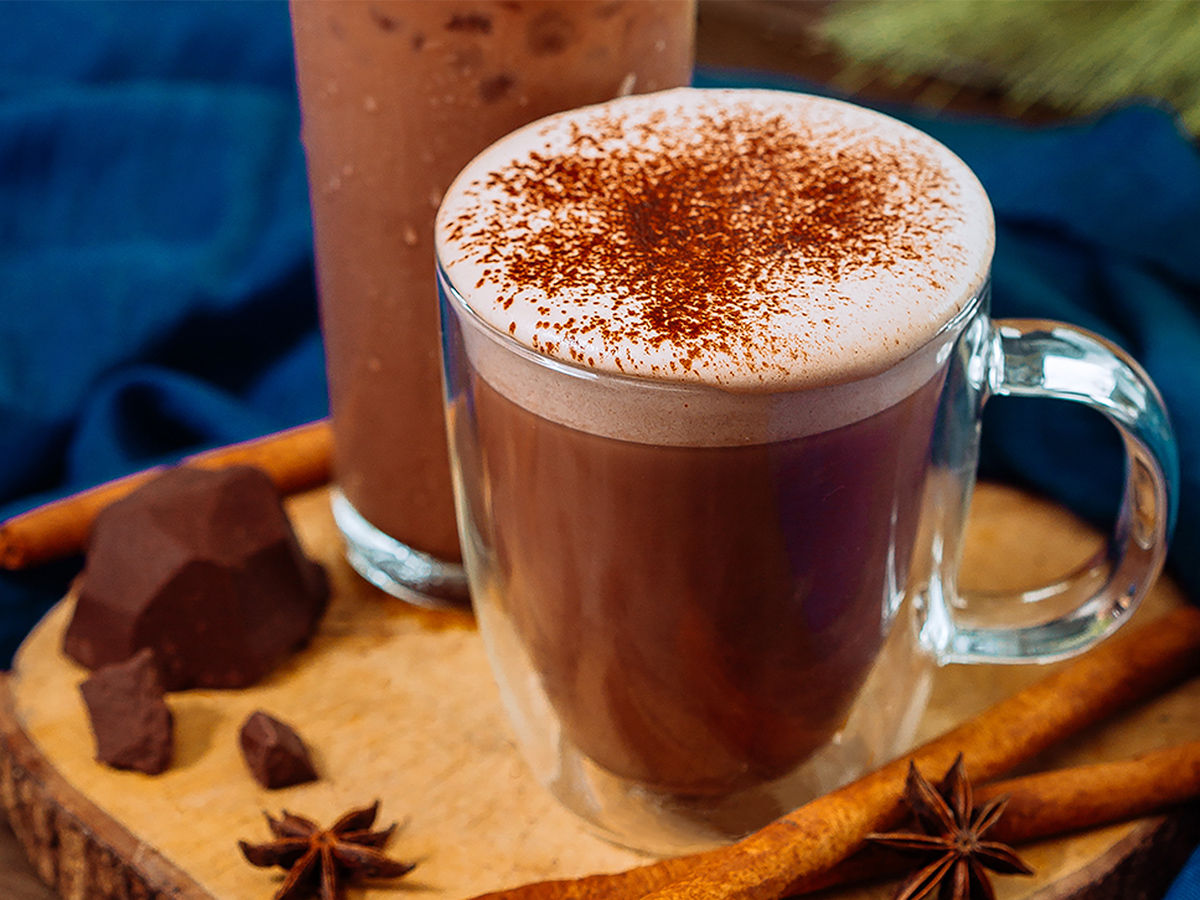 Adding chocolate to tea is 'not everyone's cup of tea'. Who doesn't love chocolate anyway? If you are someone who is addicted to tea and does not shy away from experimenting with different things, this recipe will surely excite you. Chocolate Chai could be the perfect response of frappe or chocolate coffee. The unique taste of chocolate syrup gives the tea a smooth texture a powerful taste. You should use chocolates that do not contain milk to make a perfect cup of chocolate chai.
Apple Cinnamon Chai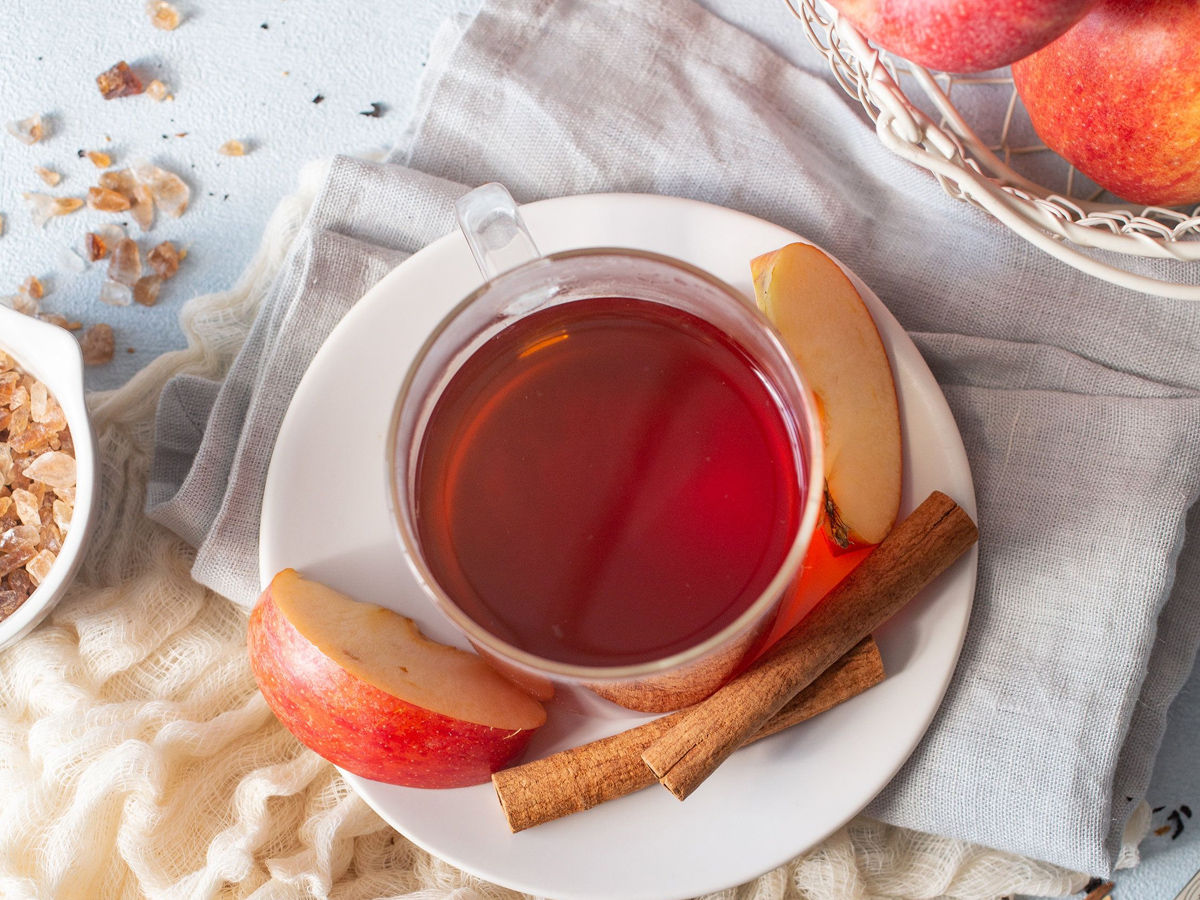 Ever thought of an apple juice and ginger tea crossover? This one seems like a perfect one. The good thing is that you can grab a cup at any time of the day and the health benefits of this tea will keep you energised at your office desk. Apple's fruity taste when blended with ginger and cardamom, results in a blast of powerful taste. The aroma and texture of this tea are next to none.
Caramel Chai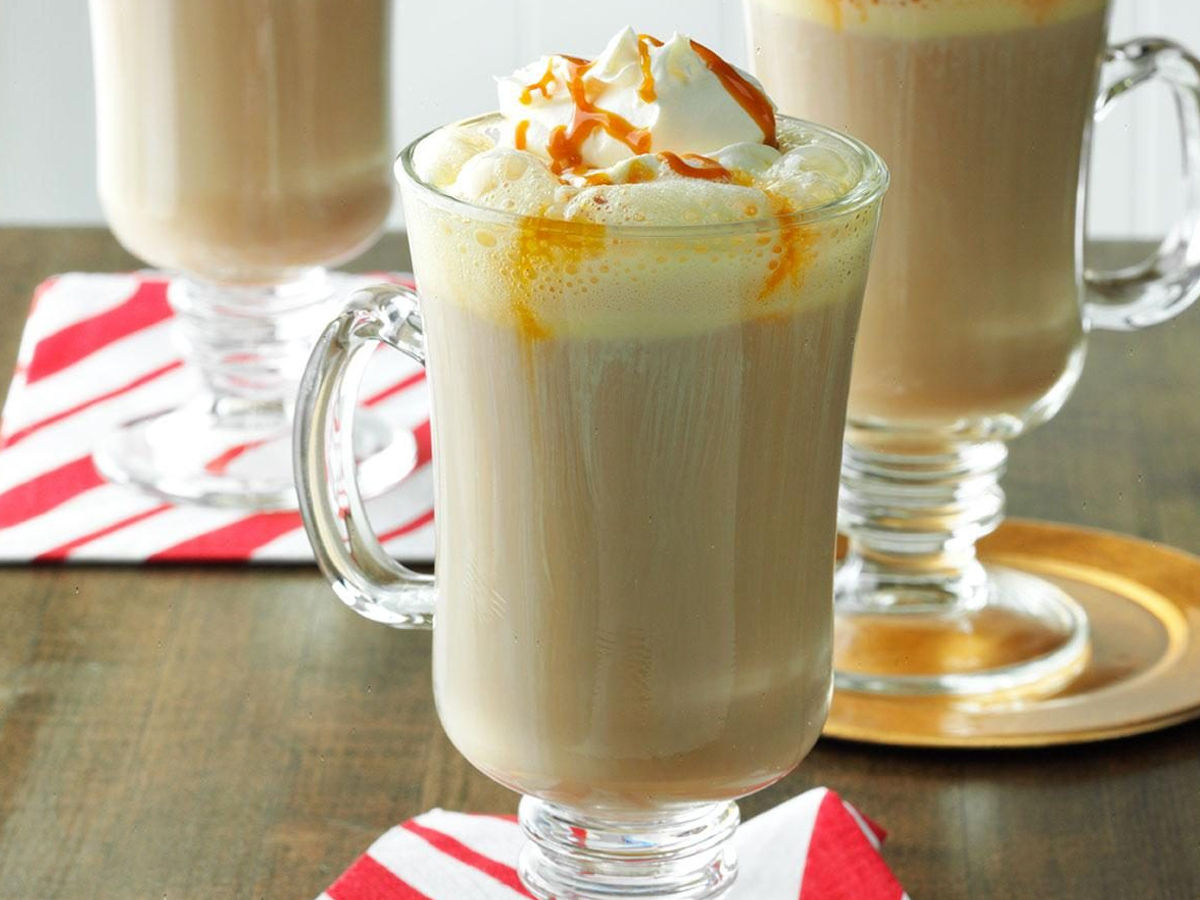 You can also call it the response of tea lovers to Cappuccino. This is like having a pie of brownie and a cup of tea at the same time. You can also top the caramel tea with whipped cream to make it look like an exotic dessert. On top of that is the flavour and aroma of cardamom and cinnamon that will leave you craving for another cup. If you think you can't impress someone by making them a cup of tea, wait until you serve them a cup of this one. Do not forget to add ginger if you prefer a strong taste.
Gudd Ginger Chai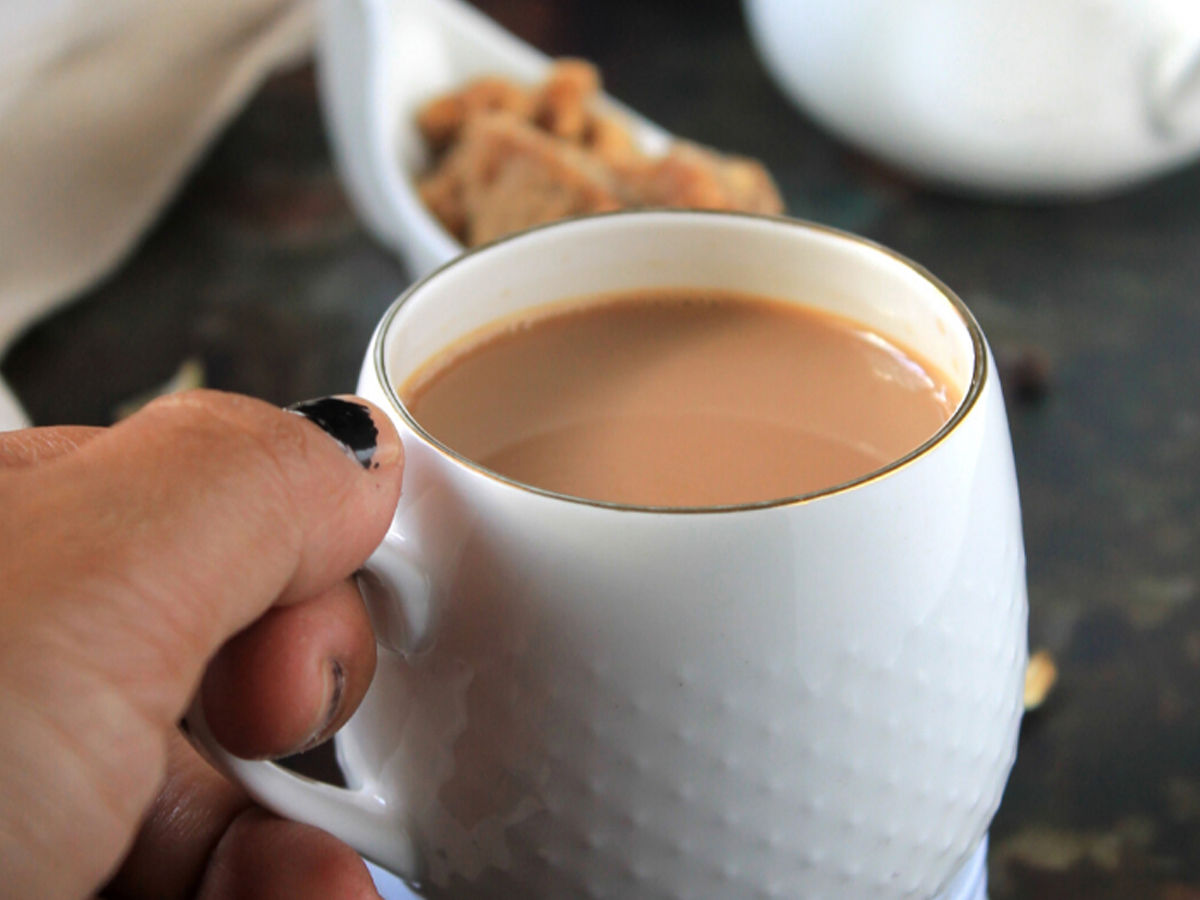 One reason that many people are giving up drinking tea is the amount of sugar it contains. However, we have come with the healthy option of replacing sugar with jaggery. This not only makes your tea healthier but also enhances the aroma. Replacing sugar with traditional Indian jaggery can do wonders for you without affecting your blood sugar levels. It is one of the healthiest sweetener-swaps in the history of Chai.
Vanilla Chai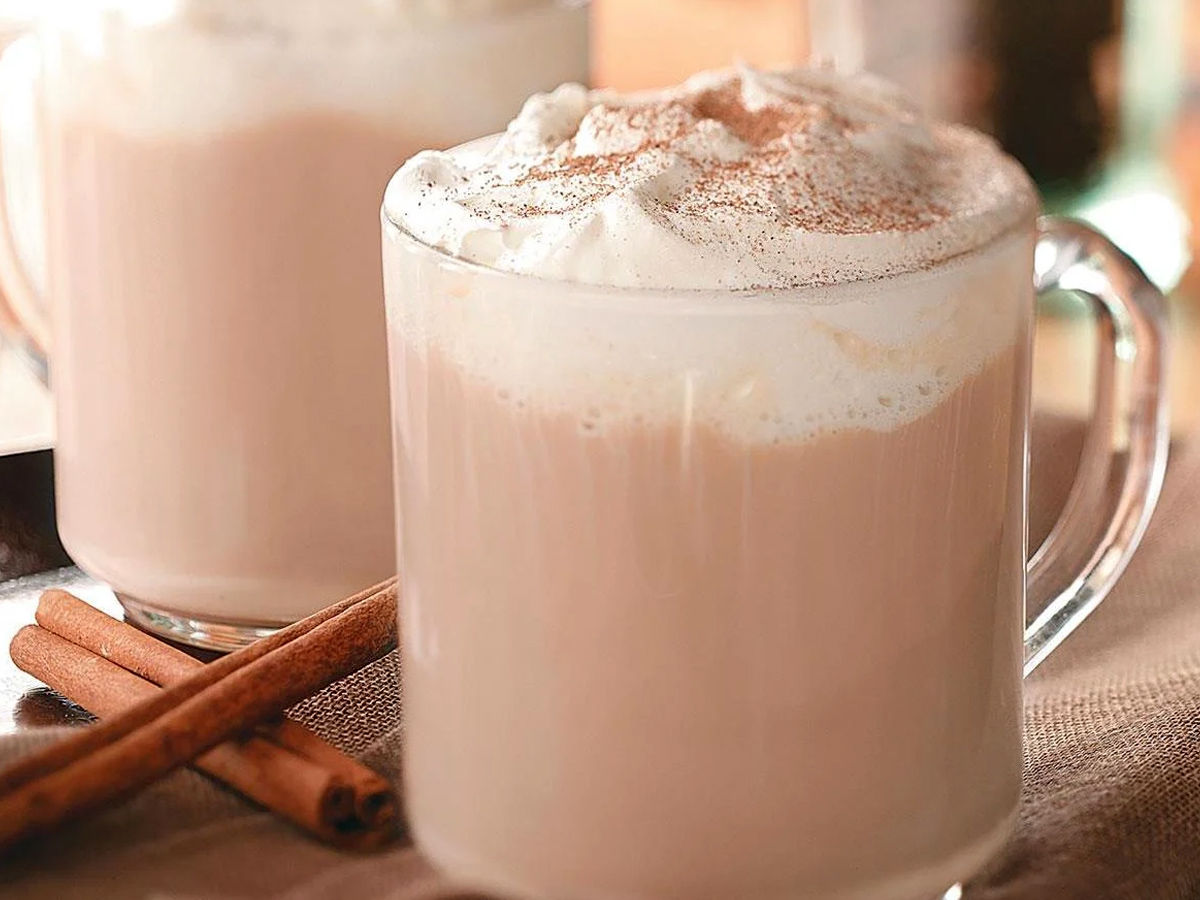 Another one to give coffee lovers a strong fight. This time, we have replaced caramel with vanilla. Only the flavour changes, not the quality. During the scorching heat of summer, it becomes difficult to consume traditional tea. Vanilla tea could be your saviour in such times. This Chai-latte recipe can give premiere coffee shops a run for their money.