Period/historical drama television programs are ideal for removing yourself from the present and immersing yourself in the past, taking a break from all of your everyday concerns and problems.
Who wouldn't like to dwell in a castle with opulent gowns and gorgeous suitors? Or fight in a conflict that will determine the fate of an entire country? People absolutely adore historical dramas for whatever reason.
Vikings: Valhalla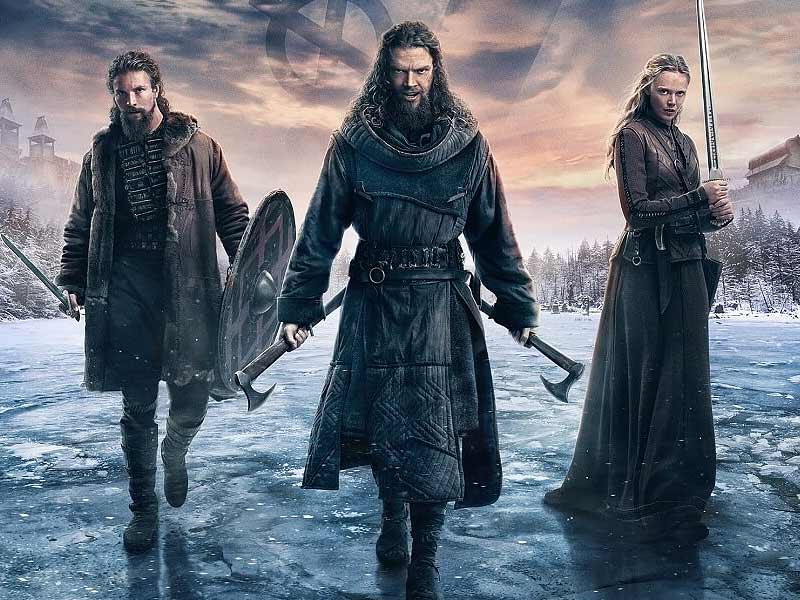 Vikings was a violent and dramatic look into the ancient Scandinavians after the legendary Ragnar Lothbrok when it was originally broadcast on the History Channel. Vikings: Valhalla is the sequel series that follows America's favorite Viking, Leif Erikson. Set more than 100 years after the events of the previous series, Scandinavian culture has now merged with English, and Valhalla presents cultural disputes amongst Vikings as well as religious turmoil.
The Vikings who followed Ragnar to England began to convert to Christianity, and Valhalla explores the two competing religions. The show, which depicts historical events, sets up what will most likely be a fascinating trip for a new generation of raiders.
The Law According to Lidia Poët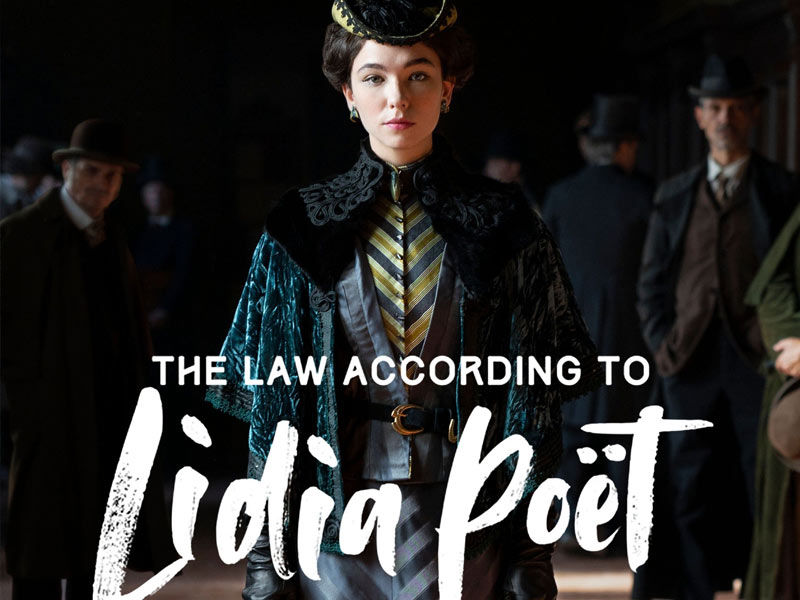 The Rule of Law According to Lidia Pot, the film is based on the true story of the first female lawyer in nineteenth-century Italy who struggled for women's ability to practice law in a male-dominated sector. Matilda De Angelis's character, Lidia Pot, is tenacious and ambitious, and she refuses to let anybody stop her from investigating murders – even when her license is revoked.
The series tackles the misogyny of the period while remaining quite modern, reminding us that the world will not change unless people are prepared to fight for it. With such magnificent scenery, costumes, and a plethora of exciting passages in and out of the courtroom, it's difficult to criticize this Italian legal drama. 
1899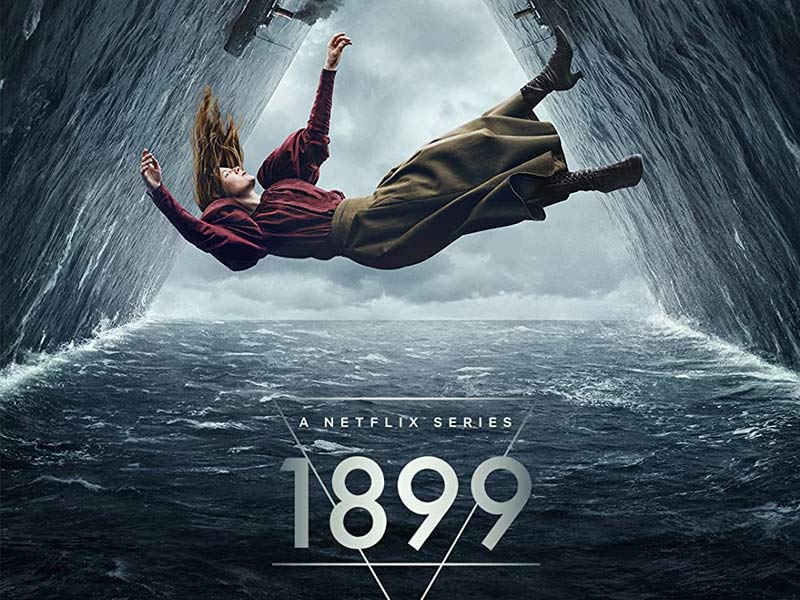 Dark collaborators Baran bo Odar and Jantje Friese created the short-lived mystery series 1899. Emily Beecham, Aneurin Barnard, Andreas Pietschmann, & Miguel Bernardeau star in 1899, a fascinating mystery set against the backdrop of the open sea.
Over eight suspenseful episodes, 1899 tells the story of a multinational immigrant steamship bound for New York when it unexpectedly collides with another ship on the open sea. Each episode of 1899 purposefully uncovers secrets while creating a slew of fresh questions and puzzles, flawlessly merging genres as the creative authors rely on the period to captivate.
The Empress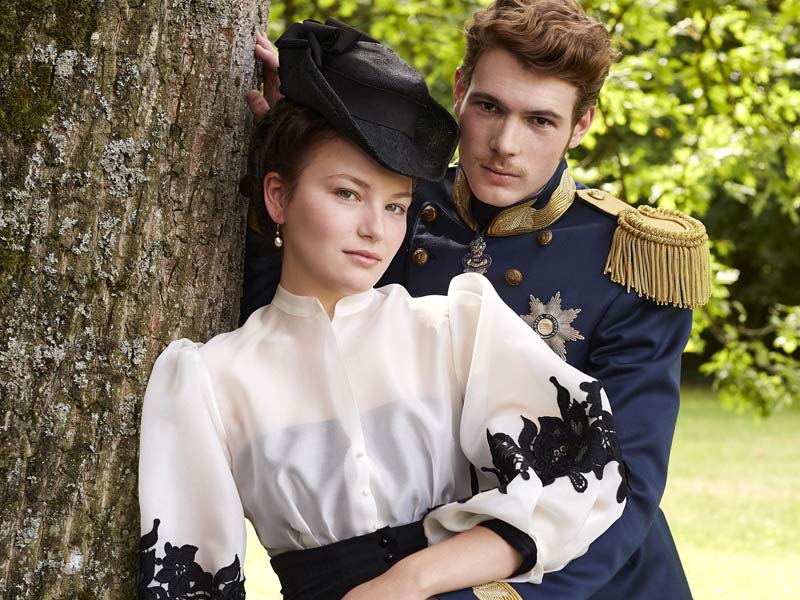 The Empress is a German romantic drama starring Philip Froissant and Devrim Lingnau about Emperor Franz Joseph of Austria-Hungary (Froissant) and his engagement to Elisabeth von Wittelsbach, Princess of Bavaria. The Empress authors Katharina Eyssen and Lena Stahl place a strong emphasis on the young women who are pursuing power and love through familial motivations and calculated deeds.
The Empress examines a little-known period of history and reveals a progressive path that, despite being enmeshed in a drama that is probably fake and overblown, navigates the course of European politics.
Rebellion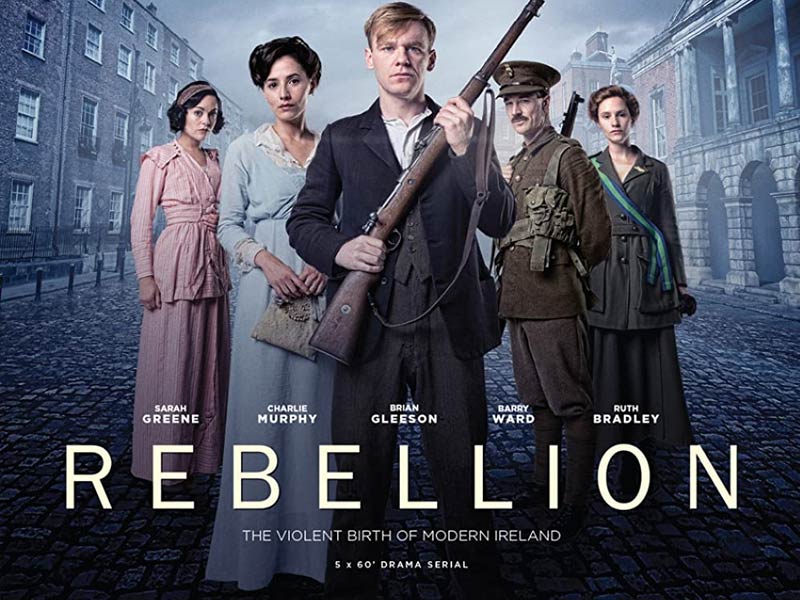 Rebellion, a portrayal of the events leading up to the 1916 Easter Rising, demonstrates how modern Ireland came into existence. A group of friends from Dublin, Belfast, and London are the center of the series, which tracks how each of them contributes significantly to Ireland's struggle for independence in sometimes contradictory ways. Rebellion, which features outstanding performances, sheds light on a period of history that is frequently ignored.
Barbarians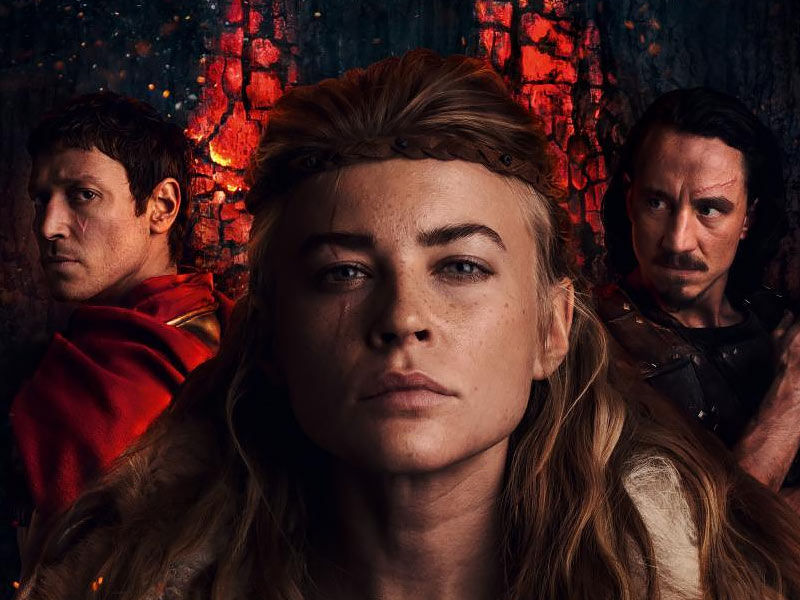 Looking for a history lesson with a side of sex and violence, ala Game of Thrones or Spartacus? You should also include barbarians. The occupation of Germania by the Roman Empire and the following uprising of the Germanic tribes are the main themes of the program.
Freedom would not come easily due to conflicts between tribe chiefs and those leaders desiring to make peace with the Romans. But it will undoubtedly be a violent, thrilling journey filled with conflicts and treachery.
The Queen's Gambit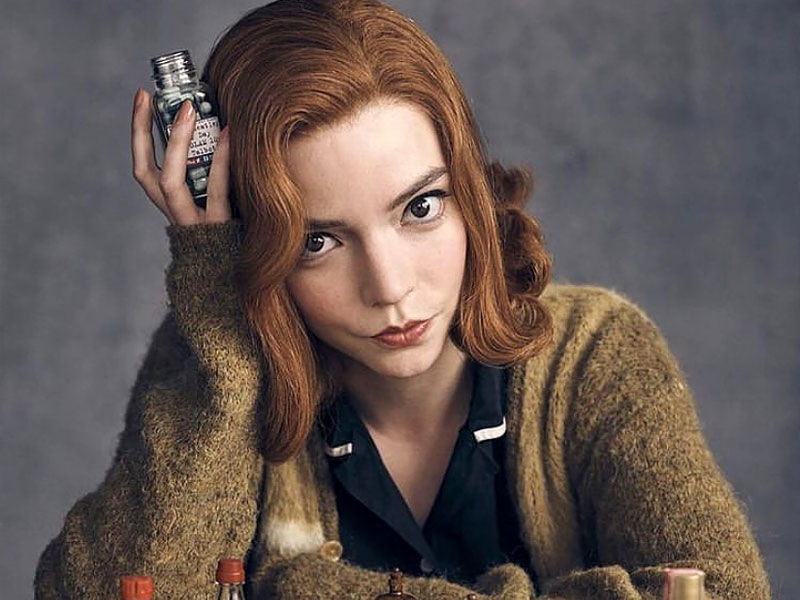 It's definitely safe to assume that The Queen's Gambit is already well-known to most people, yet it still needs to be featured on this list. The Queen's Gambit, starring Anya Taylor-Joy and based on Walter Tevis' 1983 novel of the same name, tells the tale of child chess prodigy Beth Harmon.
The show is set in the 1950s and 1960s and centers on Beth's struggle with addiction, despair, and sexism as she strives to become an elite chess player in a highly patriarchal culture. In supporting parts, the program also features Bill Camp, Thomas Brodie-Sangster, and Moses Ingram. 
The Queen's Gambit, reportedly one of Netflix's most popular original shows, earned 11 Emmys and two Golden Globes in 2021. Taylor Joy has drawn particular appreciation for her major role. 
Outlander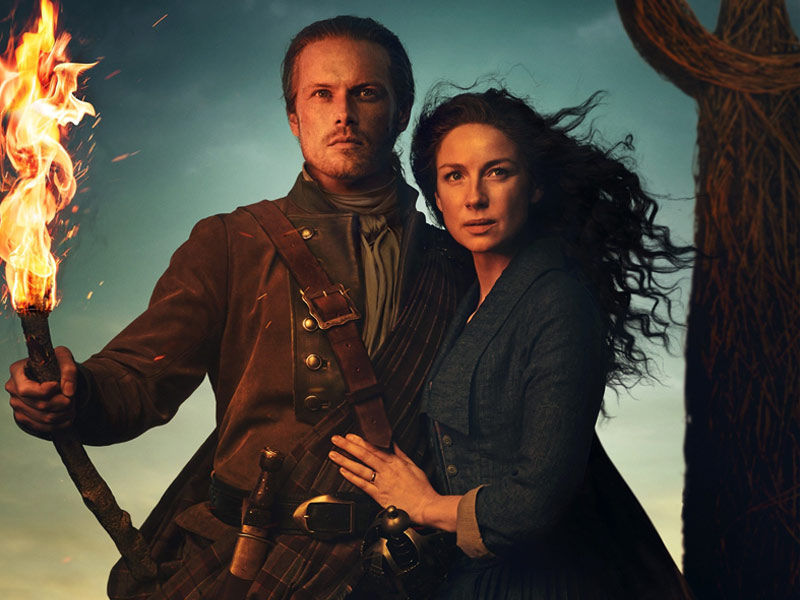 Throughout the seasons, Outlander actually travels through several different eras, although the crux of the action takes place in Scotland in the 1700s. The show follows Caitriona Balfe as former World War II medic Claire Randall and begins in 1945 as she and her husband, Frank Randall (Tobias Menzies), are on a honeymoon trip.
However, a run-in with standing stones at Craigh na Dun throws Claire back in time to 1743. To navigate a turbulent time in history that she is aware can be quite dangerous, Claire meets young Jamie Fraser, played by Sam Heughan, there, and the two quickly fall in love. If you haven't watched Outlander yet, do it now. It's a fantastic series that has been running for five seasons.
Kingdom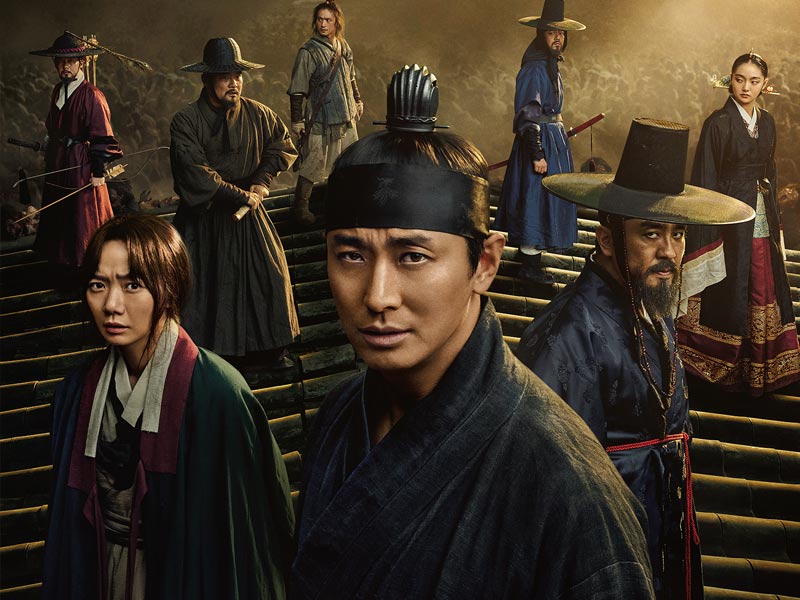 Kingdom, a South Korean television show that Netflix first released in 2019, quickly became a hit all over the world. The drama takes place in a fictitious version of the traditional Joseon era, probably towards the start of the 1600s. The protagonist of the tale is Prince Lee Chang (Ju Ji-hoon), whose kingdom descends into anarchy after cunning political rivals use a mystical plant to transform the king into a ravaging, diseased zombie to conceal the king's passing. 
Prince Chang sets off on a quest to discover the cause of the disease and put an end to it as the king bites and spreads the illness throughout the nation, putting everyone at risk. Along the way, he meets a doctor named Seo-bi (Bae Doona), who shares his desire to do the same. There have been two seasons of Kingdom so far, and the third is eagerly anticipated by many.
In 2021, a special episode titled Kingdom: Ashin of the North was released that detailed the origins of the zombie apocalypse. Kingdom features a lot of action and gripping zombie-based moments in addition to deep drama centered on the historical politics of the time and Prince Chang's kingdom.
Since it's another show that everyone should watch, you might as well catch up before the release of Season 3 itself.