In one clip from the documentary "How I'm Feeling Now," Lewis Capaldi tells the UK record executives that even if he creates a horrible album, it is up to them to make it a smash. The joke was dark, alluded to his concerns, and was hilarious because it was real. Marketing is vital in what reaches us and what we like as an audience, and the department in charge should have kept that in mind when putting together this documentary.
We like Lewis Capaldi, who began playing at the age of nine and went to gigs as a teenager. It would take some time for him to be discovered, but once he was, there was no turning back.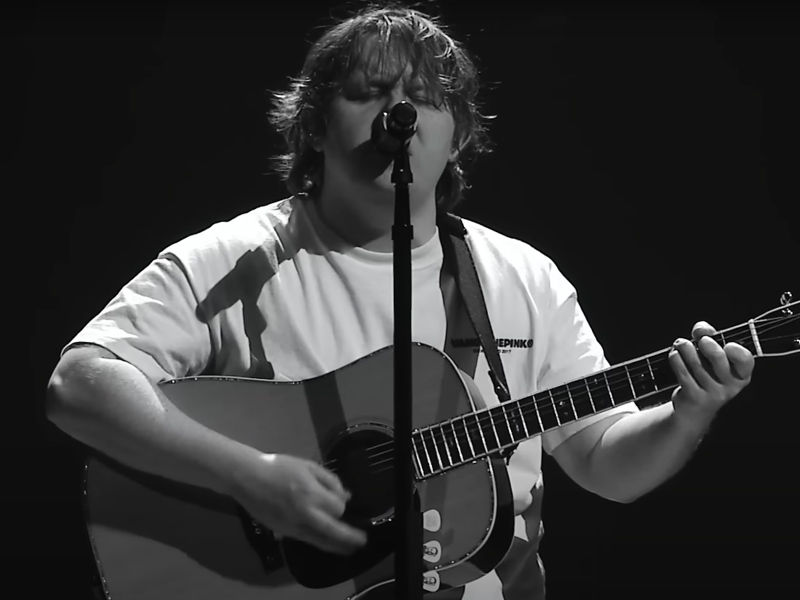 It's a nice narrative, one that Wikipedia explains in a few sentences but that the documentary expands on for 30 minutes. Lewis Capaldi's songs evoke a wide range of emotions, although his personal story is very mundane. It, however, is not his fault. It is the marketing team's responsibility for not producing a better documentary, or at the very least putting together a better cut of this documentary "How I'm Feeling Now," which would have captivated us as much as his songs do.
There isn't much to say about the documentary because it exposes almost nothing. We can't critique Lewis' tale, at least the portions he decided to divulge here since that's just real life, and we have no influence over any of it. Nonetheless, Lewis Capaldi comes off as honest and affable, so we have no issues with him.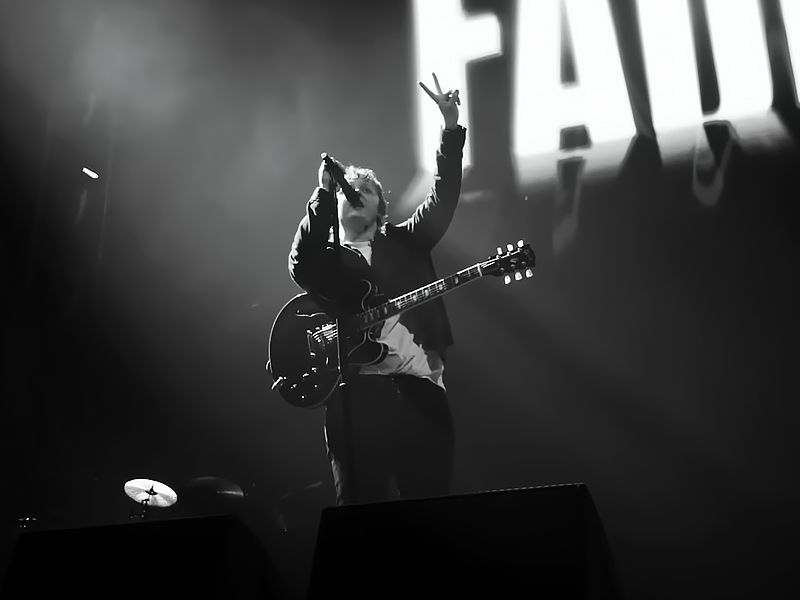 The point is, artists are accustomed to expressing their anguish in public, if not openly, then via their work. That is why, as fans and audiences, we attempt to learn as much as we can about artists to have a greater understanding of their words and discover ourselves in them. An artist produces to validate his thoughts and feelings, and an audience consumes art for the same reason: to connect with someone in a way that enhances the human experience with romance and significance.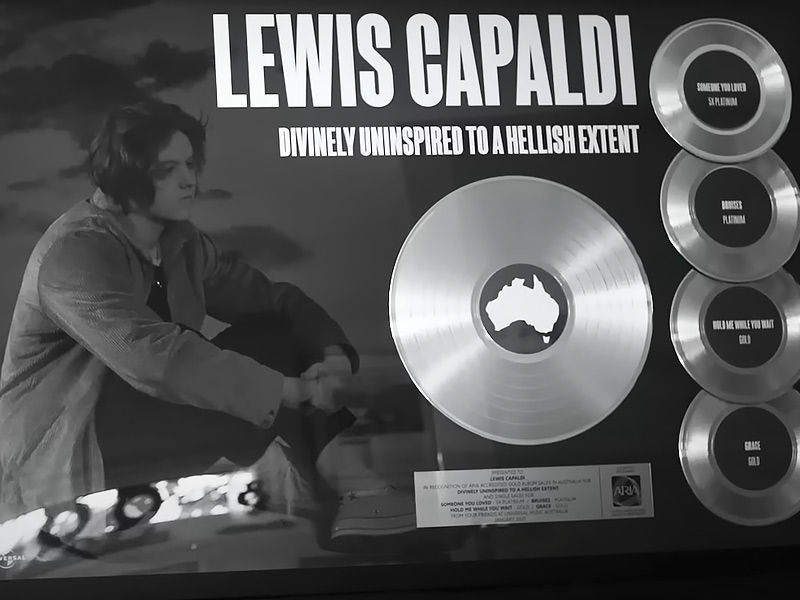 Of course, it is the artists' discretion whether or not to share something, and we cannot break the borders they erect between themselves and the rest of the world. Nonetheless, the promotion for Lewis Capaldi's second record should have been different in that situation.
It might have been a series of interviews, Instagram promotions, or Tik Tok challenges. Because, as previously said, this documentary was as dull as it could be, and it was a reenactment of his Wikipedia article. This is why we want to know how engaged Lewis Capaldi was in the documentary's conception. According to his Instagram postings, he has a significantly greater understanding of what is interesting and engaging than whoever altered his tale.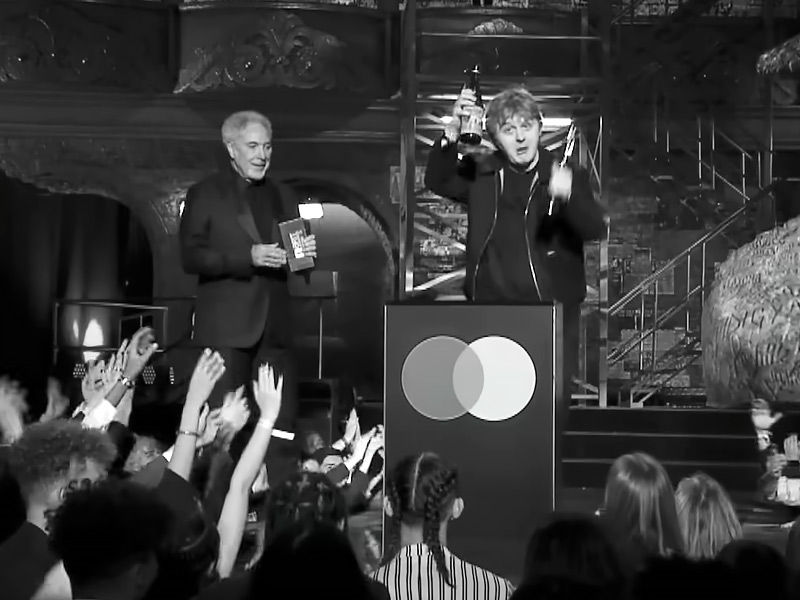 Certain disclosures, like the fact that "Someone You Loved" was not about his ex-girlfriend, Paige Turley, who was on Love Island, but rather his grandmother, are amusing to anyone who didn't know anything about Lewis Capaldi save his songs. We also learned that he was dubbed the "Scottish Beyoncé." Ultimately, when he begins to live with his parents, he becomes no different from the rest of us, who become fully dependent on them for our existence when we are with them. No? Just the two of us and Lewis Capaldi? Alright.
We were also made aware of some of his mental health issues, hypochondria, and Tourette syndrome diagnoses. He has had a difficult few years and has emerged stronger as a result of them. We got to see a really vulnerable side of him—the only one he let us see. We could learn a few additional things, one of which is that he is a big dreamer. Maybe that comes with the territory of an artist, but we never realized they could be envious of realists. That makes sense, we think. After all, finding poetry every day is difficult.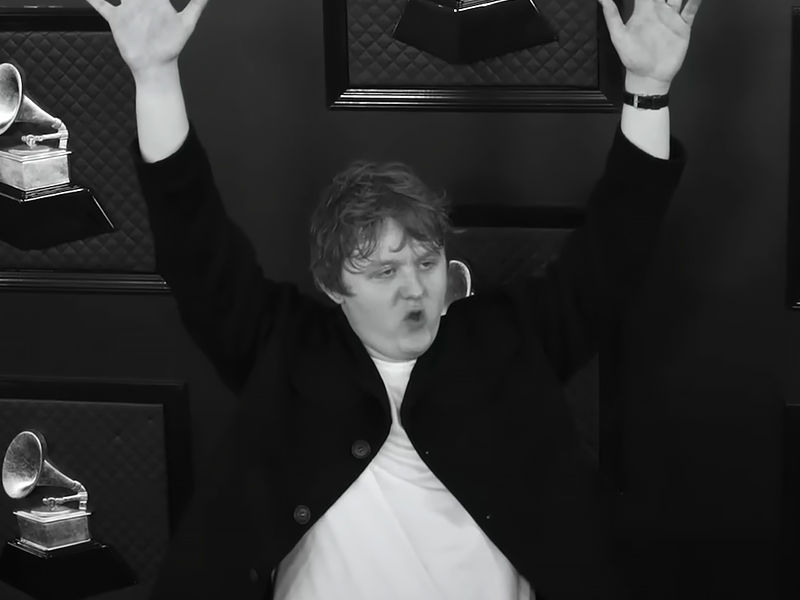 Creating tales in one's brain with the extra strain of making them presentable to people comes with a high amount of pressure because if it fails, it raises issues about the artist's capabilities.
These are quite high stakes for someone who values their job. Lewis Capaldi is in a similar situation because his song "Someone You Loved" was a massive hit, and if he is unable to perform similarly with his next album, he risks being labeled as a one-hit-wonder. Nothing is more heinous than that.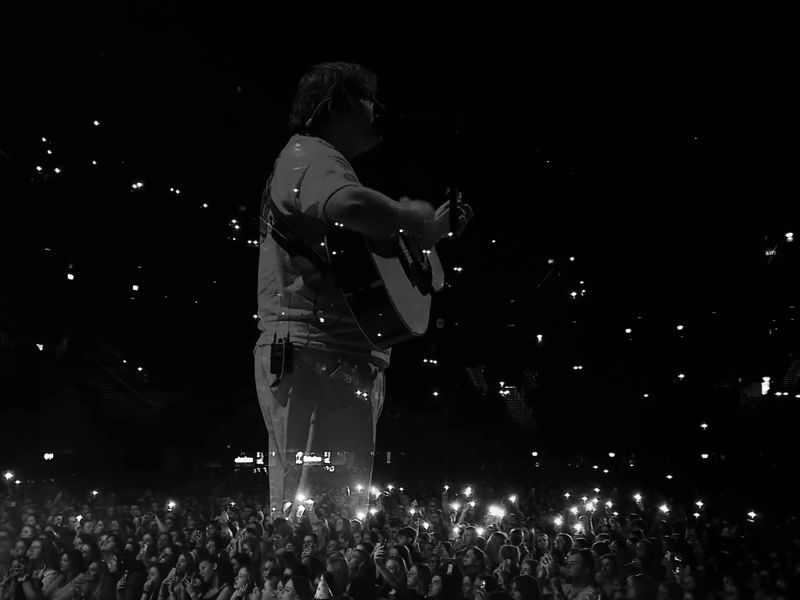 Yet the problem is that we still don't know enough about an artist who has previously given us one of our favorite songs. Yet, in our opinion, this is not an issue. He has the right to privacy and to say what he wants, which is why it was up to the marketing team to come up with a different way to get people interested in the next album. Why was the second album given less than five minutes in the whole one-and-a-half-hour runtime?
Moreover, much has been written about the inspiration for the first album, but why has nothing been mentioned about what is coming up in less than a month (the second album will be released in May 2023)? Lewis Capaldi was charming in the documentary, but he was let down by a sloppy premise and some sloppy production. We hope his music is excellent enough to compensate for the lackluster promotion.