In honor of Pride Month, we are celebrating the LGBTQ+ community, by looking at the excellent movies giving voice to them.
Before Stonewall 

(1984)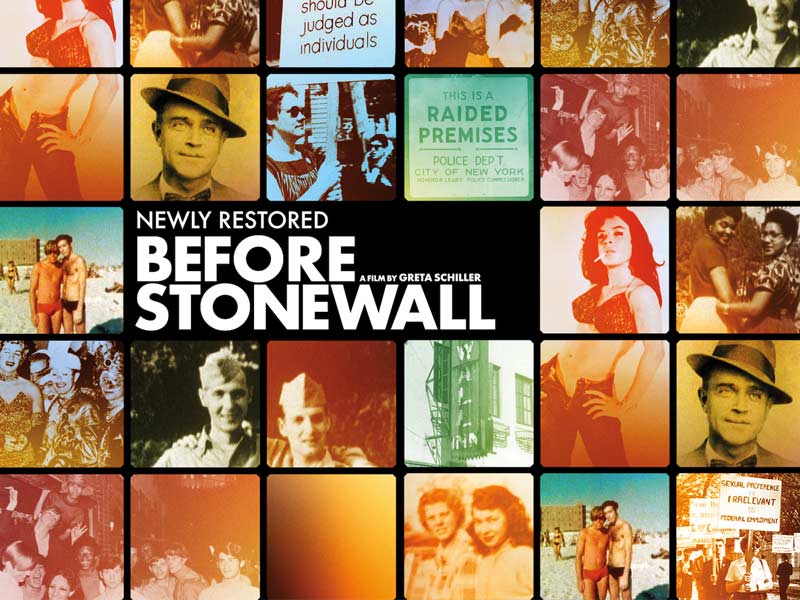 By producing the influential documentary Before Stonewall, filmmakers Greta Schiller and Robert Rosenberg rendered public service. This is a terrific place to start for anyone wanting to better understand how far acceptance has come as well as how far it still has to go. It's an instructive yet funny work that gives important context regarding the LGBTQ+ community's long-fought struggle for civil rights.
Moonlight

 (2016)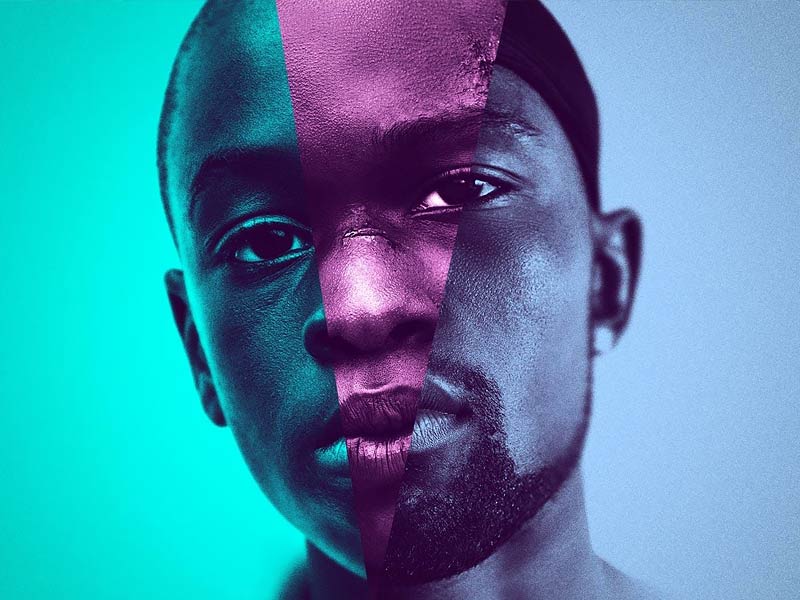 Even while Moonlight, the Best Picture-winning film from director Barry Jenkins, borrows some of the predictable elements from earlier coming-of-age tales, it infuses them with so much creativity and originality that doing so feels insulting. This film, which is a recurring meditation on abuse, remorse, suffering, and acceptance, has rightfully been hailed as some of the most influential filmmaking in history.
Love, Simon

 (2018)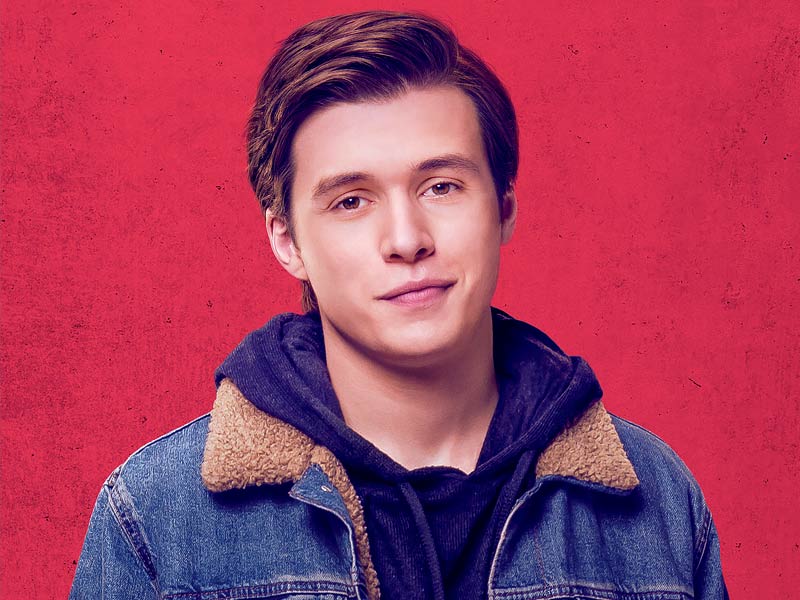 People looking for the ideal at-home Pride party should stop hoping for a warm, sweet, and humorous romp. The groundbreaking Love, Simon, featuring the invariably endearing Nick Robinson, was the first major studio movie to center on a gay teen romance. This delightful and significant film blends the best coming-out stories and rom-coms to satisfy all the requirements of a movie enthusiast.
Carol 

(2016)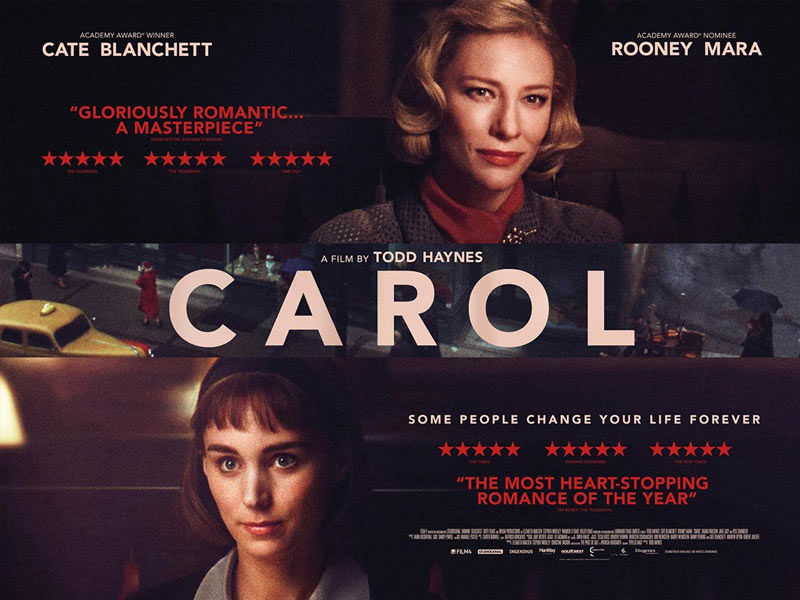 Through stars, Cate Blanchett and Rooney Mara, Todd Haynes' Carol, which is based on Patricia Highsmith's ground-breaking 1952 book, takes the lives of Carol Aird and Therese Belivet to the big screen. Your heartstrings will be expertly tugged in all the right directions by this beautifully performed interpretation of a holiday-themed romance, which will firmly settle into a recess of your soul.
Tongues Untied 

(1989)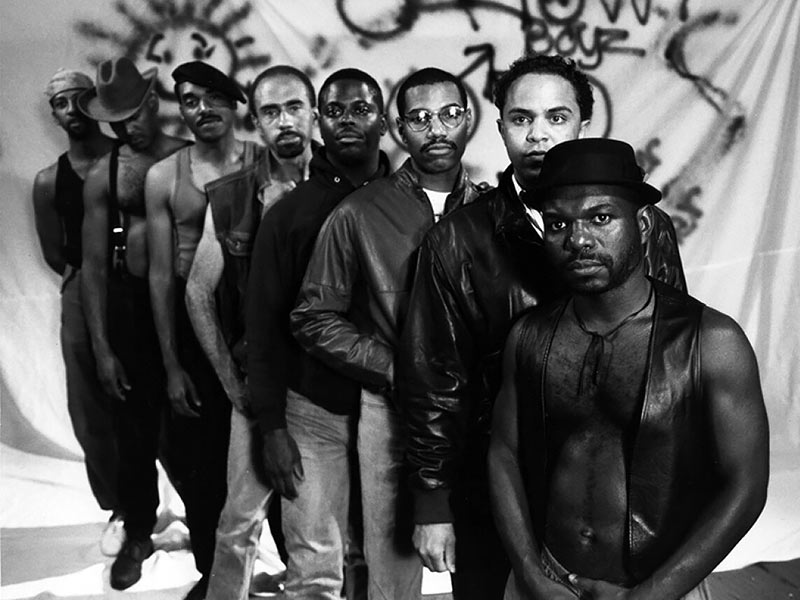 Tongues Untied, an experimental film by artist Marlon Riggs, examines the racial and homophobic stereotypes that Black homosexual men have had to contend with and manage for decades. This 55-minute film, which combines documentary material with dramatized human narratives, is still influential and a valuable resource for intersectional LGBTQ+ activism.
Portrait of a Lady on Fire

 (2019)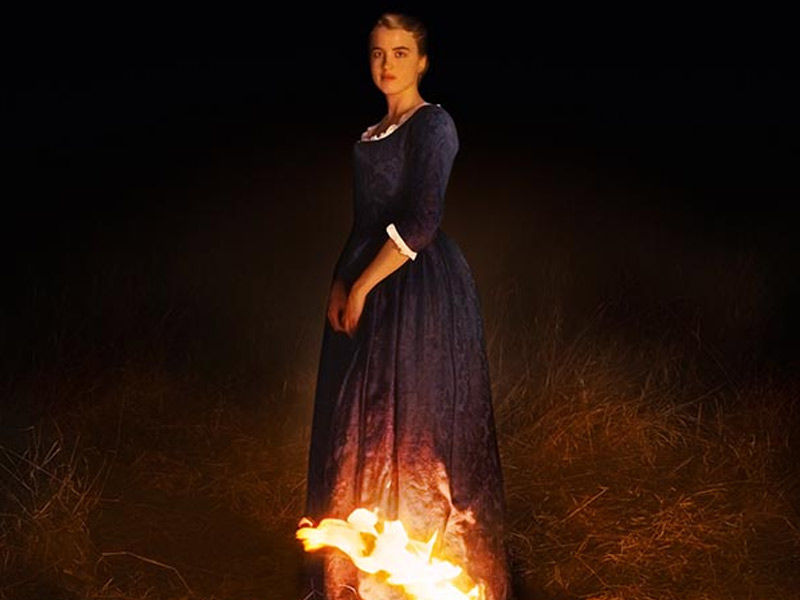 You will be astounded by Céline Sciamma's historical French play, which she wrote and directed. In the starring role of a painter and her hesitant subject, played by Noémie Merlant and Adèle Haenel, an intimate moment between them sparks a secret affair that could endanger both of them. The underrated movie you must set aside time for is Portrait of a Lady on Fire, which is both painful and poetic.
The Adventures of Priscilla, Queen of the Desert 

(1994)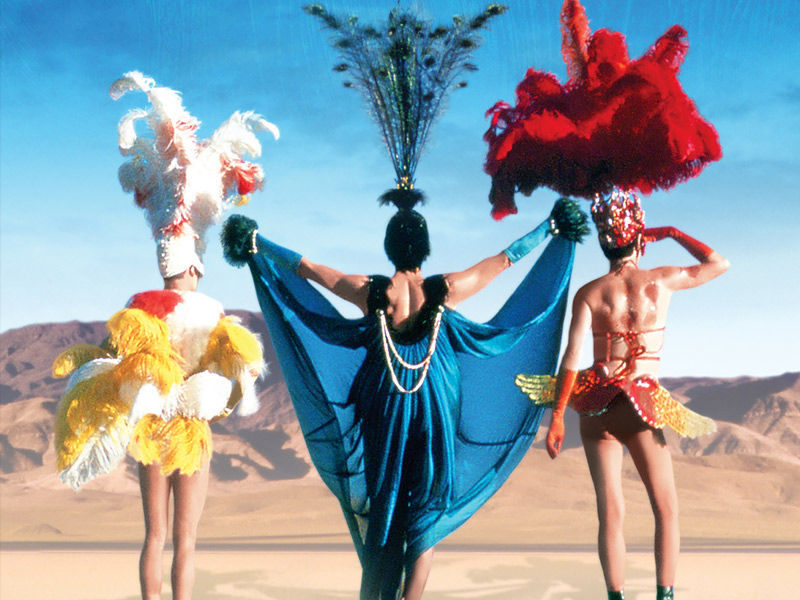 The Adventures of Priscilla, Queen of the Desert is one of the most enjoyable things you will ever experience. This touching comedy features Terence Stamp, Hugo Weaving, and Guy Pearce as drag performers who explore the Australian Outback and are filled with memorable one-liners and costume changes. (It should be emphasized that this movie depicts some non-white people in some archaic, discriminatory ways. Many claims that because of the shifts it brought about in the public's acceptance of LGBTQ+ art, the movie still qualifies as a historical text. 
Kiki 

(2016)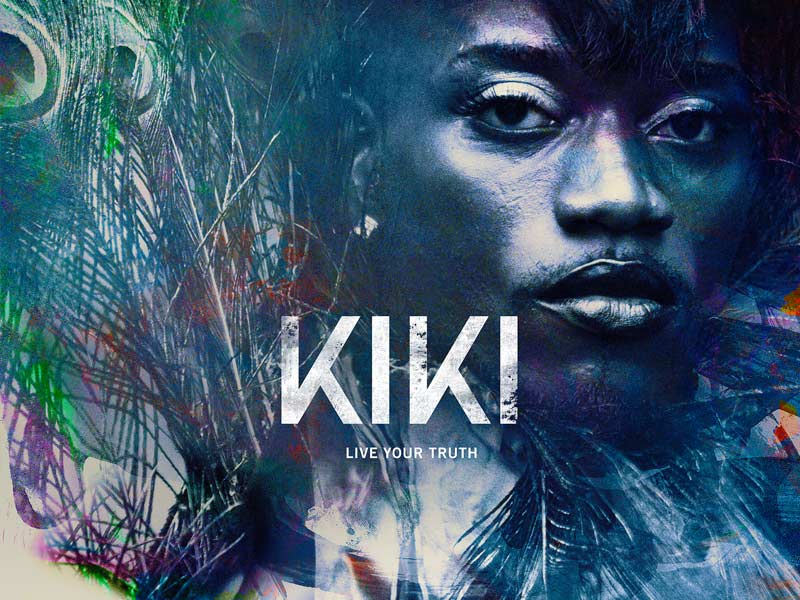 There has never been a better time to reread Kiki by Sara Jordenö. This inspirational reminder that pleasure and love can bring about long-lasting change—but not without intense struggle—is focused on the drag and ballroom scene in New York City and those communities' involvement in combating systematic intersectional bias. 
Professor Marston & the Wonder Women

 (2017)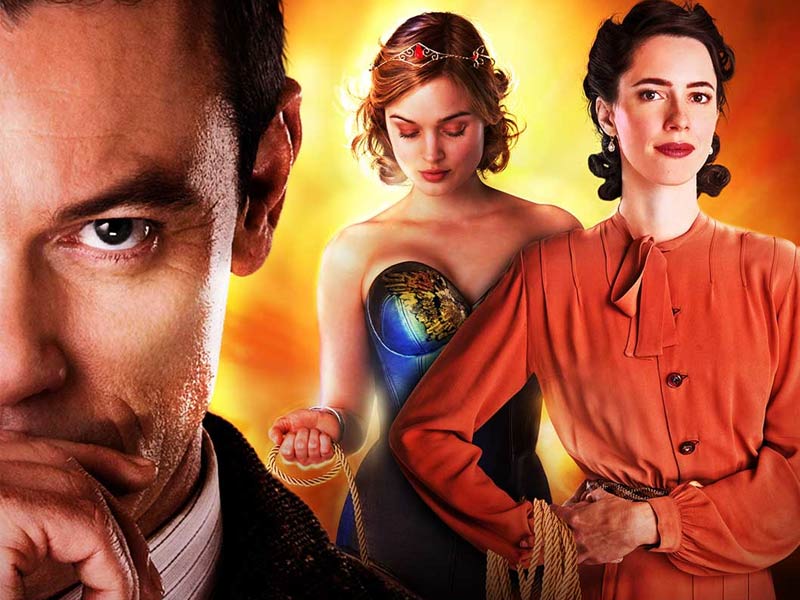 In this biopic about the lives of Wonder Woman inventors William Moulton Marston, Luke Evans, Rebecca Hall, and Bella Heathcote play polyamorous lovers. Director Angela Robinson's drama is still regarded as one of the most cherished examples of representation for non-monogamous persons, even though Marston's surviving family members have mostly condemned the portrayal of their late cousin.
Call Me By Your Name

 (2017)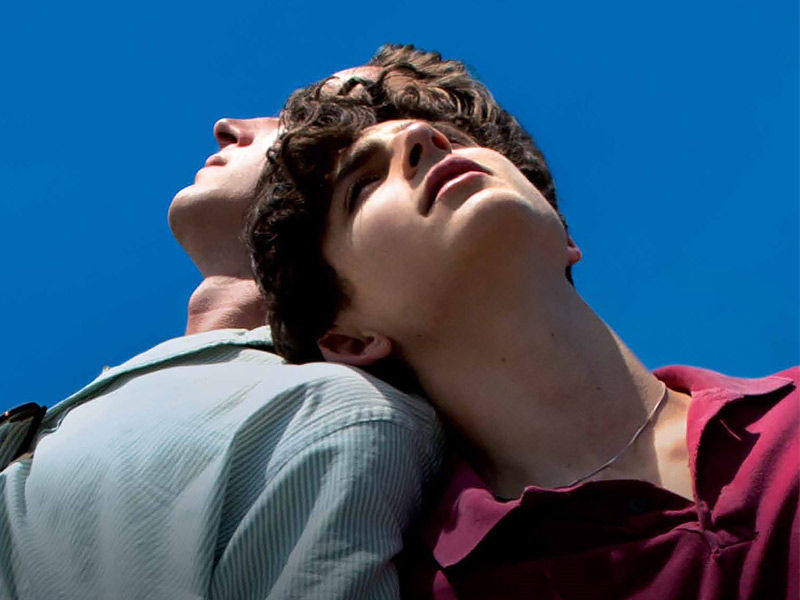 In the gorgeous coming-of-age romance directed by Luca Guadagnino, Timothée Chalamet, and Armie Hammer play the key roles. The 90th Academy Awards' Best Adapted Screenplay winner Call Me By Your Name treats its lead relationship with kindness, empathy, and unwavering warmth. This is the ideal choice for a comfortable yet ethereal evening at home. 
My Own Private Idaho 

(1991)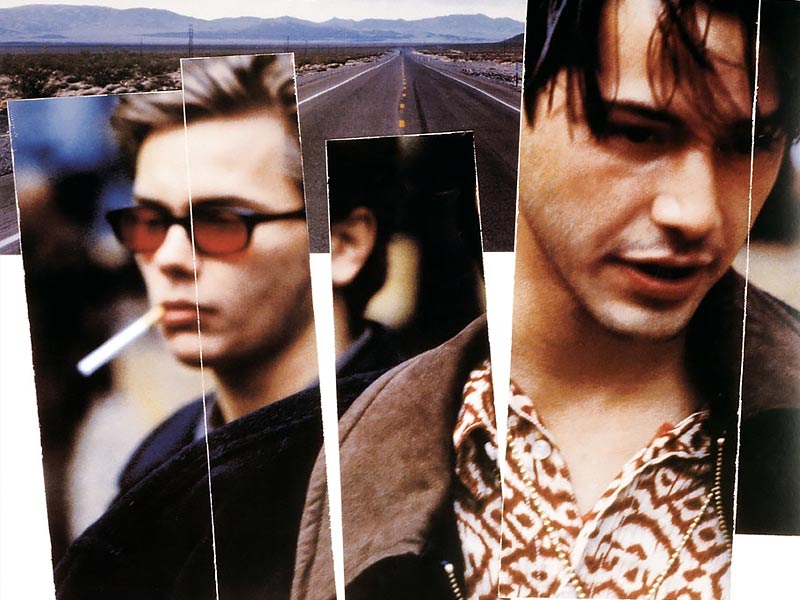 Shakespeare's Henry IV and Henry V are retold in this modernized version, which stars Keanu Reeves and the late River Phoenix. Despite its action-packed plot, director Gus Van Sant leads his stars through a tense, melancholic investigation of intimacy, power, and uncertainty that consistently delivers moving contemplation. Oh, and the chemistry between them is…searing. 
A(sexual)

 (2011)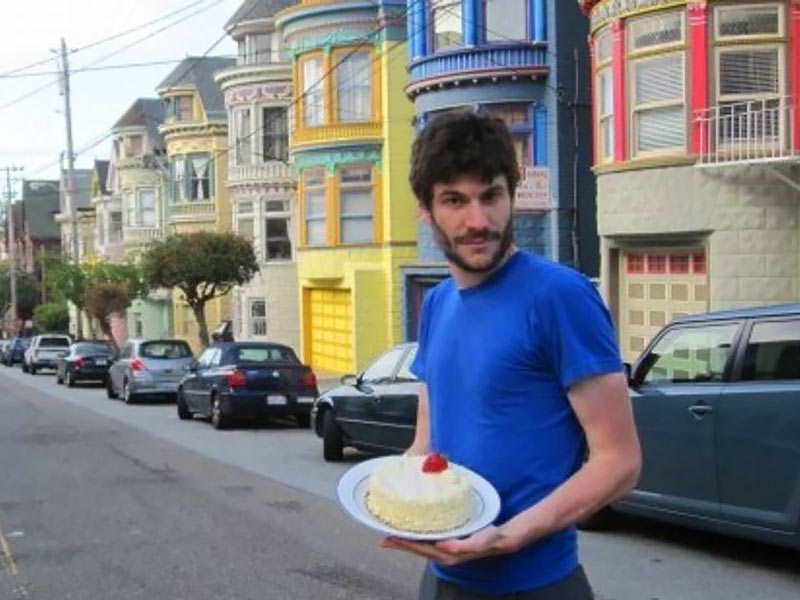 Despite its flaws, the debut documentary from director Angela Tucker provides a thorough analysis of what it means to be an asexual in today's frequently sex- and romance-obsessed society. The novel A(sexual) provides in-depth insight into what it means for asexual persons to strive for their freedom from participating in rituals associated with romantic relationships and to create their own places within the LGBTQ+ community.
Milk

 (2008)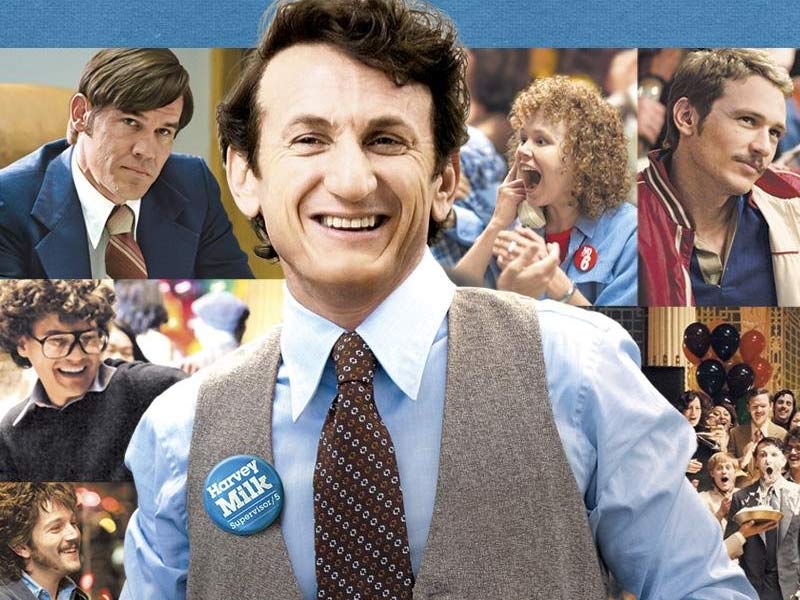 Harvey Milk, an activist, and politician, is portrayed by Sean Penn in the amazing biography directed by Gus Van Sant. Being the first openly gay person to be elected to public office in California, Milk significantly advanced the rights of LGBTQ Americans. Milk pays tribute to its tradition with its moving iconoclastic creation. At the 81st Academy Awards, Penn won Best Actor for his portrayal of Milk. 
The Birdcage

 (1996)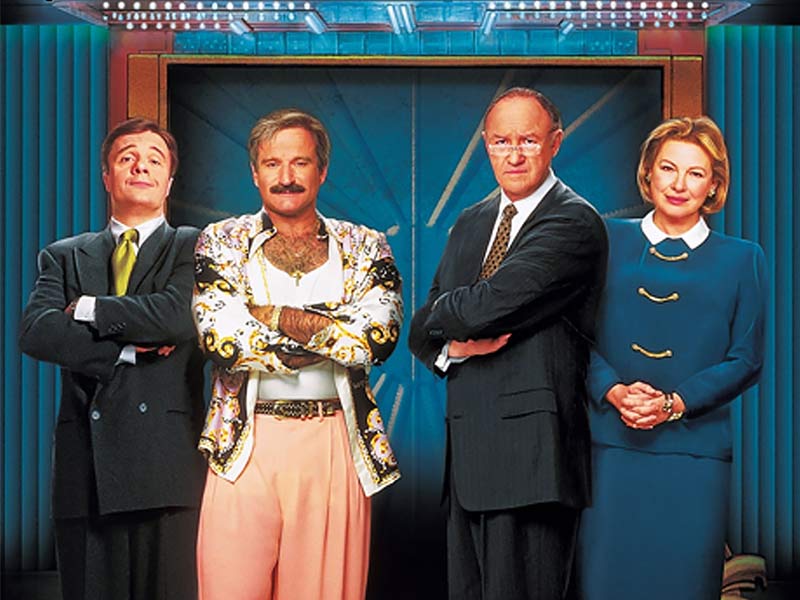 The Birdcage follows the turbulent mixing of two very different families following an unplanned wedding. Along the way, Gene Hackman gives his straight-man part extraordinary depth, Robin Williams dances his pleated trousers off, and Nathan Lane dons full drag. If you want to see something light and entertaining with the family you have picked, this is the ideal option.
Tomboy 

(2011)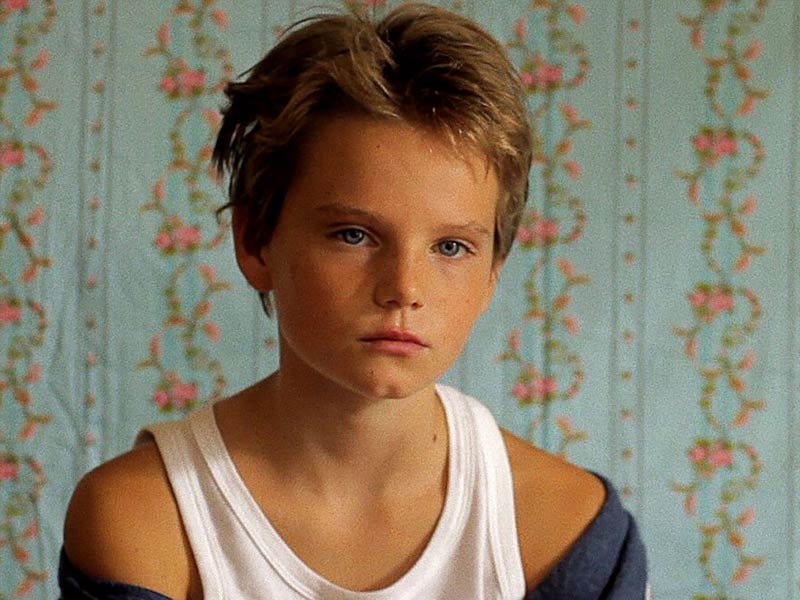 Céline Sciamma, the writer-director, has released another film. A toddler struggling with cultural expectations in a new setting is depicted in a startling way in Tomboy. This movie exists as a tribute to becoming who you truly are at any age. It is hopeful but grounded in its true-to-life performances. The principal actress, 10-year-old Zoé Héran, then absolutely dazzles.