In India, homosexuality was a crime that was punishable until 2018. A fully inclusive society is still a faraway dream, despite the repeal of the harsh rule that demanded life in jail for anyone engaging in sexual activity that was "against the order of nature" four years ago.
The LGBTQ+ community continues to experience bigotry, violence, and legal challenges. However, some of the most well-known figures in the nation, from business to sports to the media to the film industry, are working to alter the current situation.
The LGBTQ+ community has taken a shine to seven of India's most well-known superstars.
Prince Manvendra Singh Gohil
The first openly gay royal in India is Prince Manvendra Singh Gohil. Gohil, a remarkable spokesman for the LGBTQ+ community, had to remain in the closet for many years despite being gay since he was 12 years old.
Gohil had undergone shock therapy, conversion therapy, forced marriage to a woman, and exclusion from his estate by the time he came out at age 41. Given that homosexuality was against the law in India in 2006, his admission of his sexual orientation became a national crisis.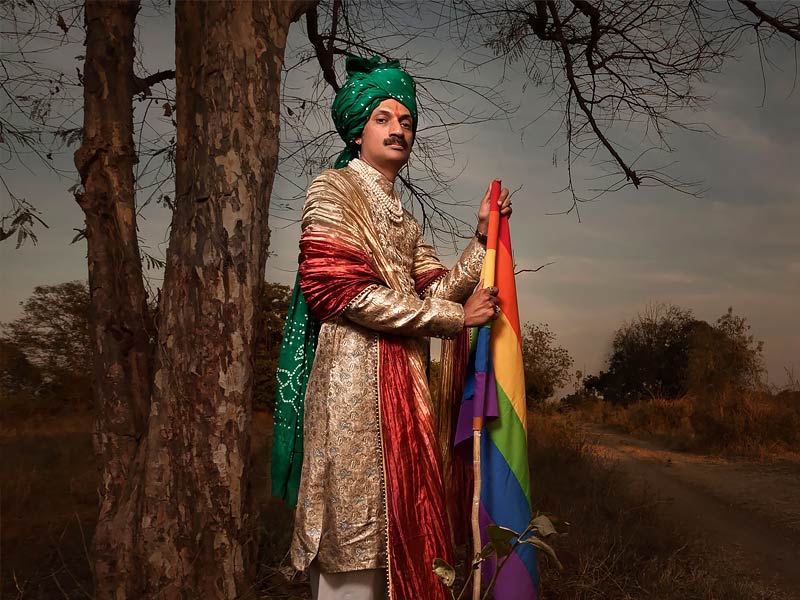 Despite the criticism, which must have been traumatic and disheartening, he continued to be himself and promote LGBTQ+ rights through his nonprofit Lakshya Trust. When the Supreme Court of India decriminalized homosexuality in 2018, Gohil made 15 acres of his palace grounds available for the construction of a shelter for vulnerable gay and transgender people.
He is currently working for causes like same-sex marriage, inheritance rights, adoption rights, and the outlawing of conversion therapy.
Lilly Singh
Lilly Singh, an actor, and comedian with over 14 million YouTube subscribers, made history when she came out as bisexual on Twitter in 2019. She was the first Asian gay woman to lead a late-night television program.
"There is a lot of homophobia in the Indian community. In fact, people warned me that I would lose all of my fame in India as well as all of my fans and customers when I came out. But after that, I didn't because, as she revealed in her monologue on her program a few months later, "a lot of people in a place with 1.3 billion people don't give an 'f' about who I give an 'f'."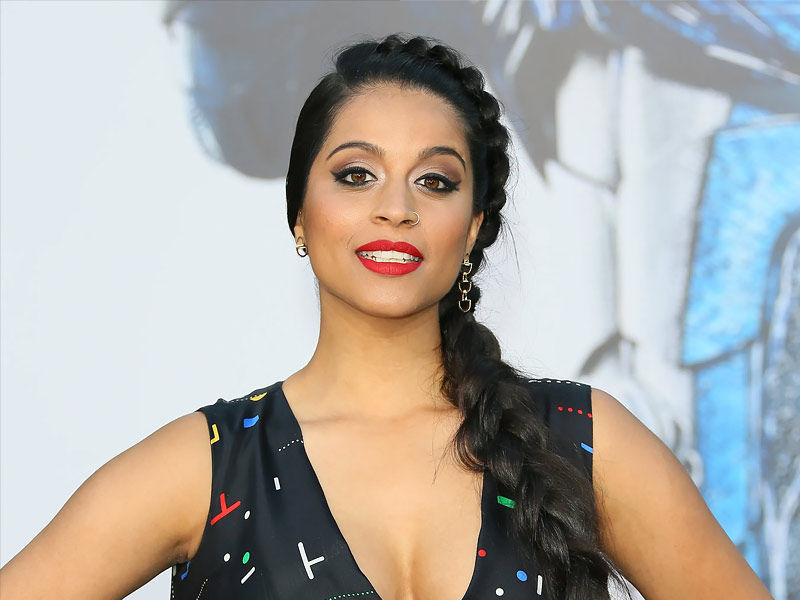 The YouTuber's news was warmly received all around the world because she had long been an outspoken advocate of the LGBTQ+ community, gay pride celebrations, and same-sex unions.
Onir
The first big Hindi film to focus on homosexuality & Aids in India was Onir's 2005 directorial debut, My Brother Nikhil, one of the few out-gay directors in Bollywood. It was launched as same-sex relationship prohibitions in India were being challenged by LGBTQ+ rights advocates.
This movie demonstrated that it is feasible to depict a committed gay couple. The Censor Board approved it without making any remarks. No attacks on theaters have occurred. No one is catcalling. Both the audience and the director show respect. Vikram Doctor, a journalist connected to the Gay Bombay Group, told The New York Times, "I'm pleasantly impressed.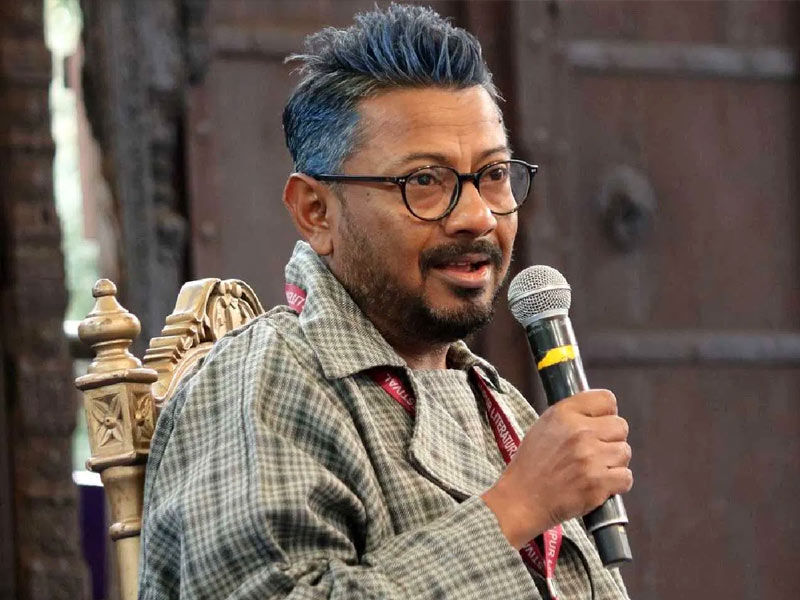 I Am, Onir's ninth movie, won the National Award in 2011. It once again centered on same-sex couples. The script for We Are, the follow-up to I Am, his upcoming movie based on the true tale of a gay major who was forced to resign from the army due to his sexual orientation, was just rejected by India's defense minister. Despite being discouraged, he would still honor LGBTQ love tales, according to The Wire.
Dutee Chand
Dutee Chand, an Olympian and ace sprinter for India, won silver in the Asian Games and is the country's first openly gay athlete. The Supreme Court's historic decision to decriminalize gay sex in 2018 inspired a 23-year-old at the time to confess her love for a 19-year-old country girl.
Even though Chand received accolades for coming out—according to Mercury News, renowned Indian LGBTQ+ rights campaigner Harish Iyer dubbed her a "beacon of hope" who "paved the path" for many by simply standing up for herself—she also experienced a bombardment of vitriol from her family. According to The Times of India, her father slammed her relationship as "immoral and unethical" and chastised her for tarnishing the name of their community.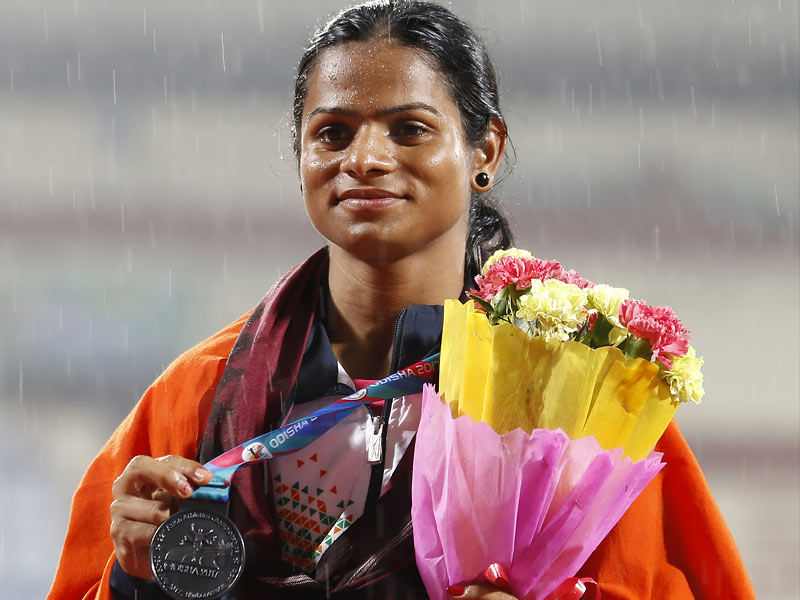 The first Indian sprinter to compete in a final in an international athletics competition (the 2013 World Youth Championships) and the women's 100-meter national champion, however, is unfazed. "I wanted to have children with my partner. However, when my family found out about our connection, my sister vowed to expose us and disgrace us. So I made the decision to notify everybody myself. I'm at peace now that I've finished it, she told The Times of India.
Keshav Suri
The Lalit Suri Hospitality Group's executive director and well-known LGBTQ+ campaigner in India is Keshav Suri. The Indian Penal Code's Section 377, which criminalizes same-sex partnerships, was challenged by Suri, also known as the rainbow warrior, in a Supreme Court appeal in 2018. Suri said that "neither the state nor the Centre has a right to enter anybody's bedroom" (according to Mint).
Our society needs to develop and mature. I am an active member of India's LGBTQI community. I'm not ashamed to say that I've had a devoted relationship with a man my age for ten years. I have first-hand experience of the difficulties the community faces in India because I am a part of the group, he stated in an interview with Daily O.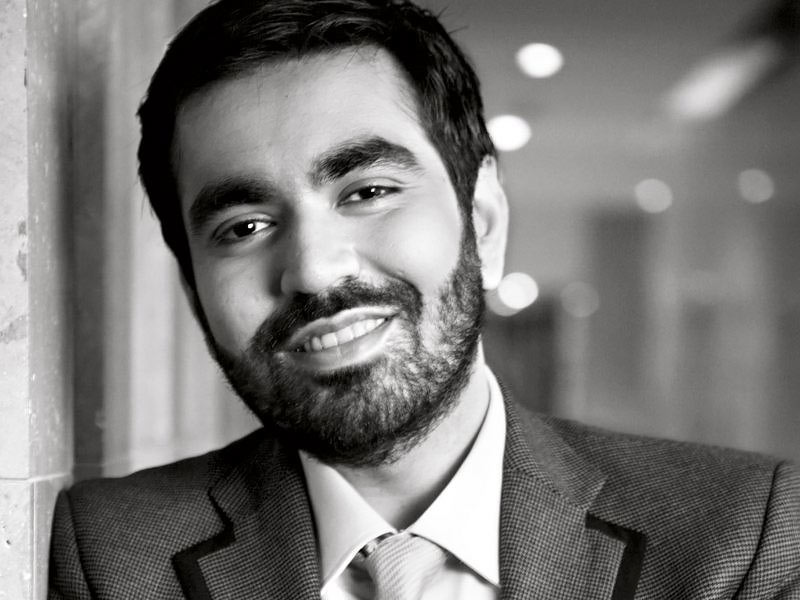 Exactly six months later, the Supreme Court struck down the 158-year-old colonial law and made homosexual relations a civil matter. To give the LGBTQ+ community financial independence, Suri used the ruling to establish the Keshav Suri Foundation in October.
Laxmi Narayan Tripathi
Transgender activist Laxmi Narayan Tripathi is well-known at international gatherings, such as the United Nations. Her nonprofit, the Astitva Trust, works in Thane, close to Mumbai, to empower and support hijras—a community that has historically been marginalized in India.
Tripathi, who starred in the 2005 movie Between the Lines about the lives and difficulties of transgender individuals, is also credited with founding the 2010 Indian Super Queen pageant, which was the country's first transgender competition.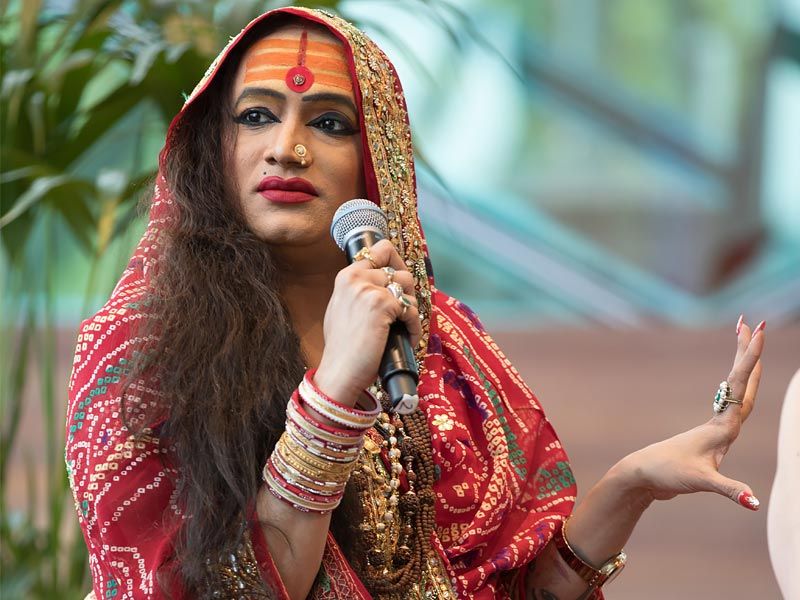 Tripathi, who is arguably the most well-known LGBTQ+ campaigner in India, was instrumental in getting minority gender identities recognized by the law. Her work paid off when the Supreme Court in April 2014 gave a gender designation that is neither male nor female legal legitimacy.
The historic ruling made it possible for adults in the nation to vote for the first time in the "other" gender category in the General Elections the following month.
Vikram Seth
Vikram Seth, one of India's most well-known authors and the recipient of the Padma Shri, the fourth-highest civilian honor in the nation, is best known for his 1993 novel A Suitable Boy, which has sold more than 25 million copies worldwide. Seth is one of the most well-known literary characters in the world who has chosen to break barriers and advocate for himself. He is the son of Leila Seth, the first woman Chief Justice of an Indian High Court.
He fiercely criticized the Supreme Court's decision to revive Section 377 in 2013. "Homosexuality is mentioned in the Kama Sutra. In the syncretic [tradition] of Islam, Hinduism, and other religions." This kind of intolerance has never existed, he told The Guardian.
His mother, a fervent advocate for LGBT rights in the nation, also penned a lengthy article denouncing the decision. It was possibly the first time a gay man in India received their open support.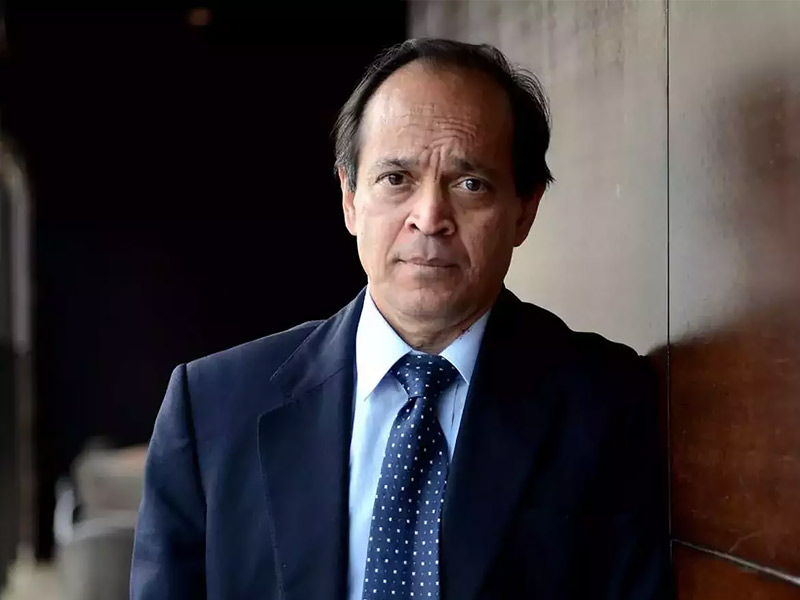 "Vikram is currently a felon who has not been arrested. This is because he is gay, like many millions of other Indians. "A Mother and a Judge Speaks Out on Section 377," she wrote in the essay titled "A Mother and a Judge Speaks Out on Section 377," stated that the Supreme Court's ruling required him to remain celibate for the rest of his life or leave the nation where he was born, to which he belongs, and that he loves more than any other.
Seth once penned a poem titled Through Love's Great Power in the hopes that it "would give heart to some" while he struggled to accept his sexuality. ThePrint quoted Seth as saying, "There is a lot of suffering involved; in tiny villages and towns, in metropolitan cities, even in a liberal household like my own, I found it difficult to understand myself.
"Seth was hailing the Supreme Court's ruling on the right to privacy from last year. Compared to individuals who are in service, and who can possibly lose their livelihood, it was rather simple for me. I just needed them to show up, that's all.