The Rotary Club of Bombay presented the "Citizen of Mumbai" Award 2023–24 to Nita Ambani, head of the Reliance Foundation, in recognition of her contributions to healthcare, education, sports, the arts, and culture.
One of the most successful cricket teams in the Indian Premier League, the Mumbai Indians, is owned by Ambani.
Ambani is also the creator and chairman of Football Sports Development Limited, the organization that introduced the Indian Super League. She is also in charge of the program "Education and Sports for All," which promotes the growth of kids.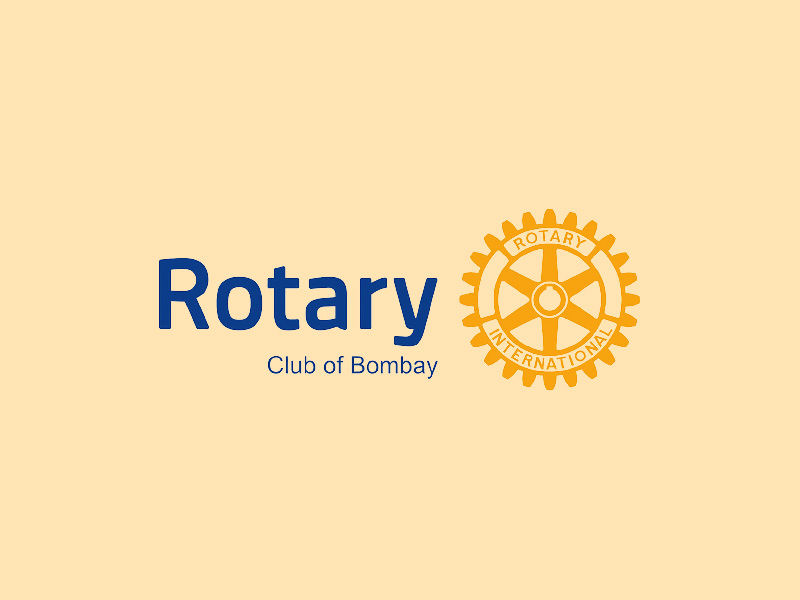 Ambani also owns MI New York, the professional American T20 league that won its maiden season of Major League Cricket (MLC).
She was chosen as an International Olympic Committee member as the first Indian woman ever.
A noteworthy accomplishment for the entrepreneur and philanthropist Nita Ambani was becoming the first Indian to be elected as an Honorary Trustee of the Board of the Metropolitan Museum of Art in New York.
Nita Ambani is committed to giving all Indians access to high-quality, affordable healthcare through the Sir H N Reliance Foundation Hospital and Research Centre in Mumbai, in addition to her work in the arts.
This hospital is dedicated to enhancing healthcare outcomes and making sure that people in need may obtain medical care.
The hospital is dedicated to enhancing healthcare outcomes and giving people who require it access to it. Recently, Nita Ambani announced that the foundation would keep working toward achieving this goal.
The Nita Mukesh Ambani Cultural Centre, which Nita Ambani created and is the chair of, aims to preserve and advance Indian arts.
Its goal was to establish a venue for international and Indian populations to interact, share talents, and gain insight into one another's cultures.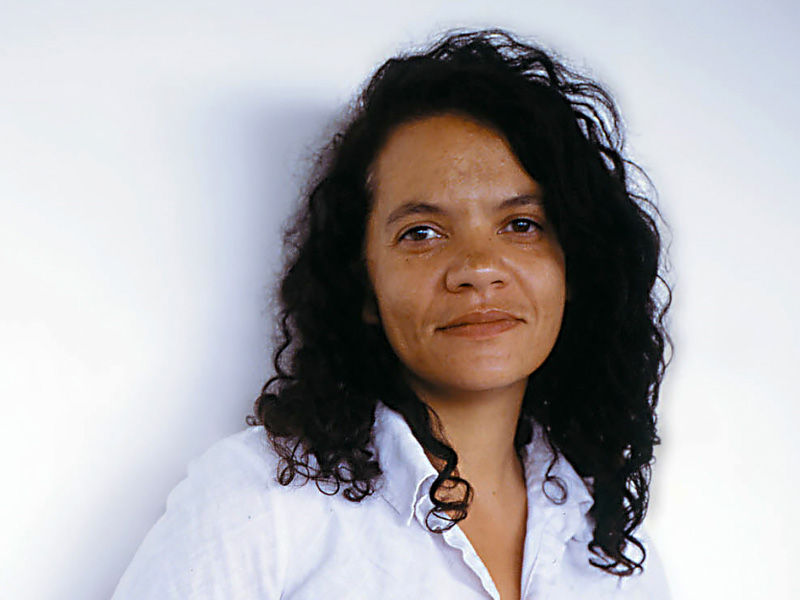 The center will bring the internationally renowned musical Mamma Mia! to India in November, carrying on the tradition of bringing international productions and talents to the Indian stage.
The musical, which was created by British playwright Catherine Johnson, is based on songs performed by the Swedish group ABBA.
The musical's title is derived from the band's 1975 number-one single "Mamma Mia."
The venue had several standout performances in September. Among them was a special performance by the award-winning tabla master Pandit Nayan Ghosh and his group.
They explored the rhythmic rhythms of Iran and North India, showcasing the cultural contrasts between the two nations.
Famous Indian classical dancer Chitra Dalvi also gave a performance at the venue, with choreography created by Sandhya Purecha, a longtime practitioner of Bharatanatyam.