Meeting friends and family, splashing water, using colour, and enjoying delectable gujiyas. Holi is all about having a good time and creating lasting memories with your loved ones. Nevertheless, did you realise that your children's enjoyment of Holi may be fleeting? Little children have frequently suffered hearing loss due to an abrupt spray of water in their ears in the past. Perhaps parents and other adults need to follow crucial Holi safety rules for kids to keep them safe and secure to prevent such events.
In this post, we'll cover the vital Holi safety advice for kids that will guard them against all potential mishaps and allow you to enjoy the festival of colours in all its pleasure and excitement.
We are all aware that children's skin is delicate. Therefore be sure to use natural and herbal colours to celebrate Holi. Avoid using colours that are harsh or chemical. Harsh colours can seriously harm the skin. So make sure to give them homemade, natural colours for Holi. Natural colours are gentler on your child's skin and are simple to remove.
You may find videos on YouTube that demonstrate how to create natural colours at home using a variety of substances, including sandalwood powder, turmeric, henna, and even flowers like marigolds and yellow chrysanthemums. The fact that these chemicals won't irritate the skin and are simple to remove is their main advantage.
Put on a Thick Coat of Oil or Cream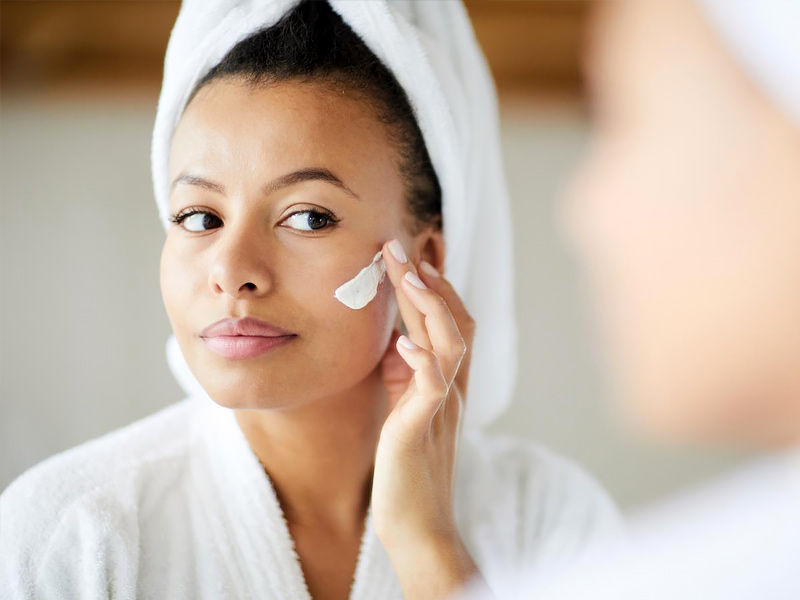 It is crucial safety advice that you should keep in mind. Apply a thick layer of coconut oil or cream to your child's body and face before letting them go outside to play Holi. This will make it simpler for them to remove colour. Also, you can use mustard oil.
Keep water balloons away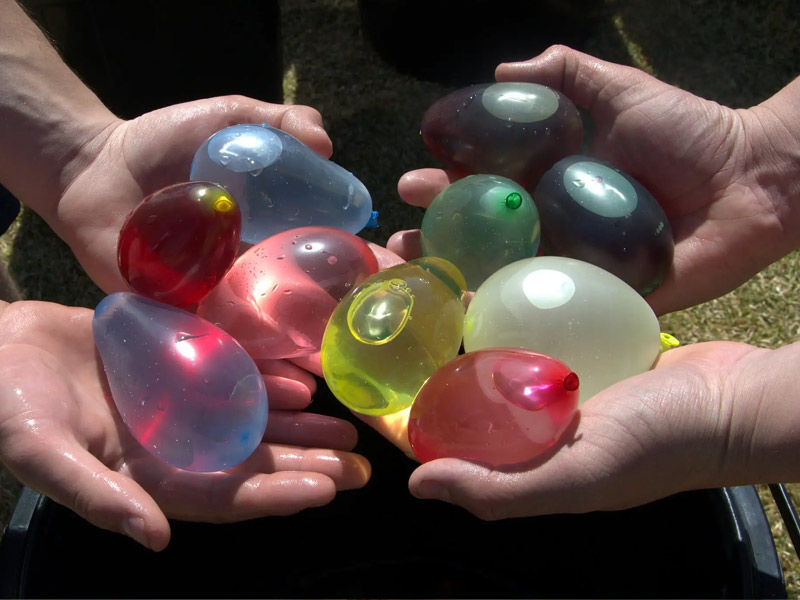 It is crucial to inform your youngster about the negative consequences of playing with water balloons. Although playing with water balloons is entertaining, forcefully throwing one at a person, especially a child, can result in serious skin, eye, and ear damage. Be sure to inform and teach your children about the negative repercussions of using and playing with water balloons. Encourage them to play Holi with a straightforward picker instead.
Also
Buy Your Children a Set of Quality Sunglasses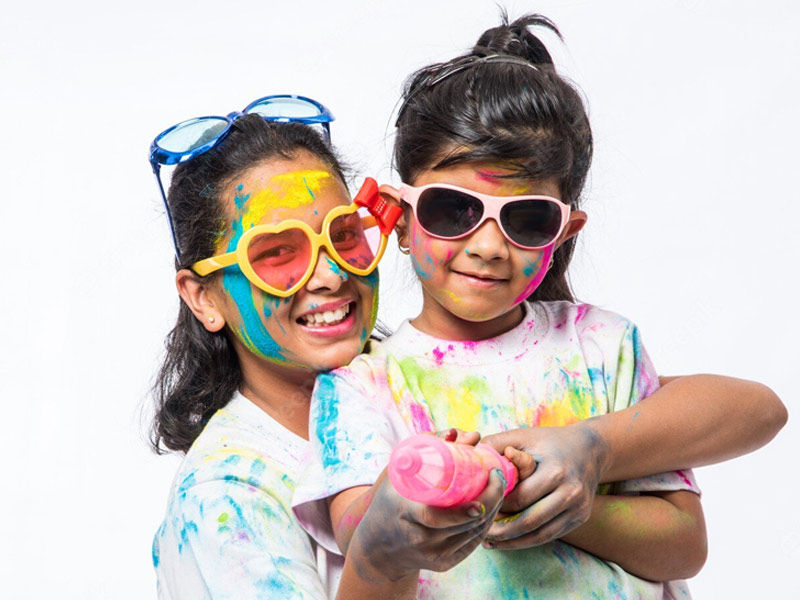 One of the body's most exposed portions, the face, poses a serious risk, particularly when playing Holi with friends and family. During Holi, eye protection is as important as skin protection. Hence, eye protection is a crucial Holi safety precaution for children. Make sure your children are wearing bright, distinctive sunglasses that will not only protect their eyes but also make them appear stylish and ready for the paparazzi.
correct attire
The best approach to guard your children against injury during Holi is to require them to wear pyjamas and full-sleeve T-shirts. Their skin won't be exposed to hazardous colours, keeping them protected.
teach your children about water management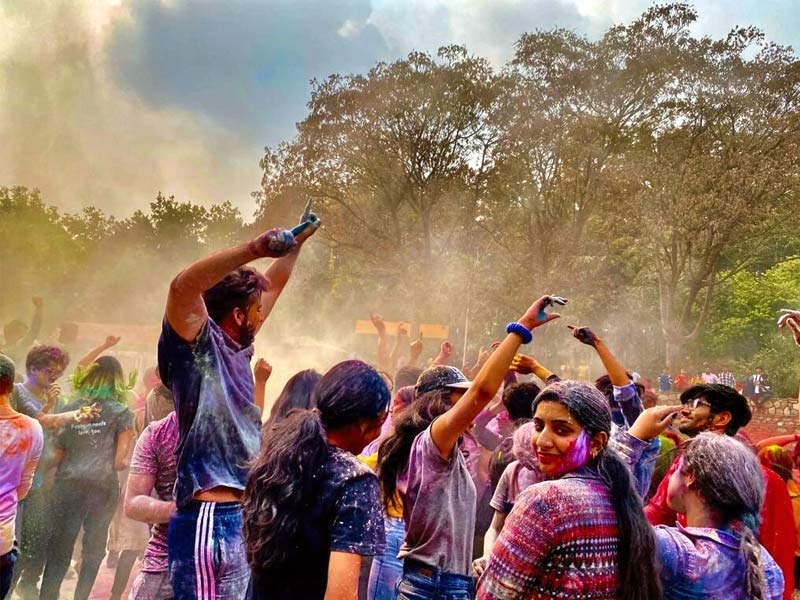 The moral need for parents to teach their children about good water management comes together with holidays and fun. Make sure your children don't shoot water pistols at people's faces directly. Teach children that it's acceptable if they choose not to play Holi. Instead of pressuring people to participate in Holi, they ought to respect their opinions. Don't forget to remind your children not to waste water. Encourage them to play Holi with lots of gulaal and little water.
keeping first aid close by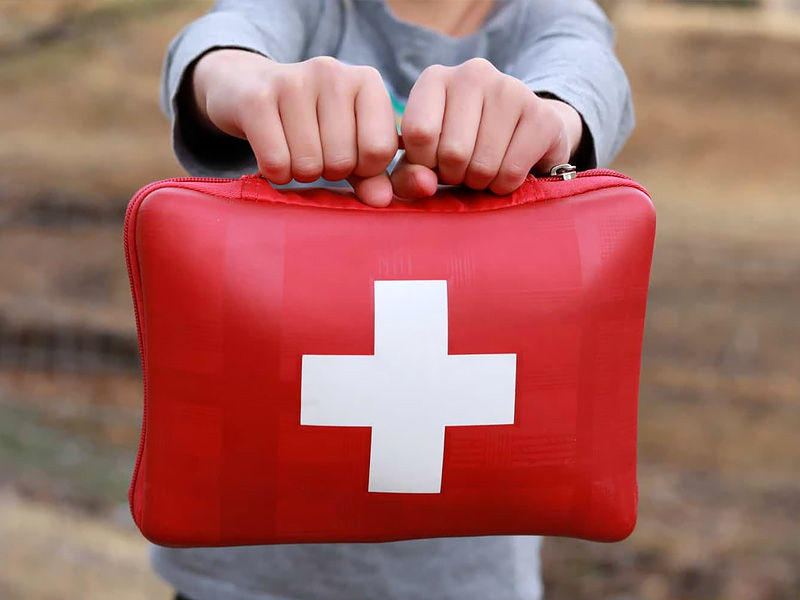 There is another crucial Holi advice for kids that you must follow. During Holi, be sure you are equipped to handle any eventualities. Save your child's paediatrician's phone number in your speed dial. You never know when you might need to immediately take your child to the hospital or doctor. Also, keep a first aid kit on hand that contains Dettol, cotton, bandages, Soframycin, and pain relievers. By taking these precautions, you will be better equipped to handle any unanticipated medical emergencies that may arise during Holi.
appropriate hair tying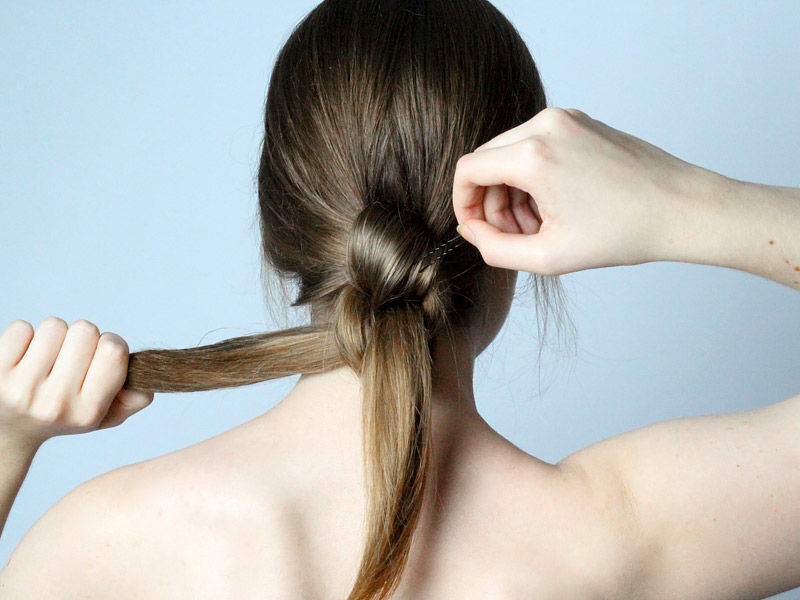 Even the care of their hair is crucial, just like with their skin and body. Hence, make sure your child's hair is neatly tied before they go outside to play Holi. The hair should be held back so that the colours don't get in the wearer's eyes. To stop the gulaal from penetrating the deep roots of their hair, you must generously coat their hair in coconut and mustard oils.
Watch out for your children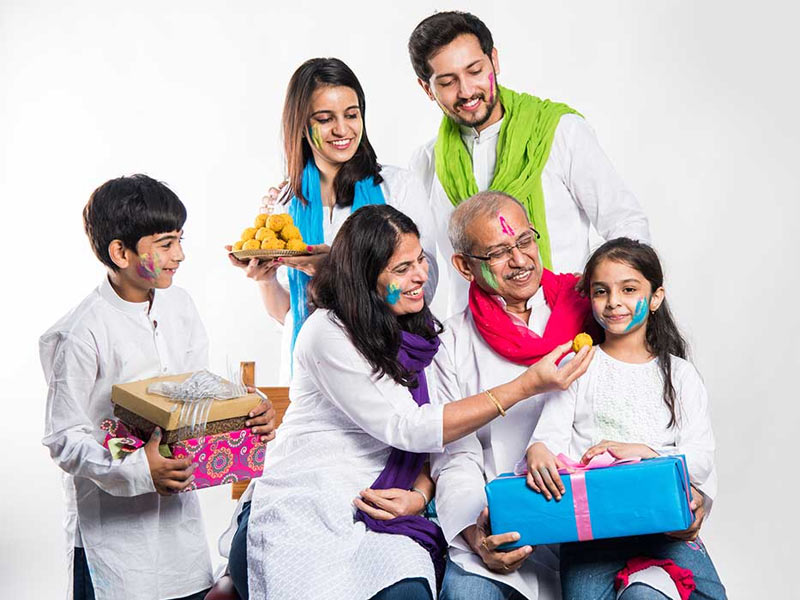 To prevent any accident, it's crucial to watch over your youngster and their activities. Tell them that you love them and that you are watching them play for their benefit even if they might be offended by your choice.