At the upcoming special session of Parliament, the Narendra Modi-led administration is likely to introduce a resolution to rename India as "Bharat."
Congressman Jairam Ramesh asserted that rather than the customary "President of India," the Rashtrapati Bhawan sent invitations for the G20 dinner this weekend in the name of the "President of Bharat."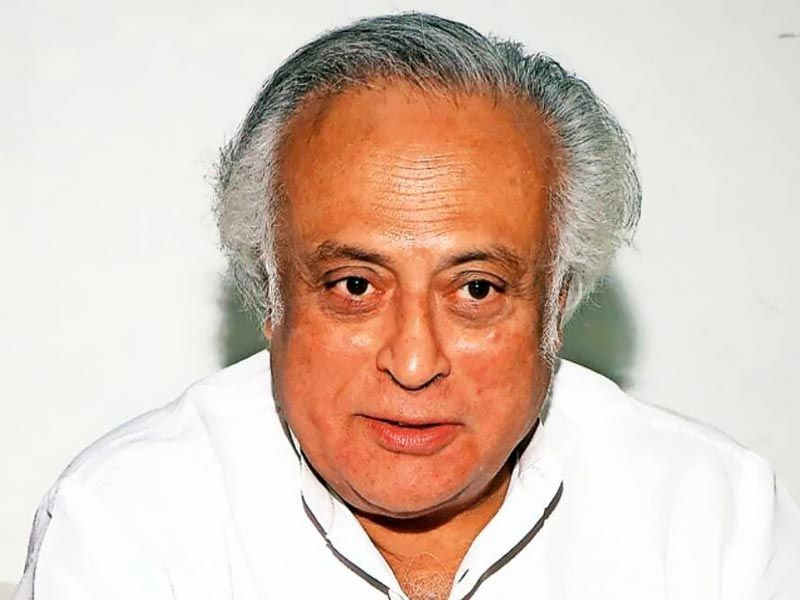 Meanwhile, several BJP heavyweights, including Rajeev Chandrasekhar and Himanta Biswa Sarma, the chief minister of Assam, came out in favor of changing the name of the nation to "Bharat." Even before more than two dozen opposition groups united under the banner of "INDIA," drawing ire from the dominant BJP, there was persistent disagreement.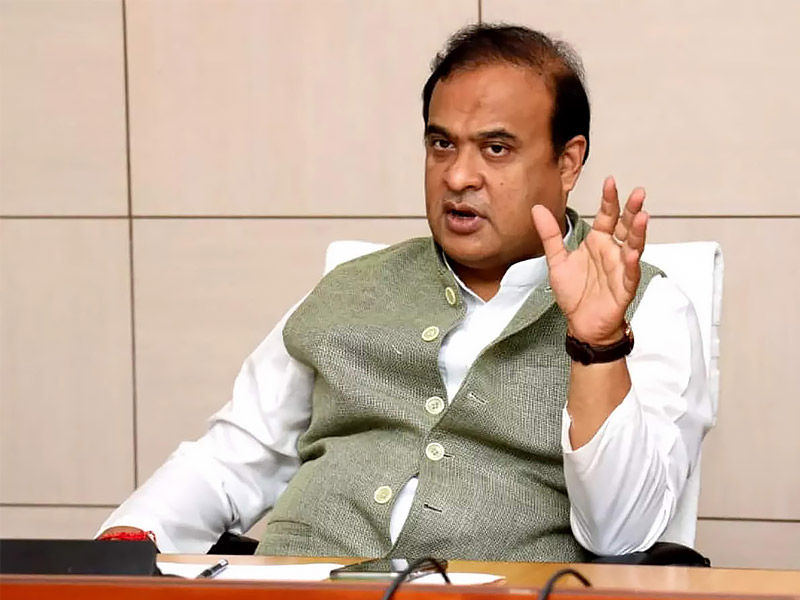 Following is a list of nations whose names have lately changed, amid rumors that India will be renamed "Bharat":
Turkey to Turkiye:
In June 2022, Turkey notified the UN that it preferred to be referred to as "Turkey" in all languages. According to a statement by President Recep Tayyip Erdogan, "The word 'Turkiye' represents and expresses the culture, civilization, and values of the Turkish nation in the best way." The name was altered to improve the nation's reputation and strengthen its ties to the cultural heritage ingrained in Turkish history.
Holland to the Netherlands:
The Dutch government made the decision to rename the country from Holland to the Netherlands as part of an effort to enhance its international reputation. To draw attention away from some facets of Dutch life, including recreational drug use and Amsterdam's red-light district, the government wants to change the name.
Czech Republic to Czechia:
Early this year, the Czech Republic adopted the name "Czechia" to make it simpler for businesses and sports teams to use it on merchandise and apparel. Czechia and the Czech Republic have both been used in official capacities since 2016, however from now on the nation will be referred to by its abbreviated name.
Burma to Myanmar:
For many years, the nation was referred to as Burma after the main Burman ethnic group. However, military leaders abruptly changed the country's name to Myanmar in 1989, one year after the reigning junta ruthlessly put down a pro-democracy rebellion.
Ceylon to Sri Lanka:
When Ceylon was declared a republic and freed from British sovereignty in 1972, Sri Lanka changed its name to avoid any colonial overtones. The government of Sri Lanka formally stopped using the previous colonial name Ceylon in 2011.
Kampuchea to Cambodia:
Though Cambodia has never changed its name, the current term is derived from Kampuchea, which is the English transcription of Cambodia. The communist administration officially named the country Kampuchea in 1976, but after the dictatorship fell, the country was renamed Cambodia.
Swaziland to Eswatini:
King Mswati III declared in April 2018 that the Kingdom of Swaziland had been renamed the Kingdom of Eswatini. Swaziland's name has also been modified to avoid confusion with Switzerland.
Republic of Macedonia to Republic of North Macedonia:
The name of the Republic of Macedonia was formally changed to the Republic of North Macedonia in 2019. The nation insisted that its residents should still be referred to as "Macedonians," not "North Macedonians."
Persia to Iran:
Persia was the previous name for what is now Iran. But in 1935, when Reza Shah succeeded as monarch, the nation's name was changed to Iran to indicate a fresh start. Even though the term "Iran" is most frequently used to refer to the nation-state, long-standing cultural exports including food, art, and literature are sometimes referred to as "Persian."