Although the relationship between India and Russia is very old, and with enhanced levels of cooperation in almost every area of the bilateral relationship, including political, security, defense, trade and economy, science and technology, and culture, the "Declaration on the India-Russia Strategic Partnership" in the year 2000, India-Russia ties took on a very new qualitatively new character.
However, ties have deteriorated dramatically in recent years, particularly in the post-COVID era. One of the main reasons for this is Russia's tight ties with China and Pakistan, which have generated many geopolitical challenges for India in recent years.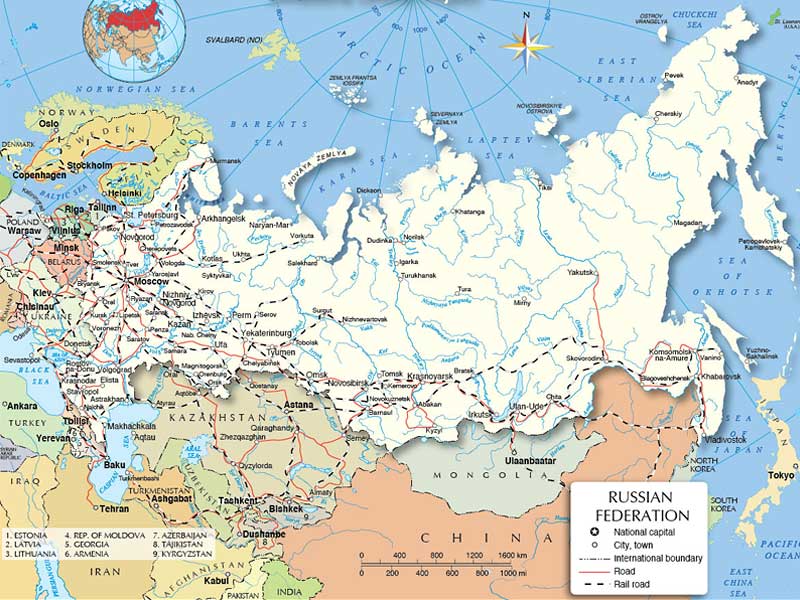 Enhancing trade and economic cooperation between India and Russia is a top objective for both countries' political authorities, as evidenced by revised targets of raising bilateral investment to $50 billion and bilateral trade to $30 billion by 2025.
According to Indian data, bilateral trade was USD 8.1 billion between April 2020 and March 2021. Indian exports totaled USD 2.6 billion, while Russian imports totaled USD 5.48 billion. According to Russian estimates, bilateral trade totaled USD 9.31 billion during the same time, with Indian exports being USD 3.48 billion and imports totaling USD 5.83 billion.
Bilateral Relations between India and Russia
The Indo-Russian strategic relationship is comprised of six primary components: politics, defense, trade, civil nuclear energy, anti-terrorism cooperation, and space cooperation.
Throughout the Cold War, India and the Soviet Union had close strategic, military, economic, and diplomatic ties. Following the dissolution of the Soviet Union, Russia inherited close ties with India, resulting in a Special Strategic Relationship between the two countries.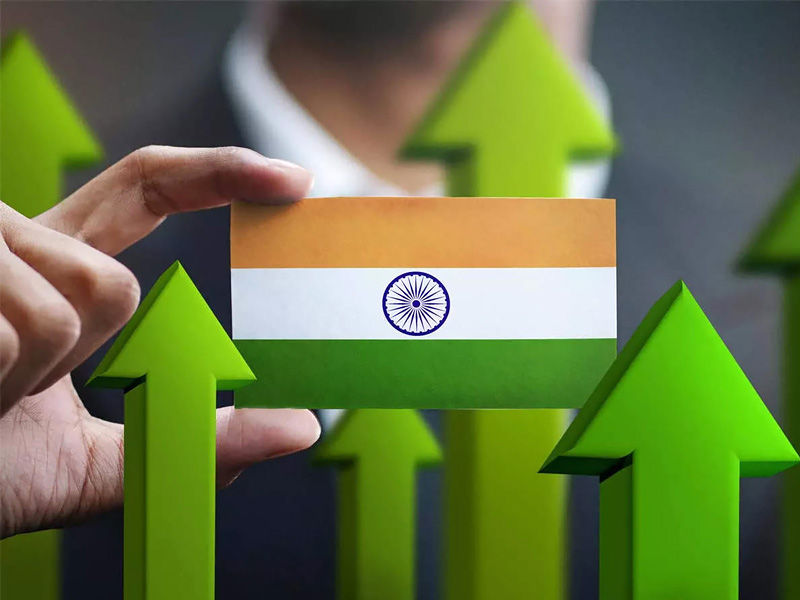 The Indo-Russian Inter-Governmental Commission (IRIGC) is the main organization in charge of the governments of both countries.
The two countries are participants in several international organizations and connectivity projects. This includes the following:
BRICS (Brazil, Russia, India, China, and South Africa) Shanghai Cooperation Organization (SCO) Nuclear Suppliers Group (NSG) United Nations Security Council (UNSC) India is Russia's second-largest market. In 2017, Russia supplied nearly 68% of the Indian military's hardware imports, making Russia the primary provider of defense equipment.
The Indian Defense Minister visited Russia in preparation for World War II Victory Day in 2020.
Relations Political
The Annual Summit meeting between India's Prime Minister and the President of the Russian Federation is the highest structured discussion mechanism in India and Russia's strategic alliance. As of 2020, 20 Annual Summit meetings had alternately taken place in India and Russia.
During Prime Minister Narendra Modi's 2019 visit, 14 MoUs were signed in the categories of trade and investment, defense cooperation, road transport, and oil and gas cooperation.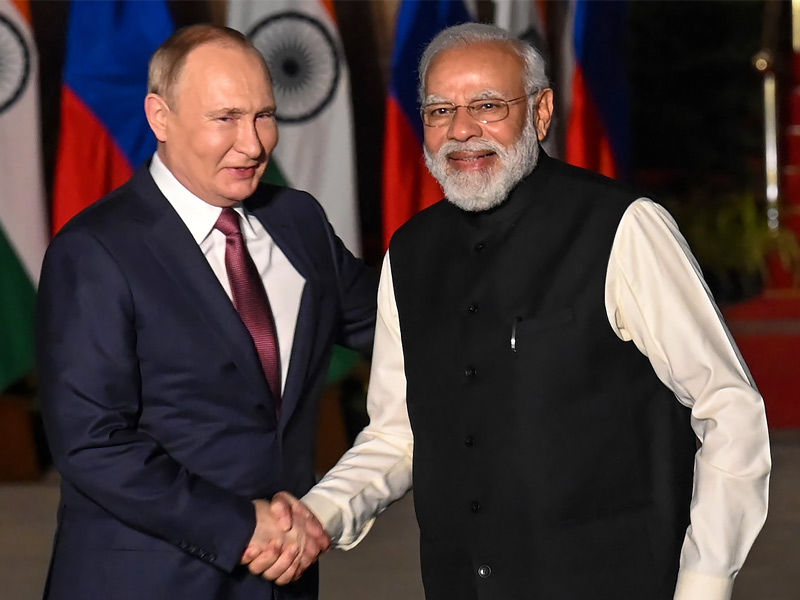 On May 21, 2018, Prime Minister Narendra Modi and Russian President Vladimir Putin conducted their first informal summit in the Russian city of Sochi.
On April 12, 2019, President Putin signed an Executive Order bestowing Russia's highest state decoration, the Order of St Andrew the Apostle, on Prime Minister Narendra Modi. The order was bestowed on PM for his outstanding contribution to the establishment of a privileged strategic alliance between Russia and India, as well as cordial relations between the Russian and Indian peoples.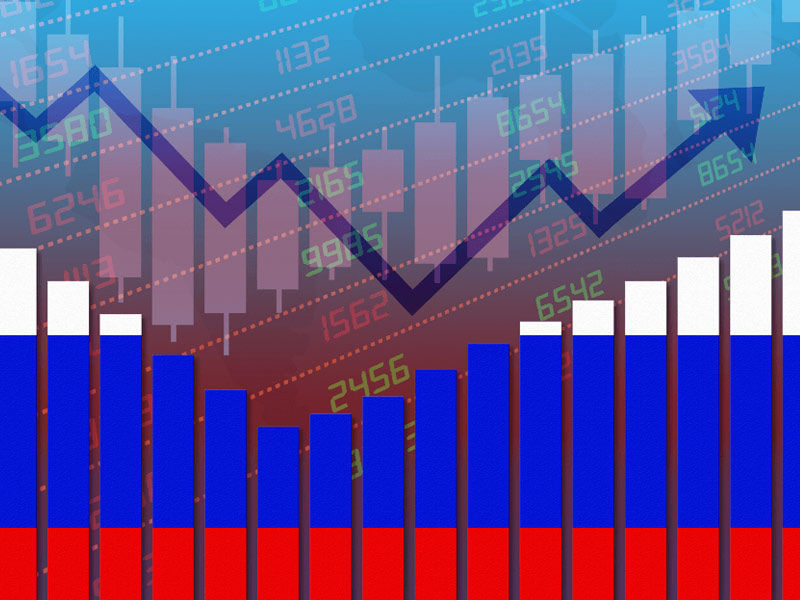 Annually, two Inter-Governmental Commissions meet one on Trade, Economic, Scientific, Technological, and Cultural Cooperation (IRIGC-TEC) and one on Military-Technological Cooperation (IRIGC-MTC).
Trade Relations Between India and Russia
By 2025, the two countries hope to expand bilateral investment to $50 billion and bilateral trade to $30 billion.
From January through September of this year, total bilateral commerce between the two countries was USD 7.55 billion.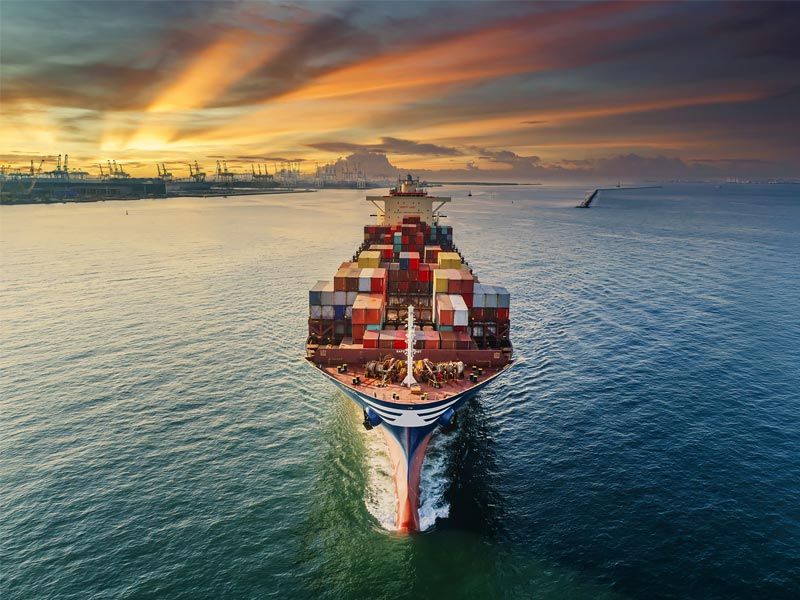 The trade percentage between the two countries fell dramatically between 2013 and 2016. However, it grew beginning in 2017 and has continued to rise in 2018 and 2019.
While trade in services was worth USD 1095.4 million in 2017, it fell slightly to USD 999 million in 2018. For the fiscal year (January to June), the figure is USD 633.68 million.
Other Significant Areas of India-Russia Relations
Nuclear Power
Russia is a key partner for India in the peaceful use of nuclear energy. It acknowledges India as a country with advanced nuclear technology and an unblemished non-proliferation record.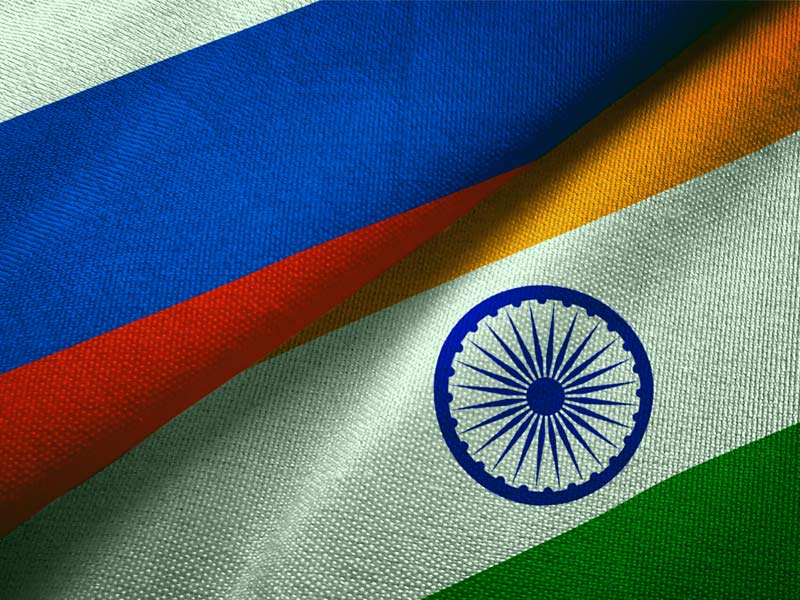 The Kudankulam Nuclear Power Plant (KKNPP) in India is being built with Russian assistance.
Cooperation in Space
Both parties collaborate on peaceful uses of space, such as satellite launches, the GLONASS navigation system, remote sensing, and other societal applications of space.
During the 19th Bilateral Summit, ISRO and ROSCOSMOS signed an MoU on Joint Activities in the Field of Human Spaceflight.
Technology and Science
The three main institutional mechanisms for bilateral Science and Technology cooperation are the IRIGC-TEC Working Group on Science and Technology, the Integrated Long Term Programme (ILTP), and the Basic Science Cooperation Programme, while the two countries' Science Academies promote inter-academy exchanges.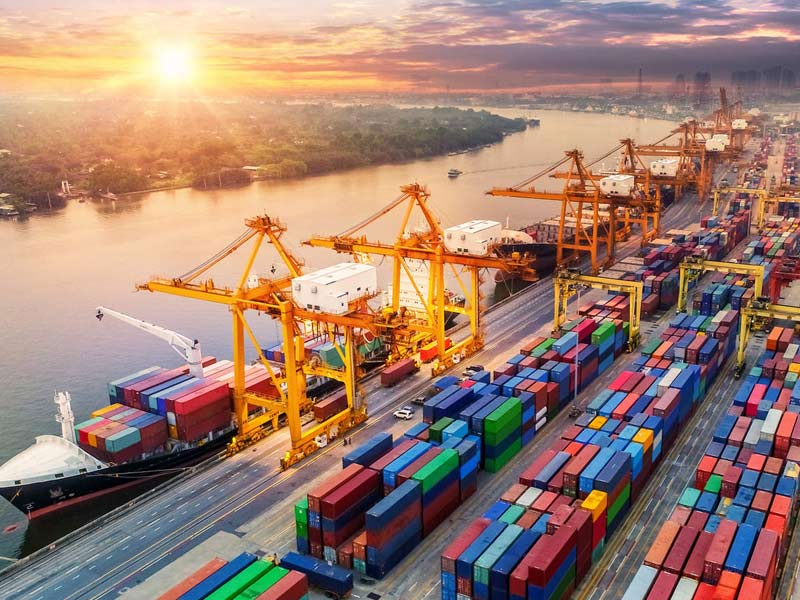 The India-Russia Bridge to Innovation, telemedicine cooperation, the establishment of a Traditional Knowledge Digital Library (TKDL), GIAN, and the Russia India Network (RIN) of Universities are among the latest projects in this field.
Cultural Interactions
Around 20 Russian institutions, including renowned universities and schools, teach Hindi to approximately 1500 Russian students daily.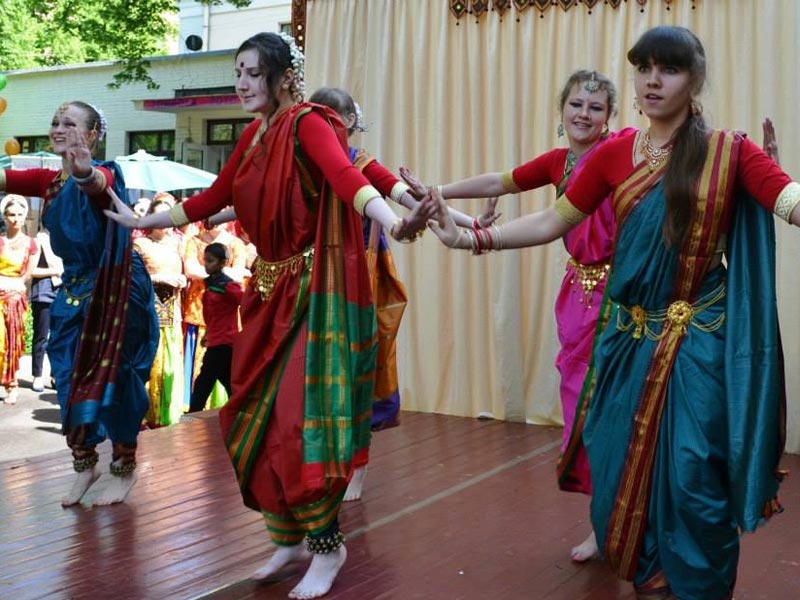 Languages other than Hindi are taught in Russian institutions, including Tamil, Marathi, Gujarati, Bengali, Urdu, Sanskrit, and Pali.
Indian dance, music, yoga, and Ayurveda are just a few of the hobbies that Russians appreciate.