On Wednesday, as the social media behemoth Meta launched a series of new features geared at boosting businesses using WhatsApp, its founder and CEO Mark Zuckerberg claimed that India is leading the world in terms of how people and businesses have embraced messaging as a better method to get things done.
With its messaging formats, group chats, and broadcast channels, WhatsApp has continued to innovate, according to Mark Zuckerberg, who announced the company's lineup of important features.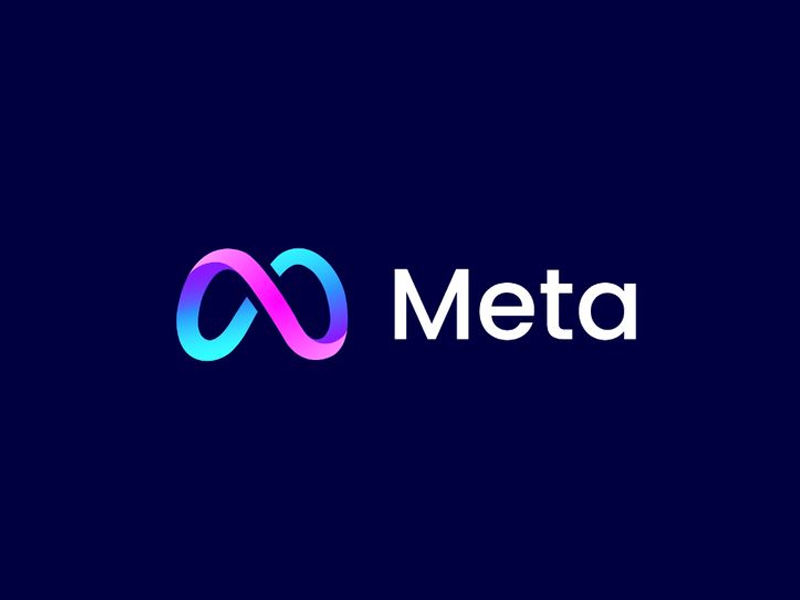 India is a nation that is at the forefront of a lot of the topics we will discuss today. Zuckerberg delivered a virtual talk at the tent pole event for corporate messaging, Meta's Annual Conversations, which was held in Mumbai. He remarked, "You're leading the world in terms of how people and organizations have embraced messaging as the better way to get things done.
Business discussions are important in monetizing WhatsApp, which now generates yearly revenues ranging from $500 million to $1 billion, contributing very little to Meta's overall revenue.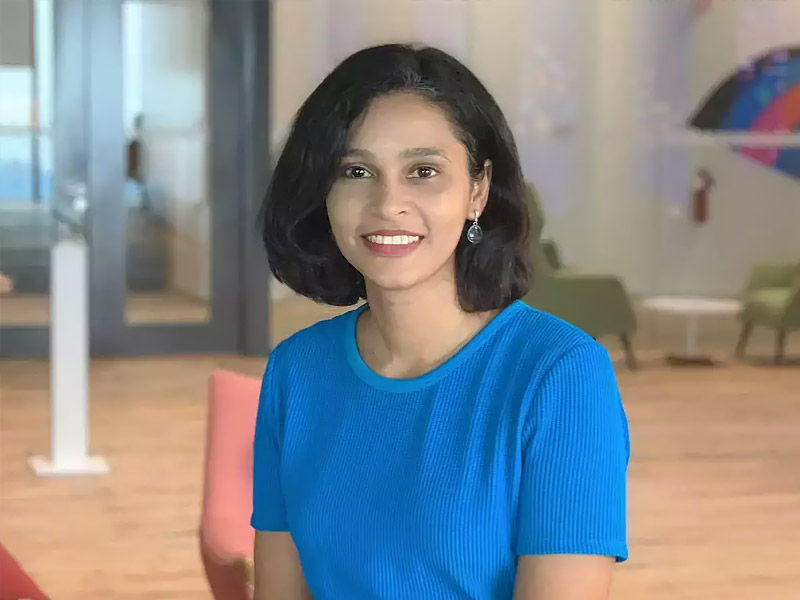 Sandhya Devanathan, Vice President and Managing Director of Meta India, stated during her keynote address at the event that the opportunities presented by the Indian market are virtually endless. According to Devanathan, it (Meta) is now a booming medium for business interaction, and Indians are utilizing WhatsApp to debut, discover, and interact with enterprises. Messaging is increasingly becoming a popular tool for businesses to communicate.
Meta demonstrated new business messaging tools such as WhatsApp flows, which allow users to customize their experiences within chat threads.
WhatsApp also enabled WhatsApp Payment-to-Merchant and Indian businesses utilizing the WhatsApp Business Platform, where users can now add products to a basket and pay using their preferred payment method (including WhatsApp, UPI apps, debit and credit cards, and so on).