According to Nand Gopal Gupta, the state's industrial development minister, the MotoGP event in Greater Noida has given Uttar Pradesh economic potential of close to Rs 1,000 crore in addition to significantly more jobs being created.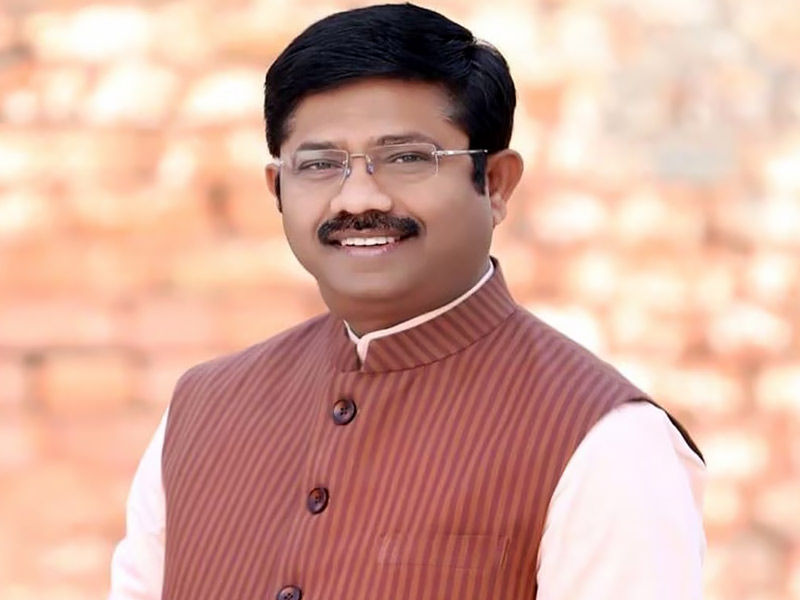 With the successful organization of the Global Investor Summit, International Trade Show, and MotoGP, Uttar Pradesh is completing the hat-trick of international events in the year 2023, the minister for export, NRI, and investment promotion said in a speech before the main event of MotoGP's first-ever bike race in India on Sunday at the Buddh International Circuit (BIC).
According to Gupta, 50 crore homes in 200 countries are receiving the broadcast of this event via satellite TV.
The MotoGP event has sold more than one lakh tickets. The minister was reported in an official statement as adding that this event had produced significant employment possibilities and economic activities totaling about Rs 1,000 crore.
Speaking to the business delegates, Gupta claimed that thanks to the leadership of Chief Minister Yogi Adityanath and Prime Minister Narendra Modi, Uttar Pradesh has become a center for international events.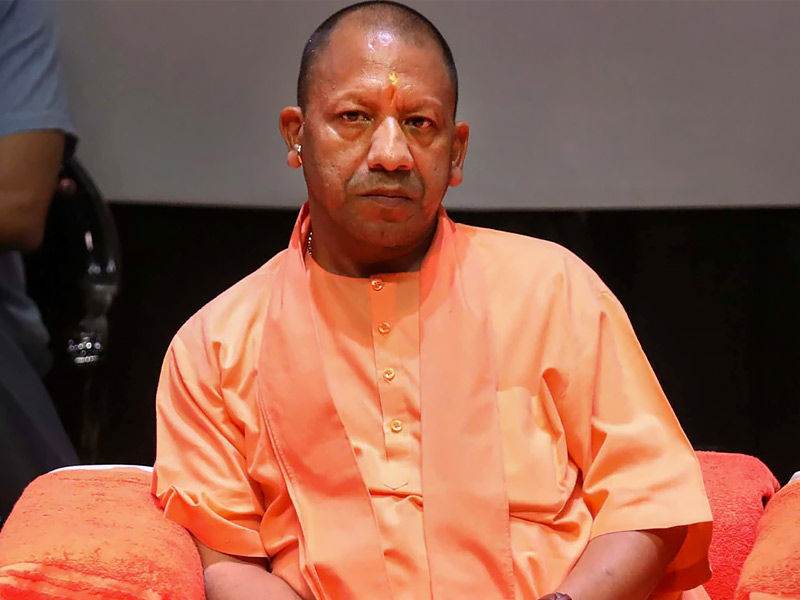 He noted that the state has a high youth population and is home to several investment opportunities. He claimed that the state has become a focal point for international events in the fields of industrial growth, investment, export, and sports.
The current incident is showing the true face of the new India's Uttar Pradesh.
According to Gupta, the new Uttar Pradesh of the new India is committed to hosting an international event like MotoGP while also resolving to maintain its old cultural heritage.
He claimed that the state's current law-and-order situation is now exemplary, which is why investors from all over the world are drawn to Uttar Pradesh.
Additionally, he claimed that as a result of the expansion of connectivity options during the previous six years, UP has become a hub for international events.
MotoGP is affiliated with more than 275 domestic and international brands, including BMW, Red Bull, Oakley, Amazon, DHL, and Indian Oil. Brand UP is given a global stage with this event.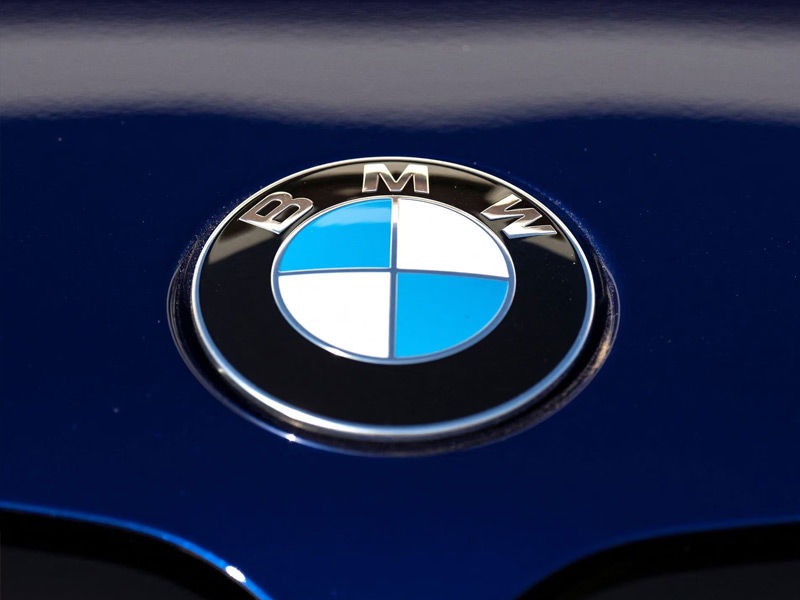 The Uttar Pradesh economy and sports tourism will soar to new heights as a result of this event. Additionally, this event is portraying Uttar Pradesh as rich and forward-thinking on a global scale, the minister continued.