A photo editing app allows you to edit photos on your mobile device. This implies that you can use your mobile phone to build a wonderful visual approach for professionally showing your products for a business.
Cropping, changing shutter speed, and adding filters are just a few of the functions available in this type of program. However, the best photo editor apps allow you to make collages or set up preset settings for particular circumstances. When it comes to improving the visual aspect of your business, the best photo editor described below can help you achieve a lot.
1. Adobe Lightroom CC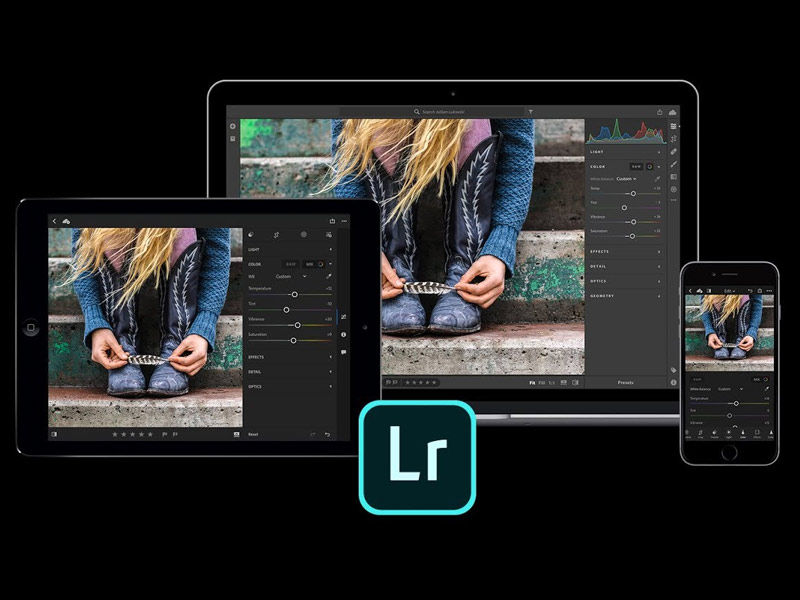 It is one of the best photo editors available for mobile. It is not only free, but it also connects to your desktop computer's Lightroom.
You can practically accomplish everything you could on the desktop version. Exposure, white balance, and other detailed parameters are simple to identify and modify.
It functions as a free photo camera app, eliminating flaws as they arise. It is ideal for Apple smartphones and can be improved through in-app purchases. It enables you to share directly on social media.
Even the free edition has more photo editing features than you could ever need.
2. Snapseed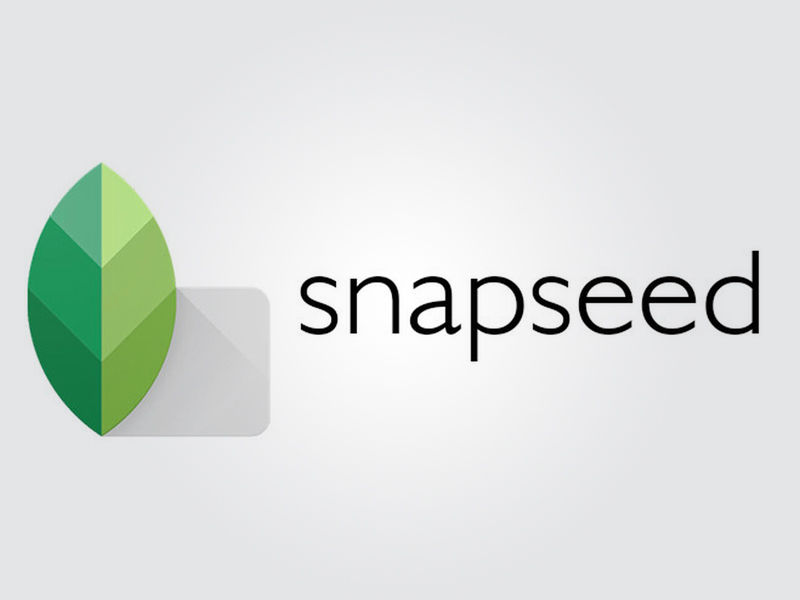 Snapseed from Google packs a punch, rivaling desktop photo editors with many tools and an easy-to-use UI. This free and best photo editor program has a variety of preset filters, just as you'd expect. Unlike other programs, you may, however, alter these filters and even design your own from the start. It also includes all of the standard tools, such as cropping, straightening, frames, text, vignettes, and so on. And the sharpening feature does its work without causing the image to appear grainy. 
Snapseed offers precise masking, which allows you to modify the depth of field — photographers frequently use this to blur the background and bring the subject into focus even more.
There is also a tool called "Selective Adjust." You can use this to modify the saturation, contrast, and brightness of a single point in your photo. Furthermore, the photo editor app maintains your edit history, allowing you to go back and change your prior modifications at any time.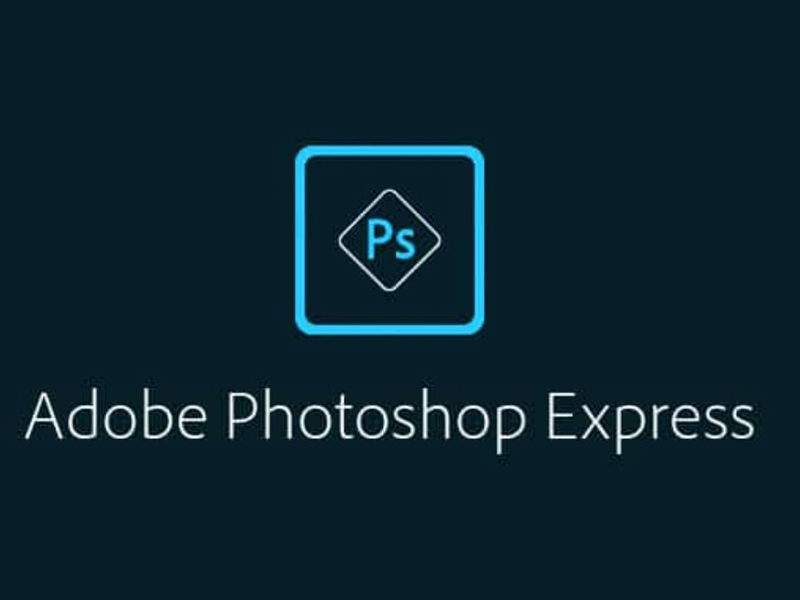 Adobe's best photo editor app is cutting-edge. The mobile and smartphone models are equally capable of image editing. Photoshop Express has all of the editing tools you require and more. There are basic crop and rotate tools and a smart filter feature, and a variety of effects. It is also possible to share on social media. The app is available for both iPhone and Android and can be downloaded from the iTunes app store or the Google Play store.
4. Foodie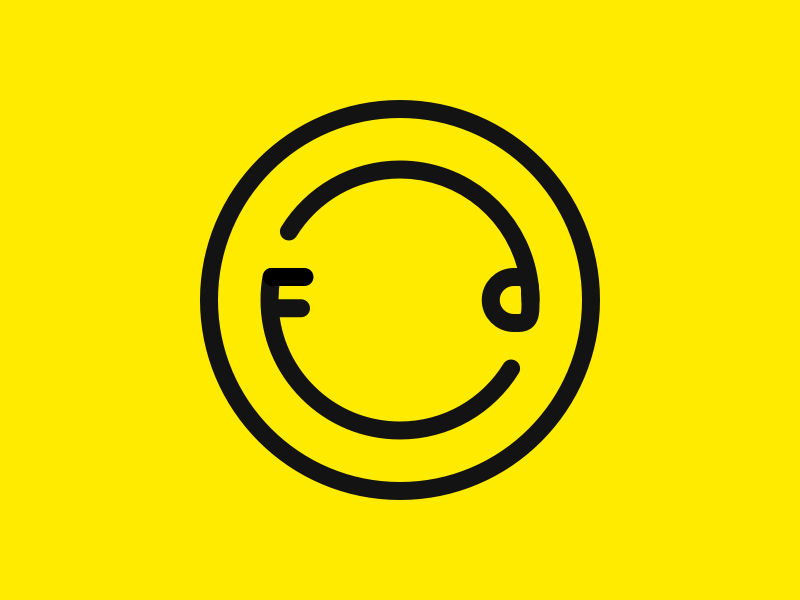 Everyone has been fond of photographing their meal at some point in their lives. Foodie embraces this inclination and assists you in taking your food photography to a whole new level.
The editor is identical to Instagram's, except that all 30 filters and editing capabilities are geared toward food.
It also aids in lining up the perfect bird's eyeshot and makes the colors pop.
 If you photograph food, dishes, and desserts, you'll need this free photo editing tool.
5. VSCO Cam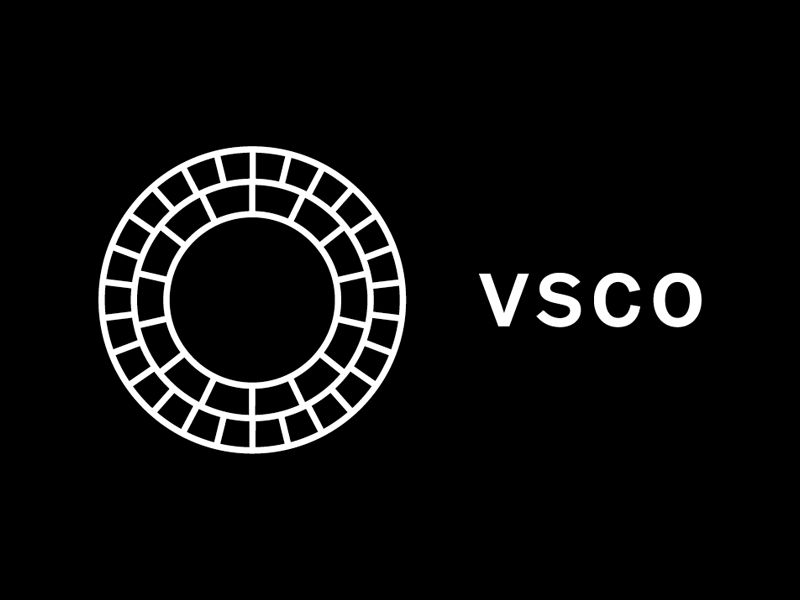 VSCO is the more complex version of Instagram, which is ideal for basic and best photo editor.
You have access to an alignment tool in addition to a plethora of editing choices such as exposure, contrast, and temperature adjustment.
This is ideal for perspective issues that cause distortion. It includes more than adequate photo editing abilities and is ideal for use with an iPad.
Filters and presets are the way to go, as they provide just enough to get by. They can be customized to provide a personal touch.
VSCO also offers an active community, making you feel like you're a part of something much bigger.
6. Carbon app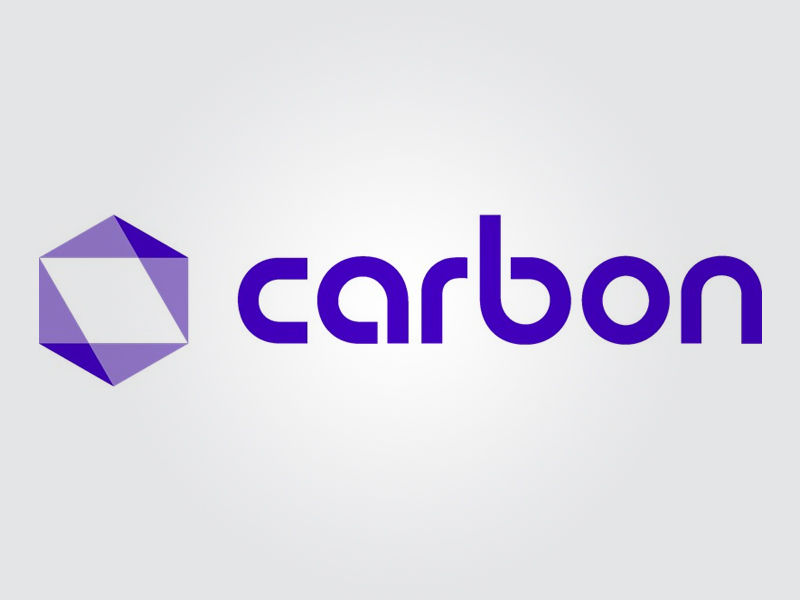 Look no farther if you're a photographer looking to make black and white material. Your camera captures in color by default, so what do you do when you want something a little more artistic?
Carbon is the ultimate black-and-white tool. This app, created in collaboration with photographers, provides amazing monochromatic effects. They intend to elevate your work to the next level.
7. Live Collage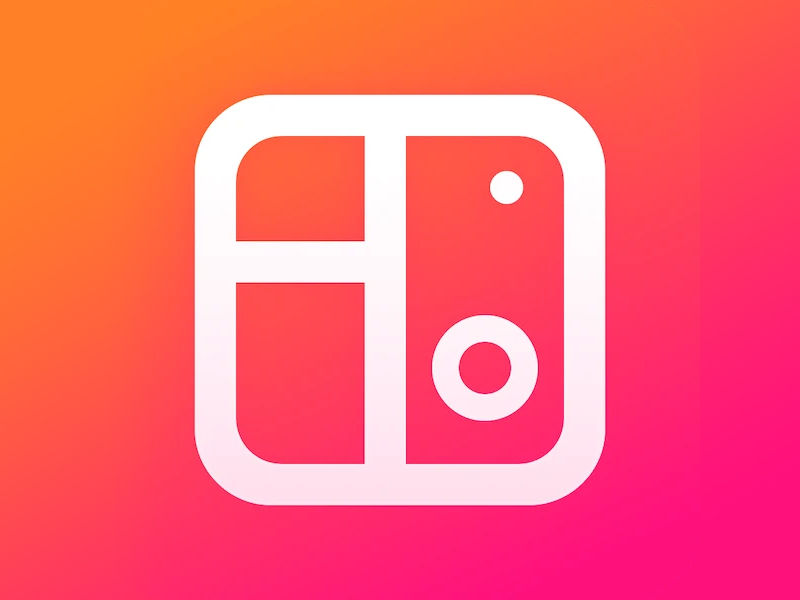 You can make simple collages using many free picture editing programs (like Photoshop Express). LiveCollage, on the other hand, takes it to the next level.
This picture collage maker includes thousands of layouts, so you'll always be able to choose the one that's right for you. There is a diverse spectrum of styles and backgrounds. You can also add text and change the fonts, colors, and sizes. The program also has basic photo editing abilities, eliminating the need to jump between apps to create the perfect college.
8. Afterlight 2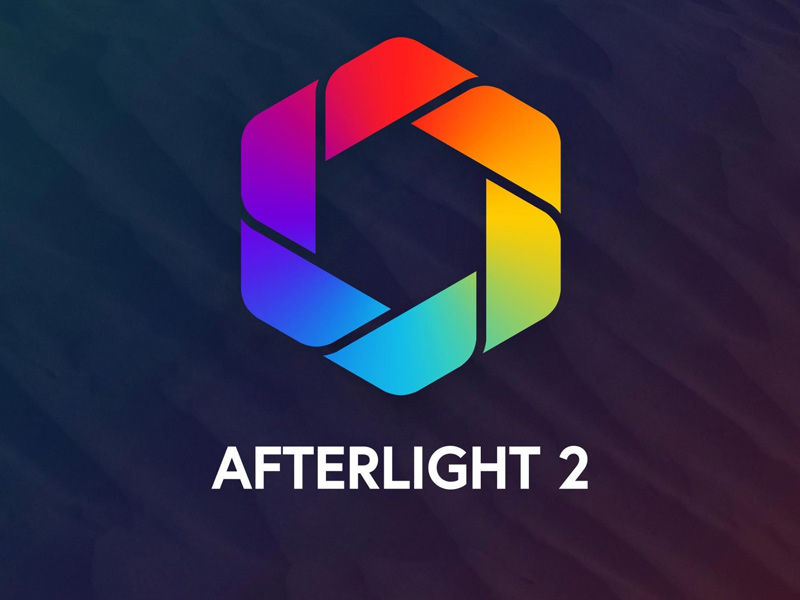 Afterlight 2 provides freshly updated content every month. There will be no additional subscription costs on top of the one-time purchase.
It contains standard choices like crop, brightness, and exposure. It also includes more advanced tools such as Curves, Selective Hue/Saturation, Clarify, and Tone.
Filters can be constructed, used, and further altered to aid in batch processing, resulting in a smooth and quick workflow option.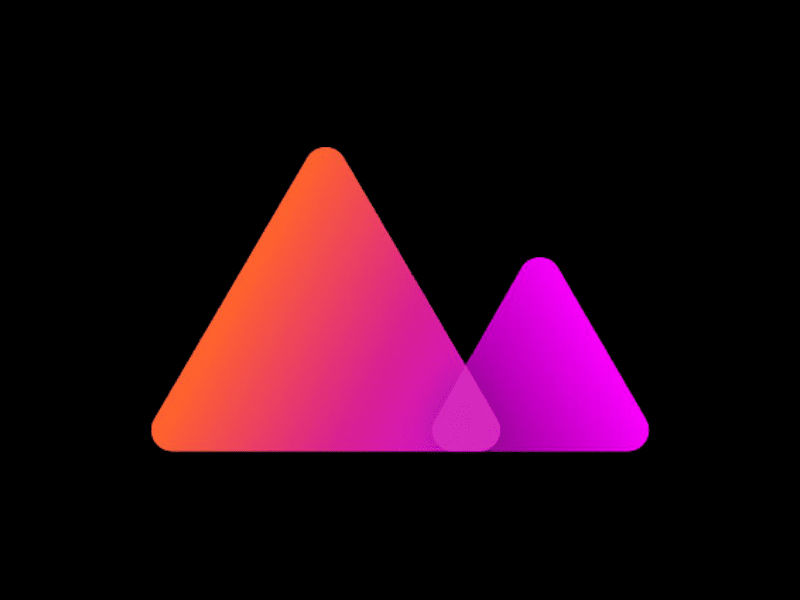 This is an excellent all-purpose photo editor program. It's straightforward and fluid, and it provides an experience that's very comparable to Lightroom.
It includes a specialized library, RAW and big camera capabilities, and batch editing. A workhorse app that will guarantee better photographs today.
10. Enlight app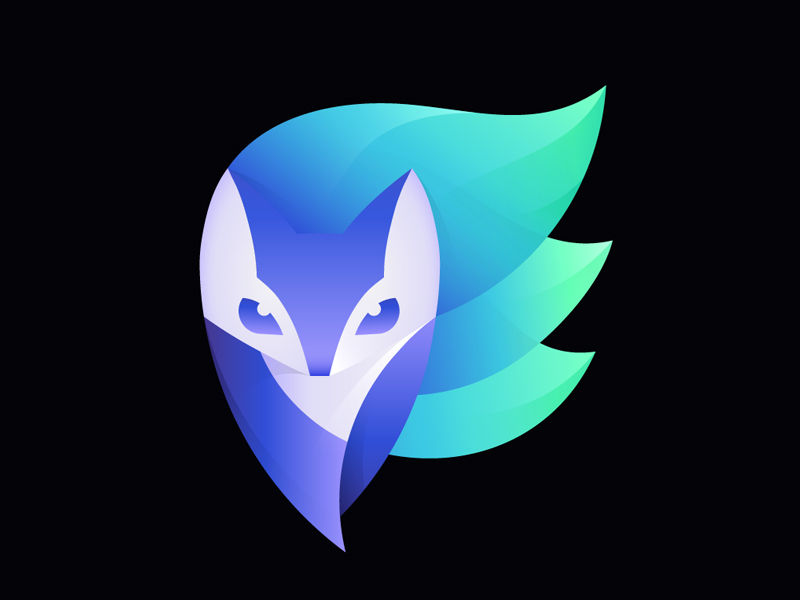 It is a high-quality camera and editor program that also allows you to take multiple exposures.
The workflow gets seamless once you get beyond the obnoxious tutorial pop-ups. It features all of the bells and whistles of a standard photo editor tool, but its true brilliance lies in the creative areas.
You can combine photographs, add text, and do a variety of other things. They are also all simple to use. Experiment with it.