When Netflix Studios recruited Emmy-winning documentarian Suzanne Hillinger to helm "Money Shot: The Pornhub Story," they put her reputation on the line.
Hillinger (producer of the Oscar-nominated "Stranger at the Gate") focuses on Pornhub, the online pornographic corporation that revolutionized digital marketing, gave a tremendous boost to independent performers, and, through greed and apathy, put thousands of illegal movies on its website.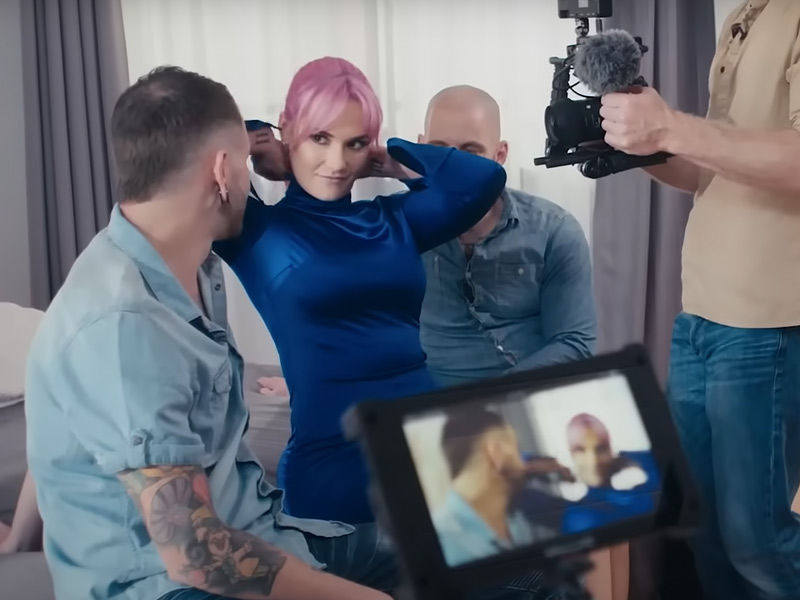 Pornhub, first run by so-called genius Fabian Thylmann, changed its industry by deploying one of the early iterations of a "cookie" to capture data from users. With cookies, the site may track users' movements click by click. It also lets anybody upload anything, allowing for the proliferation of stolen and nonconsensual movies. This pornographic empire's employees — writers, directors, and producers — were the true brains of the organization. The most public-friendly performers were paraded before the media like show horses, while they were disposable behind the scenes.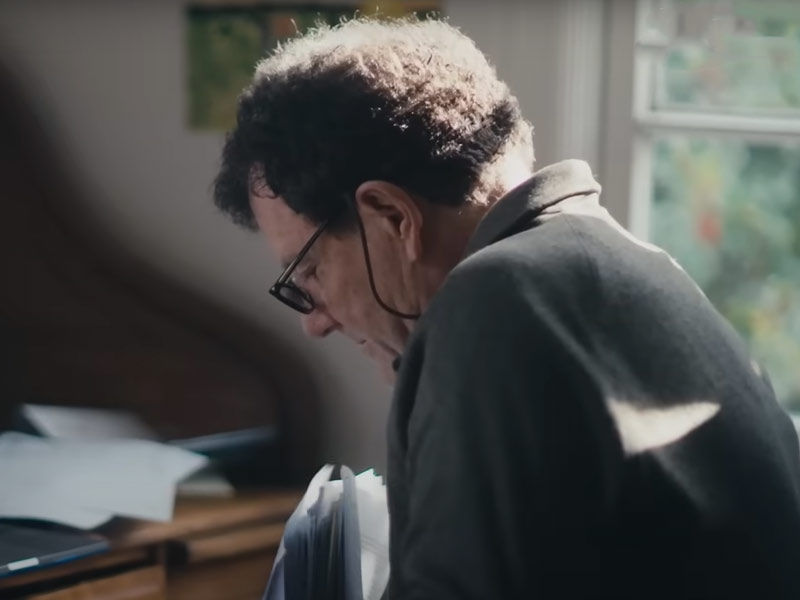 Seems like an Elon Musk enterprise, doesn't it? What about Mark Zuckerberg? Google or Amazon? No, those lads are only imitators of Pornhub's ingenuity and total disregard for privacy and intellectual property. Its impact cannot be overstated: Pornhub, located in Montreal, made streaming video commonplace when Hollywood was still tying knots in its hair at the popcorn counter. Pornhub was a pioneer in developing the algorithm we know today: "If you liked this, you'll love that!"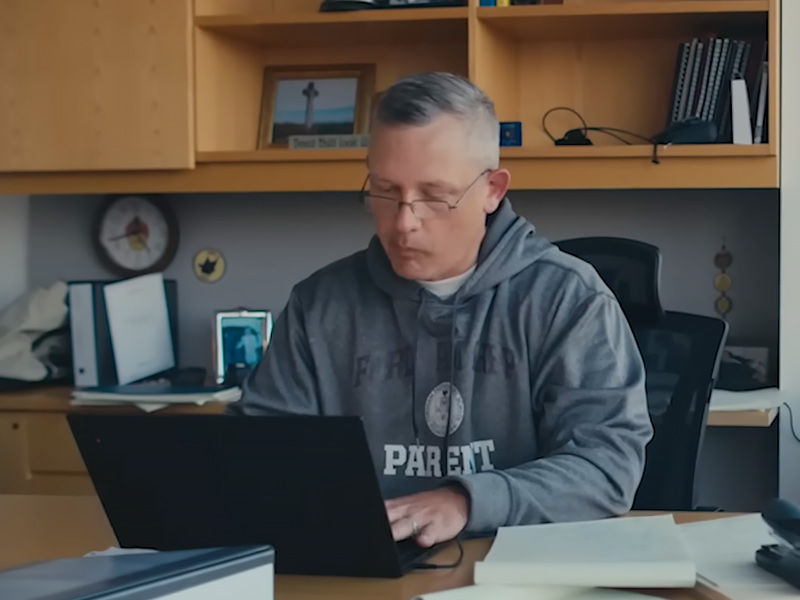 If you enjoy harrowing documentaries, you'll enjoy "Money Shot." The film revolves around ex-Hub employees and models. These are working-class entrepreneurs who overcame previously insurmountable obstacles to manage their own images – and earn mortgage payments.
Conversations with Pornhub models disprove the myth that their corps is only made up of bimbos. Instead, we regard them as ferociously protective and intellectually tenacious.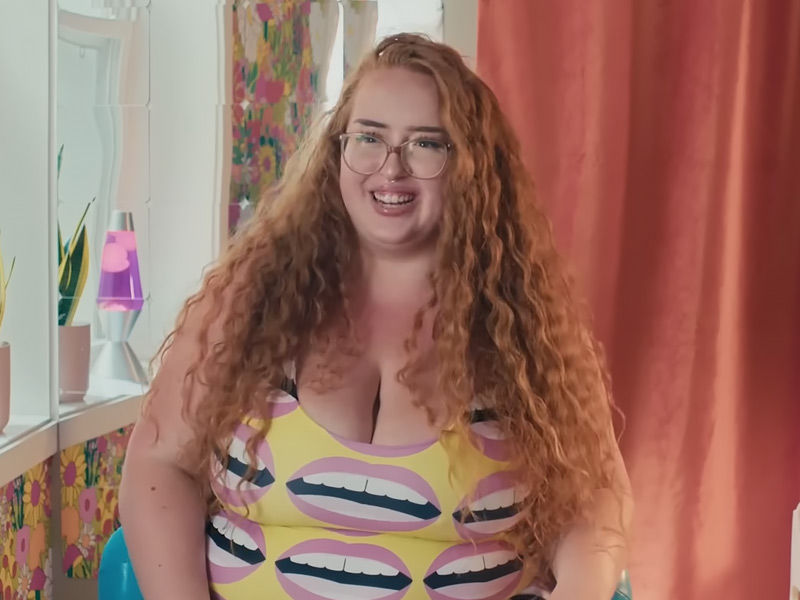 The film was directed by Hillinger in collaboration with her wife and creative partner, editor Alexis Johnson. "We produce films to give individuals who don't have a voice a voice," Hillinger told The Chronicle in a recent interview before the film's release. "Porn entertainers have not been heard. I knew it was the only way I was going to get through this."
Pornhub had a secret: it needed more material than it wanted to license. That meant giving creeps and crooks the full run to upload shady videos of the young and defenseless.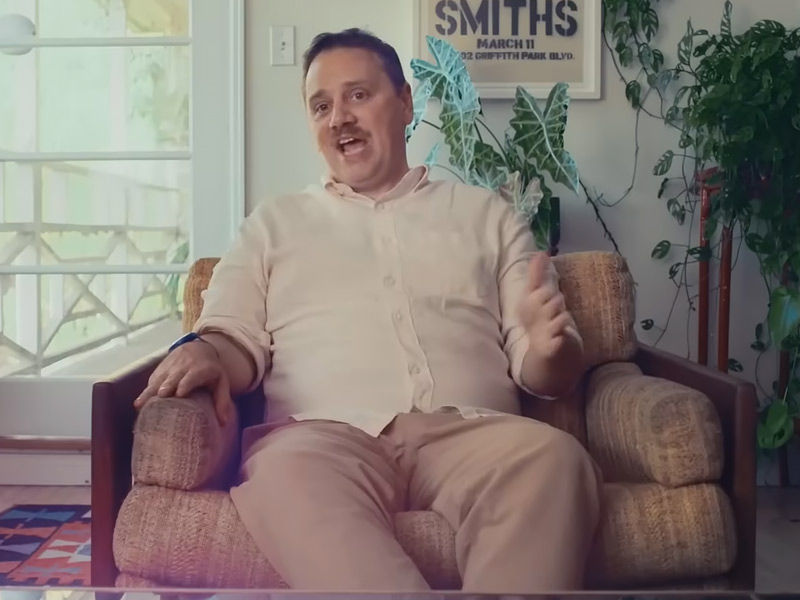 Pornhub executives purported to have effective moderating. They did not do so. They pretended to be concerned with intellectual property rights, labor rules, and model releases. Laughable. However, they persisted with impunity, putting on a show of care and "diversity" while only one thing could stop them: the force behind anti-trafficking action.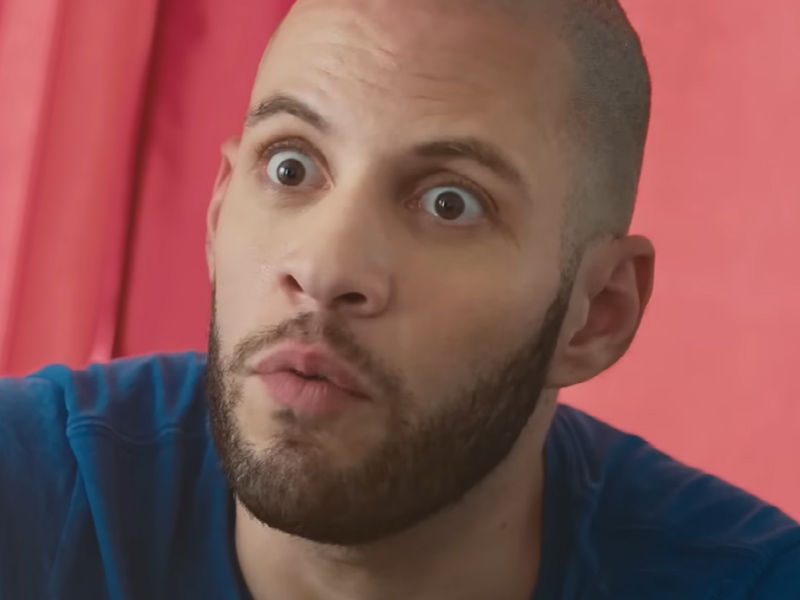 It did not occur overnight. "Money Shot" offers conversations with some of the anti-trafficking movement's brightest brains. Advocates include organizations like the National Center on Sexual Exploitation, which is partially funded by the Christian right, as well as peerless attorneys like Yiota Souras of the National Center for Missing & Exploited Children, who say in the film, "This isn't a porn problem, it's an internet problem."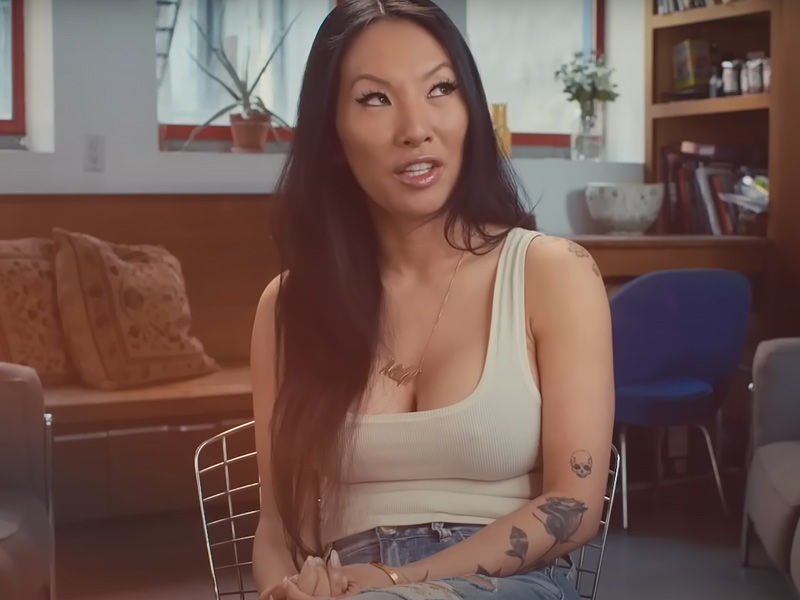 When everything went downhill, where did the Pornhub puppeteers go? Did they actually and metaphorically burn down their own house? What became their internal critics? "Money Shot" briefly pursues a few threads that may have converted the documentary into a five-part series.
"Money Shot" is not for the faint of heart. You can't be the sort to blush in the face of late-stage capitalism or the day-to-day existence of an angelic webcam star who hangs her sex toys on a shoe rack and buys lubricant by the gallon.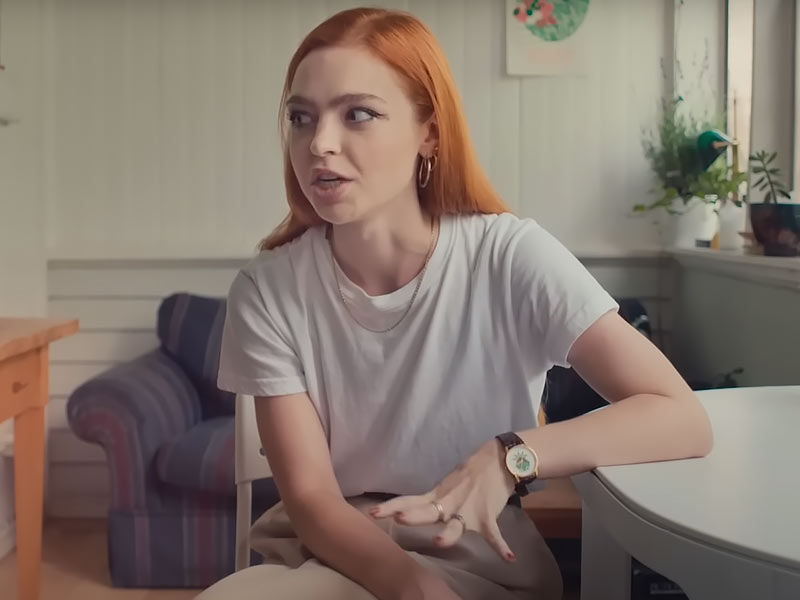 Hillinger turns her conversations into persons rather than objects, debunking the porno myth. "It's amusing to watch individuals working to eradicate pornography from the internet," writes Noelle Perdue, a former Pornhub diaspora worker. Given that porn dominates the internet, it's like tearing the spine out of anything. It's just generating this unsustainable friction between two businesses that are so close."
Indeed, the sex business continues to revolutionize money and technology to this day. (Hello and farewell, cryptocurrency!) Whatever comes next, you saw it first in the flesh mines.