If you visit Cairo, you must at least once sample the local cuisine. You can be sure that the food will be made with high-quality ingredients and have a genuine city flavour because locals eat it every day. Also, many of the recipes are suitable for vegetarians, making them perfect for travellers on a budget. Here is a list of delicious street foods you should sample while visiting Cairo.
Foul medames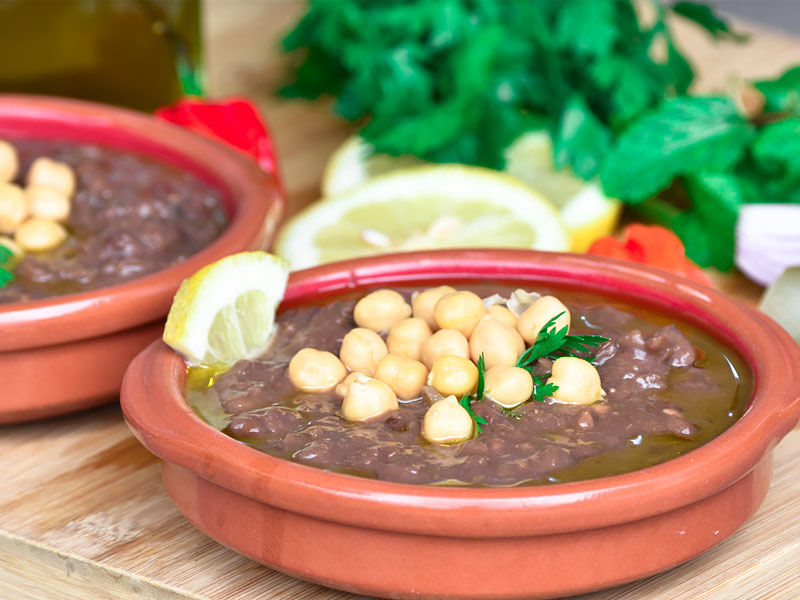 Foul medames is the meal that, if there is one, can be said to be Egypt's national dish. It is traditionally served in pitta bread and is made with cooked fava beans and a variety of Egyptian spices. For extra richness, you can also have an egg added. Foul medames is a robust, protein-rich food that can fill you up for the day, thus locals frequently eat it for breakfast. Taameya, an Egyptian falafel made of fava beans, is usually eaten with it in Egypt. You can find both of these foods at practically every street seller in the city. Want to sample some now? On Sharia Hoda Shaarawi Street, Felfela serves up some delectable nasty medames.
Kushari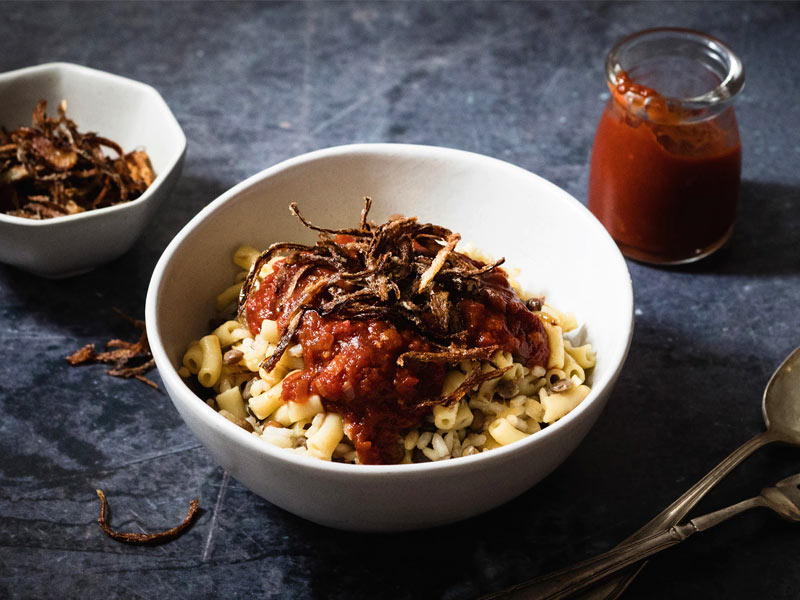 An authentically Egyptian cuisine called Kushari is created with a combination of rice, macaroni or spaghetti, lentils, and chickpeas and is smothered in a hot tomato sauce. For additional zing, some locations also add vinegar. It's often referred to as the poor man's dinner because it's so cheap and filling. There are many well-known kushari shops, but Sayed Hanafi in the heart of Cairo serves some of the city's best kushari.
Taameya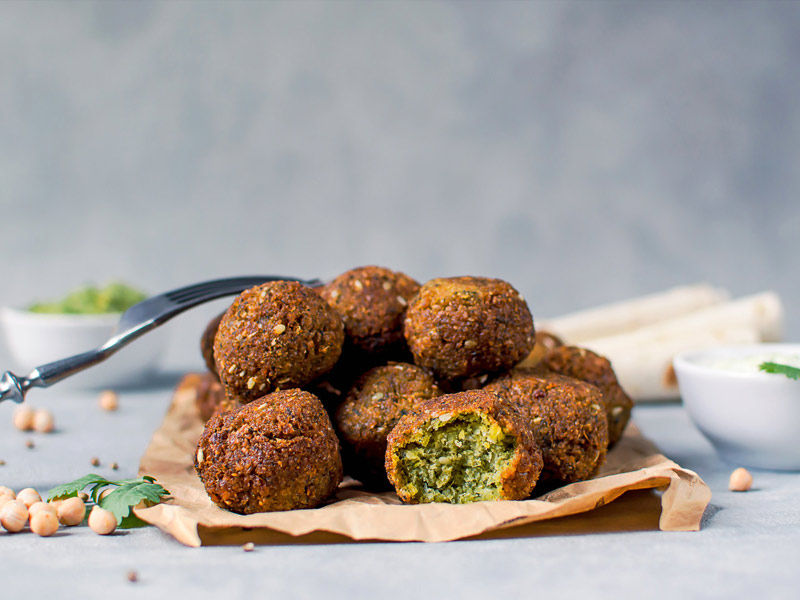 In Egypt, taameya, an Egyptian falafel made with fava beans rather than chickpeas, is frequently eaten for breakfast, though it is also available throughout the day. According to legend, the Copts created the hearty meal as a substitute for traditional Ramadan fare. It is now popular throughout the Middle East.
Kofta kebab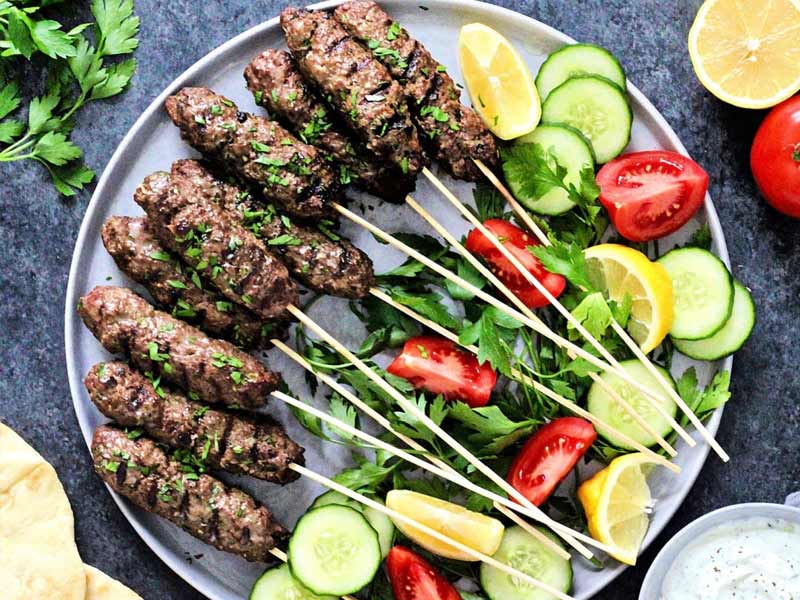 The street cuisine equivalent of Egyptian kofta, which are lamb or goat meatballs, are kofta kebabs. Before being cooked, kofta kebabs, which are made of minced lamb or goat combined with onion and spices, are placed on metal skewers. The skewers can be picked up and eaten right immediately, making it the ideal street food snack.
Fiteer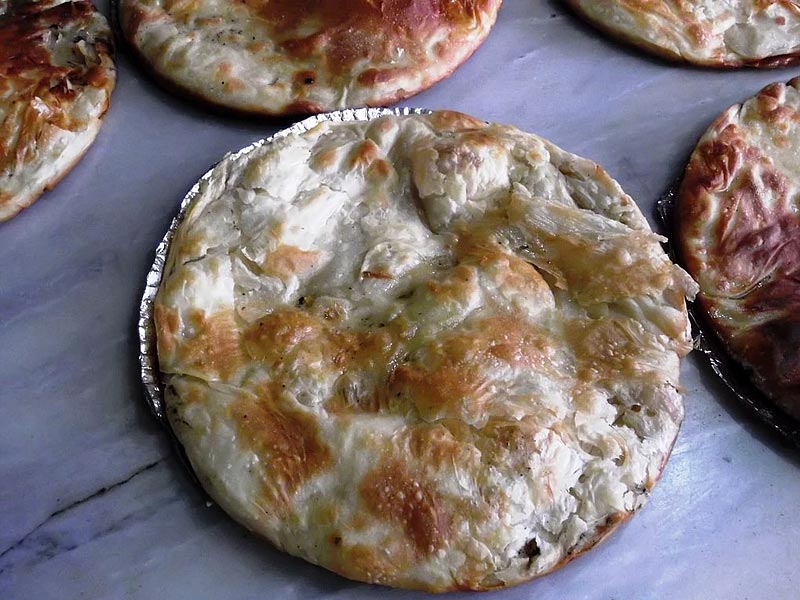 Fiteer are layers upon layers of thin, filo-like pastry that are frequently referred to as Egyptian pancakes. They are typically eaten in one slice and can be either sweet or savoury. The best fiteer in Cairo may be found at Tawfiqiyya Souq, a fruit and vegetable market in the city centre that is often open from early in the morning until late at night.
Hawawshi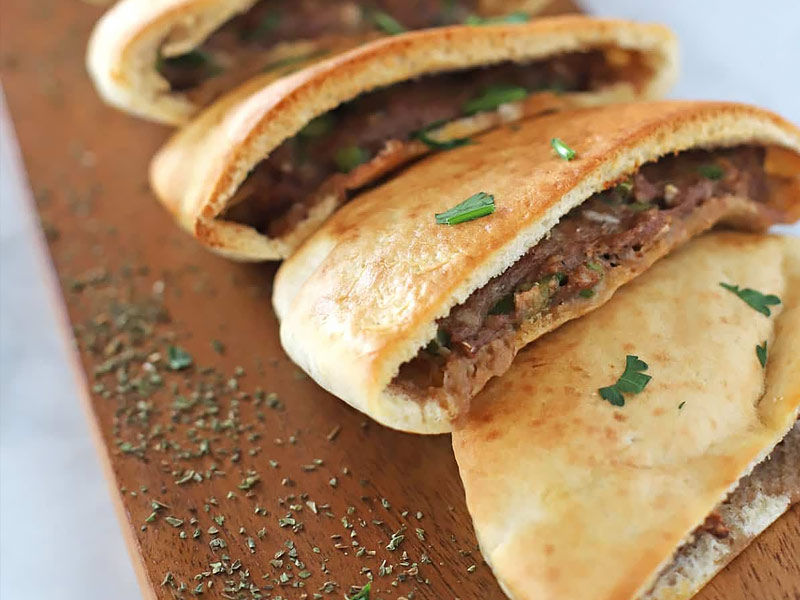 Egyptian cuisine known as hawawshi is comparable to Turkish lahmacun. It is prepared with cooked minced pork, onions, and chillies, which are then sandwiched between two layers of dough, baked in a wooden oven, and cut into crunchy bite-sized pieces. In sit-down restaurants, it can also be ordered whole and served there.