Two academics from Dartmouth College cautioned this week that the long-term damage to the global economy might be as high as $3 trillion by 2029—which could be mostly felt by poorer nations. Experts predict that El Niño will return in the following months.
Let's first understand what is El Niño
What is El Niño?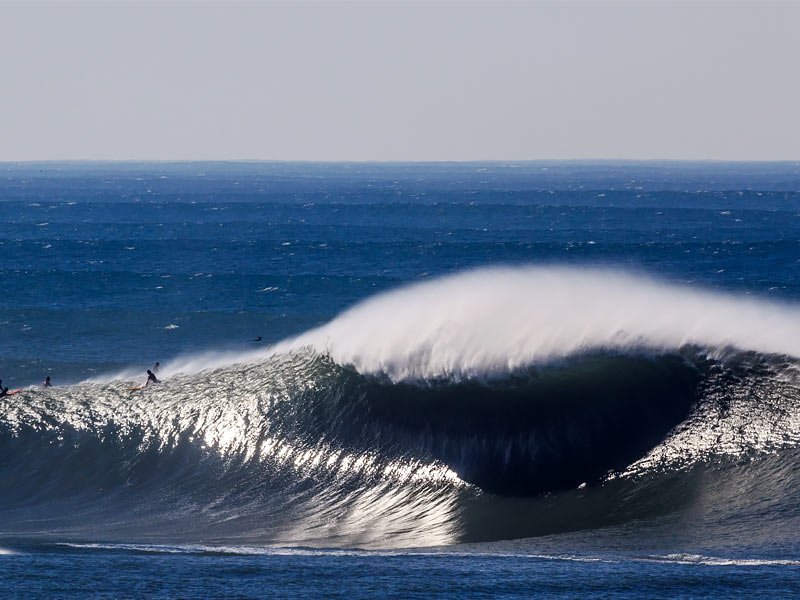 Trade winds sweep west along the equator in the Pacific Ocean, carrying warm water from South America toward Asia. Upwelling is the process by which cold water rises from the deep to replace that warm water. These typical circumstances are disrupted by the opposing climatic patterns of El Niño and La Niña. The El Niño-Southern Oscillation (ENSO) cycle is the name given to these events by scientists.
Both El Niño and La Nia have the potential to affect weather, wildfires, ecosystems, and economics on a worldwide scale. El Niño and La Niña episodes normally last nine to twelve months, although can may persist for years. In general, El Niño and La Niña occurrences happen every two to seven years, although they don't always happen at the same time. El Niño seems to happen more frequently.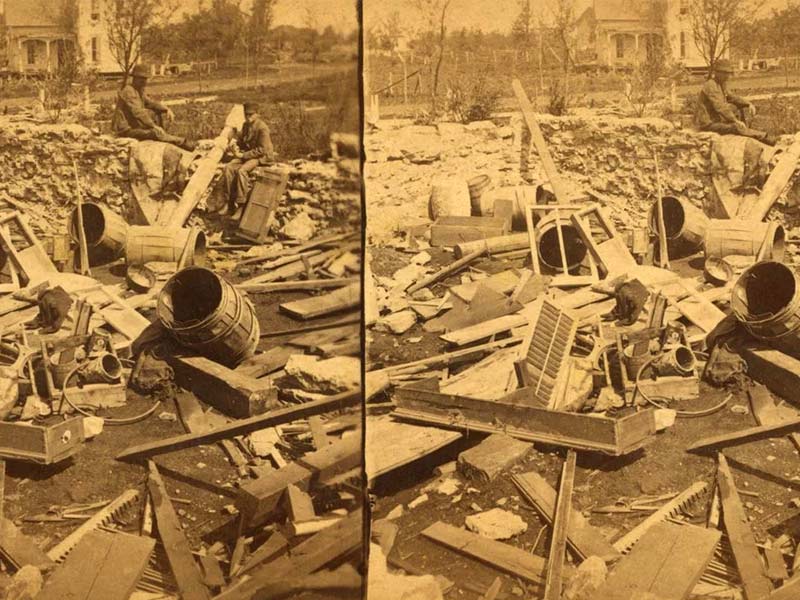 Trade winds deteriorate during El Nio. The west coast of the Americas receives a rush of warm water from the east.
In Spanish, El Nio translates to Little Boy. In the 1600s, South American fishermen were aware of stretches of exceptionally warm Pacific Ocean water. El Nio de Navidad was the full term they used because it usually peaks in December.
El Nio has a big impact on our weather. The Pacific jet stream shifts south of its neutral location due to the warmer seas. The northern U.S. and Canada are seeing drier and warmer weather than typical as a result of this change. However, these times are wetter than usual and have more flooding in the Southeast and Gulf Coast regions of the United States
Impact on World Economy
El Nino is approaching, and a new study published in the journal Science has warned that it might cause catastrophic heat waves and droughts in several nations, including India, and damage the world economy by $3 trillion.
El Nino, a belt of warm ocean water spanning from South America to Asia that causes extensive weather changes, has consistently slowed down country-level economic development, with the 1982–1983 and 1997–1998 periods being attributed to losses in global GDP of $4.1 trillion and $5.7 trillion, respectively.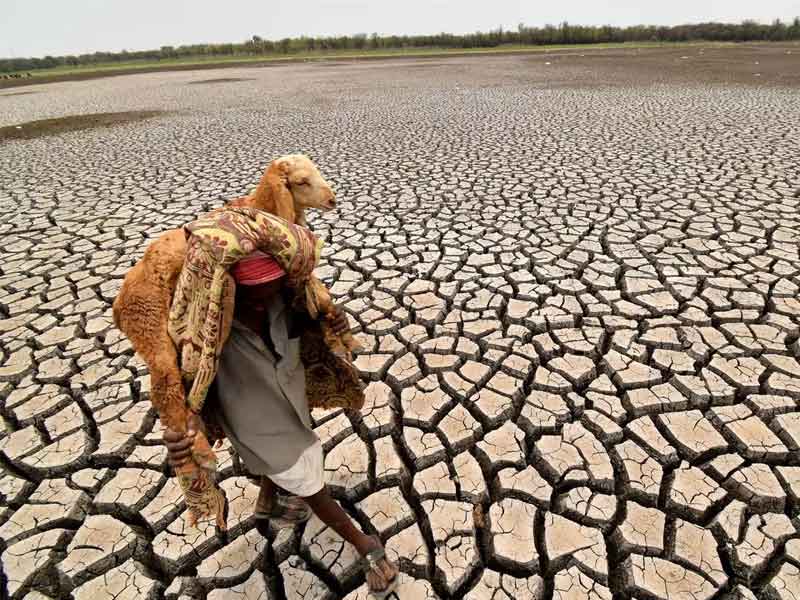 According to the study, the 2023 El Nino is expected to occur when sea surface temperatures are at an all-time high.
"The odds are in favor of a particularly strong El Nino. According to Christopher Callahan, a doctorate candidate at Dartmouth College in the US, "Our findings indicate that there will likely be a significant economic cost that will likely slow economic growth in tropical countries for possibly up to a decade."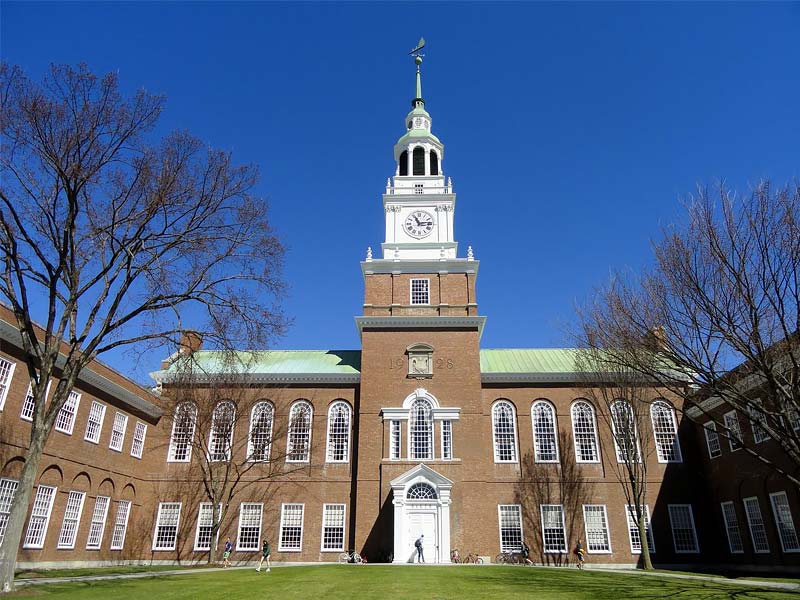 Even if current pledges by world leaders to reduce carbon emissions are fulfilled, climate change may potentially increase the frequency and strength of El Nino, leading to $84 trillion in global economic losses for the 21st century, according to Callahan and assistant professor of geography Justin Mankin.
According to the experts, the El Nino forecast for 2023 alone might cause the world economy to contract by $3 trillion by 2029.
According to Mankin, the results reveal a crucial and little-examined element influencing the economic costs of global warming: fluctuations in the temperature from year to year.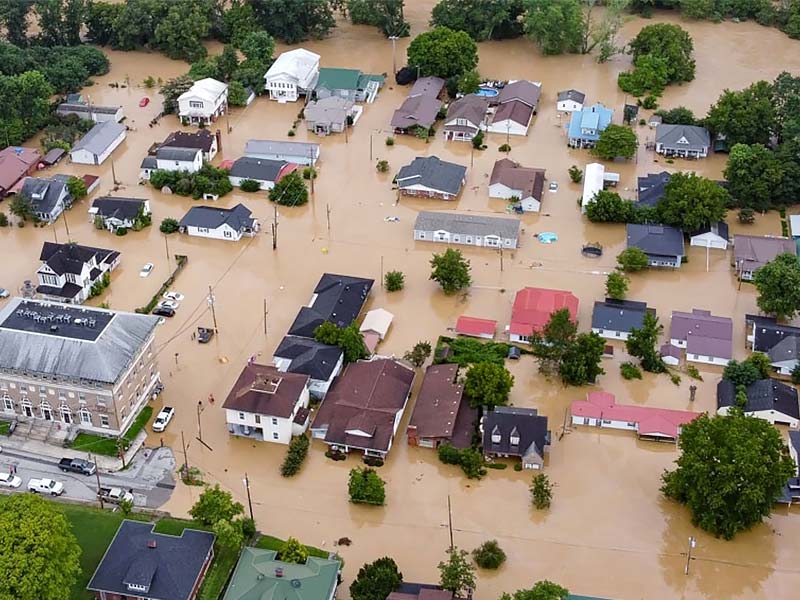 the human global economy has an impact on human welfare, and the global economy is correlated with the environment, according to Mankin. "You can start by asking how expensive climate variation is when you ask how expensive climate change is."
El Nino causes severe floods, crop-killing droughts, declining fish populations, and an increase in tropical illnesses in the years it occurs.