According to Aristotle, "We become what we constantly do. Therefore, excellence is a habit rather than an act. 
Our habits may make or break us when it comes to leading a great lifestyle. Our physical and mental well-being, as well as our attitude to life, are all determined by our habits.
However, it might be challenging to begin a new, healthy habit. Check out these suggestions to get started if you want to start the new year with a habit that will truly last.
Use a trigger
Every habit, whether it's a good or bad one, starts with a triggering event. A trigger instantly starts a behaviour and motivates you to take another action. The probability that your habit will persist will be increased if you combine your trigger with indications like the time of day, location, and scenario.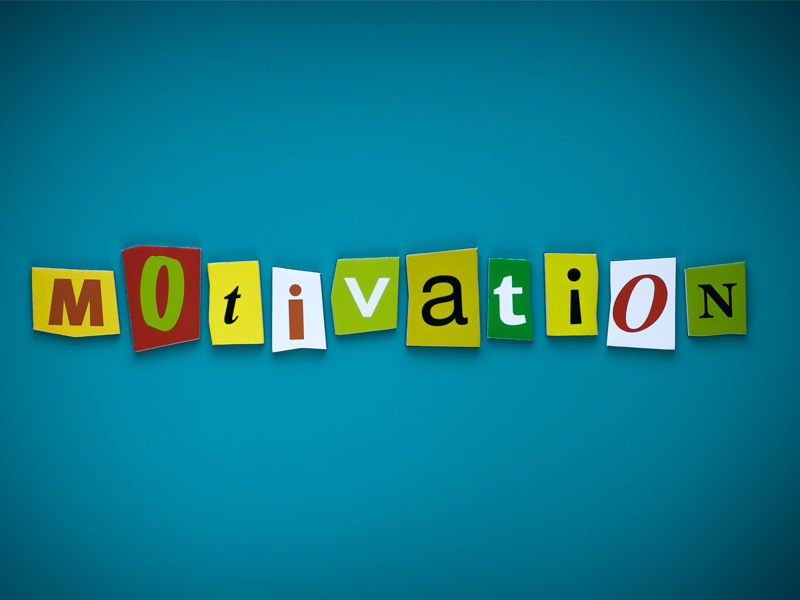 When creating a new habit, remind yourself via the trigger technique. An effective reminder embeds your new behaviour in a routine action. For instance, "Every day, I will meditate for five minutes before breakfast and after I shower." It will be simpler to recall if you include your new habit into routine behaviours that you currently engage in.
Have a bigger objective in mind.
Keep your short-term objectives modest while continuing to have huge dreams for the future. Choose your ultimate, more ambitious aim, and then create a strategy with more manageable stages to get there. By putting in a little effort each day, you may make larger aspirations a reality.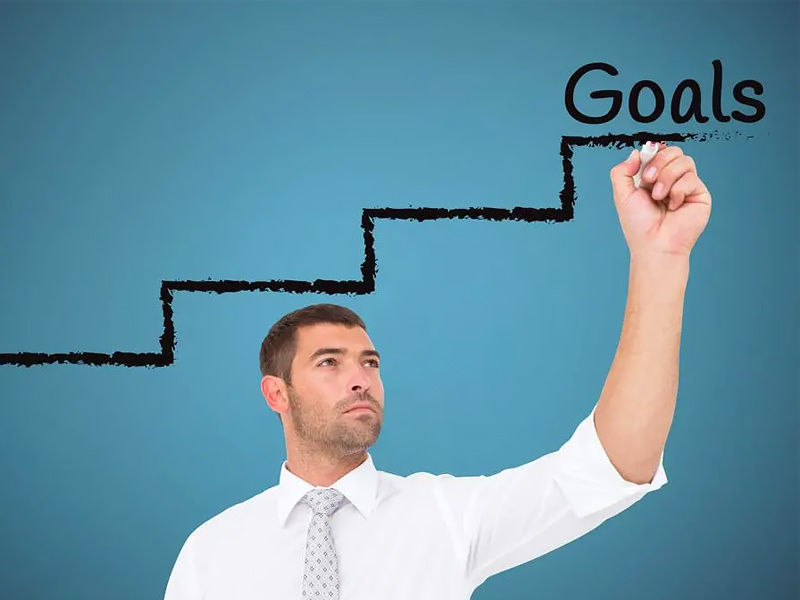 By deciding on your bigger objective, you'll have something to focus on while taking daily modest actions. If your objective is to write a book, for instance, start by journaling for 10 minutes each day, then gradually increase the amount of time and effort you devote to writing.
Gratify yourself
Rewarding oneself for even the tiniest achievements is the greatest approach to maintaining your good attitude while forming new habits. You are more likely to repeat an action and establish a pattern if you do it and receive a satisfying reward. If you do this pattern frequently enough, it becomes a habit.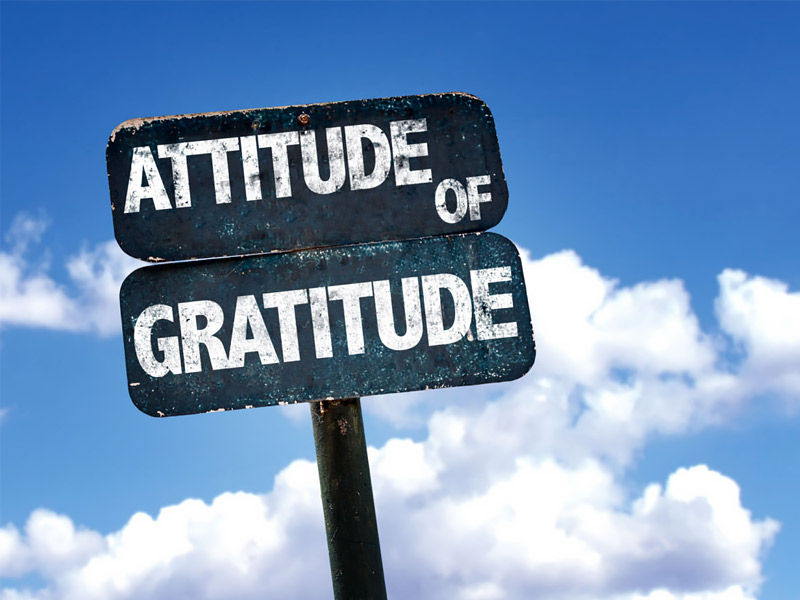 Every time you practise your habit, treat yourself. This might be as easy as giving yourself a pat on the back or buying yourself a treat.
Quickly get back on track
Nobody is flawless, and you won't be either when you create new habits. While making errors is OK, it's critical to swiftly correct them. Change your mindset from all-or-nothing to planning for failure. It's acceptable to miss a habit once or twice, but be persistent enough to avoid doing it frequently and resume the behaviour as soon as you can.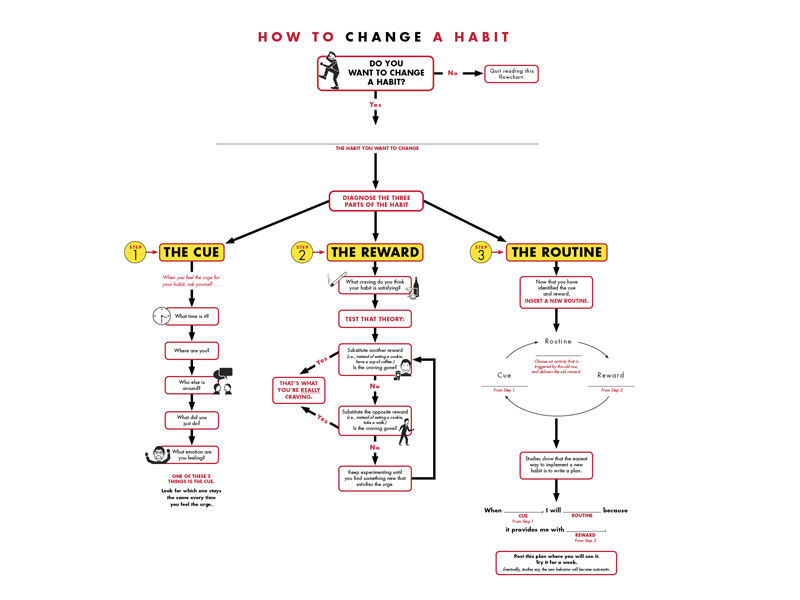 Think about developing the persona of someone who never skips a habit more than once. Consider where your habit falters, and then add an if-then scenario. As an illustration, "If I forget to meditate in the morning, then I will meditate for five minutes when I get home from work."
It typically takes 30 days for a new habit to take hold, so don't give up if you first struggle