India loved Bryan Adam's "Summer of 69," but we can't say the same for Indian summers. Those who dare to brave the country's generally temperate summers risk serious harm when they take to the roadways in the scorching heat (or for that matter, a setting sun; temperature may drop but the humidity hovers around the same level). With the exception of a few, the hill stations are likewise noticing a noticeable temperature change. Even though it gets colder as the day draws to a close, the hot days have already soaked up all of your juices.
There is another aspect to this, though. Due to the notorious summers, Indian tourist hotspots get fewer visitors, which makes them quieter and simpler to explore in isolation. Some see it as a chance and choose to face the heat for a laid-back getaway. This is why, despite its brutal summers, India continues to draw tourists (both domestic and foreign), albeit in fewer numbers than in the fall and winter. Many people view India's summers as off-season, but if you take certain precautions, travelling during India's summers may still be enjoyable.
If you are travelling to India in the summer, make sure to bring the following items:
Water bottles:
Whether you believe it or not, the flavour of the water in India varies every few kilometres! So, we advise always carrying mineral water bottles with you if you want to be on the safe side and feel certain about your health.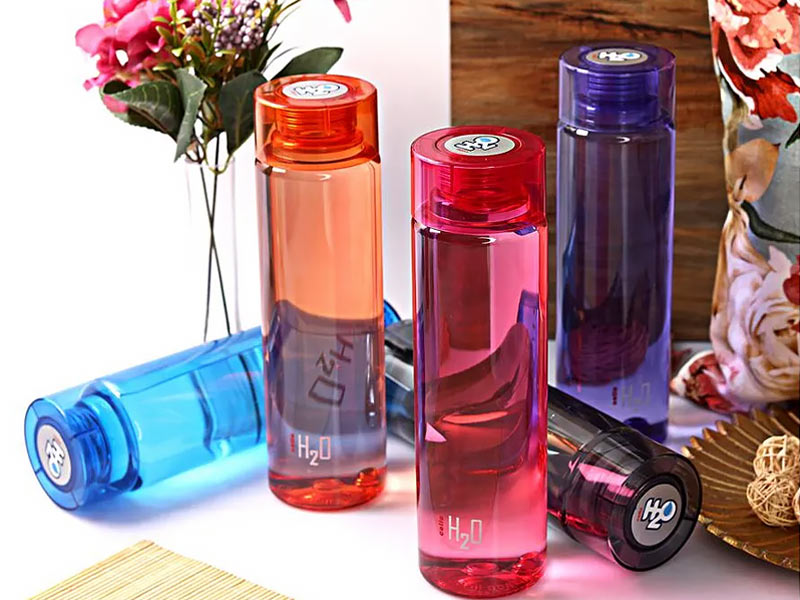 They can be found in every nook and cranny of any city in India, but you need to exercise particular caution when visiting off-the-beaten-path locations like a remote hill station or a desert area.
Glucose drink:
It is advised to bring plenty of glucose drink along with you in addition to water. Dehydration is a prevalent health problem in Indian summers since the scorching sun will dry you out of your body fluids.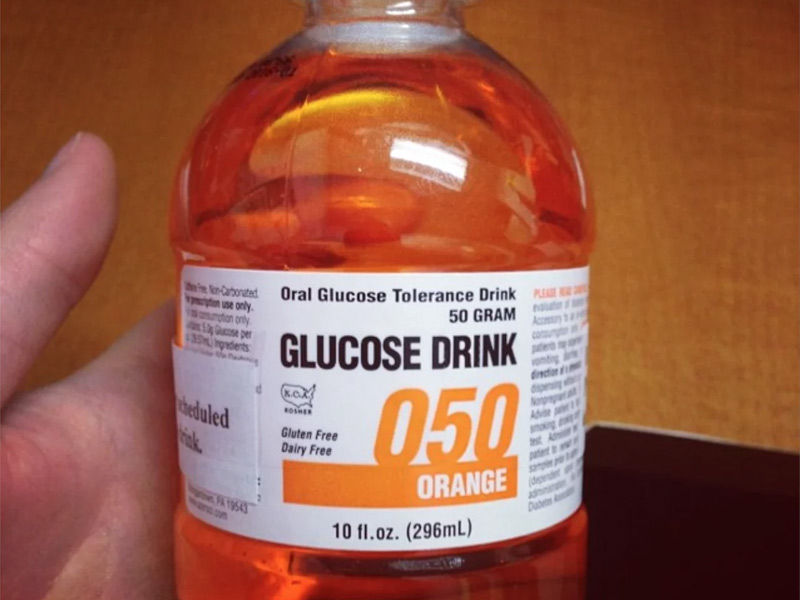 Therefore continue drinking from the glucose drink bottle and stay hydrated. Water won't be enough, we assure you!
Energy bar: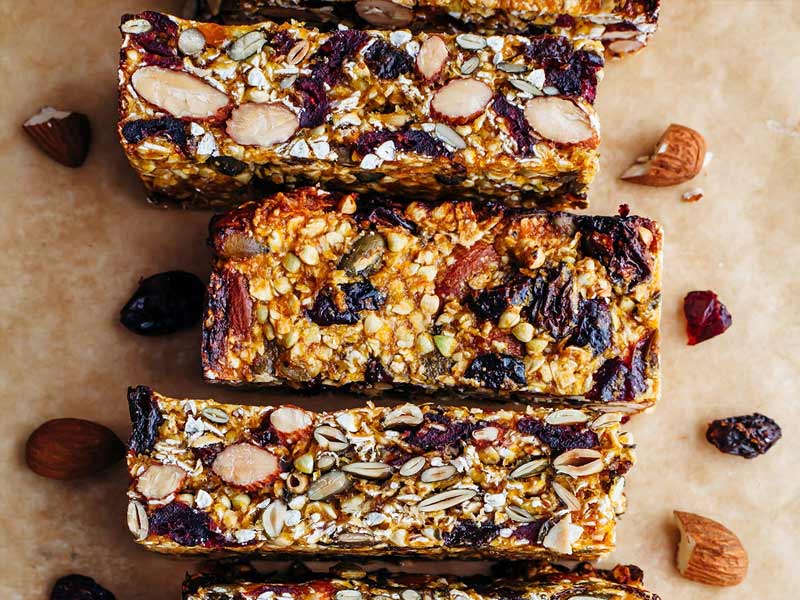 During Indian summers, your body's tumbling sugar levels might pose a serious health risk. We advise against overeating because it can cause unexpected stomach problems that might delay your flight schedule. After all, a great holiday is guaranteed by a healthy gut! Therefore always have energy bars on hand. Be prepared to battle the heat by grabbing a sizable quantity from the first general store you come across.
Wet tissues: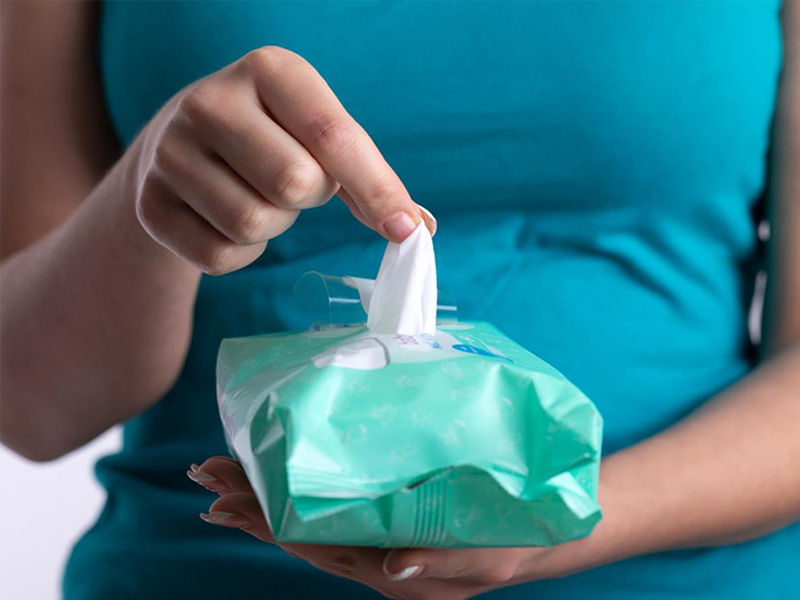 Sweat and greasy skin are common throughout the summer in India, which can cause a number of unwelcome facial discomforts. It's a good idea to wash your face frequently, but you wouldn't want to simply squirt water on your face, would you? And it is not a good idea to wash with drinking water. Therefore always have wet tissues on hand. You'll have a new face thanks to the flavouring and cooling chemicals put into them.
Sunglasses: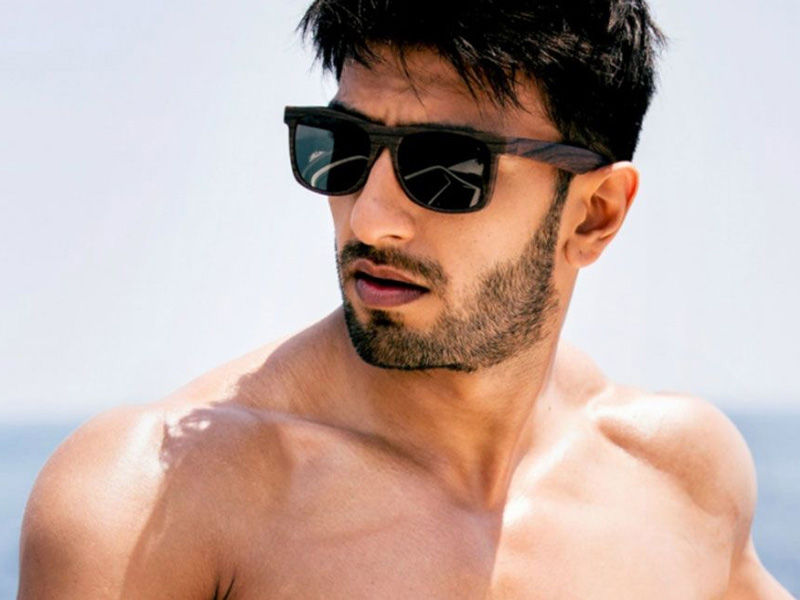 The UV rays are particularly harsh on your eyes during the summer, when they strike you the hardest. So check your sunglasses again before heading outside. Another factor drives the necessity for a pair of sunglasses in addition to UV rays. Certain tourist hotspots with a lot of white or other light-reflecting colours could make viewing difficult. For instance, the Taj Mahal will almost completely blind you on a sunny day with its abundance of white marble.
Also read: Follow these precautions to play Holi with your children safely
clothing
Clothing made of cotton or linen is recommended if you're travelling to India during the heat.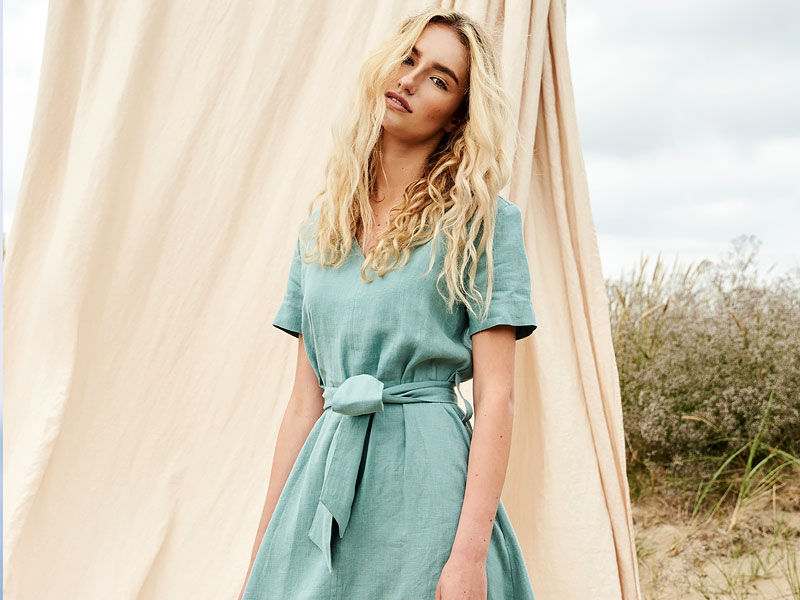 Wearing nylon, polyester, or any other fanciful fabric during the Indian summer can only make your problems worse. For summer travel attire, cotton shirts and pants (for both sexes) are the finest choices.
 apply sunscreen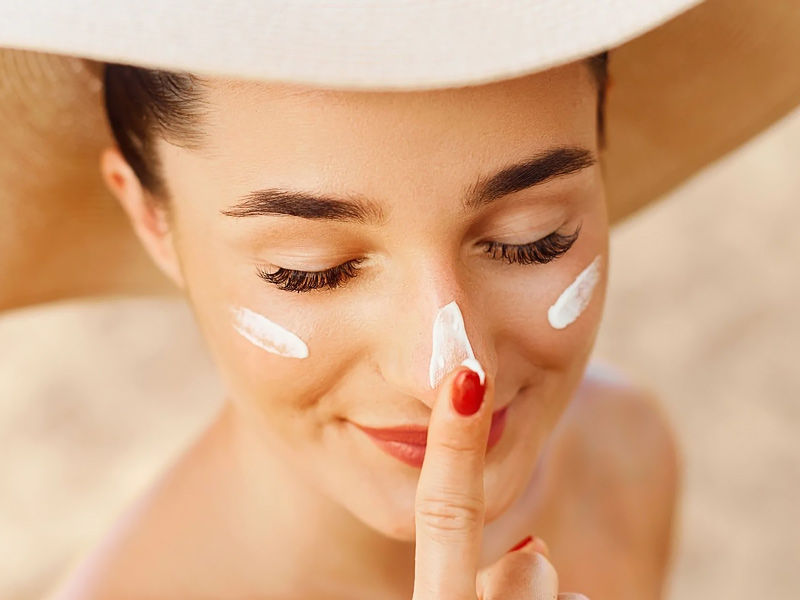 apply sunscreen lotion to exposed skin on your body to prevent sunburn during the day. Thus, keep the sunscreen lotion close by and liberally apply it to your arms and face. If you aren't carrying a tube, be sure to dress in long sleeves so you can roll them down if necessary.
Hand sanitiser: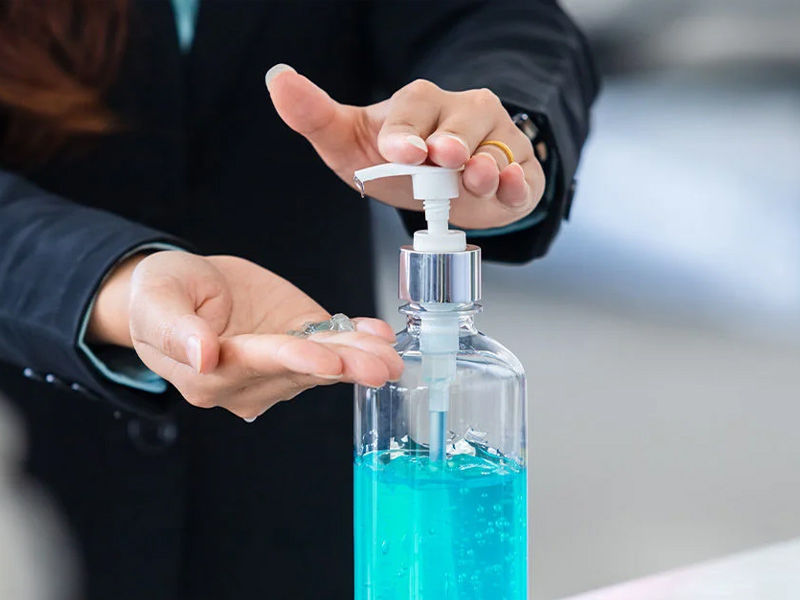 You can use a hand sanitiser to keep your hands clean. It might not be enough to drink only water. Because of the numerous consumers, soaps have a dark side of their own.
Mosquito repellent: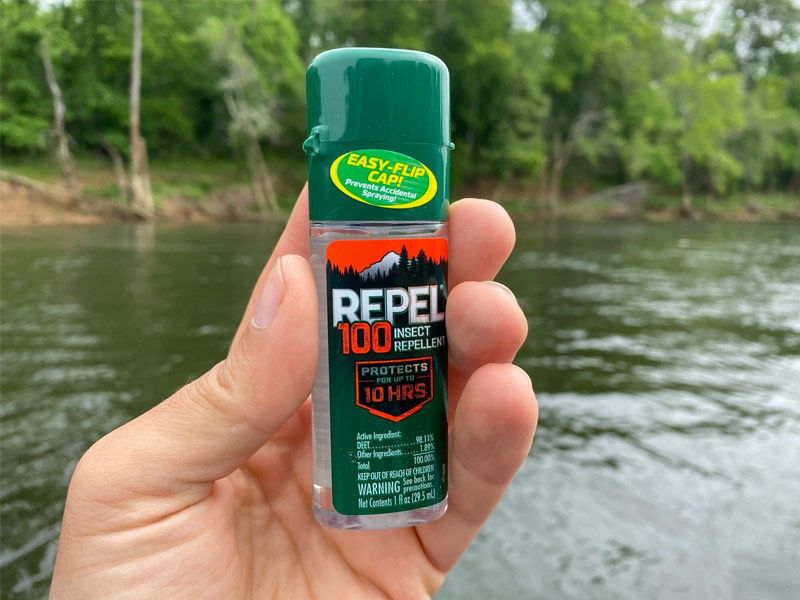 In addition to the annoyance they produce, mosquito-related illnesses are notorious for summertime in India. Therefore keep creams that repel mosquitoes on hand at all times. Bring plug-in mosquito repellents for your hotel room as well.