Unlock  My Boss has a lot of surprises in store for you. But the most important aspect is undoubtedly how much heart it has. You're going to laugh. You will weep. You'll exclaim. In a nutshell, the series combines drama, humor, fantasy, and mystery. And the unexpected touch of heart ties everything together.
Unlock My Boss revolves around Park In Seong (Chae Jong Hyeop), a youthful job seeker who is suddenly hired by president Kim Seon Joo (Park Sung Woong) to take over at software business Silver Lining. The reason for this is that President Kim has been stuck in his smartphone. Seong is thrust into the corporate world and is caught up in a family feud for control of Silver Lining's partner company. Nevertheless, with the assistance of his secretary Jung Se Yeon (Seo Eun Soo), President Kim assigns In Seong the responsibility of uncovering the truth behind the potentially sinister reason for his current situation.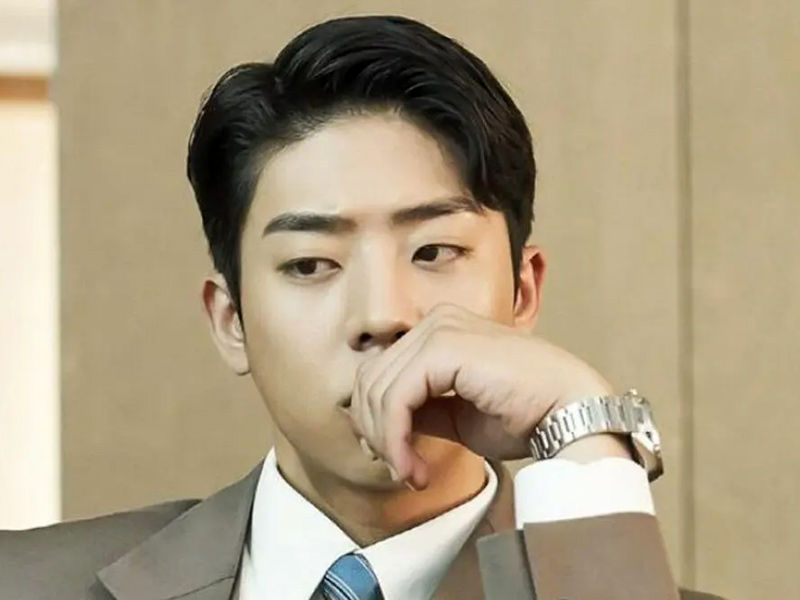 Coming into Unlock My Boss, one may have a preconceived notion or anticipation about what to expect. Especially given the series' unusual concept. Yet, the series strikes an excellent mix of storyline and character-driven storytelling. That's not something you see all the time in K-drama. Yet this series succeeds in doing so.
The mystery behind President Kim's unusual situation has numerous twists and turns in the series-long narrative. The fantasy and sci-fi elements contribute to the series' high-concept vibe. Nonetheless, the people and their connections allow it to be both humble and relatable. When both sides come together, it creates an interesting and (once again) unexpectedly relevant look at ordinary interactions and the consequences of technology.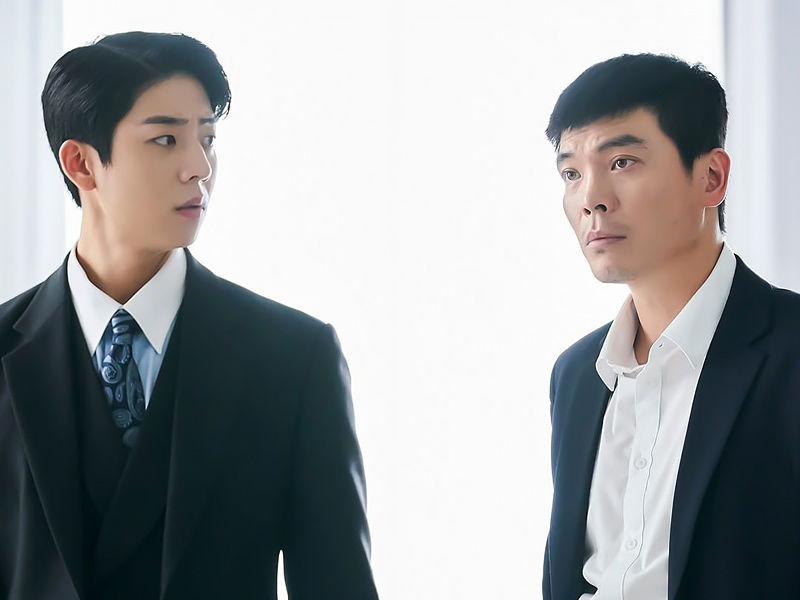 Even though technology might aid and enrich our lives, it can also act to distance people from one another. With that foundation, the series can examine the many connections that the individuals maintain and establish.
Unlock My Boss expertly lays seeds that will bloom later in the series in a gratifying manner. Yet the series' meticulous preparation demonstrates that it knows exactly what it is doing and what it wants to be.
The series' central connection is, of course, that of In Seong and President Kim. Chae Jong Hyeop excels in his well-deserved starring role. Particularly since many of his scenes include Park Sung Woong's voice coming from a smartphone. Nonetheless, In Seong and President Kim can assist each other improve.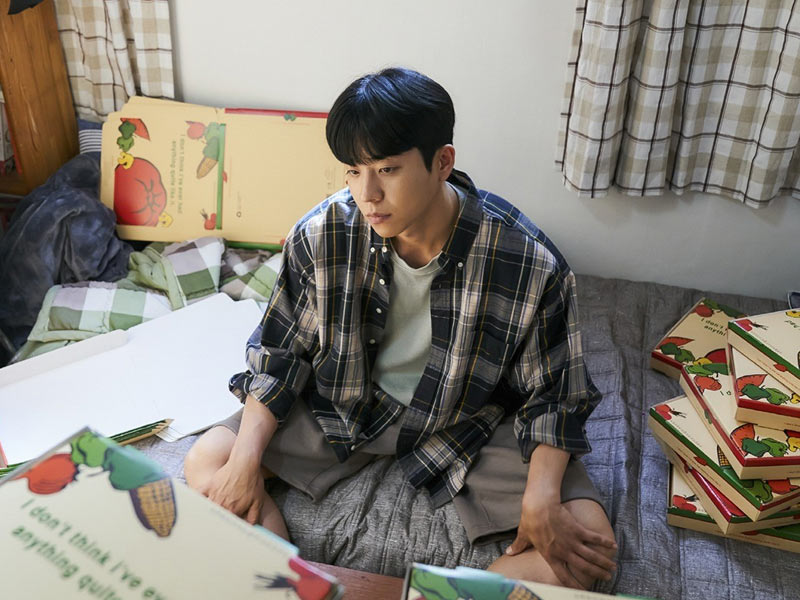 It is to assist In Seong gain confidence as he strives to obtain secure employment to support his hardworking parents (played wonderfully by the always great Ahn Nae Sang and Kim Young Sun). Seong is charming because he can overcome his fears while remaining nice and good-hearted. And Chae Jong Hyeop's charm and charisma greatly contribute to this.
President Kim has concentrated nearly entirely on the creation of revolutionary technology. In the process, he may have strayed away from his little daughter Min Ah (the cute scene-stealing Ki So Yu). Seong and others can assist President Kim in gaining fresh insights and a greater appreciation for life. Park Sung Woong succeeds in every unique persona he's given. And in this case, he must convey his performance not just physically in situations, but also primarily through the sound of his voice. And he does it with ease.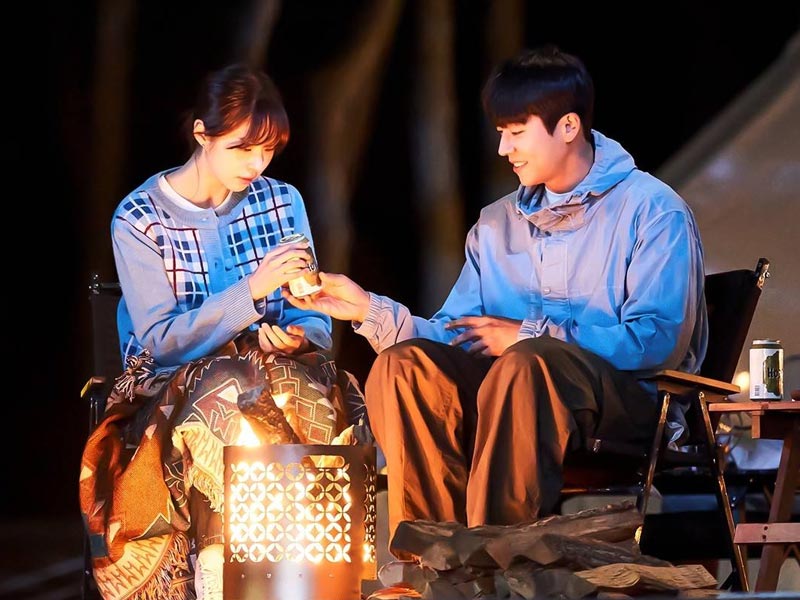 Other notable partnerships in the series include Min Ah and loan shark Mapi (Kim Sung Oh), whom In Seong hires as his driver and bodyguard. Mapi (a nickname short for "mafia" based on his original demeanor) has one of the strongest and most moving character arcs in the series. While there is some romance between In Seong and Se Yeon, it never overpowers the rest of the story.
At first, Se Yeon appears to be an emotionless robot. But, Seo Eun Soo's performance allows her to gradually peel back the layers of her persona. Lee Sang Hee's portrayal as Oh Mi Ran, executive director of the Bumyoung Group, is also one of the series' most complex, keeping you wondering.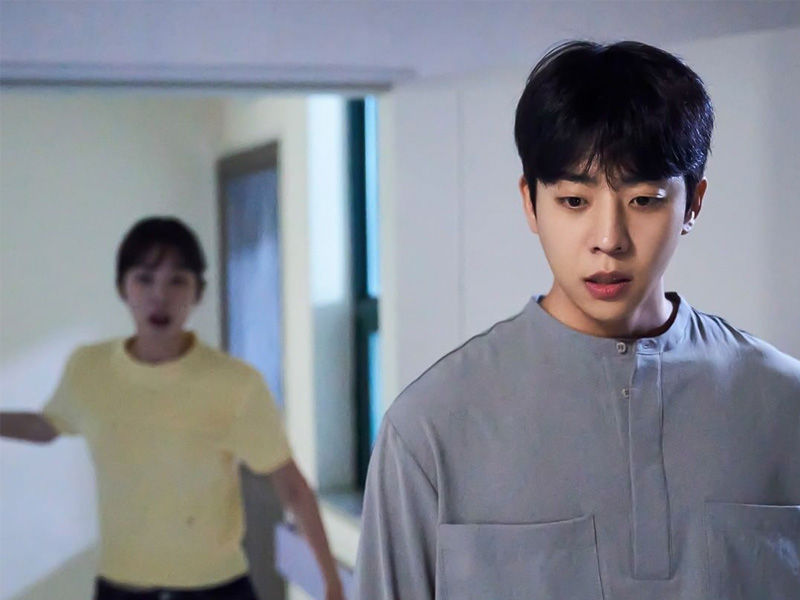 And all of the characters' connections and interactions aim to illustrate the differences between mankind and technology. That is real-life human relationships and the distance created by technology. Technology may sometimes cause us to lose sight of even the most fundamental etiquette. And it is in this area that Unlock My Boss excels.
It is a charming and touching look at human emotions in the middle of a classic business soap opera and a scary mystery. There are numerous creative and humorous moments throughout the series. Nevertheless, as enjoyable as the series' primary storylines are, it's the character moments that really elevate the series. It is not always possible to empathize with these people and experience their feelings in a series. Open My Boss, on the other hand, does an excellent job of rapidly appealing to these characters to the audience. In the end, this allows the series' storyline to unfold and keep you interested with every twist and turn.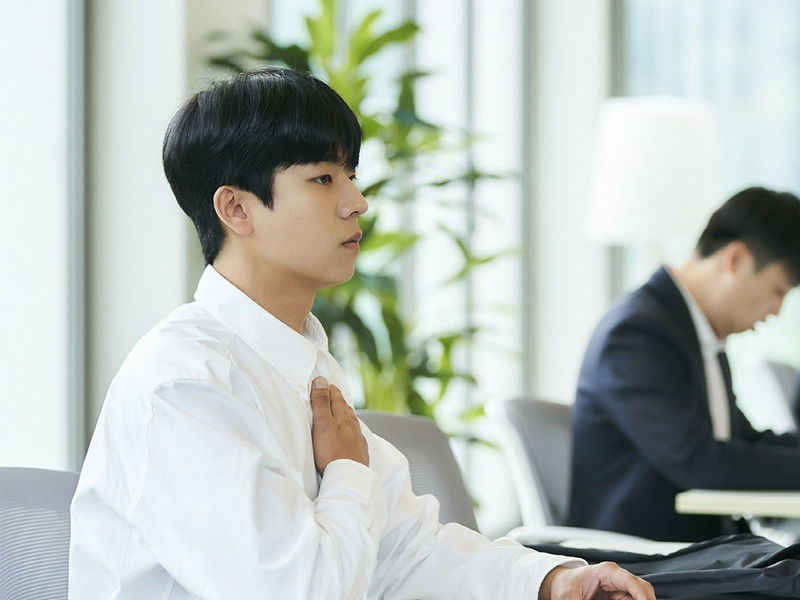 Unlock My Boss is just a delightful experience. Coming into the series, it was an unexpected experience to be able to gain some deeper talks underneath the colorful and cheerful façade of the plot. But, it is a very welcome one. The series' great heart holds together a wonderful ensemble cast and a well-written tale. Finally, it succeeds as an engaging, emotional, and entertaining ride. A fantastic way to begin the new year.