When you bring home your new dog or puppy, you'll likely feel a wide range of emotions. On the one hand, you're incredibly thrilled about your gorgeous new pet, but it's likely that you're also a little concerned about how they'll fit into your family and whether you're able to care for them. 
Even though I'm ready to wager that you're better prepared than you realize (especially if you're reading this piece), I've put together a list of essential dog goods based on my own personal experience to allay your fears. With these supplies on hand, you'll be ready for anything that comes with dog ownership, allowing you to unwind and savor each moment with your new pet.
Dog collar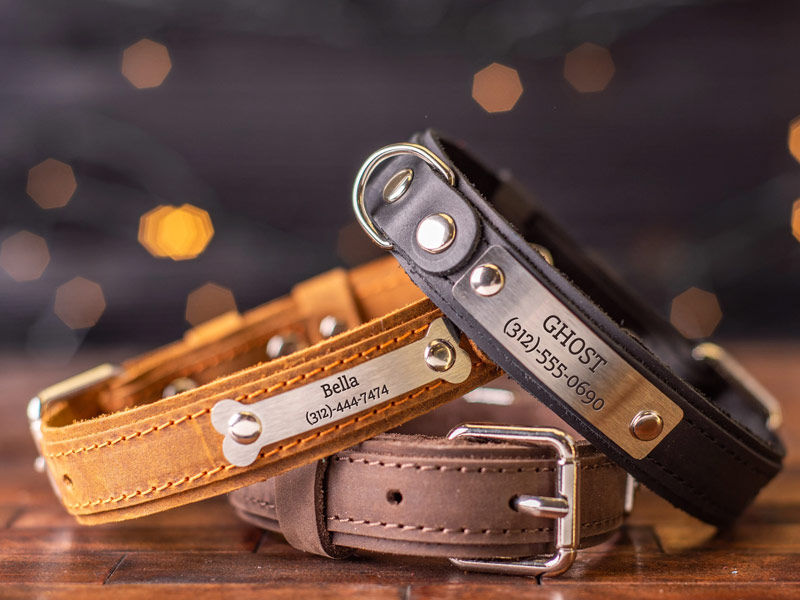 The first thing is that your dog needs a collar. If you adopt from a breeder or rescue, they might provide you a collar, but it's likely that you'll prefer one that matches your preferences. Choose a dog collar that fits your dog properly, has a quick-release clasp for security, and has a robust D-ring where you may attach a leash.
Crate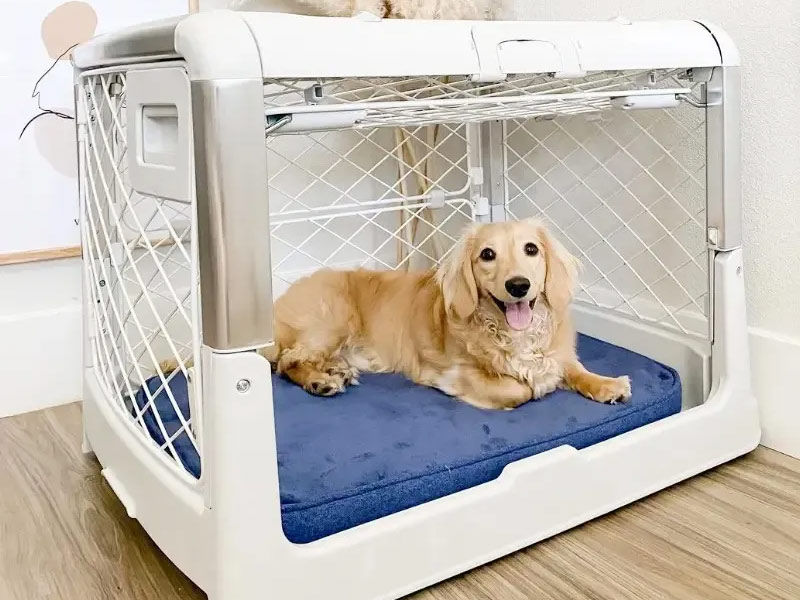 It's up to you whether or not you decide to crate-train your dog, but many pet owners and expert trainers advise against it. If you choose to crate train, a product like the Frisco Wire Dog Crate is a perfect choice because it folds up for convenient transportation and has a divider panel for growing dogs. Because accidents happen, it also has two doors and a plastic base that is simple to clean.
Dog bed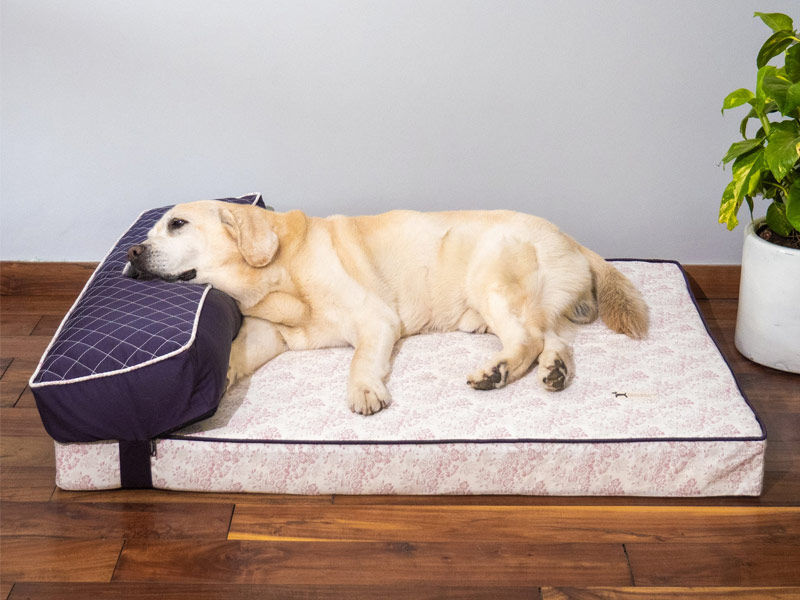 Many pet owners want to buy their dogs soft, comfortable beds, but if you don't know if your new dog chews things, you might want to err on the side of caution and buy one of these elevated dog beds instead. These beds have an elevated design that helps keep your dog cooler on warm days. They include a steel frame covered in sturdy, PVC-coated cloth. If you want to offer your dog extra padding, you can cover it with a blanket or towel.
Air tight containers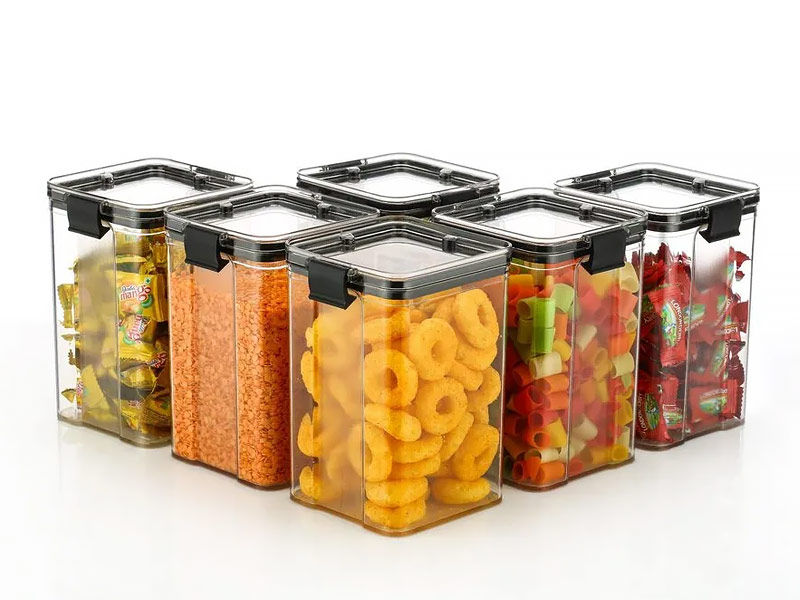 Dog food needs to be kept in an airtight container to prevent access by mice, bugs, and other unwanted animals. These stackable pet food containers, which have simple spin-off lids and a capacity of 40 or 60 pounds of kibble, are a very popular choice for dog food. Their airtight seal keeps pests out and odours in while their heavy-duty, BPA-free food-grade plastic construction.
baby gate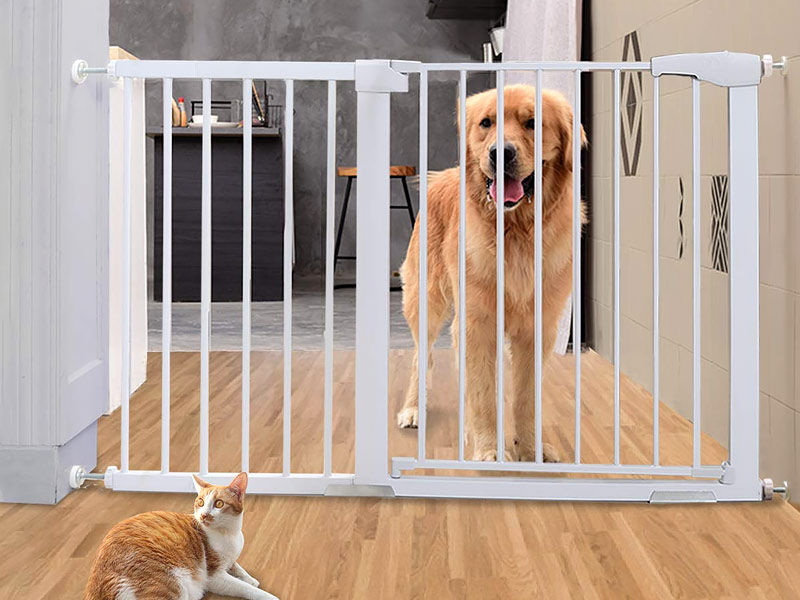 A "baby" gate will be your best friend whether you want to prevent your dog from entering the kitchen, getting close to the cat litter box, or climbing the stairs. This extra-wide gate from Carlson Pet Products fits doors with a thickness of 29 to 36.5 inches and features a practical walk-through design that is simple to lock. Additionally, the gate has a tiny door at the bottom in case you have a cat or small dog that needs to pass through.
leash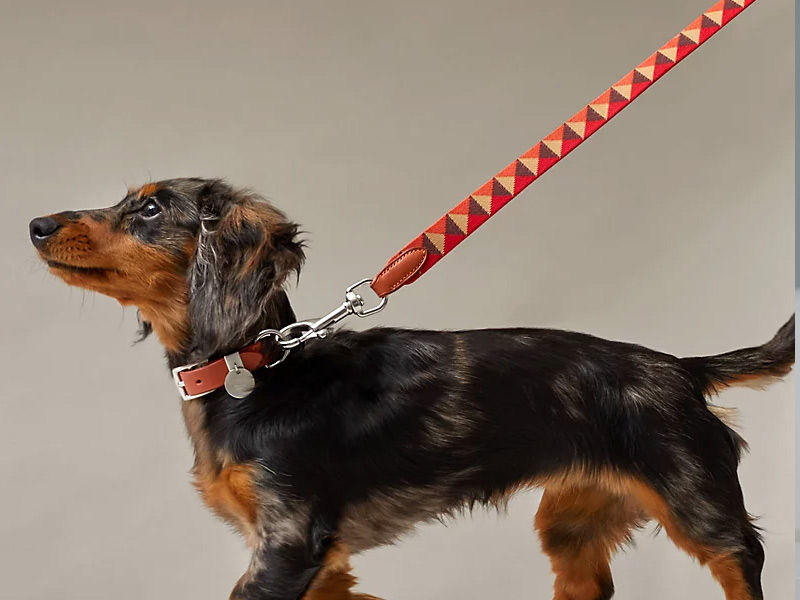 Another necessary item for dog owners is a leash, albeit not all leashes are created equal. Personally, I like leashes with double handles since they provide a second loop for when you want to keep your dog near to you in addition to the loop at the end of the leash. The heavy-duty nylon, 6-foot double-handle leash in question even features reflective stitching for nighttime strolling. It is made of heavy-duty nylon.
bowl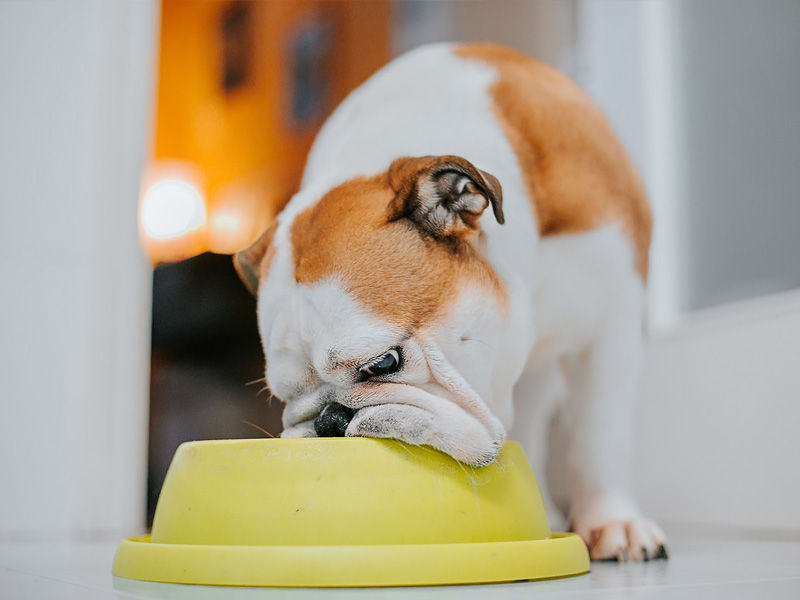 These reasonably priced stainless steel bowls are an excellent choice for your new dog's food and water bowls. They have a capacity of 4-34 cups, making them ideal for medium to large dogs, and they feature a rubber base to stop them from sliding around on your flooring. Additionally, you may easily clean the bowls by putting them in the dishwasher when they get soiled.
tick collar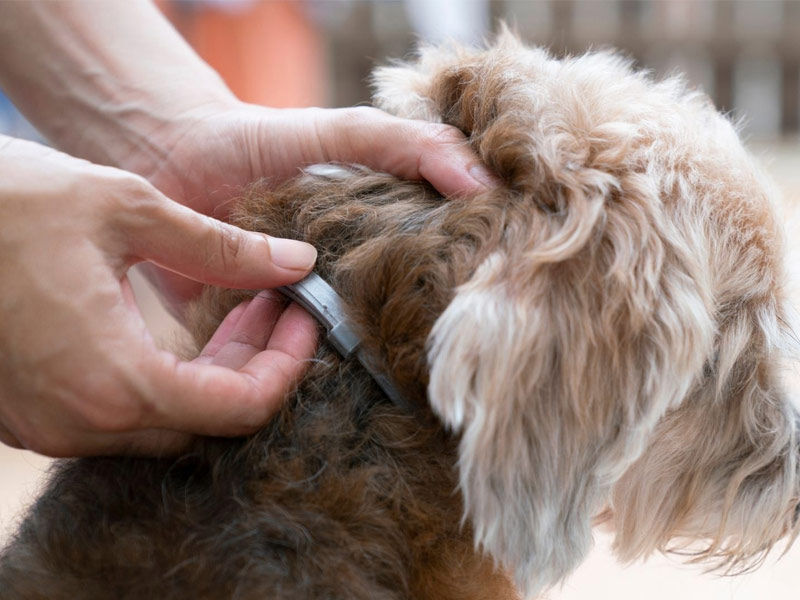 There are several ways to treat fleas and ticks, but one of the most enduring options is the well-known Seresto Flea and Tick Collar. Unlike topical drugs, which need to be applied monthly. They are also odorless and non-greasy, and over the course of several months, they release a low concentration of medication.