Season 2 of Invisible City (Cidade Invisvel) brings us to the Amazon, where vast illicit mining operations are taking place in quest of gold. One of the crew members is killed when a snake is sighted in a pond near their mining office. The snake transforms into a man when Danilo, the crew's leader, strikes it with a tranquilizer and people catch it in a web. It was similar to how the river dolphin Eric discovered on the seashore became Manaus.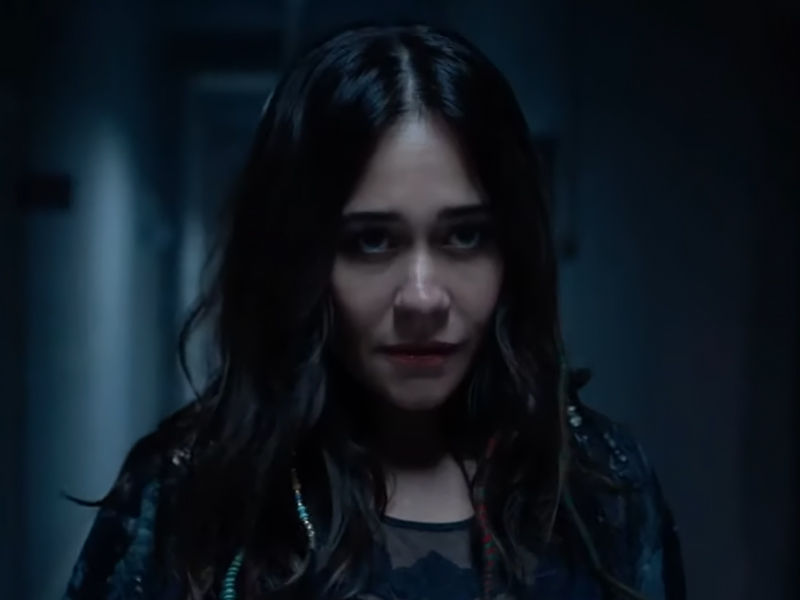 Luna, on the other hand, is seen looking for her father, who has been gone for two years. She has matured, and Ines is assisting her in her quest. Luna has nightmares in which she foresees future occurrences. To see her father again, the little girl makes a bargain with Matinta. Matinta granted the girl's desire, but with some harsh promises attached. This was the season's turning moment; we all know what unfulfilled promises can do to a human. Eric is pictured resting in a pond, still with the cut on his chest that Curupira gave him.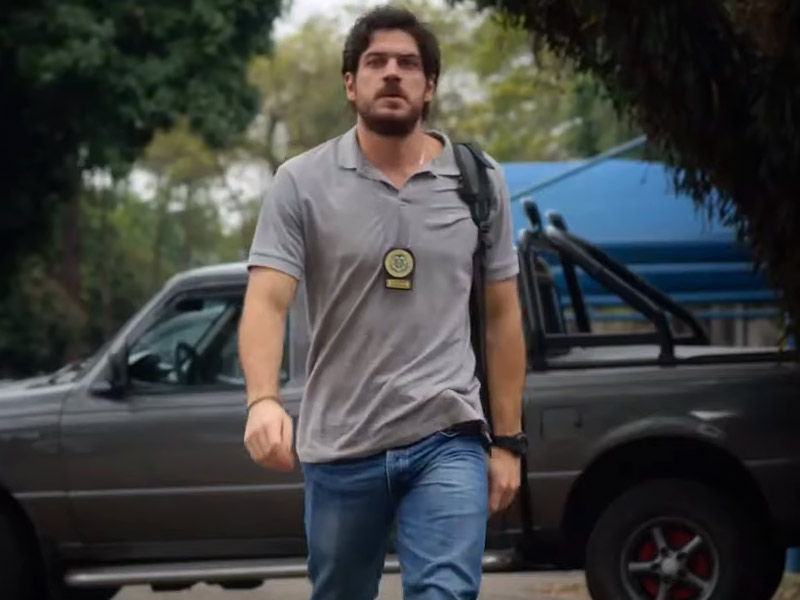 The area's illicit miners are looking for gold, which they believe is abundant in the sacred region of Marangatu. They can't go there since Marangatu is a holy spot and is guarded by energy. They have two special guests, Debora (the viper) and Lazzo (the one who can spot gold). Despite this, they are also pursuing Luna, the young girl who is the only one who can allow them entrance to the property. Eric, seeing his girl at the mercy of these avaricious individuals, embarks on a journey to rescue Luna, whom Debora has kidnapped.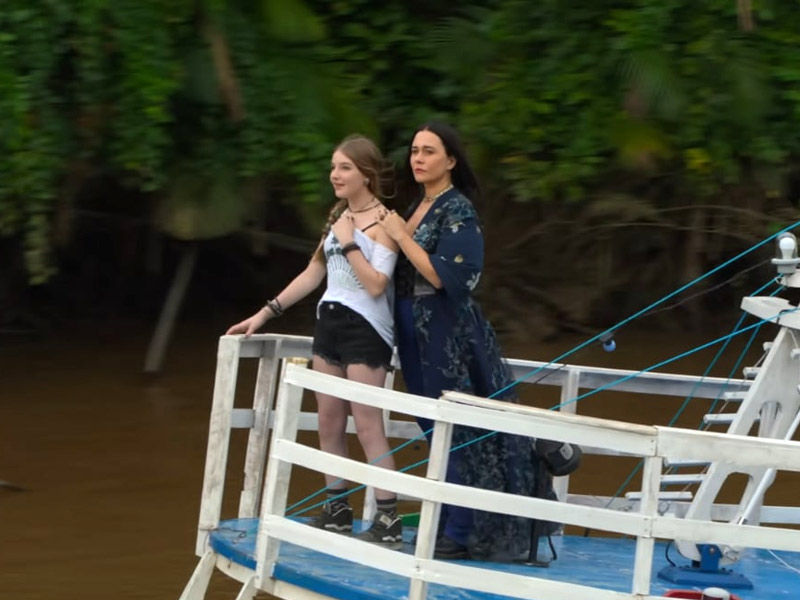 A story about a wolf child named Bento is also featured. He was abandoned by his own family after transforming into a wolf on his birthday, which happened to be on a full moon day.
Because it was his first time, he fought his father and was therefore kidnapped by the miners because the family (particularly the father) did not want to retain him.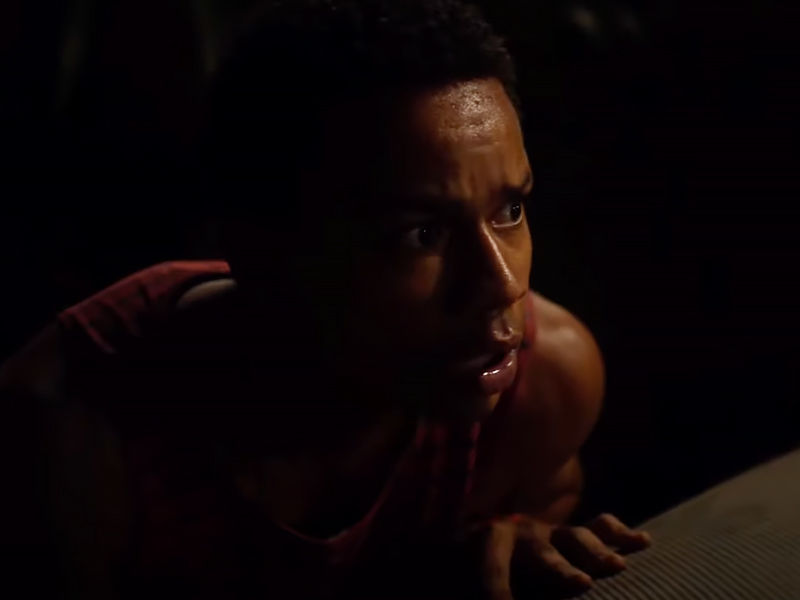 Eric possesses a unique capacity to liberate people from curses. Bento disliked the fact that he was a wolf, and when this little kid touched Eric's wound mark, Eric absorbed all of his energies. Eric is The Energy Sucker, and he became extremely deadly after absorbing the abilities of three or four people.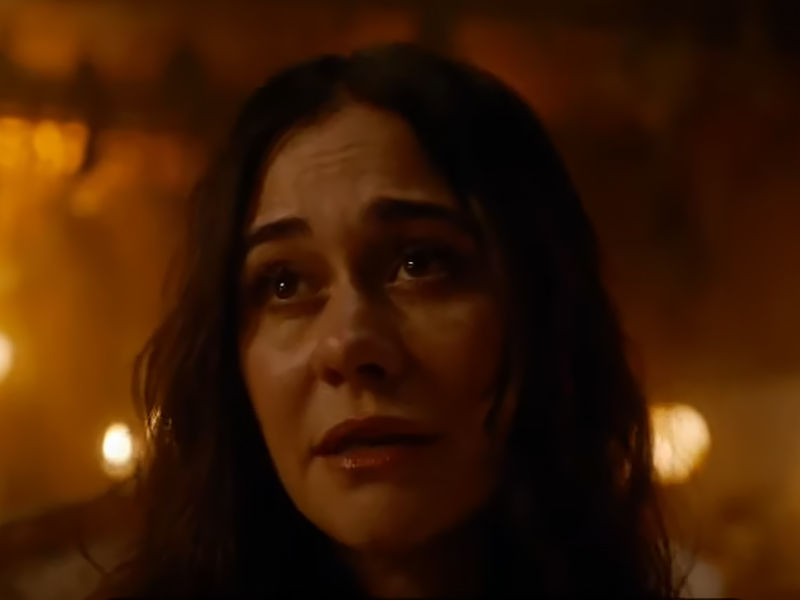 I did see a consistent theme in both seasons, and that is how people are portrayed hurting nature, magical animals, and the people from tribes inhabiting that location attempting to rescue it. Luna is in danger, and Eric attempts to save her; in the process, the region that is being harmed is saved. There is always a hidden reason underlying all of the occurrences, but the spectator is not required to connect all of the dots.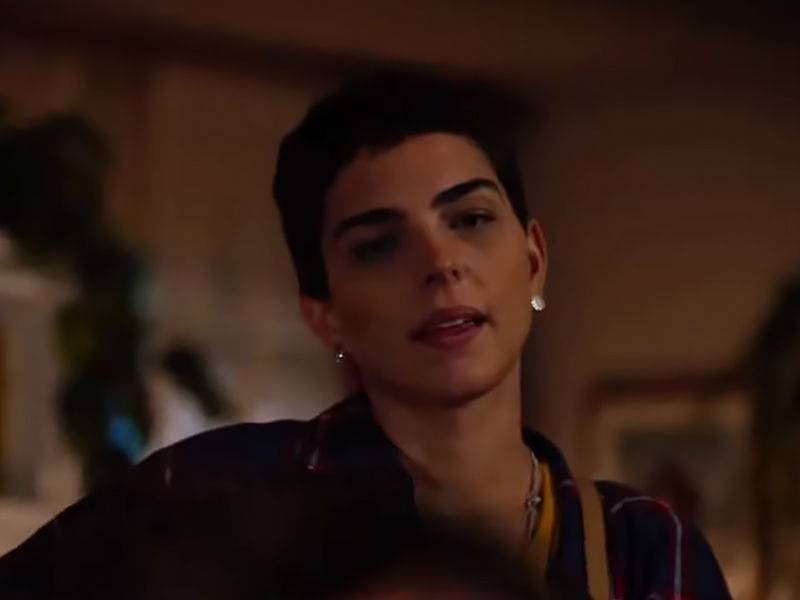 Season 2 had a somewhat different approach from Season 1 since the latter was about Brazilian folktales coming true and Curupira chasing the Dry Body in retaliation for the loss of his loved ones. Yet, the forest was also being abused there. Apart from a few differences, both seasons are the same. Lazzo is the most intriguing character in Season 2. He speaks in the manner of Dobby the House Elf from Harry Potter.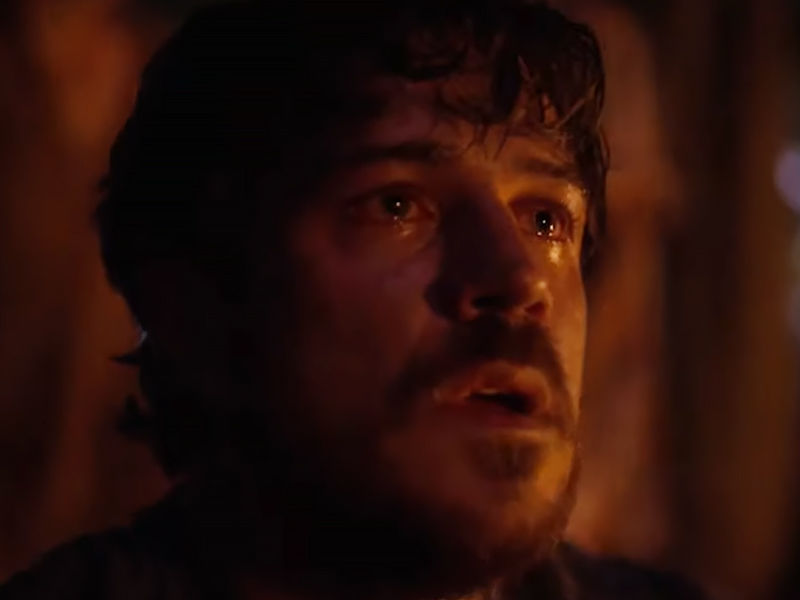 Despite various flaws in the storyline, Invisible City successfully conveys the message that it set out to convey: rescue the woods. As industrialists and selfish individuals are busy abusing it for monetary benefits, tribal people are seen putting their lives in danger to rescue it. It is not simply the tribals' obligation to protect animals; all other residents of the Planet should recognize the same. Season 2 has five episodes compared to seven in the previous season, with each episode lasting 45 minutes on average.