Size may be one of the few features that little dog breeds have in common. While certain breeds are laid-back and prefer freedom, others tend to have bold, outspoken dispositions. Short, straight hair, long, flowing locks, or even tightly curled curls are all possible coat types.
Some of your new furry pals will be eager to curl up on your lap, while others will be full of life and always up for a game of fetch.
The ideal tiny dog for you will depend on your lifestyle, level of grooming commitment, and personality preferences. The top ten tiny dog breeds are listed below.
The Maltese
The Maltese is perhaps one of the first breeds that spring to mind when thinking about little dogs because of their soft and silky white coat.
This breed has a lot of energy and enjoys playing, yet it also makes a loyal lap dog. Unquestionably bold, Maltese dogs are considered to have gotten this trait from their time spent as rat hunters. They are fun to train, enjoy performing tricks, and get along with people of all ages.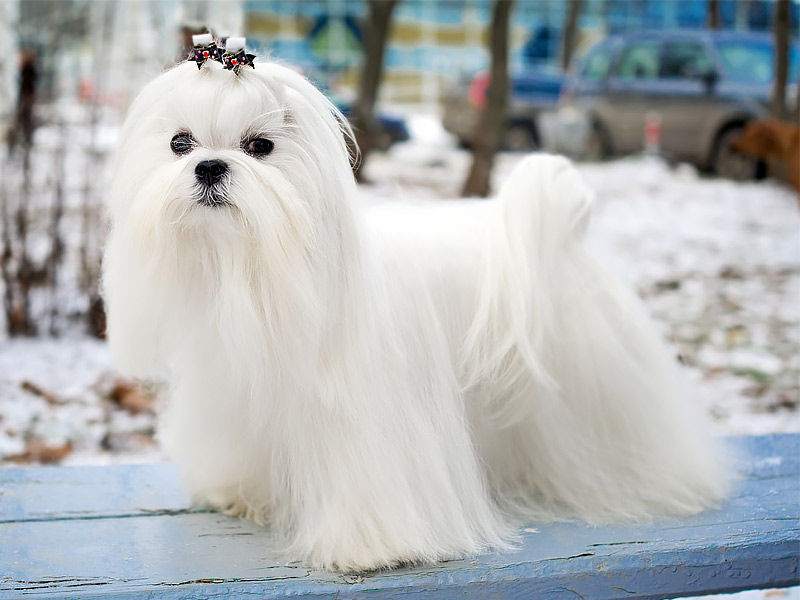 While Maltese can have a long, attractive coat, most dog owners prefer to keep their dog's hair short so that it is simpler to manage. They frequently need to clean their eyes because they tend to have tear stains.
Exercise: The Maltese just needs sporadic exercise, such as a daily stroll or some indoor or backyard playtime.
The Boston Terrier
A traditional American dog breed known for its striking white and black fur and large, sparkling eyes is the Boston Terrier.
Temperament: Boston Terriers are a charming combination of humor and refinement.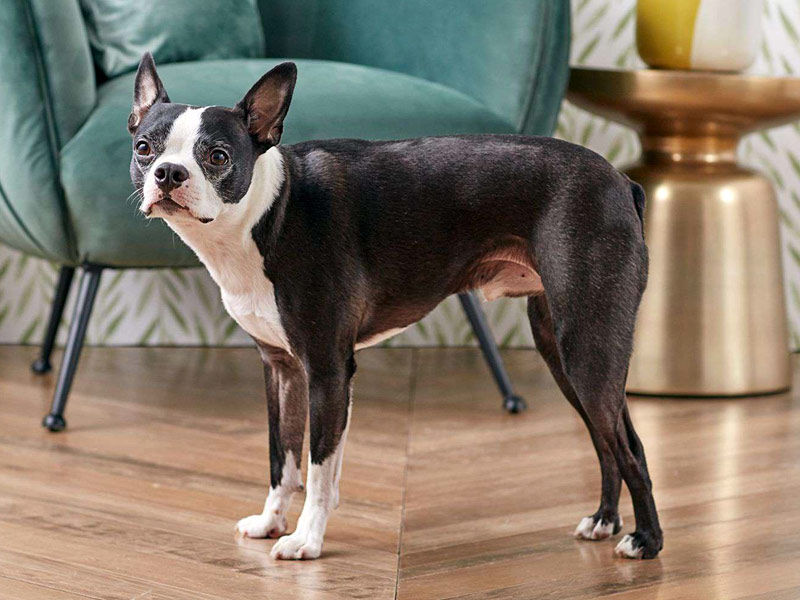 Although they are a smart, vigilant, and energetic breed, they also appreciate spending time at home with their family.
The shorthaired coat of the Boston Terrier only requires occasional grooming. The lovely creases on the noses of many Boston Terriers should be periodically cleaned off to keep dirt and dust from getting there.
The Dachshund
The Dachshund is a distinctive breed that comes in both little and large sizes, as well as a wide range of hues.
Dachshunds have an exceptional sense of fearlessness and self-assurance, which is indicative of their badger-fighting heritage. They are devoted guardians of their family, passionate about their pet parents, and occasionally stubborn. This breed, which is a cross between a hound and a terrier, is independent and tenacious.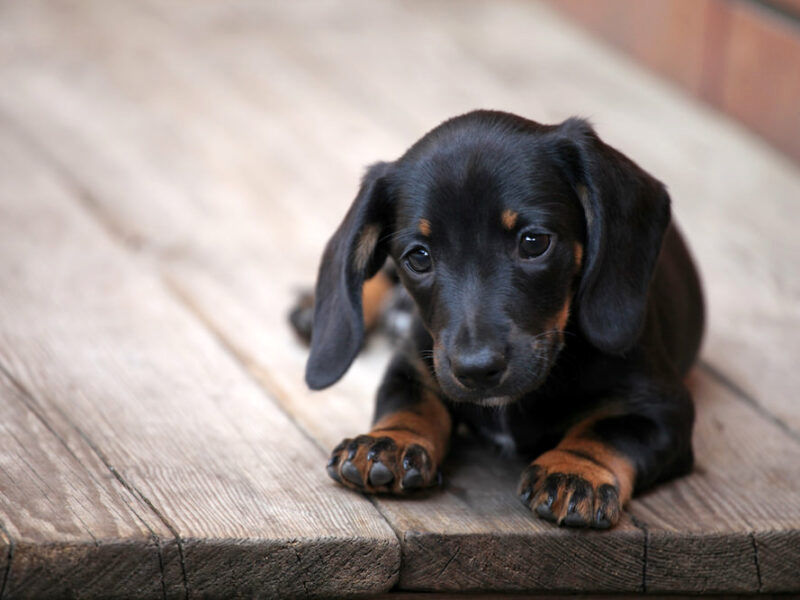 Grooming: Of all the Dachshund breeds, the smooth-coated Dachshund has a short coat that requires the least amount of grooming. Although it's simple to locate alternative breeds that shed more, the longhaired variant requires more regular maintenance and sheds most of the three sorts. To keep their coats clean, wirehaired Dachshunds require frequent brushing and trimming.
The Shih Tzu
The Shih Tzu has enchanted people for generations—and still does—with its little face and brilliant eyes.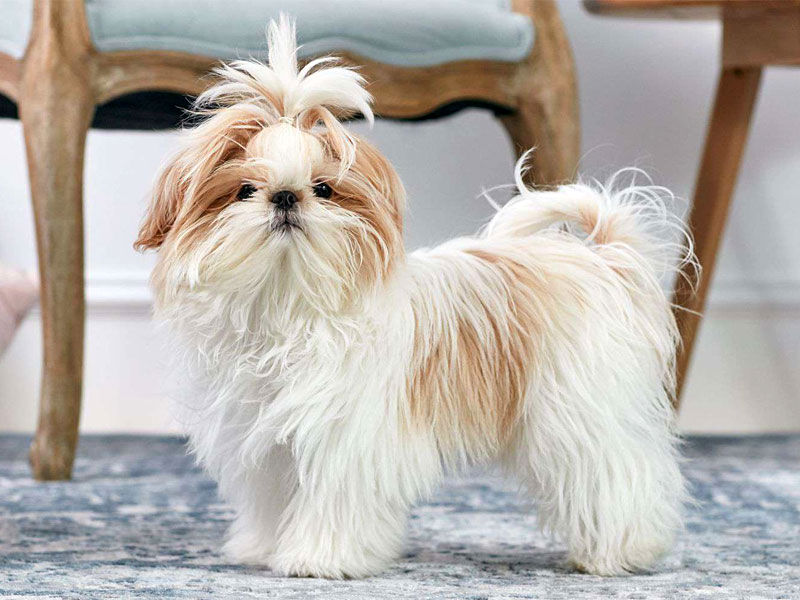 Shih Tzus have a cheerful disposition and kind disposition. Since the progenitors of this breed spent the majority of their time relaxing in regal Chinese palaces, they naturally become contented lapdogs.
Maintaining a Shih Tzu's long, flowing coat requires daily brushing, and the hair in front of the face should be pulled back in a topknot (tied up neatly and away from the eyes).
The Pug
The Pug is one of the most recognizable dogs in the world thanks to its furry tail, sparkling eyes, and furrowed brows.
Since it gets along with both kids and adults and is kind to both other people and animals, this charming species is well-liked by everyone. The temperament of the Pug is stable, lovable, and loving. Pugs enjoy sleeping, but they are prone to snoring and snorting due to their flat faces and narrow nostrils, which make breathing difficult.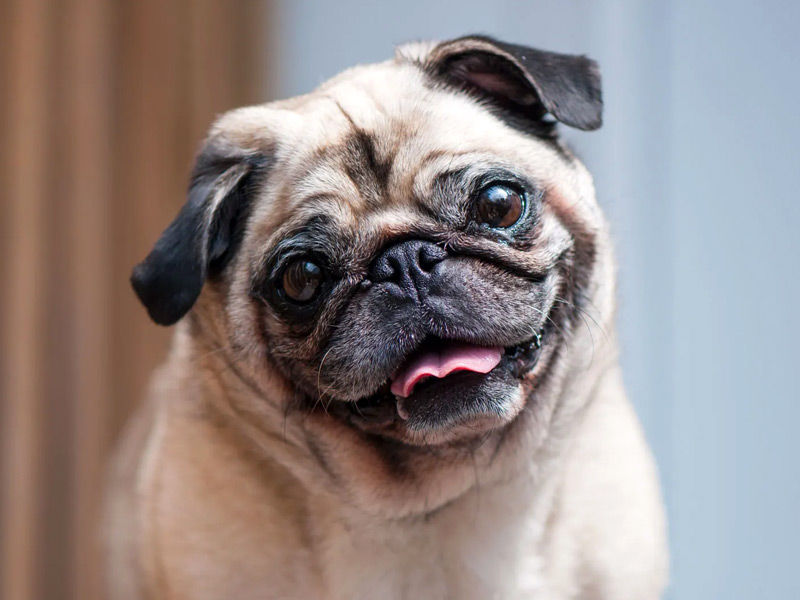 Although the Pug's short coat sheds, little maintenance is required for it. Pay particular attention to the face and eyes because those charming facial creases may attract dirt and grime.
This breed needs daily walks or time spent playing outside.
The Pomeranian
The Pomeranian is a typical tiny dog with a fox-like look, a fluffy coat, and an eager grin.
Pomeranians are cheerful, intelligent, and keen little furry friends who are interested in everything that goes on in their environment. They are also great watchdogs!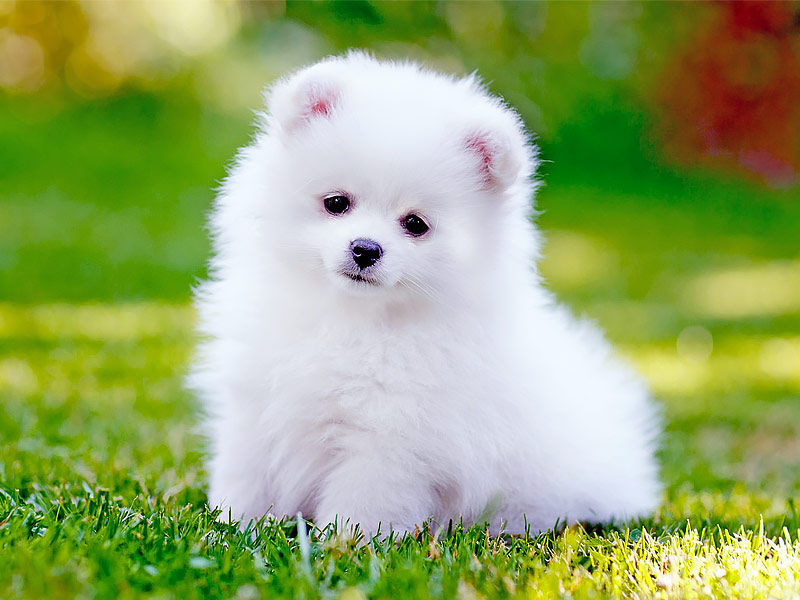 When properly trained, they can pick up a range of lovable abilities. This breed's temperament makes it a superb lapdog because it is loyal to its owner and outgoing among other dogs.
Pomeranians need frequent, meticulous care since they shed a lot.
Chihuahua
The Chihuahua is well known for its small size but strong personality, not to mention its lovely round eyes and pointed ears.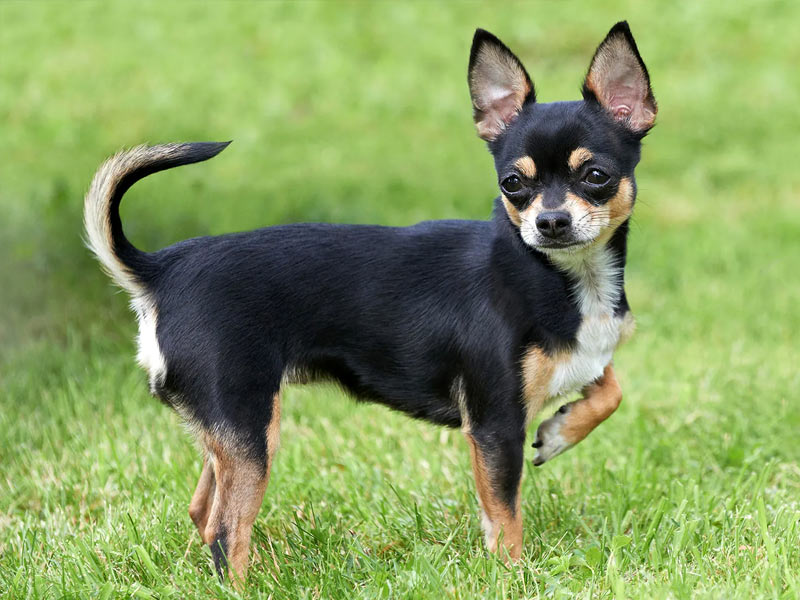 This breed will earn your respect because it is witty, brave, and loving. Chihuahuas zealously protect their pet parents (or too fiercely). Most people get along well with other animals, but some dog traits annoy them.
Chihuahuas have the same loyalty as their pet owners. Actually, over the course of their lifespan, Chihuahua owners usually possess several dogs.
The Yorkshire Terrier
The Yorkshire Terrier, usually referred to as the "Yorkie," is a stylish and well-liked little dog breed that has a distinctive grey and tan silky coat.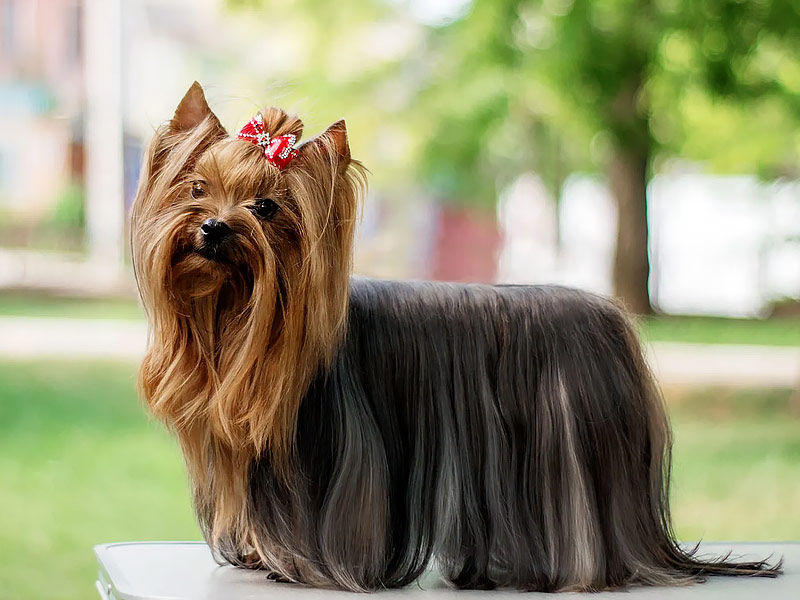 Temperament: Yorkies are true terriers; they are playful, fearless, and full of life. Yorkies make excellent guard dogs.
Pet owners frequently cut this breed's hair short to make grooming simpler, but their coat still needs to be brushed frequently. Long-coated Yorkies should have their hair frequently clipped or kept in a topknot, and daily brushing is recommended.