A puppy's arrival into your house is a very joyful period full of giggles, cuddles, fun, and that distinctive (and lovely) puppy fragrance. However, caring for a small dog entails some responsibility, so it's critical to set up your home and family for their arrival.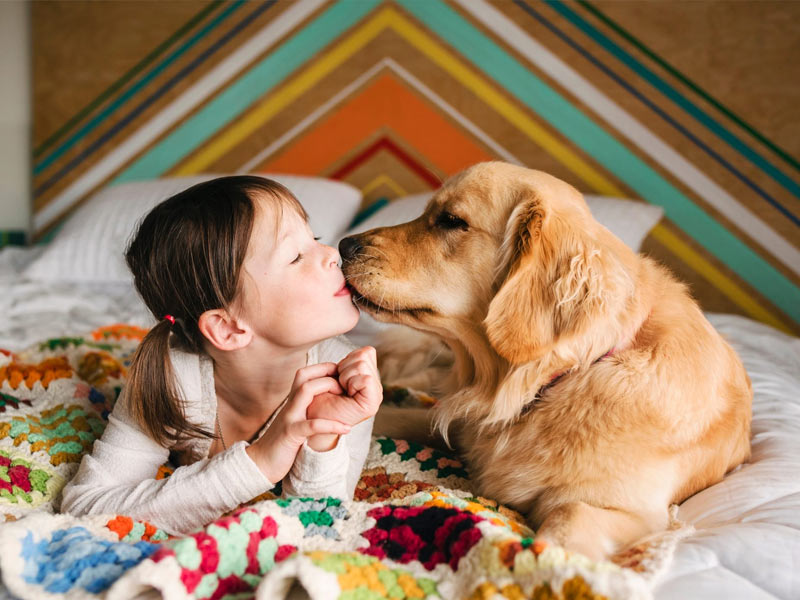 Like newborns, puppies require a lot of supplies. To live a healthy and fulfilling life in their new home, they require food and water bowls, treats, toys, and more.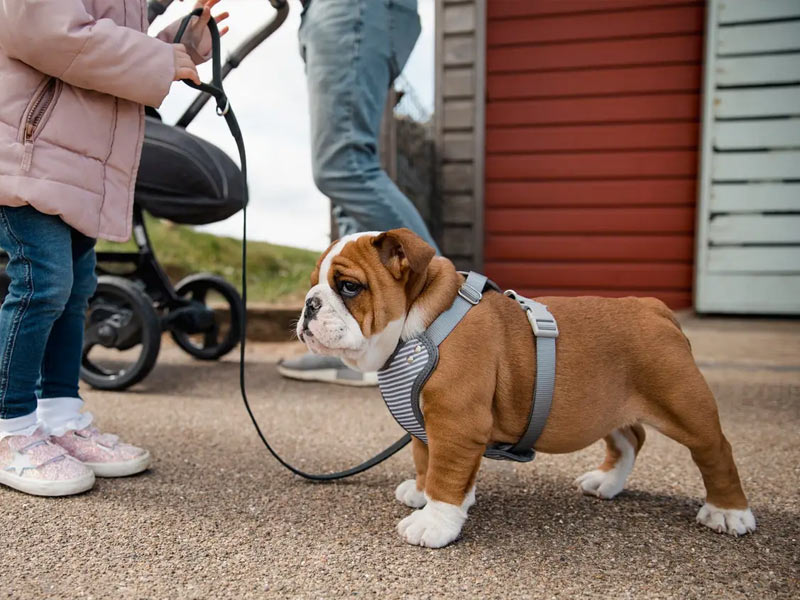 You might not be aware of all you need for your new arrival if you're bringing home your first puppy or if you haven't previously been in charge of the shopping list. Use this new puppy checklist as a reference.
Supplies for a new puppy:
The necessities
Make sure you have the necessities available for your dog before they arrive.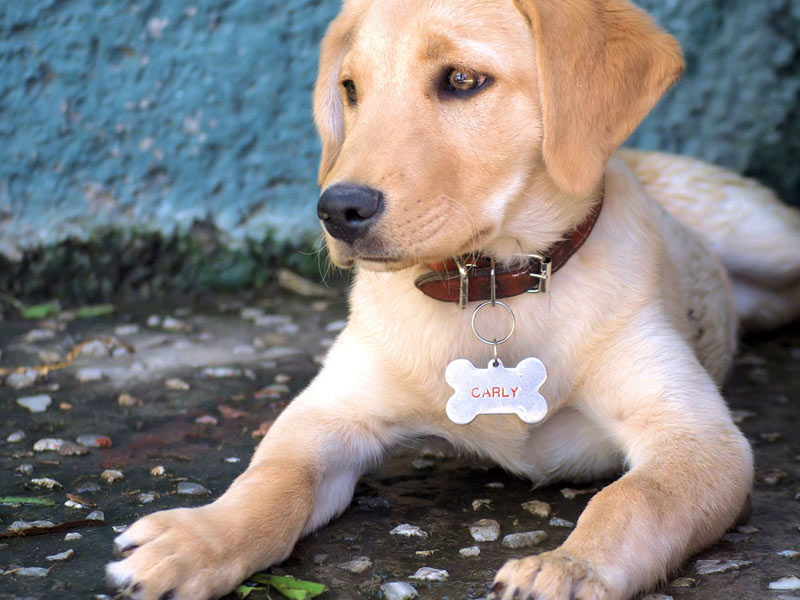 Food for puppies:
Puppies require a balanced diet to develop into healthy adult dogs. Have a stock of the food your puppy has grown up eating on hand at home to prevent upset stomachs during what can be a stressful time. Consult your veterinarian about the best feeding choices for your puppy and their unique requirements once they've settled in. Your veterinarian can offer formulas designed especially for puppies and suggestions on how to gradually change the food they eat.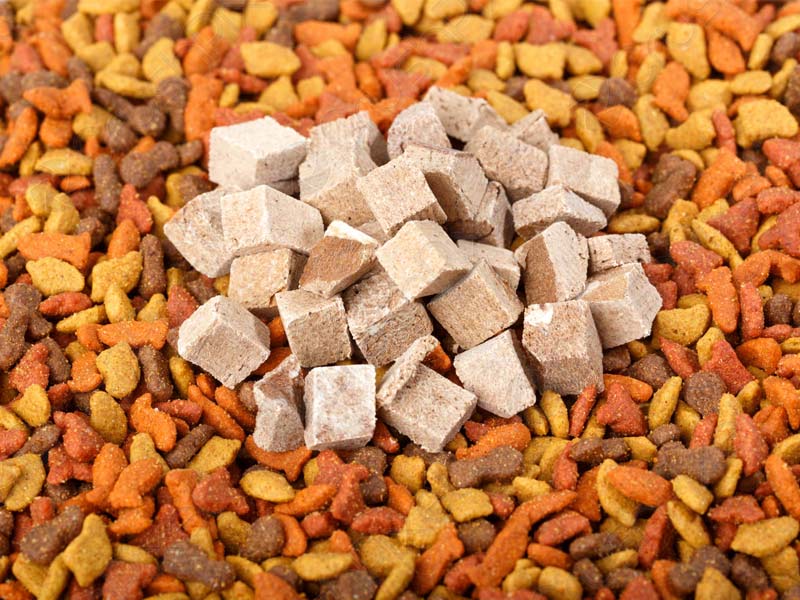 Treats for puppies: Treats for puppies are important when training your new pet. Look for sweets that are chewable, soft, and minimal in calories and fat. Though they facilitate bonding and promote good behavior during training, treats shouldn't account for more than 10% of your pet's diet.
Food and water bowls:
Your puppy needs certain dishes for food and drink. Your puppy's food bowl may only be left out when it's time to eat, but fresh water should always be accessible. If your puppy seems to eat too quickly, you might want to give a slow-feeding bowl a try. These bowls are made to encourage your puppy to eat more leisurely.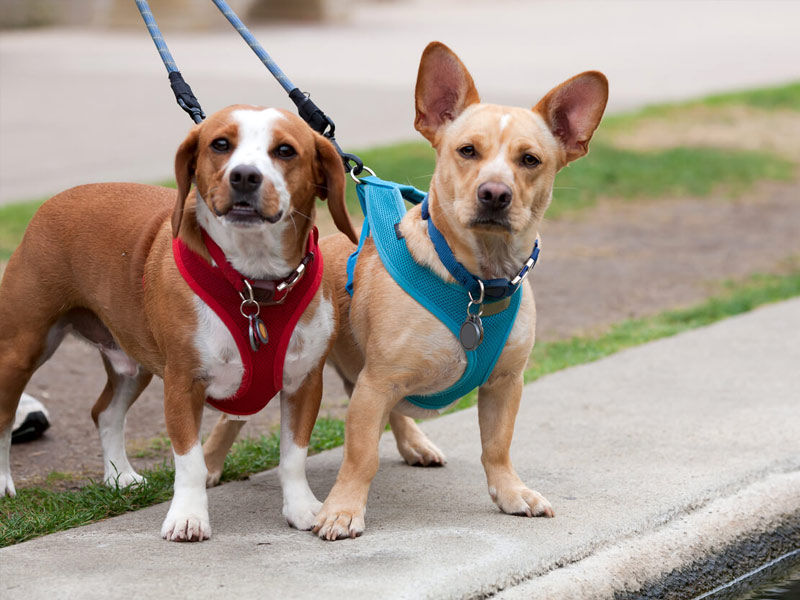 Leash, ID tag, harness, and collar Walking your new dog promotes exercise, fosters socialization, and teaches good leash etiquette. Before you start, you'll need a reliable leash and collar. Ask a dog trainer or a retail partner about other solutions that can help discourage the behavior if your puppy pulls. An identifying tag with your contact information and the name of your puppy should be attached to the collar.
Crate: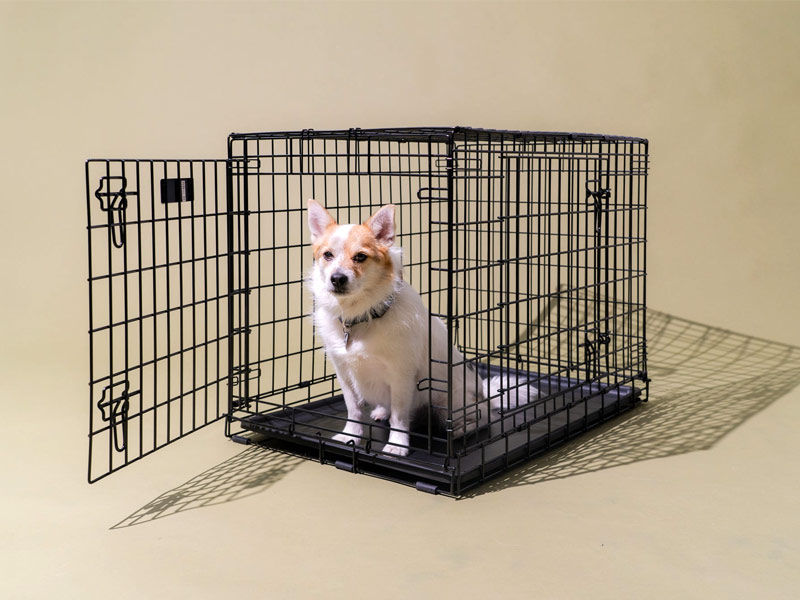 Housebreaking a new puppy is a major responsibility that calls for perseverance and commitment. Crate training enables your puppy to feel secure in their own space in your home and reduces improper chewing on unsecured items and messes on the carpet.
Cleaning supplies: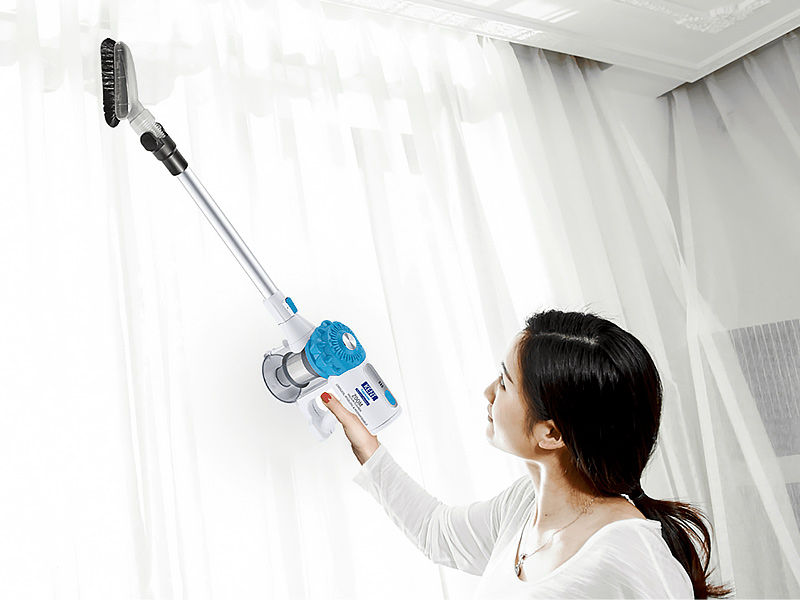 Since puppies are frequently not completely housebroken, new pet owners should prepare for mishaps. Stick to pet-safe cleansers and look for enzyme cleaners to help eliminate pee stains. Be ready for dog hair and shedding in your home. Vacuums with pet-hair attachments or features can be useful.
Puppy toys: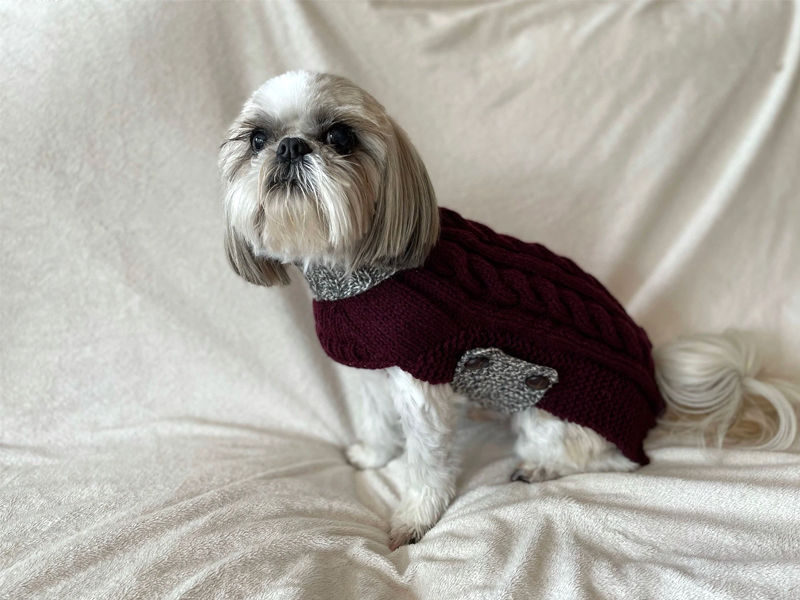 Toys are a terrific way to play and connect with your new puppy. All dogs need mental stimulation. To keep your puppy entertained and busy, look for puppy-specific toys because they are typically smaller and more suited for their developing teeth. You can also think about interactive reward toys and puzzle toys. Set aside time each day to play and strengthen your relationship.
Dog bed:
Even though your puppy may spend the night in a kennel, it's crucial to get them a dog bed. The bed can be another location your puppy knows is theirs and is ready to go to for breaks, and it can be used for sleeping during the day.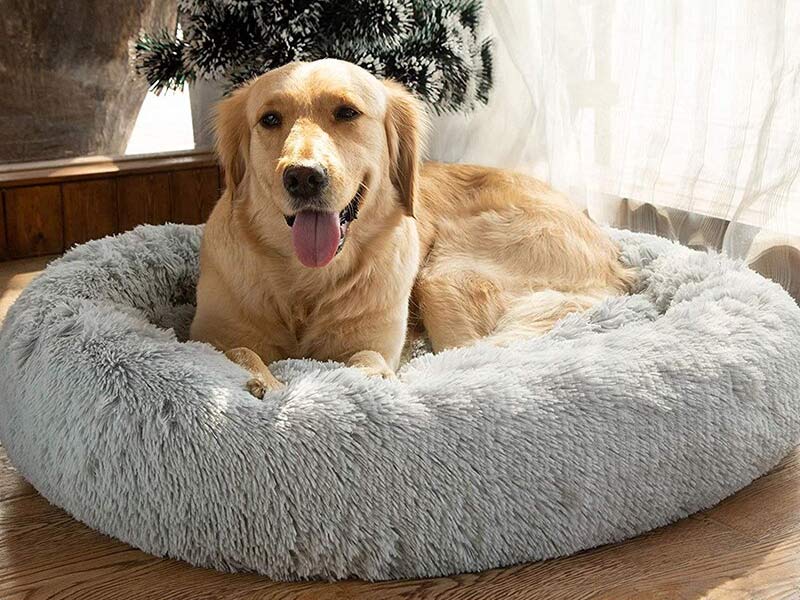 When choosing a dog bed, make sure to choose one that will grow with your puppy's breed and size while also taking into account the possibility that some puppies may decide to gnaw their bed if left alone. For puppies who are teething, a throw blanket or bed made of sturdy material can be preferable, coupled with supervision.
Even if you want to take your puppy to grooming sessions, you should keep basic grooming supplies on hand.
Preventive care and medication: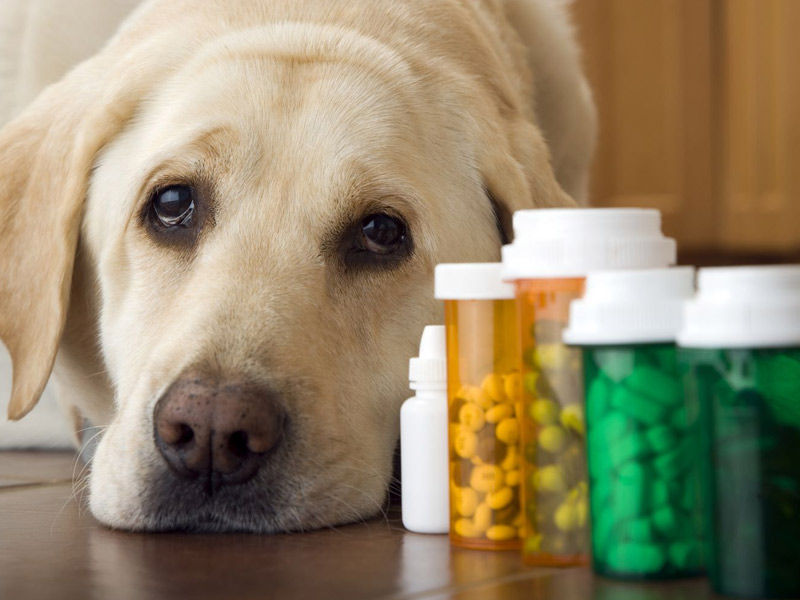 Discuss any drugs and preventives your puppy needs with your veterinarian. These can include a monthly heartworm preventative and flea and tick prevention.