Even though it may sound odd, some people prefer to put on weight. Isn't it strange? On the other side, some desire to increase the amount of fat in their body as opposed to those who wish to lose weight. Additionally, because the weather has a significant impact on your eating habits, it also indirectly influences your body weight.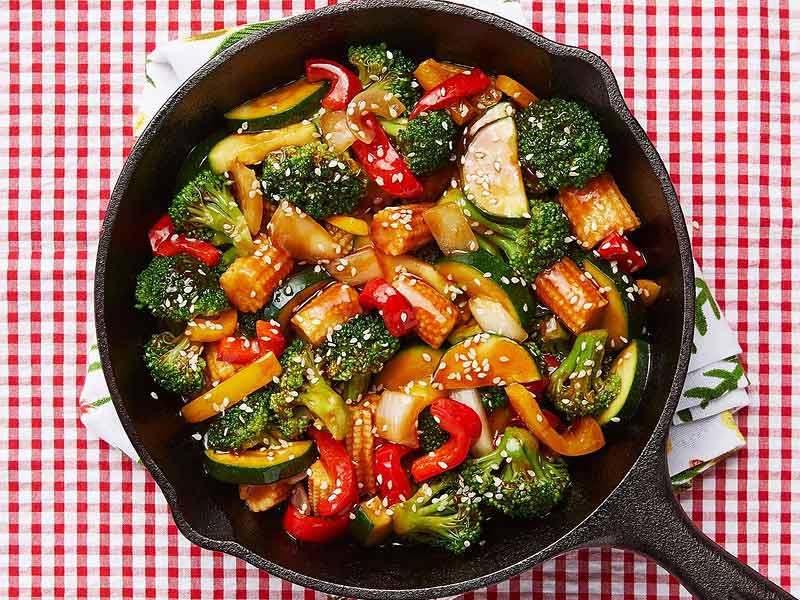 The majority of us dislike dining in the summer because of the intense heat. Your hunger is so severely suppressed by the heat that you just avoid eating. This explains why many people experience weight loss around this period. Even the body has vitamin deficiencies. Therefore, it is crucial to take the best possible care of your body.
Summer Diet Plan For Gaining Weight
Aren't you all hankering after mangoes that are only available during the summertime? We're certain you are! Throughout the summer, you can also indulge in a variety of other seasonal foods. We thus offer a comprehensive summer eating plan to assist you in packing the pounds.
Breakfast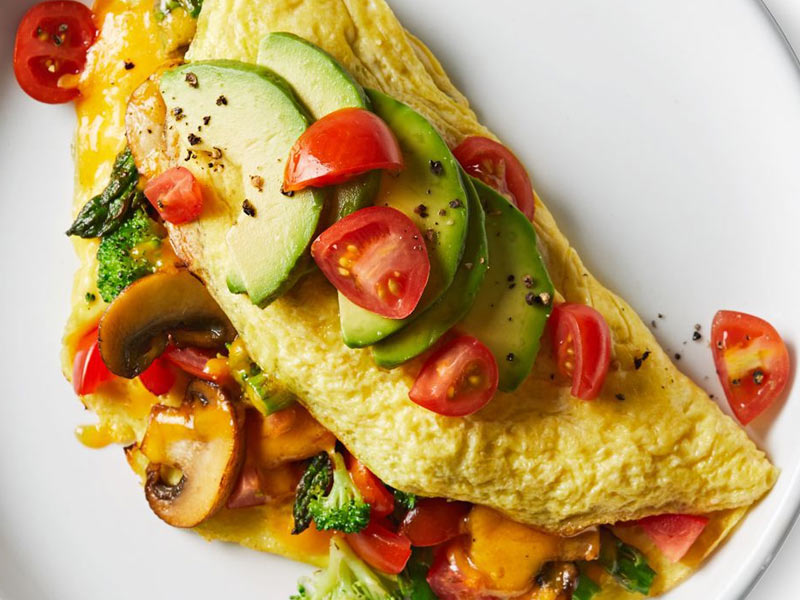 Comparatively speaking, losing weight is simpler than gaining weight. Eat the following foods for weight gain throughout the summer to efficiently manage your diet, which is necessary to gain weight.
When it comes to summer, the body tends to become quickly dehydrated because of the summer heat. You must thus consume cooling beverages like lemonade, jaljeera, and others. Before you start eating your breakfast, keep your body hydrated by sipping on one of these cool beverages.

Since eggs are the most abundant source of protein, include eggs in your summertime breakfast. To have a filling breakfast, you may also create an omelette with eggs.

Consume whole wheat bread together with eggs. Just keep in mind to spread enough peanut butter on toast since it helps you gain weight.

Muesli is an additional option. The body benefits greatly from the fibre, proteins, and other nutrients included in muesli. Enjoy this dinner with some milk made from bananas and lots of almonds.
Heavier or lighter for lunch?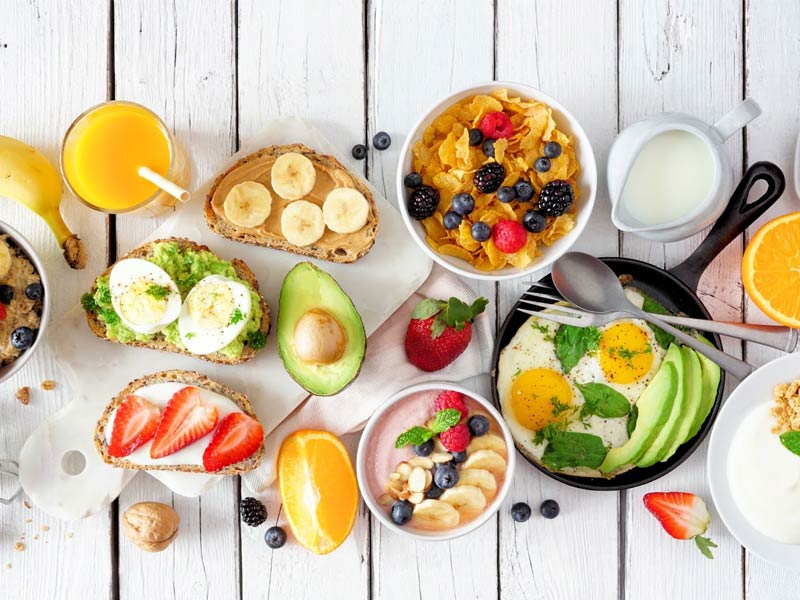 Want a nutritious summer lunch? Next, here are some food recommendations that can be very effective in boosting body weight.
A lassi must be a part of a summertime healthy meal. One such beverage that is excellent for feeding the body and preserving body weight is lassi. The majority of the nutrients are present, and the benefits of curd make it even healthier. So, add this cool beverage to your lunch menu. For a delicious experience, you may also use our lassi recipe.

 Occasionally, the summertime heat makes it difficult for our bodies to tolerate animal items. But maintaining a healthy body weight requires eating meat and meat products. So, include delicious chicken dishes like fish or chicken curry in your diet. In addition, depending on your preference, we advise serving them with rice or chapatis.

Consuming veggies is just as vital as eating non-vegetarian foods. So use green, nutritious salad ingredients like spinach, cauliflower, and more.
Enjoy some Snacking Delight now.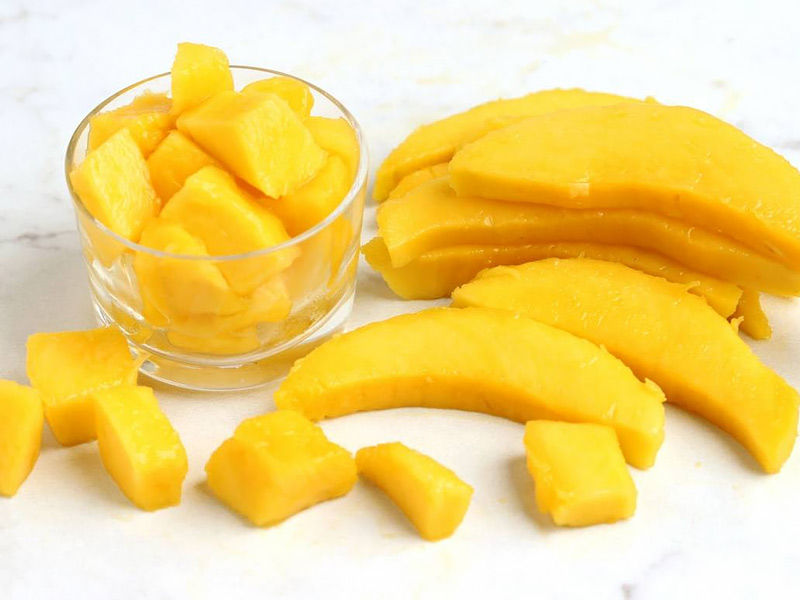 One of the most tranquil moments of the day is during the evening snack. You get to have a good and light meal at this point. So, in that case, here are some ideas. 
One of the nicest things about summer is the abundance of mangoes. This unique fruit of the summer is both incredibly tasty and nourishing. So, have one mango as your snack. You can also have apples, melons, and other fruits. Eat a bowl of yoghurt along with that. You may also drink milk that has a lot of dried fruits in it in addition to this.
Why not round off your day with a royal dinner?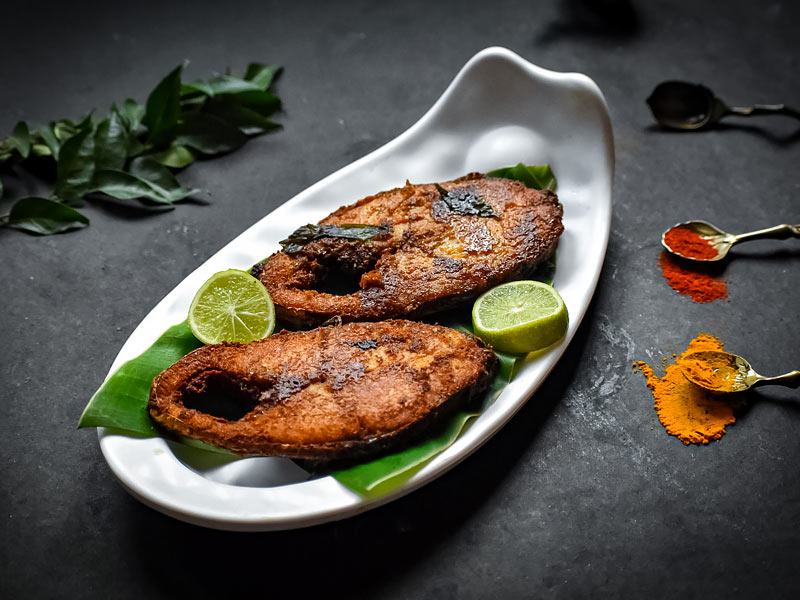 With the help of the following recommendations, the final meal of the day may be quite nutritious.
Including fish or chicken in your diet is the finest choice if you're a non-vegetarian foodie. Fish and chicken both include a lot of protein and other nutrients. So, consume them with brown rice or chapati.

A dish of stir-fried veggies is what we advise vegetarians to consume. Include the majority of the vegetables to ensure that your body receives enough of each nutrient.

Are you unsure about what to eat or drink before bed? Then, consume some nuts and a glass of skimmed milk so that weight gain occurs in the most effective way possible.

image credit: eatthis
However, each person's portion size may be different. Therefore, we advise you to control your portion size appropriately. You will get a healthy body weight if you follow this summer diet plan for weight gain.