In our world, there are two types of people: those who like summer and those who despise it. Given the oppressive heat and humidity that India experiences in the summer, you'll find more people who dislike the summer there. We'd all like to travel somewhere cooler to escape this heat. The research then starts!
Because all we want to do is escape the sweltering summer sun, we want all the information to ensure that the trip will be completely worthwhile. We start looking at everything to locate the coolest spots close to us, from travel and lodging to weather.
Tawang, Arunachal Pradesh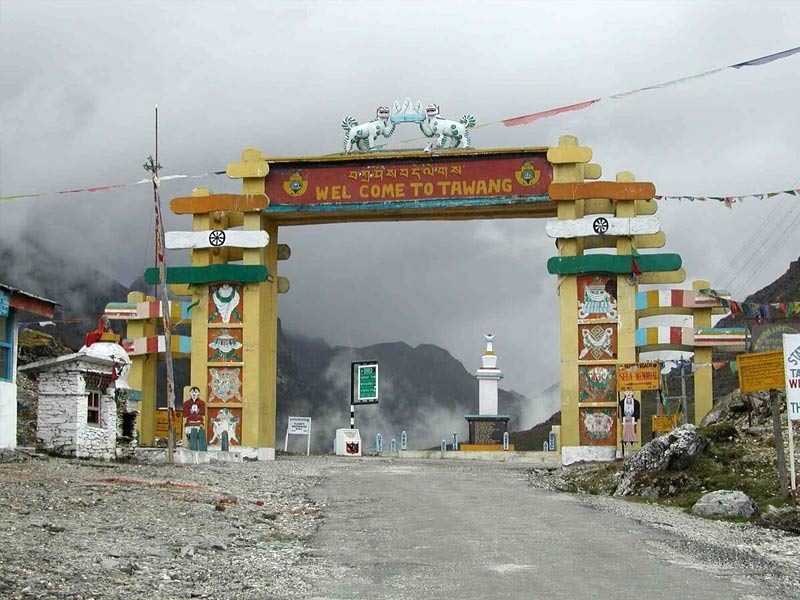 This town, which is well-known for its stunning monasteries and picturesque surroundings, is the perfect place to immerse yourself in nature. In the height of summer, the temperature ranges from 5 to 21 degrees Celsius. Tawang is the ideal destination if you're seeking somewhere that will help you forget that it's July. Everyone may find something to enjoy here: you can shop, practice great meditation, go trekking, take in the scenery, gorge on delectable food, and visit the well-known Tawang monasteries.
Horsley Hills, Andhra Pradesh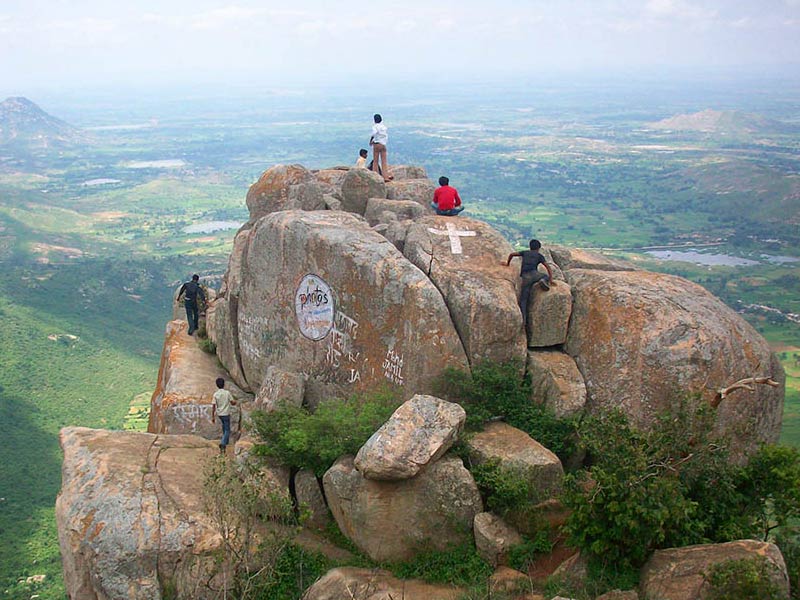 The Chittoor District is home to this location, which is renowned for its picturesque surroundings. Beautiful sunrises and sunsets may be seen here. This location's summertime temperature fluctuates from around 20°C to 30°C, making it a great summertime destination. For those who enjoy adventure, its location is a major benefit. Here, you may go hiking, swimming, rock climbing, and lots of other enjoyable activities. One of Andhra Pradesh's top tourist destinations is this.
Haflong, Assam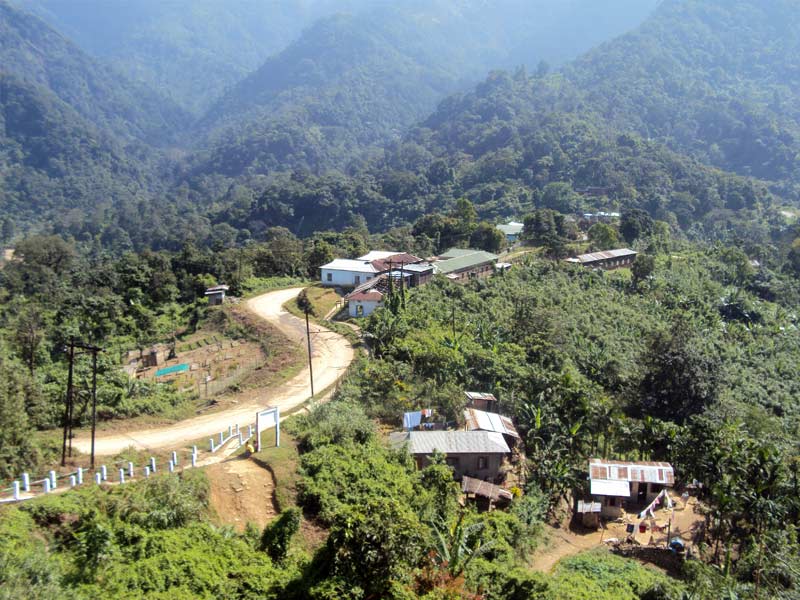 The lone hill station in Assam, Haflong, is renowned for its diverse fauna and tranquil atmosphere. Summertime temperatures there range from 18 to 29 degrees Celsius, making for quite nice weather. Visit Haflong Lake immediately. Boating is available here, and the scenery is breathtaking. Families, children, couples, and groups of friends may all enjoy this undeveloped tourism destination in Assam. When visiting Haflong, don't forget to stop at Maibong, the Panimoor waterfalls, and Jatinga.
Tirthan Valley , Himachal Pradesh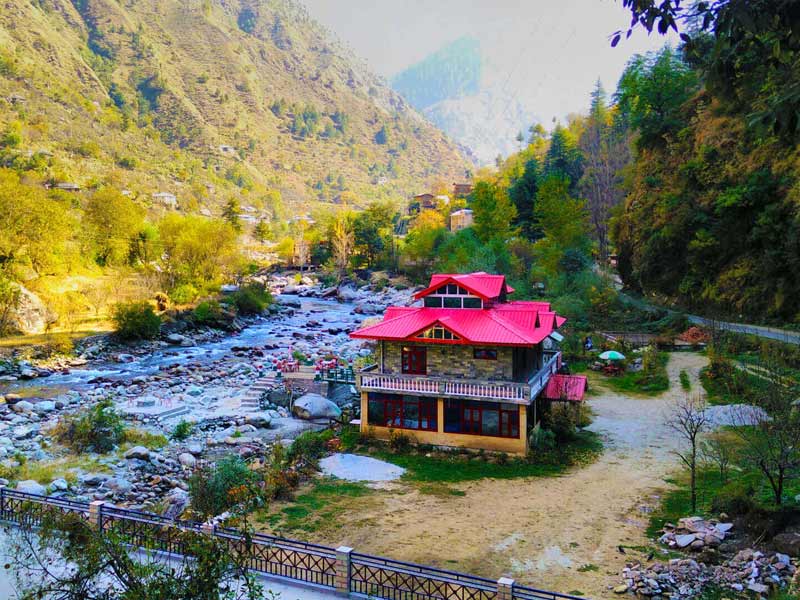 Only a few kilometres separate Tirthan Valley, an unspoiled beauty, and the Great Himalayan National Park. People who like to travel to unusual places will find this place to be ideal. Summertime temperatures in this location range from 10°C to 25°C. There are many adventurous sports available, including trekking, trout fishing, rock climbing, and crossing rivers. If you're searching for serenity and an adrenaline boost, this is ideal. The trip from Delhi to Tirthan Valley takes one night.
 Coorg, Karnataka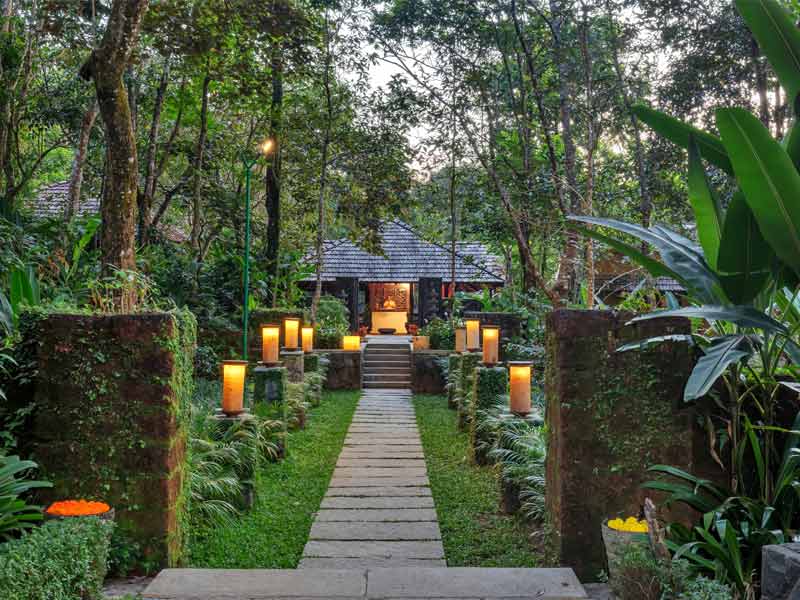 A little area in Karnataka called Coorg is well-known for its coffee crops. All types of travellers will find this place to be paradise. Even if the weather isn't the coldest, the atmosphere is certainly wonderful. The range of temperatures is 17°C to 30°C. Enjoy Coorgi food while staying in Coorg homestays, strolling through coffee farms, bathing elephants at Dubare Elephant Camp, riding in a bumpy vehicle up Mandalpatti, or exploring Nisargadhama Forest while breathing in the fresh air.
 Munnar, Kerala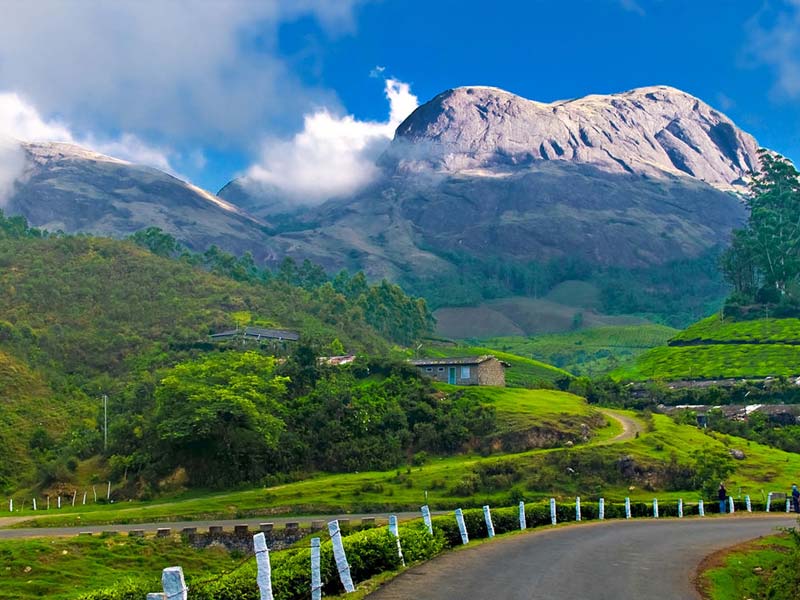 It's the perfect location to unwind and revitalize. There are several things you may participate in to get an adrenaline rush, even though it is a popular honeymoon location. Temperatures range from 19 to 35 degrees Celsius during the beautiful summers here. You can discover unusual animal species when observing wildlife. Campout, hike, mountain bike, rock climb, abseil or go boating. Additionally, an elephant safari is an option. While you are here, make sure to sample some authentic Kerala cuisine.
Cherrapunji, Meghalaya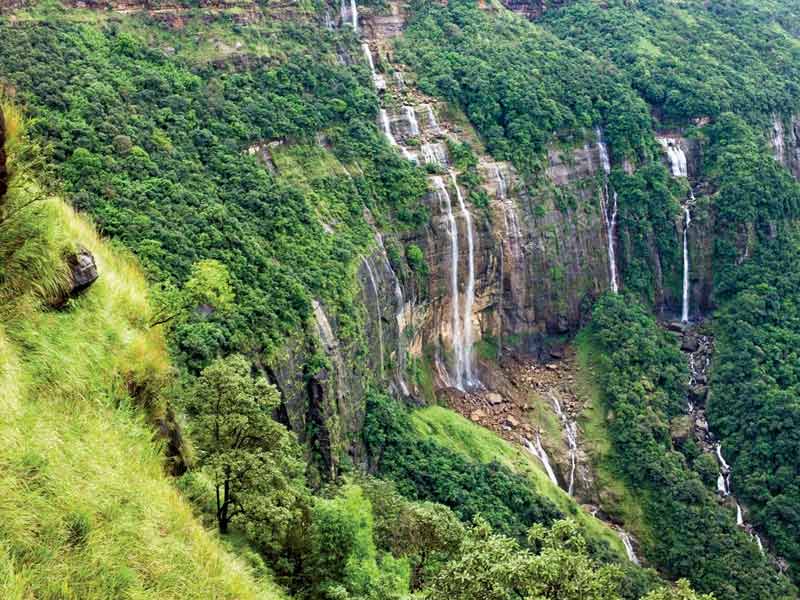 Among the wettest places on Earth is Cherrapunji. It is rich in unique inltures and a haven for nature lovers. Temperatures here range from 15 to 23 degrees Celsius, making it relatively cold even in the summer. There are several stunning waterfalls there. The double-decker root bridge, Mawlynnong (the cleanest hamlet), Nohkalikai waterfalls, Krem Mawmluh, Mawsmai waterfalls (the highest waterfall in India), Mawkdok Dympep valley for the gorgeous scenery, and Dawki are some of the locations you must see in Cherrapunji.  
Mokokchung, Nagaland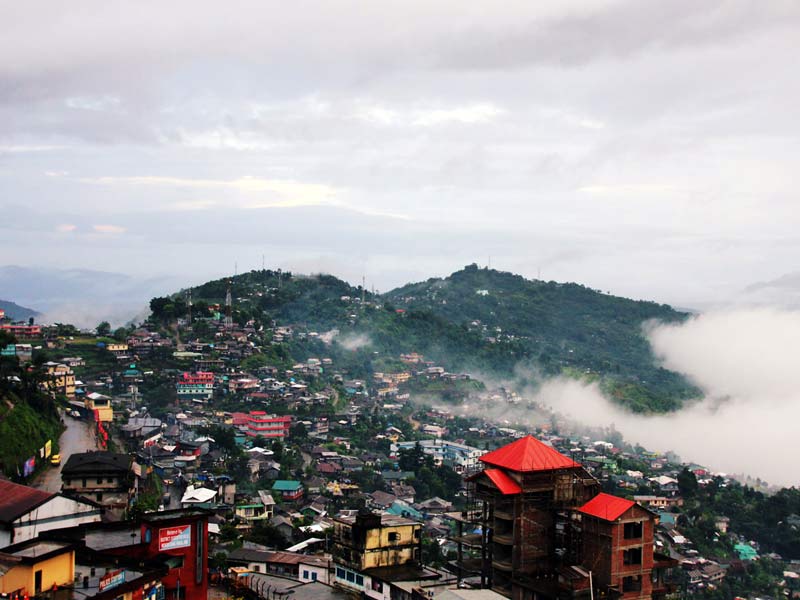 Mokokchung, a captivating hill town in Nagaland, is the ideal vacation if you're seekfor a tranquil setting. Even in the summer, it is extremely cool. There are a range of 16°C to 29°C in the air. It has excellent connections to other charming villages where you may learn about their cultures. In Mokokchung, the caves can also be explored. Don't overlook going to Longkhum to take in the panoramic views.