When traveling abroad seems to be out of the question, these secret Indian island destinations are a home-away-from-home paradise.
After an entire year of being unwilling to fulfill their plans, travelers worldwide are still seizing this new chapter named 2021, which sees travel restrictions ease in some countries. While the latest form of the virus has proven to be an early disappointment for those hoping to explore the world in 2021, traveling inside the country and discovering its secret splendor sounds like an intriguing idea in and of itself. Don't limit yourself to Andaman and Nicobar; India has many gorgeous island vacation destinations that are less well-known.
Divar Island has sleepy roads, nature sounds, and a charming village charm.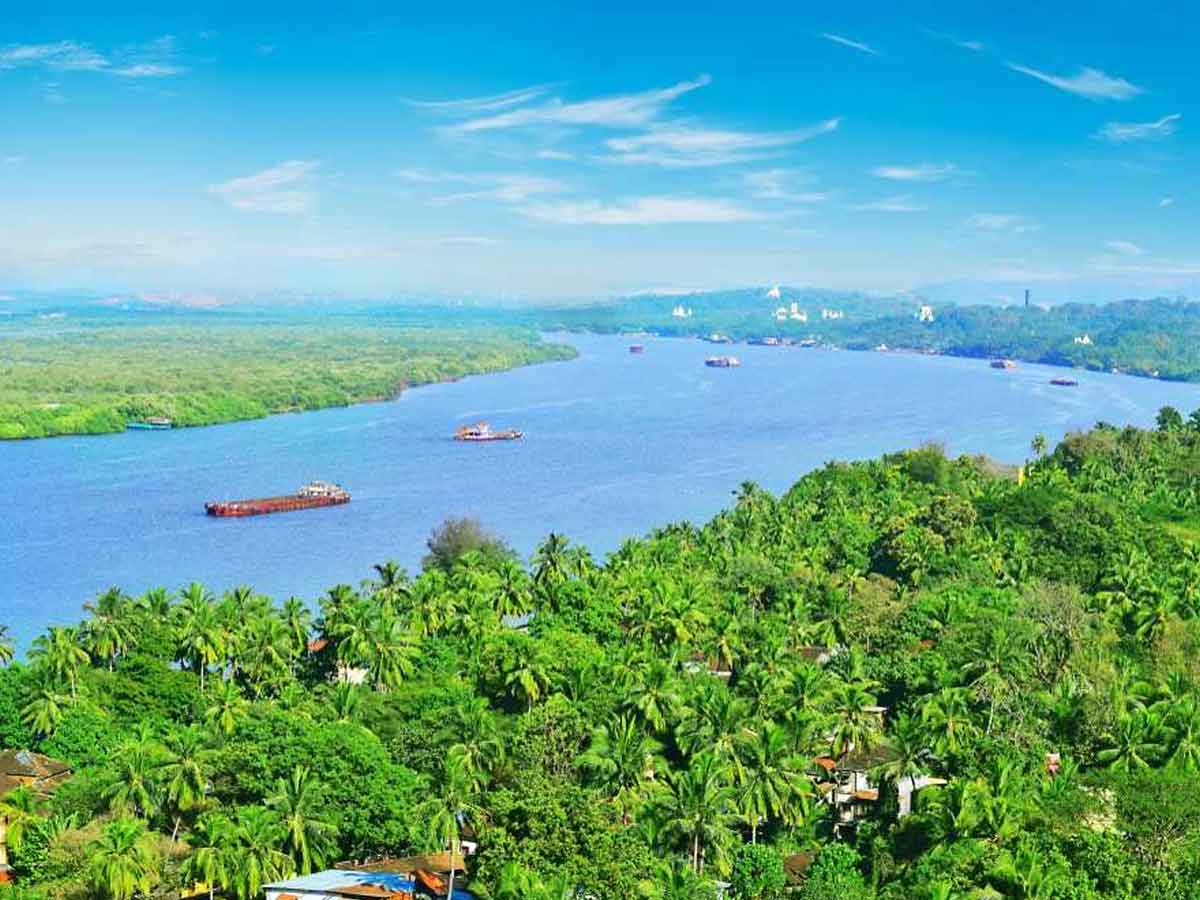 Goa, India's party capital, is not only known for its glamorous nightlife and sun-kissed beaches, but it also has a peaceful, quaint island. Nestled in the south of Goa on the Mandovi River, Divar Island in India remains undiscovered by the hordes of visitors who flock to the Calangute or Baga beaches. Divar is the lesser-known staple food on the Goan platter, deriving its name from the combination of the Konkani words' dev' and 'vaddi,' which translates to 'the Place of Gods.'
This little island inland from Panjim is defined by paddy fields, serenity, warm sun-lit mornings, and a thick forest patch. If you want to stay for a day or two, or perhaps longer, the Piedade village should serve as your home base. There are many places to visit in Divar, including the Church of Our Lady of Compassion. When you arrive in Piedade, look for this church at the top of the hillock. The Church of Our Lady of Compassion, which dates back to the 1700s, is a combination of architectural beauty and tradition. Divar Island's Salim Ali Bird Sanctuary provides a birdwatching experience for ornithology enthusiasts.
Motorboats transport travelers on this birdwatching trail, which has views of storks and kingfishers. Suppose you're searching for sleepy lanes, natural noises, a taste of Portuguese culture, and the quaint beauty of a village. In that case, Divar is the place to be.
Majuli Island has breathtaking sunrises, unique antiques, and authentic Assamese cuisine.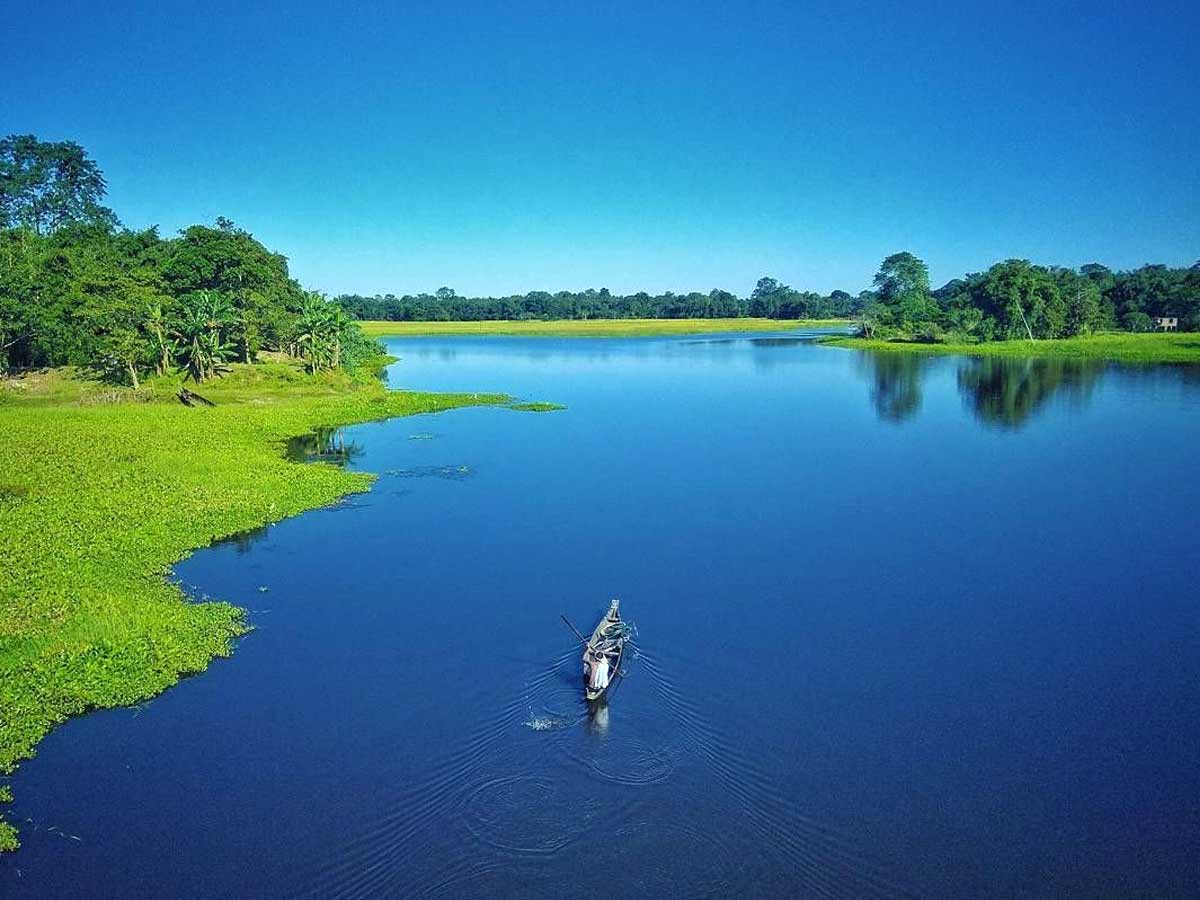 Majuli or Majoli is a river island in Assam, located in the northeastern state of Assam. Majuli Island in India is tucked away in its own slow comfort from the busy city life, with waters of the rivers Brahmaputra and Subansiri encircling it and ferries passing by. Majuli's unique selling point is its fields and woods. Majuli, the world's largest river island, has its own distinct culture, earning it the moniker "Assam's Cultural Hub."
If you visit the Assamese island, you must not miss 'Raasleela,' the festival at its heart. On the other hand, Assamese cuisine is an integral part of the 'Ali Aye Ligang' festival, where visitors can sample local foods and beverages.
There are several sightseeing opportunities in Majuli, including the Kamalabari Satra, the Dakhinpat Satra, the Auniati Satra, and Tengapania. These'satras' are hubs for dance, sculpture, and music. They also house old Assamese utensils, traditional weapons, books, jewelry, and handicrafts and provide an immersive experience into this State's history.
Naghmar is Majuli's largest village and the site of many cultural events and festivities. Majuli will not disappoint you if you are looking for a pollution-free and intensely cultural travel experience.
Aggati Island's Lagoons, Beaches, and Coral Panorama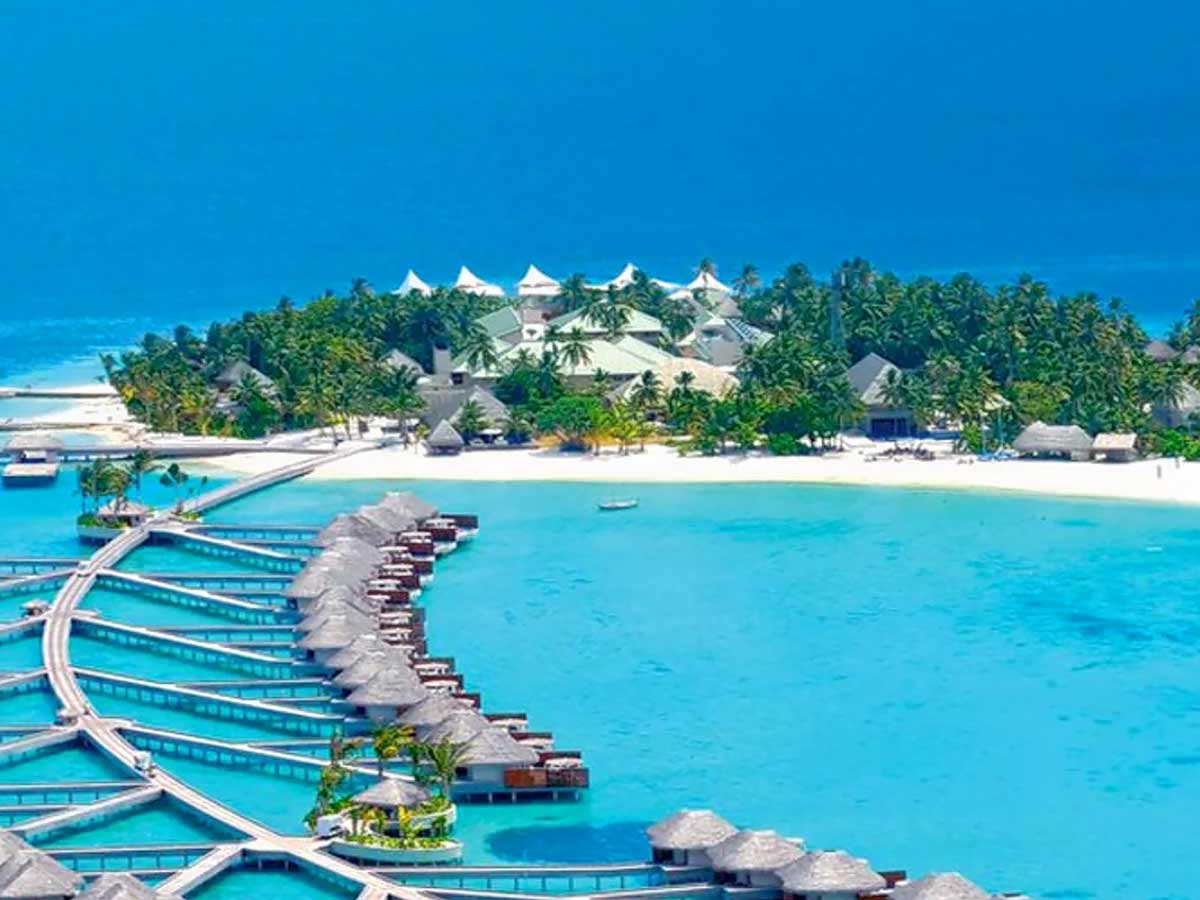 Aggati is another offbeat tourist island in India, located in the Lakshadweep chain of islands. Aggati is situated on a coral isle and is a natural sight to behold. The population of this 8-kilometre-long island is about 8000 people. It is small compared to the other islands in the Lakshadweep chain, but its natural scapes capture the hearts of visitors. Aggati, with its airport, is a popular destination for visitors from all over the world.
Aggati is a water sports enthusiast's paradise, with events such as scuba diving, kayaking, water skiing, and swimming available. Suppose the depths of the blue seas pique your curiosity. In that case, Aggati Islands also offers 'Deep-Sea diving' and 'glass-bottom boat rides.' Suppose white-sand beaches paired with a bright blue and white skyline, blue lagoons, coral reefs, and catching a glimpse of unusual marine life sound like a world you want to discover. In that case, there is no better place to visit than this secret Indian island.
Pamban Island: A Rejuvenation of the Mind, Body, and Spirit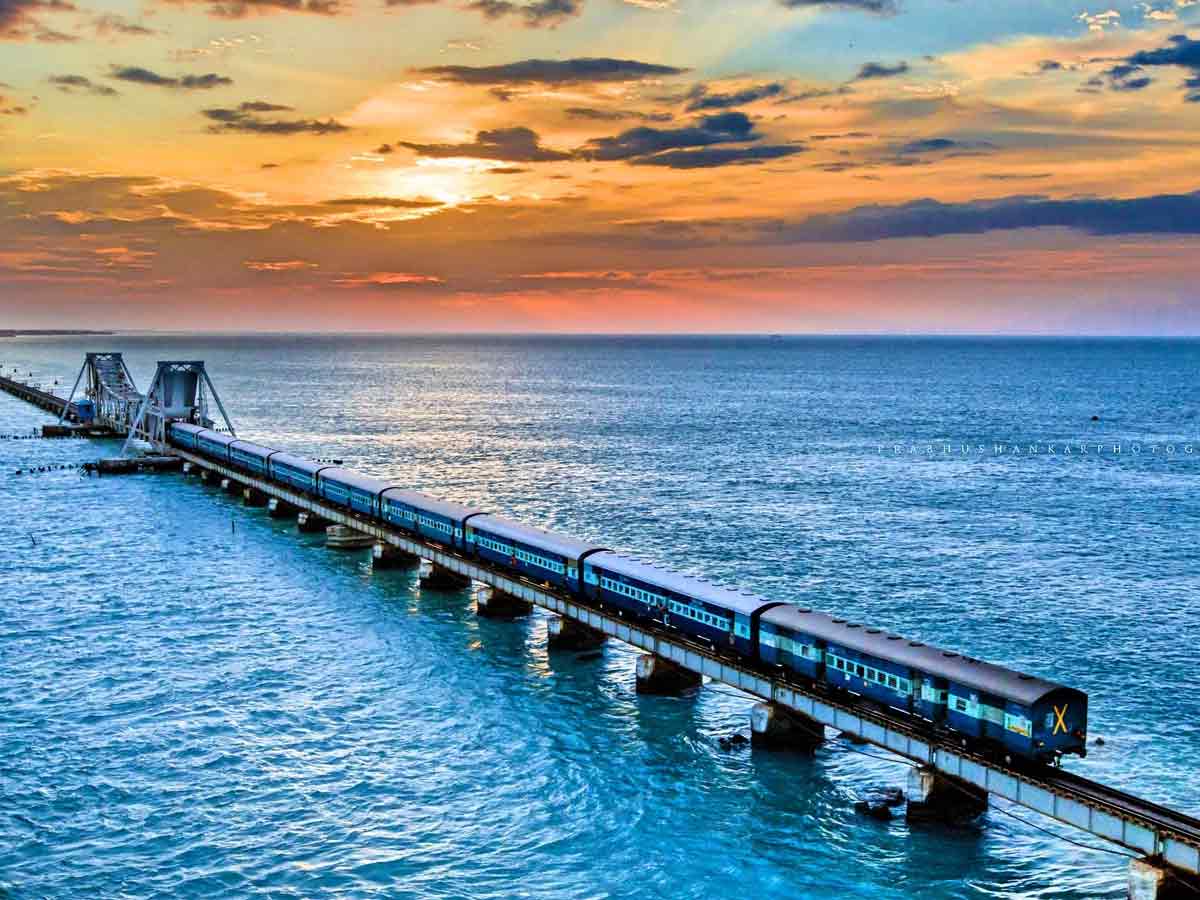 This out-of-the-way island connects peninsular India to Sri Lanka and is located about 500 kilometers south of Chennai. The Pamban Bridge links the mainland to the island and provides a breathtaking view of the Bay of Bengal. Pamban is a historically significant site, and Adam's Bridge can be seen from the Rama Setu (now submerged). The Setu's narrative is heavily rooted in the Ramayana's grand mythological scenes.
Suppose you have the spirit of an adventurer. In that case, there is an intriguing backstory to the abandonment of the town of Dhanushkodi, which is located to the southeast of Pamban Island. Old ruins in building ruins, picturesque landscapes, and smooth, clean waters Pamban Island are also known as Rameshwaram Island.
The main attractions are the Pamban Bridge, Adam's Bridge, and Kurusadai Island. This island has also had various dynasties and kings, including the Cholas, Jaffnas, Mughals, and Turks. Pamban has a massive untapped tourism potential and is home to legends and myths, one of which is a Weeping Man, which dates back to India's British rule.
Netrani Island's Enriching Underwater Experience and Scuba Diving Retreat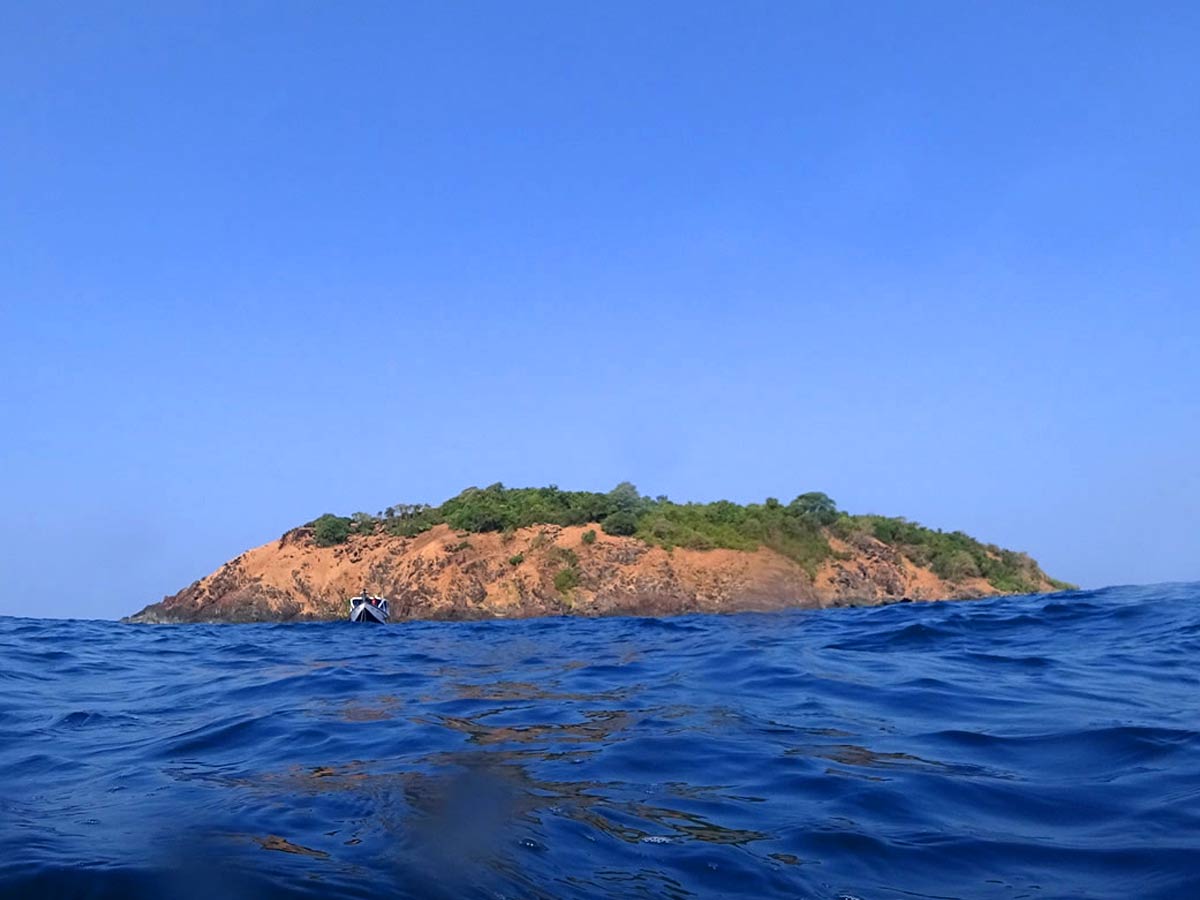 Netrani Island in India, just off the coast of Karnataka, has one of the clearest and most beautiful diving spots. When seen from above, this island, also known as 'pigeon island,' seems to be heart-shaped. Though Murudeshwar is a holy area, Netrani is a mecca for all water sports. Netrani is a reef sight to see, with activities ranging from scuba diving to seeing the most beautiful marine life such as Cobia, Stonefish, Turtles, Barracuda, and Black Tip Sharks.
Although climbing onto the island is not recommended due to its rugged terrain, there are plenty of water activities to round out your relaxing visit to this area. Other highlights include the Murudeshwar temples and the famous Mangalorean cuisine. With its aquatic life largely intact, it is a calm, quiet, and peaceful holiday destination with adventure waiting at its doorstep to lead you on an adventurous scuba dive.
Kavvayi Island the Sea Serenity and Historical Heritage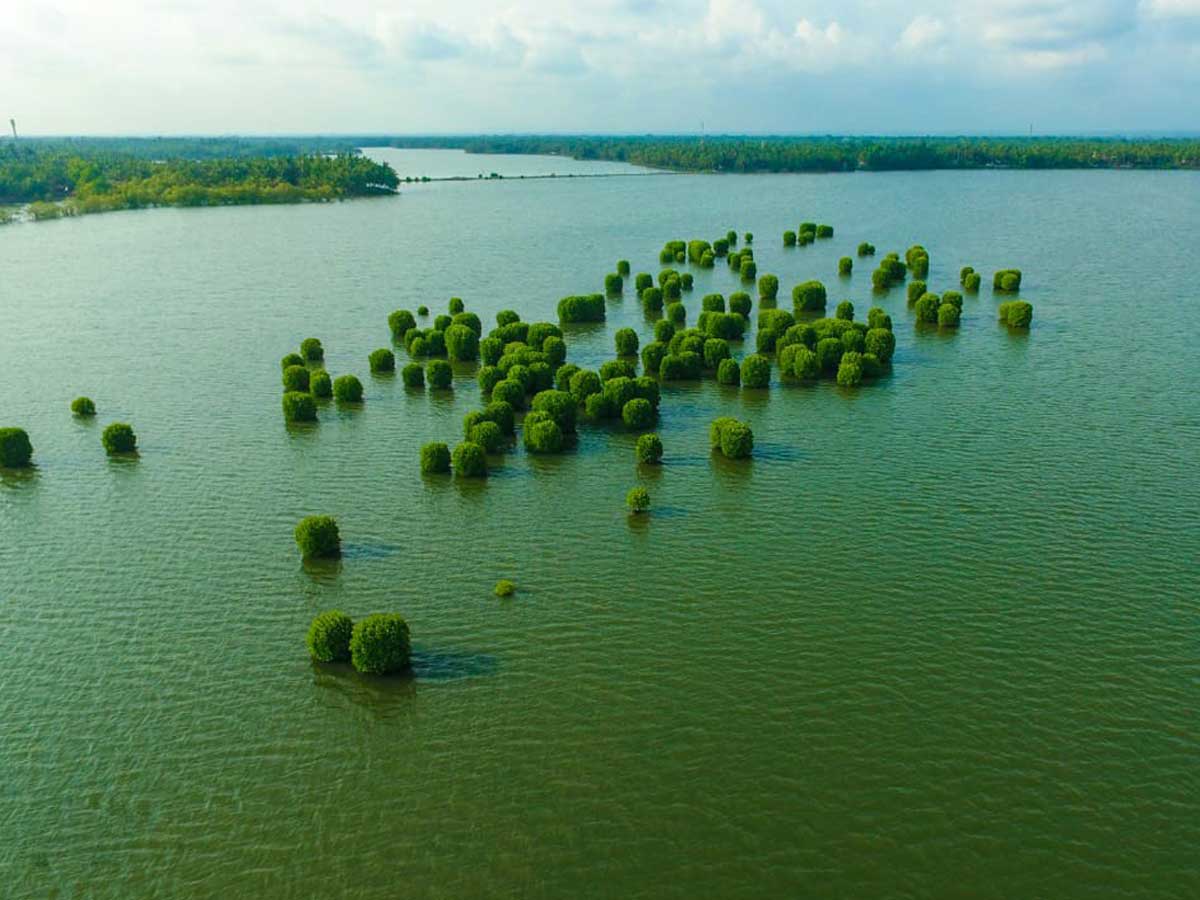 It would not be incorrect to refer to Kavvayi Island as a place that has been mentioned in the travelogues of famous travelers and explorers such as Ibn Batuta and Marco Polo. Kavvyavi Island in North Kerala, formerly known as 'Kavil Pattanam,' was once a spice trading center in India. Kavil Pattanam was closed after the British outlawed it in the 17th century. Kavvayi, with its extensive backwater stretches, is a popular destination for water zorbing. Since the Kavvayi backwaters are not overly commercialized, they are more pleasant in their own seclusion.
Houseboat rides and kayak tours allow visitors to explore Kavvayi Island's interiors. At Kavvayi, the exhilaration of water adventure blends with the slow and basic village life, making it a place where one can feel the thrill of being in tune with nature.
While international travel is not entirely limited, the world is currently grappling with COVID-19. Meanwhile, discovering a few secret home treasures might be a great idea!