A perfect offbeat destination to spend a vacation in the state of Mizoram is none other than Lunglei. The destination is best known for its scenic beauty and natural setting. The literal meaning of Lunglei is the bridge of rock. Basically, Lunglei is a small town that is located around 170 kilometers from Aizawl, whose name has also been derived from the name of a rock that is shaped like a bridge that is found along the tributary river of Tlawang, Nghasih.
If you are a nature lover and adventure geek, then Lunglei should definitely be on your visiting list. Here you can go bird watching and trekking to camping and sightseeing.
Lunglei serves as a biodiverse region, as it is home to some prominent wildlife sanctuaries. And these wildlife sanctuaries serve as the home to so many species of flora and fauna. Here you will not only get close to Mother Nature but also you will get close to the culture and traditions of the state and particularly of this region. Let's explore Lunglei a little more!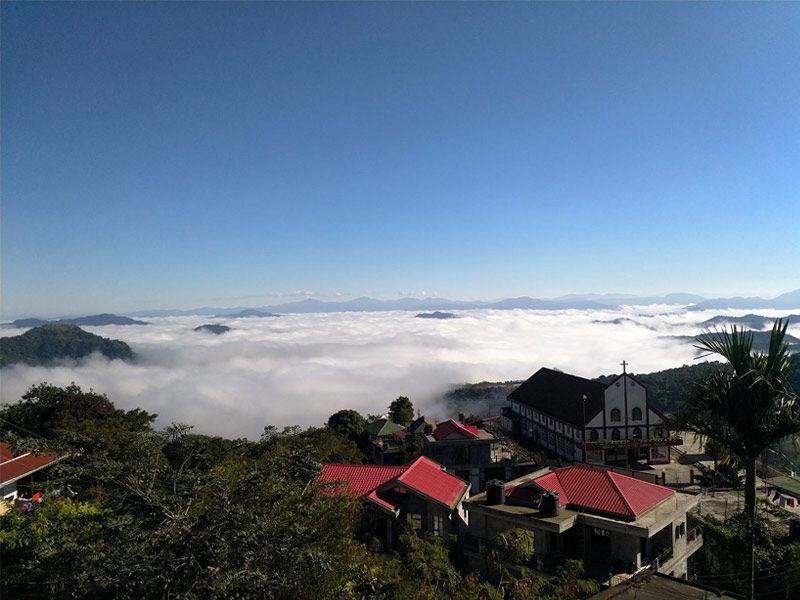 HOW TO REACH LUNGLEI?
We can't explore any destination until or unless we reach there. So, to reach Lunglei there are certain options, and these options include-
BY AIR- The nearest airport to Lunglei is the Lunglei airport, which is 200 kilometers away from the destination. From here, you can easily get into a bus or taxi that will directly take you to your destination. Also, there are helicopter services available via Pawan Hans from Aizawi to Lenglui and hence you can avail of that too.
BY ROAD- Lunglei is well- connected to Aizawl by road and the other towns of the state. Hence, you can travel to the destination easily by road, via buses and taxis.
BY TRAIN- You can easily reach Lunglei via train. The nearest railway station to Lunglei is Silchar, that is about 340 kilometers apart to its north in the state of Assam. From here you can avail the bus and taxi services to reach the destination of Lunglei.
BEST TIME TO VISIT LUNGLEI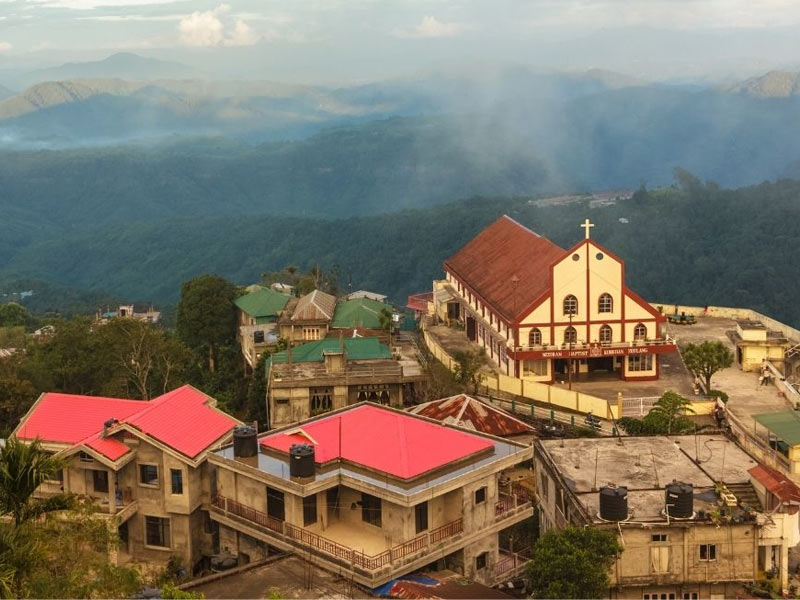 The best time to visit this offbeat destination in Mizoram is from October to March. During these months, the days are cool and sunny and the nights are chilly. As Lunglei is located at the height of 722 meters above sea level, hence the climate here remains temperate throughout the year. Here, summers are not too hot and winters are not too cold. But still, the monsoon time is the best time to visit here, but heavy rainfall can cause landslides that make it a little risky for the visitors.
MUST-VISIT PLACES IN LUNGLEI
Khawnglung Wildlife Sanctuary: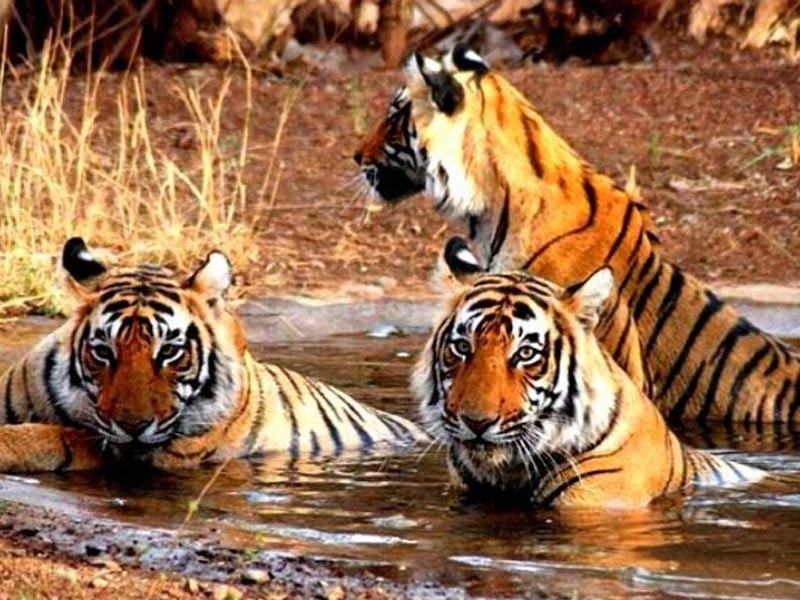 As Lunglei, is an area of bio reserve, then how can one miss the Khawnglung Wildlife Sanctuary here. The wildlife sanctuary is spread across an area of 35 square kilometers. Here in the sanctuary, you can witness a variety of species such as wild boar, gibbon, hillock, and the sambhar deer. Also, the sanctuary is located at an elevation of 1300 meters from sea level and hence provides some great panoramic views.
Saza Wildlife Sanctuary: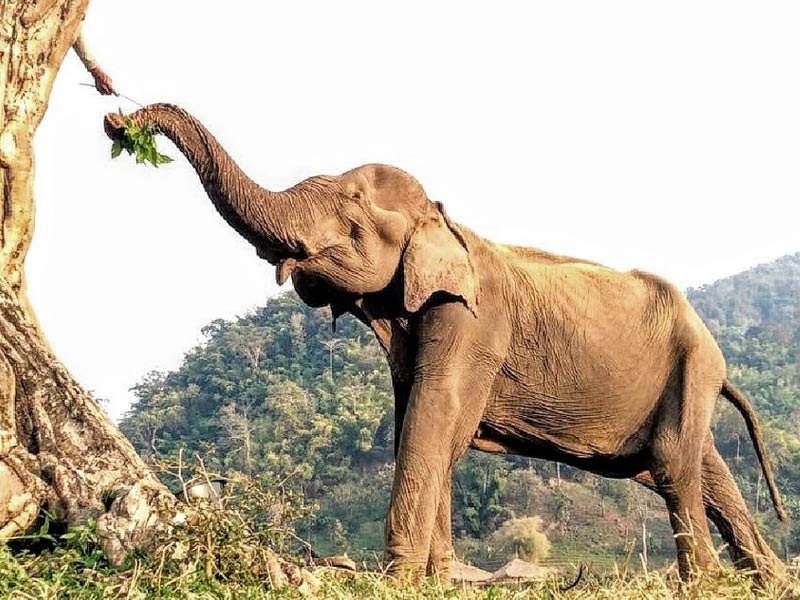 Another sanctuary that is a must-visit in Lunglei is the Saza Wildlife Sanctuary. Here you can find yourself around the lush green and peaceful nature, beautiful and wildflowers, exotic flora, and fauna, which includes so many species of animals and birds. Here you can find the serenity in the lap of nature that will soothe your senses and refresh your mind.
Saikuti Hall: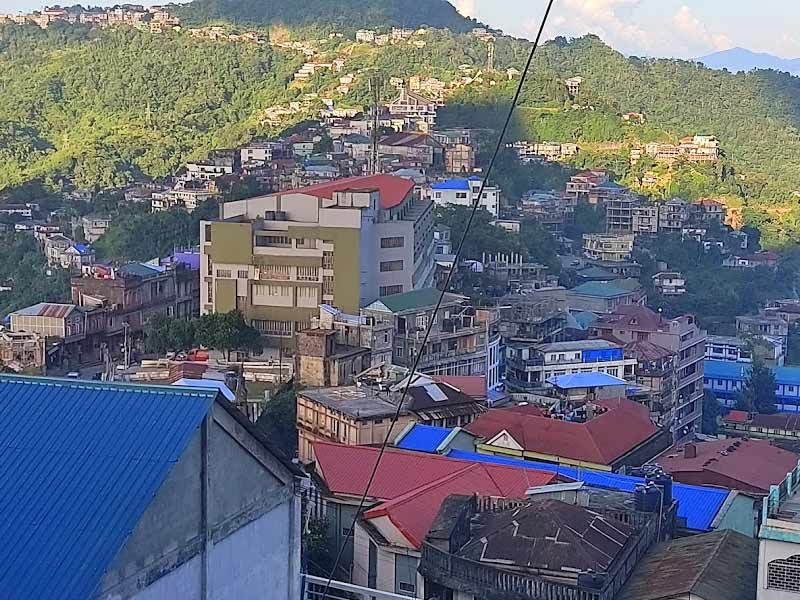 How can one return from the state of Mizoram without witnessing its culture and traditions? Your visit will be completely incomplete if you will not pay a visit to this beautiful Saikuti hall in Lunglei. Actually, it is a building that has so many interesting stories to tell to its visitors. It has a library, auditorium, museum, a conference hall and much more. Here you can come across the statues, artifacts, and other collections that are unique and antique. Also, you will get to know a lot about Mizoram's culture and history.
The Nghasih Stream: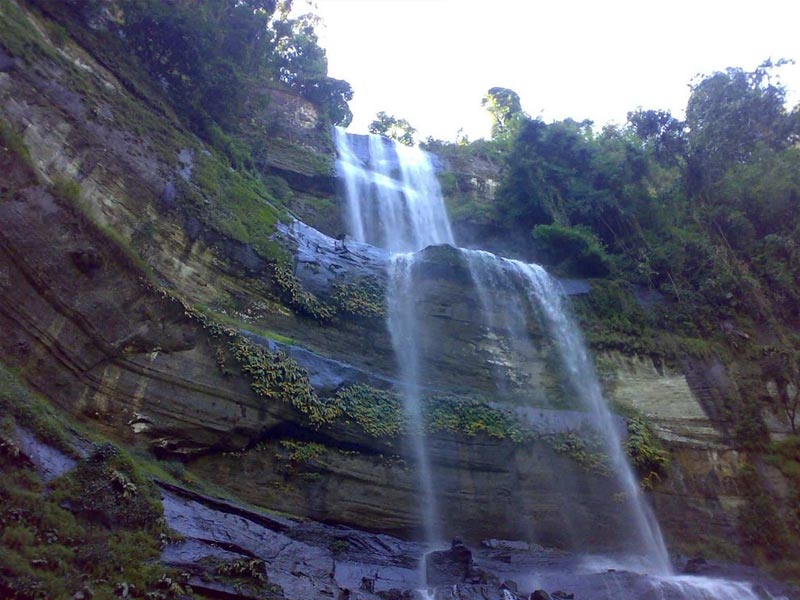 Nghasih is a small and stunning riverine that is a tributary of the river Tlawang. Here, you can lose yourself in the serenity of nature all around. It is the place that will give you unique solace and peace. A visit here will definitely transcend you into a whole different world.
Lunglei Bridge: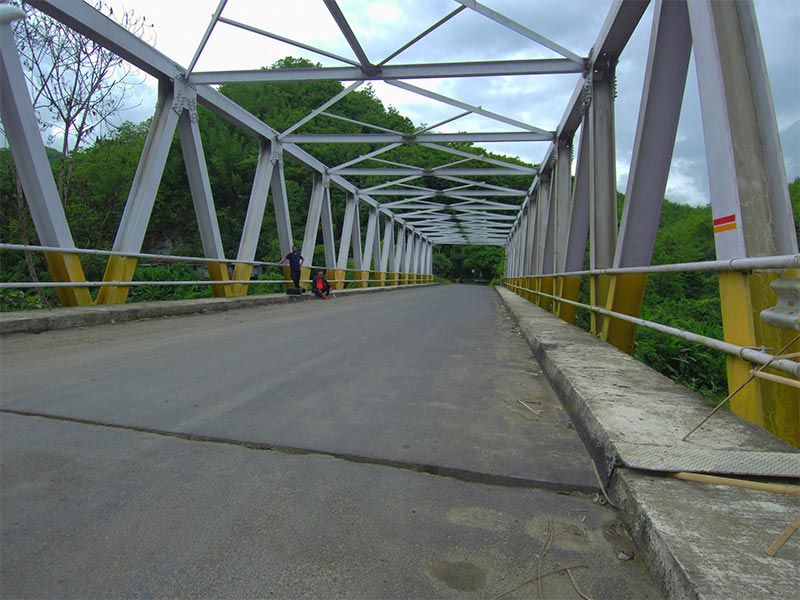 It is a bridge of rock that is found around the Nghaish stream. And, even the name of the destination is so because of this bridge only and hence it is a must-visit. If you visit this place, it means that you are visiting a piece of history that will definitely leave you spellbound with its architecture and views all around.