According to the Meteorological Department's warning, at least 30 areas are likely to experience hail, lightning, and heavy rain.
The recent rain and hailstorms, which are predicted to last for a few more days, have benefited the wheat crop but could be detrimental to this year's mango and mustard harvests, according to specialists.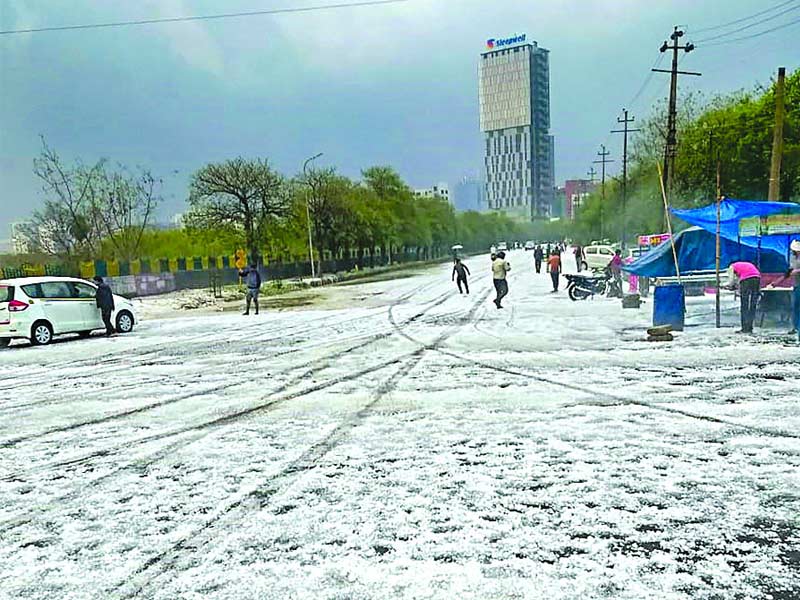 Up to 30 districts in Uttar Pradesh, ranging from Aligarh and Baghpat in the west to Ambedkar Nagar in the east and Lakhimpur Kheri in the terai belt, have received a rain and hailstorm alert from the Meteorological Department for the next two days.
The standing mustard harvest will be most negatively impacted by this weather. This year, a large mustard harvest was anticipated. However, this output is likely to be 30% lower in the event of hail and heavy rain. We were anticipating a mustard yield of between 28 and 30 quintals per hectare, but this will now alter because the average yield in Uttar Pradesh is about 25 quintals per hectare. Sanjay Singh, the UP Council for Agriculture Research's general manager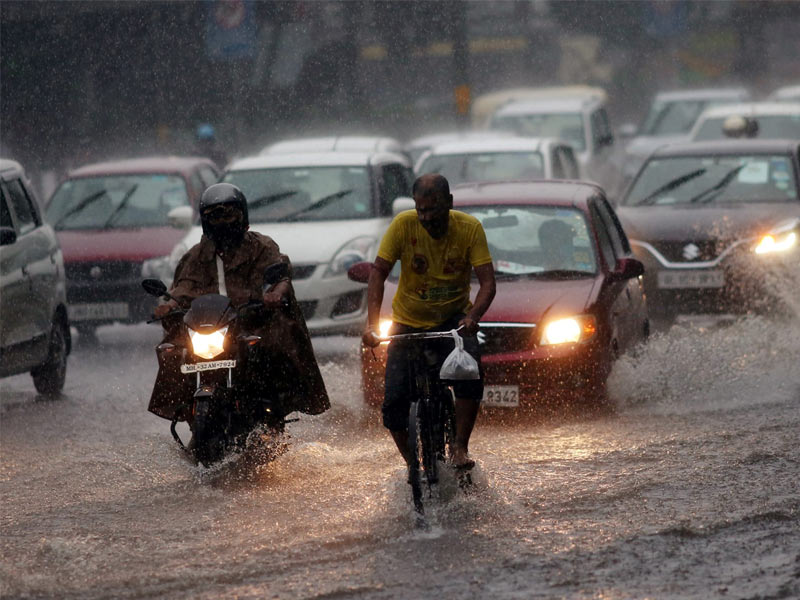 Singh claims that this year's mango output will also be lower. "Roughly 80% of the mango bushes had begun to bloom. Heavy rain and storms would cause these flowers to collapse, lowering the mango crop's yield as well, the speaker continued.
Pulses like arhar (tur), which are present in their flowering stage, are among the other crops that were affected by the sudden downpour. The yield of the pulses will be significantly impacted if the flowers die in this weather, according to specialists.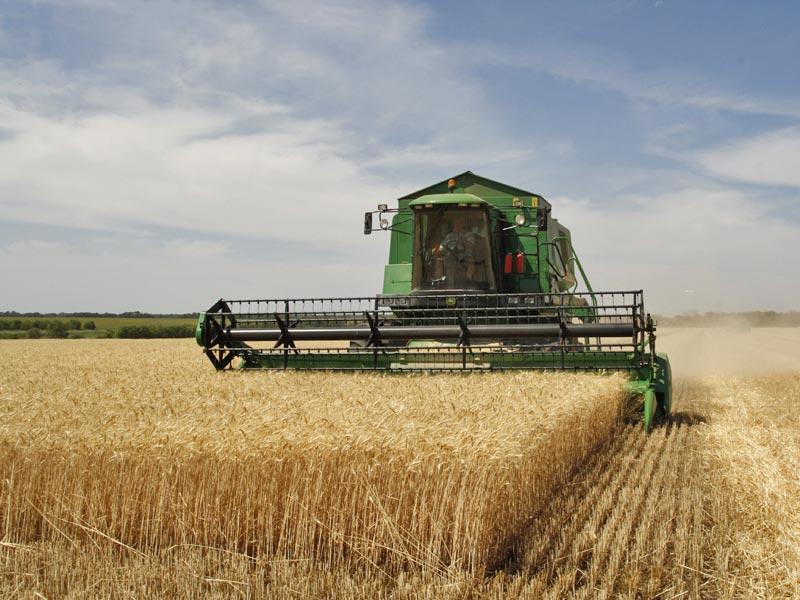 This rainy phase is expected to have an impact on the crops of potatoes that have not yet been harvested as well as the fruits "ber" and guava.
In the meantime, Yogi Adityanath, the chief minister, has directed officials to carry out a field survey to assess crop damage from heavy rain, lightning, and hailstorm that occurred throughout the state, provide relief, and guesstimate the number of lives lost—both human and animal. The relief commissioner for Uttar Pradesh has also given all the districts instructions in this respect.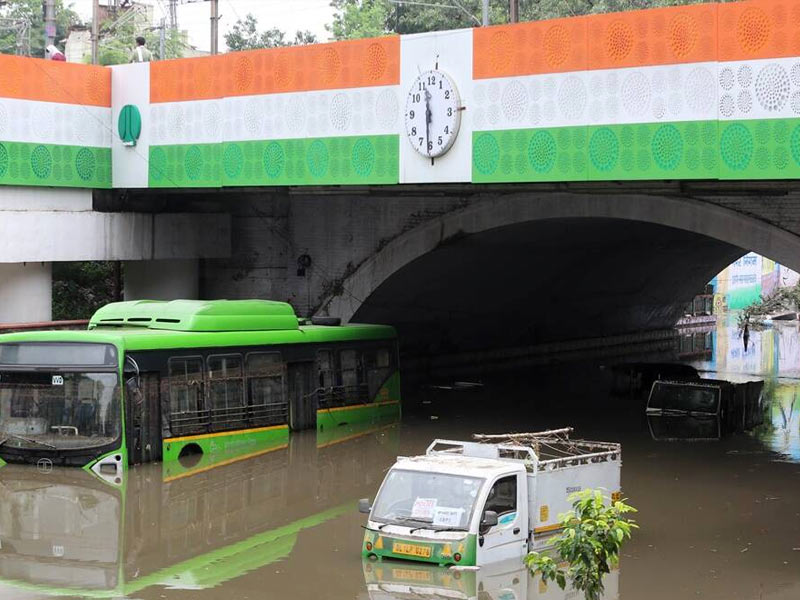 Meanwhile, at least 30 districts are expected to experience heavy rain, thunderstorms, lighting, and hailstorms, according to the Meteorological Department's caution.