While not having the same business basis as Netflix, Shawn Ryan's dramatization of Matthew Quirk's fiction The Night Agent has the feel of an Amazon show. It's less detailed and solid than Bosch, and its main character isn't as instantly recognizable as Jack Reacher, but it's better than The Terminal List, merging many of the same aspects of patriotism and vengeance. The Night Agent is generally well-paced and entertaining (especially the second half), and Gabriel Basso gives an effective central performance. It may feel a little thin in terms of its primary mystery and political sphere, but it sets up nicely for an ongoing series following this 10-episode premiere.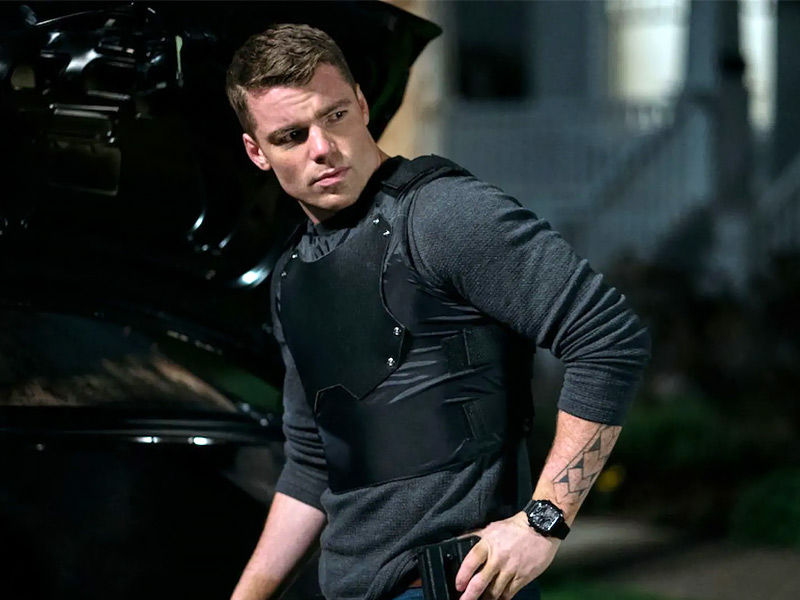 Basso, who apparently hasn't missed an arm day at the gym since his adolescent roles in Super 8, plays Peter Sutherland, a young FBI agent who saves a big Metro bombing in the film's tense opening sequence.
The lack of explanations surrounding the explosion tainted Peter's name, as did the identity of his father, a known suspected traitor.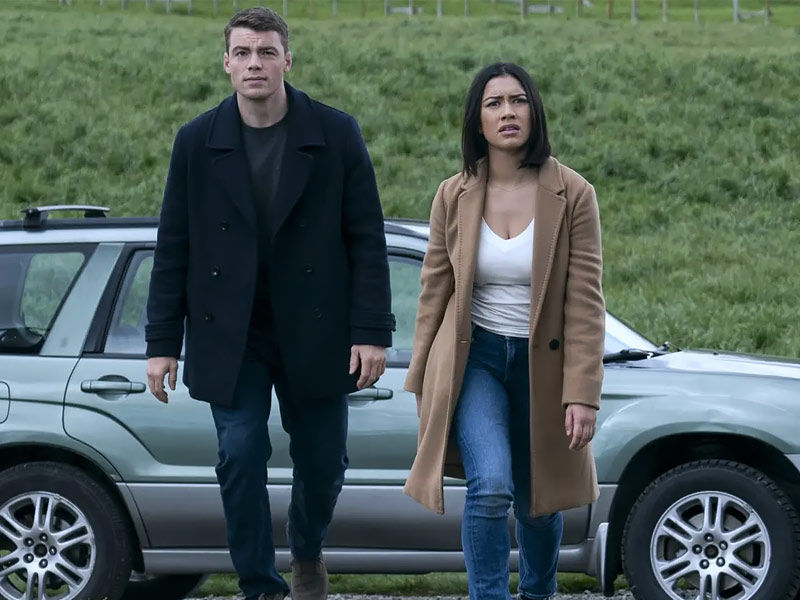 One year later, Peter is working a secretive and completely pointless job in a windowless White House office, stationed in front of an enigmatic phone that never rings. Until it does. Rose Larkin (Luciane Buchanan) is on the other end of the phone, a disgraced former cybersecurity Executive who obtained the number for the highly secure phone from her aunt and uncle before they were slain by a pair of merciless killers (Phoenix Raei and a nicely wild-eyed Eve Harlow). Rose is surprised to learn that her aunt and uncle were spies, and she is anxious about a conversation she overheard about an impending terrorist strike and a White House mole.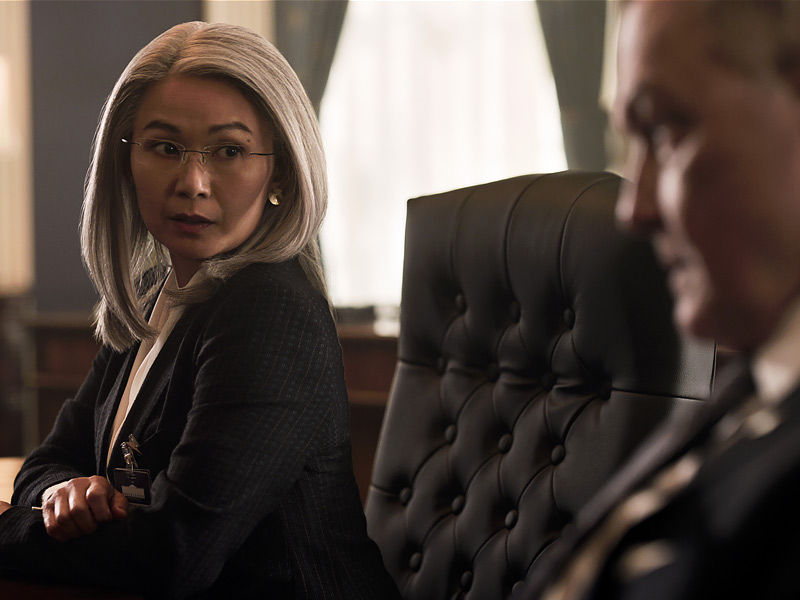 Rose trusts Peter, and the president's chief of staff, Diane Farr (Hong Chau), believes Peter, but Peter's FBI supervisor (Robert Patrick) is skeptical. Oh, and this could remind you of Netflix's CIA-focused The Recruit, a more dishonest and ludicrous (for better or worse) take on the spy thriller.
We meet Chelsea Arrington (Fola Evans-Akingbola), a Secret Service agent tasked with the one job more mundane than Peter's closet duty: protecting Maddie, the vice president's daughter (Sarah Desjardins, having a big weekend with this and the return of Yellowjackets). Chelsea is given a new partner in D.B. Woodside's Erik Monks, who has returned to the job after taking a bullet for a previous president.
His background will come in handy when the storyline involving the vice president's daughter intersects with Peter's case.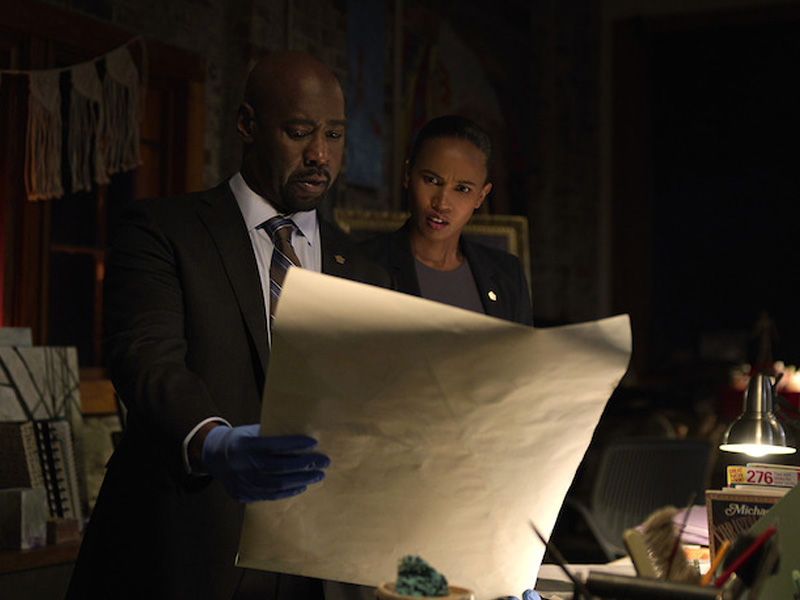 Soon, everyone is on the run, everyone is being investigated as a possible suspect in some scandalous matter, and potential traitors and other red herrings emerge at a rate of one or two per episode. As the finale approaches, the dead count increases.
The Night Agent pilot, written by Ryan and directed by Seth Gordon, offers a dramatic start that spares no time in establishing Peter's dead-end situation and subsequently the danger that Rose faces. Nonetheless, the first episodes are uneven, at least in part by purpose.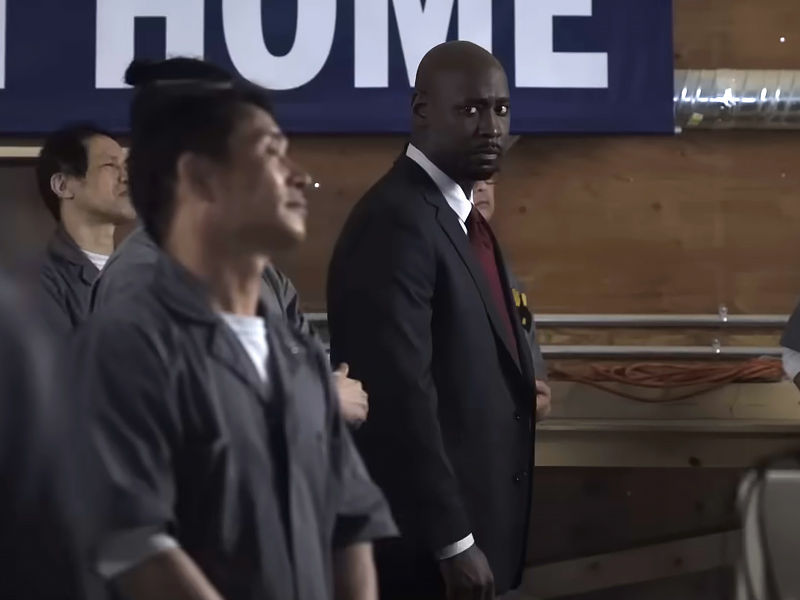 There isn't nearly enough story to fill 10 hours, and it's interesting how much of that extra space is devoted to what appears to be meaningless small talk. It implies a lot of chit-chats involving Peter and Rose, and also an almost immediate flirting, which I hardly believe. There are also talks between the two assassins, who are never given names, and a lot of groundwork for Chelsea's connection with her elusive ward.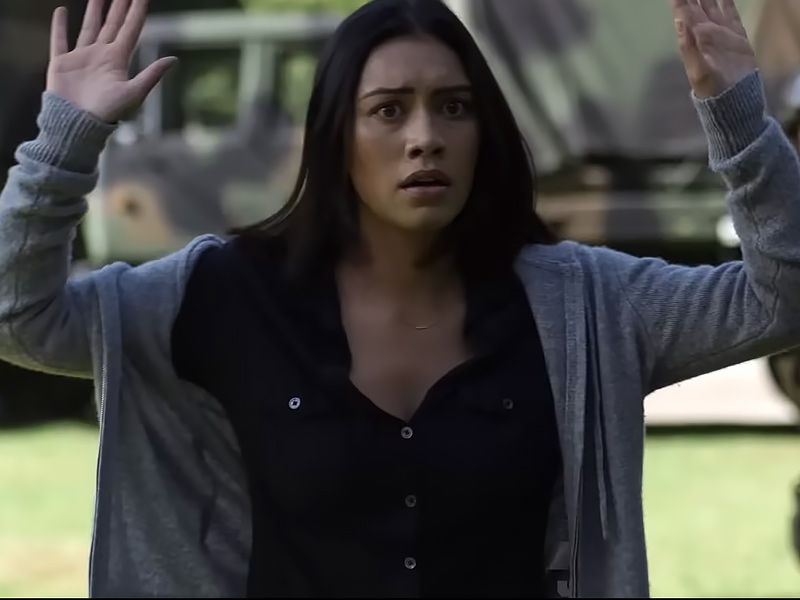 This doesn't always mesh with Peter and Rose's investigation, which quickly becomes a rut of following a trail — going to stretch across Vancouver locations that never pass persuasively for the Beltway — to a person that gave them partial information and then recounts a personal narrative that immediately puts them in danger. Rinse, lather, and repeat.
Yet, towards the sixth or seventh episode, some genuine tension begins to emerge, and all of the banter turns out to have fostered some investment in some of the characters. Can you imagine that? Without those early sequences, Maddie is simply another prestige cable adolescent doing stupid things, Peter and Rose are just gorgeous people continuously crammed into close quarters together, and those assassins are just slasher movie villains always cropping up to wreak havoc. There are still plenty of apparent shocks and complicated storylines kept together with the flimsiest of logic, but I ripped through the last five episodes without pausing, barely scratching my head periodically.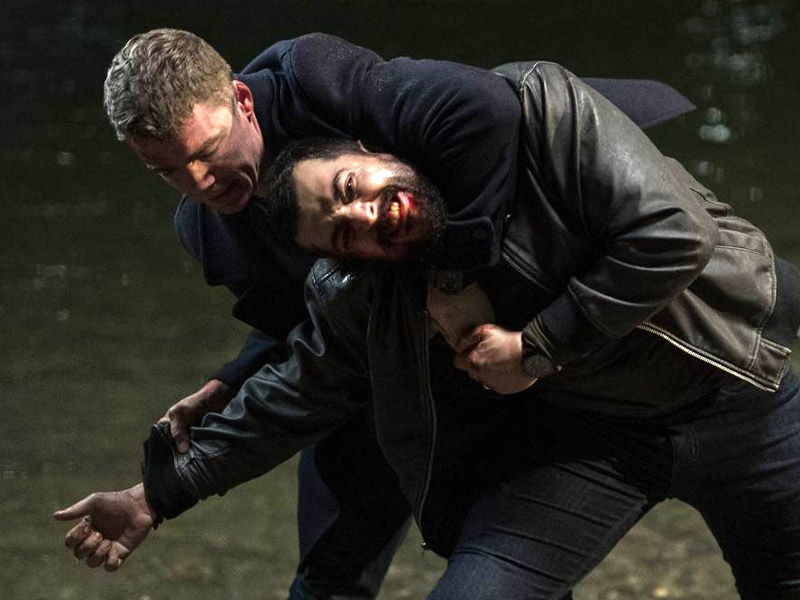 Gabriel Basso begins almost uncomfortably stoic, but as he delves deeper into Rose's case and his past, the increased emotion reminds him of how good he was on The Big C.
Buchanan, a New Zealand actress in her first American TV lead, is equally wooden at first — I blame the accent — but as the series progresses, she becomes a regular source of humor and capitalizes on the show's attempt to defy traditional damsel-in-distress cliches. Although neither Chau nor Patrick is at their best, they add value to infuriatingly underwritten roles.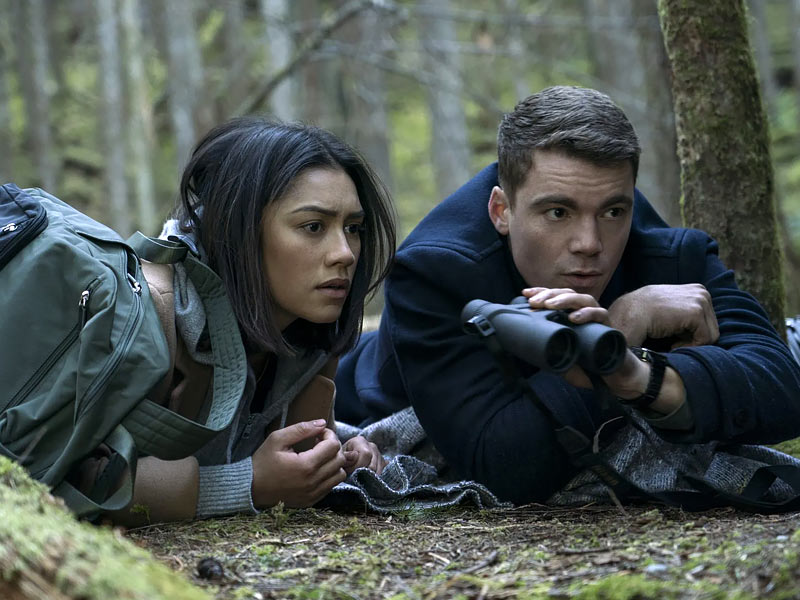 Except for some minor profanity, the series solves its core mystery and answers numerous crucial character issues in these 45- to 50-minute parts, which would have cleared broadcast content guidelines. While it doesn't exactly finish on a cliffhanger, it does create the groundwork for more. The Night Agent is really not gripping, it's not great literature, but it's entertaining.