Every traveller has a dream of travelling through Nordic countries. The cascading waterfalls, the jaw dropping view of the Northern Lights, vast green meadows and enchanting landscapes make these countries a backpacker's dream destination. While the Nordic countries are a little expensive to travel compared to other parts of the world, the mesmerising views are worth every penny spent.
Svalbard is one of the most beautiful parts of the Nordic region and it begs to be explored. Previously known as Spitsbergen, Svalbard is a Norwegian Archipelago in the Arctic Ocean. It is a group of several islands spread over an area of nearly 61,022 km sq and Spitsbergen is the largest island.
A heaven for nature lover, Svalbard is famous for its rich flora and fauna and several adventurous activities. The remote island is also the home to the exotic Polar Bears. Most of the island's area comprises snow-clad fjords, snow-covered mountains, glaciers and virgin grasslands. It is one such place where you can witness several wonders of nature with naked eyes.
The island is well connected to mainland Norway through flights and one can easily make bookings for adventure activities on the islands. Visiting Svalbard is one experience you would cherish for a lifetime.
Top Things To Do in Svalbard
Watching Polar Bears: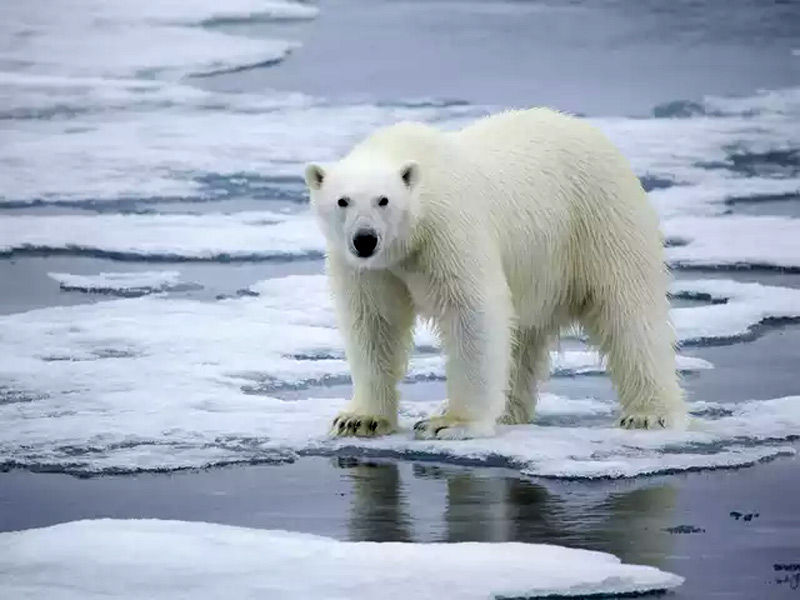 It's not every day that one gets the opportunity to see the world's largest land predator with naked eyes. These white furry beasts are one of the things that make Svalbard so special. Svalbard is the natural habitat for Polar Bears and you could be lucky enough to spot them while exploring the islands. There are more than 3,000 polar bears in Svalbard, but there's no certainty that you will spot them. But do not lose hope in your luck yet. Polar bears can be spotted relaxing near frozen fjords and you can take a boat ride that sails through melted ice to spot these furry creatures.
Dog Sledding: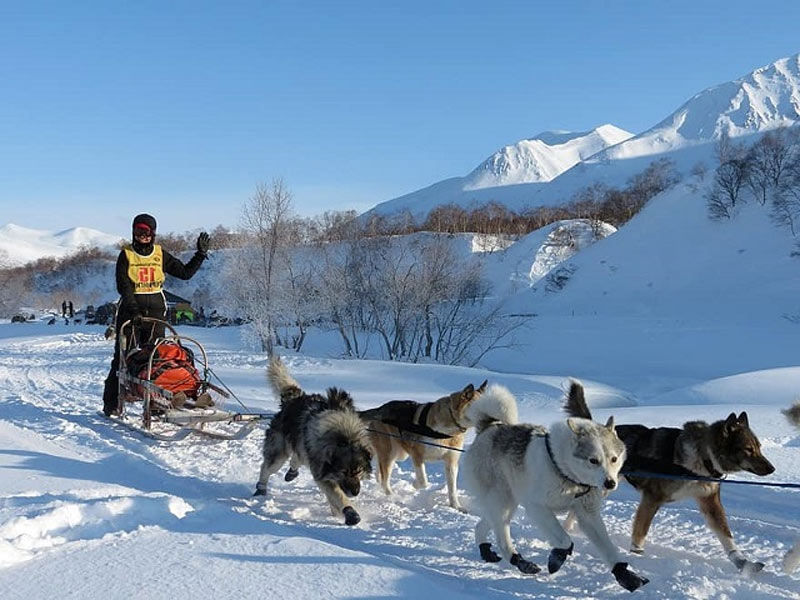 Polar Bears are not the only furry creatures on the archipelago. It is also the home to Malamutes and Huskies that were traditionally used to pull carts for transporting goods and humans in snow-clad areas. If you love dogs and want to take the adventure to the next level, you can actually try your hands at Dog sledding where a pack of huskies pull sleds across snow-covered regions. The dogs can accompany you as you explore the very famous ice caves on the island. Svalbard huskies are very friendly and brave and you don't need to be scared of them.
Visiting the Global Seed Vault: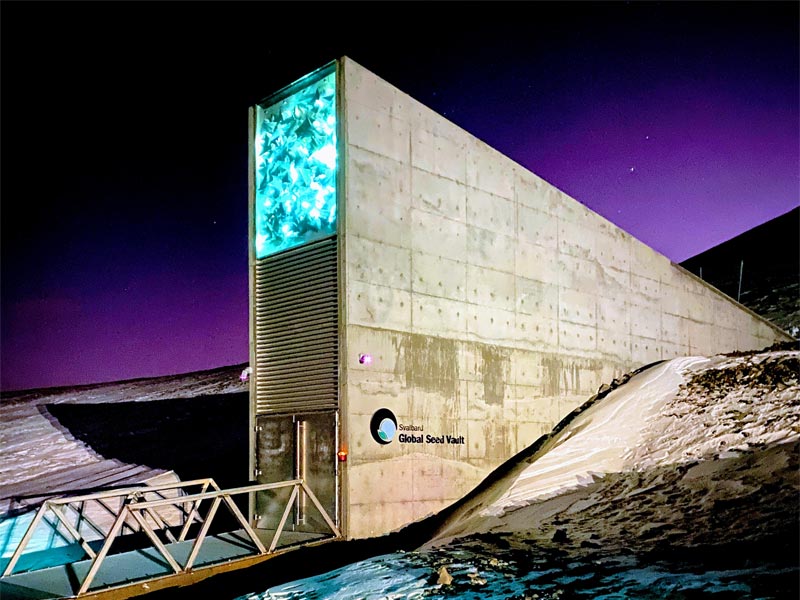 Svalbard houses the very important Global Seed Vault. Surrounded by a vast icy mountain on the third largest island of the archipelago, Spitsbergen, the Global Seed Vault contains seeds from over 930,000 varieties of food crops. It is also known as 'the Doomsday vault' or the source of world's food after the Doomsday. This is like insurance in case of a global disaster. However, visitors are not permitted to go inside the vault. You can also visit Svalbard Museum in Longyearbyen to know more about the vault. You can also take selfies outside the vault.
A ride on Snowmobiles: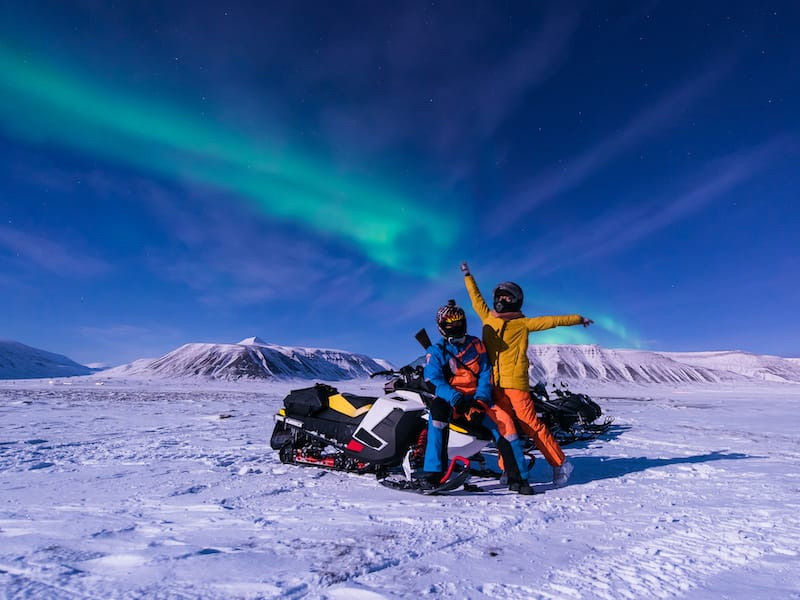 Snowmobiles are the preferred way of transportation in Svalbard and that's how locals travel from one place to another for unique works. While in Svalbard, you can also take the opportunity to take a ride on Snowmobiles to travel through the snow-covered landscapes. There's a unique charm to riding above frozen fjords and lakes on board modern day machines that have emerged as an extraordinary alternative to dog sledding in the region. Do not forget to make interesting clips and capture pictures of your adventure while enjoying a ride on a snowmobile.
Hiking in Svalbard: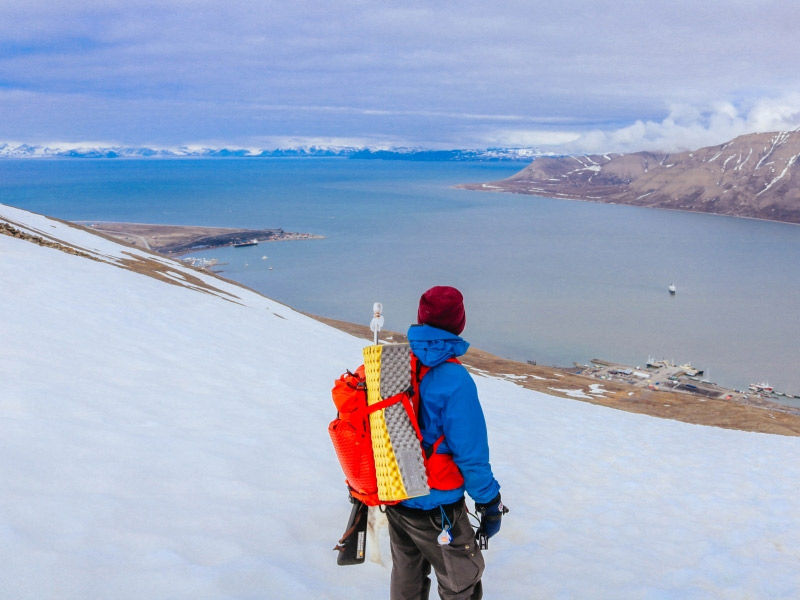 If you plan to visit Svalbard in summer with relatively less snowfall and ice sheets, you can enjoy activities like hiking. While staying in the town of Longyearbyen, you can choose to hike to one of the many mountains surrounding it. A hike to these mountains is one of the most refreshing activities to do on the island. The towering mountains and the scenic landscapes add a unique charm to the region. Always have your camera ready while going for a hike, as you might be overwhelmed by the degree of natural beauty this place possesses.
Visiting The Ghost Town: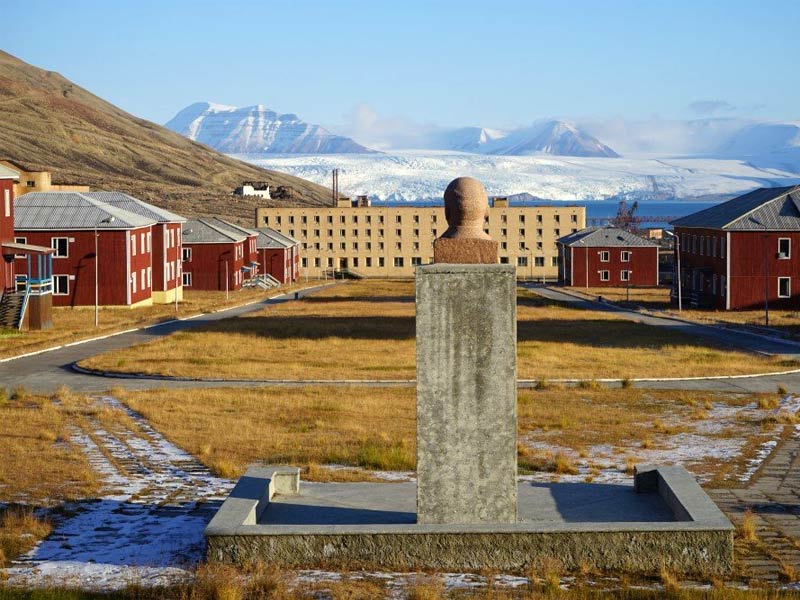 Pyramiden is popularly called the Ghost Town, and it is one of the places that you should consider visiting while in Svalbard. It is a former Russian coal mining town that had a population of over 1,000 people in the 1980s. But most of the residents of the town started fleeing after the mine was closed in 1998. While people left, houses and things behind them were left as it is and the town wore a deserted look. That's how the town became famous as Ghost Town. It has been listed by National Geographic as one of the world's 10 best ghost towns.