Valparai is a divine land studded with evergreen trees, pleasant farms, breathtaking falls, massive dams, spectacular mountains, and foggy valleys. This location is one of the top five in India in terms of rainfall. It is also a natural home for many wild creatures, including the endangered Nilgiri Tahr, deer, tigers, elephants, and several bird species. This is a photographer's paradise since there are so many different moods of nature here.
Trekking fans may go for a strenuous walk into the highlands or a leisurely nature stroll through the beautiful tea farms. A Valparai tour would be completed without an exhilarating vehicle safari to visit the wild creatures in the woods.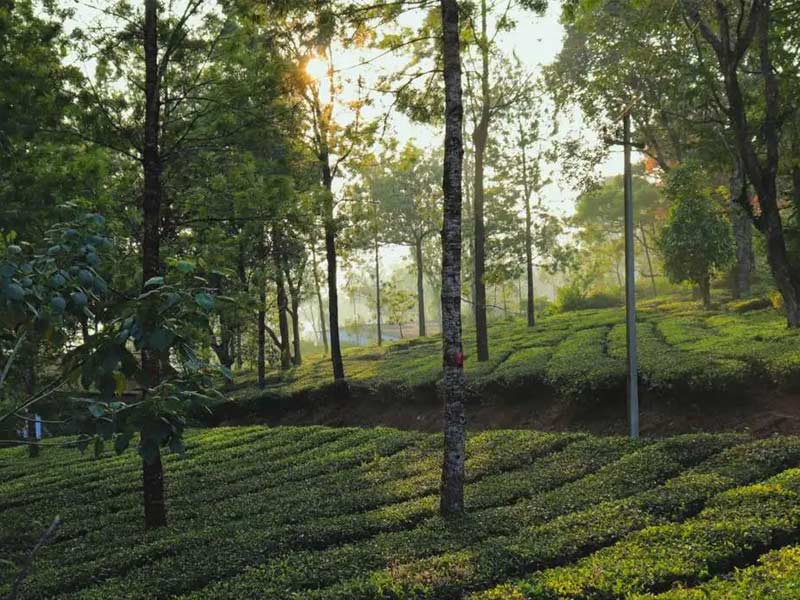 When is the best time to visit Valparai?
Valparai, India, may be visited all year. Nonetheless, the winter season (October to March) is the greatest time to visit because the weather is pleasant. During the rainy season, from June to September, Valparai has significant downpours. Even though the monsoon adds to the falls' allure, hiking during this season is extremely dangerous.
Valparai's Tourist Attractions and Activities
There are several activities available in and near Valparai. Among several fascinating sites, we have compiled a list of the top tourist attractions in Valaparai that you should not miss while you are here.
Sholayar Dam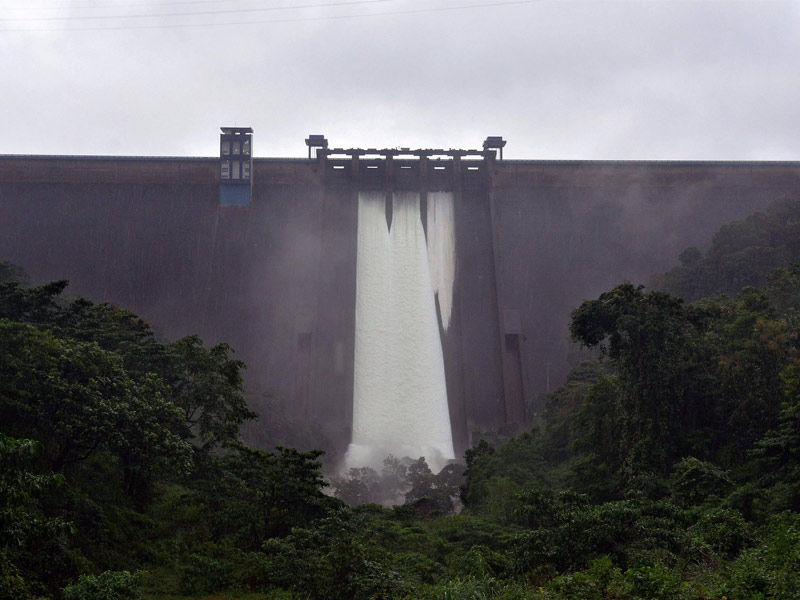 Sholayar Dam, located 20 kilometers from Valparai, is a must-see. It is regarded as the Asian continent's second tallest dam. It is wonderfully set among the magnificent Anamalai hills and offers breathtaking views. Even though suitable facilities are not available for guests, the massive size of this dam and the tranquil surroundings attract many tourists passing between Valparai and Athirapally falls. This dam has two reservoirs. However, the Lower Dam of Sholayar is located deep in the jungle. Thus visitors can only see the Upper Dam of Sholayar.
Aliyar Dam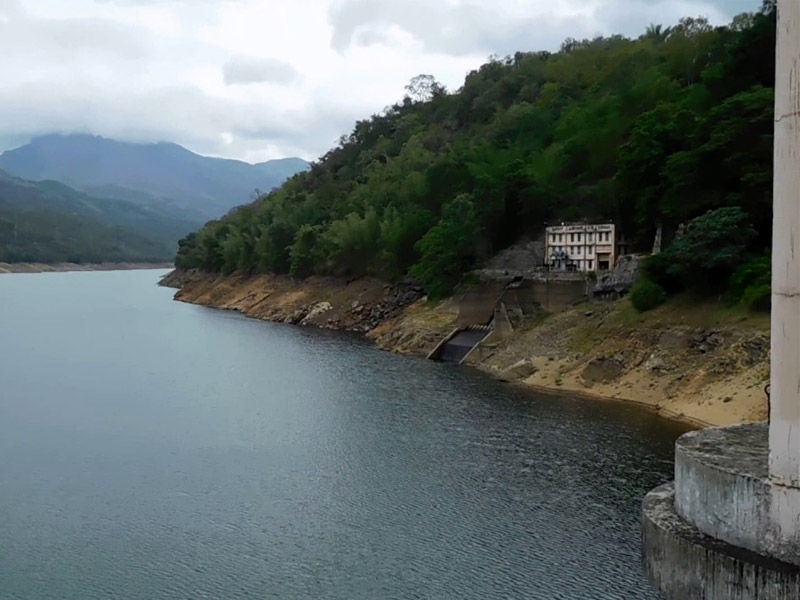 Aliyar Dam is a lovely picnic location surrounded by woodland and misty mountains. It is located in the lower sections of Valparai, around 300 meters above sea level. There is a park, a play area, and an aquarium beneath the dam. You may spend some relaxation with family and friends by going boating in the reservoir. From the Valparai-Pollachi hairpin bends, you may even obtain a bird's eye view of this dam.
Chinnakallar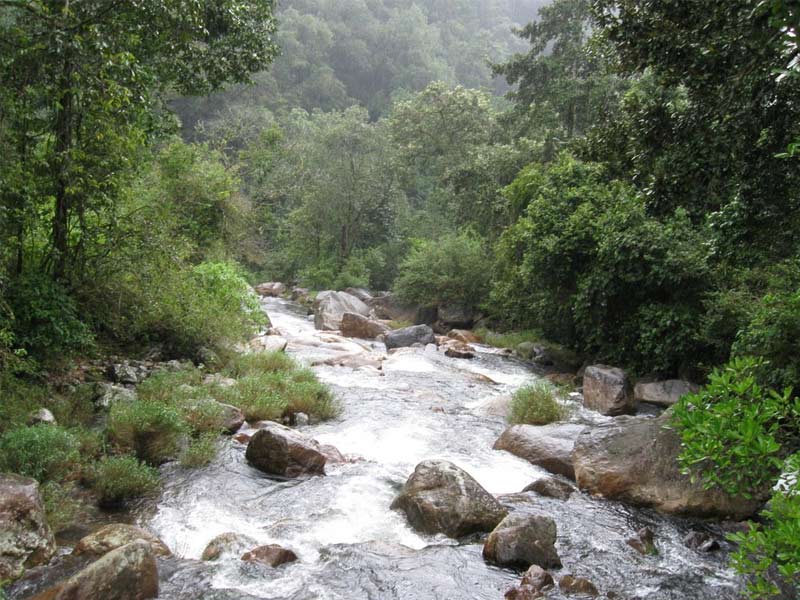 Chinnakallar area, located 15 kilometers from Valparai, has significant geographical significance. It is known as the Cherrapunji of Tamil Nadu since it receives the most rainfall after Cherrapunji. This spectacular fall is located in a deep forest and may be reached by going along a thin track that winds around the bushes. You may observe this thunderous fall in the dense wildernesses from an ancient suspension bridge positioned about 100m from the waterfall. This is a once-in-a-lifetime experience that you should not miss in Valparai.
Loam's viewpoint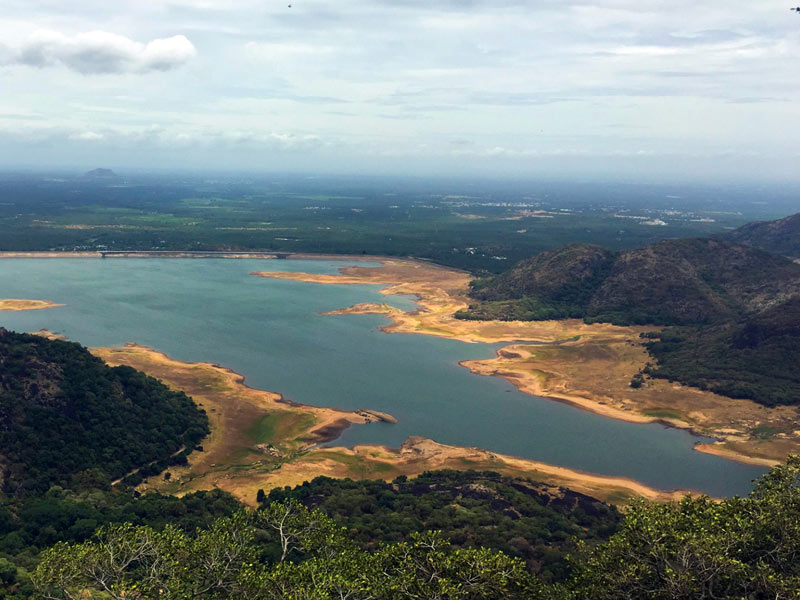 This view Point is unquestionably one of Valparai's most charming places. This location is named for Mr. Loam, who was the driving force behind the creation of this road in 1886. It is located on the ninth hairpin curve on the Valparai-Polachi route. This location provides breathtaking views of the Anamalai hills and the turquoise water of the Aliyar Project dam. Beautiful sunsets may be seen from here in the evening.
Monkey Falls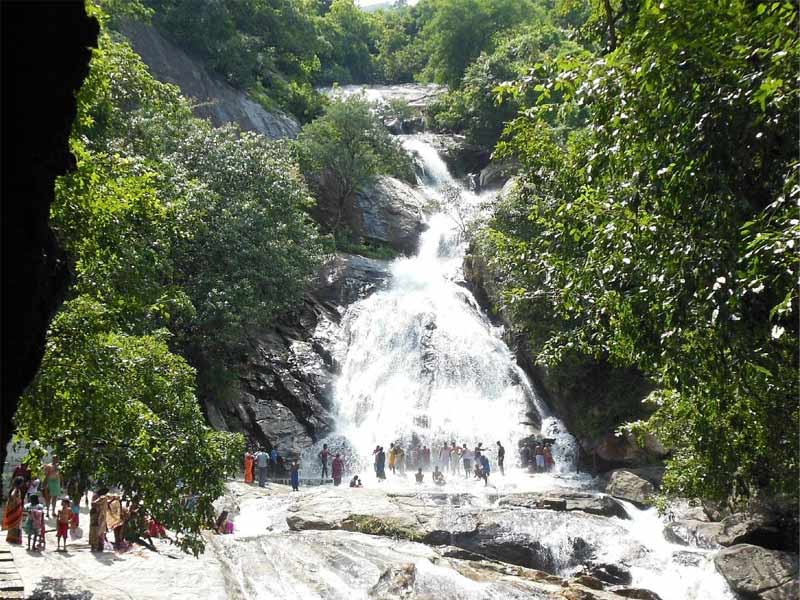 Monkey Falls is a beautiful place to explore, located around 5 kilometers from Aliyar Dam. You may take a bath here because the fall is not very strong; nevertheless, the rocks here are extremely slippery, so be careful. Keep an eye on your valuables since there are evil monkeys (as the name says) lurking around.
Nallamudi Tea Estate
This perspective, located in the Nallamudi Tea Estate, is a lovely place to visit in Valparai. To reach this place, you must walk through the tea estates. You may come across elephant, panther, and other animal droppings along the route, indicating the presence of wildlife in this region. This location provides breathtaking views of the biggest South Indian peak (Anamudi Peak), captivating mountains and deep verdant valleys of Annamalai, and huge falls rushing between the mountains. It's a great place to unwind and take in the beauty of nature.
Grass Hills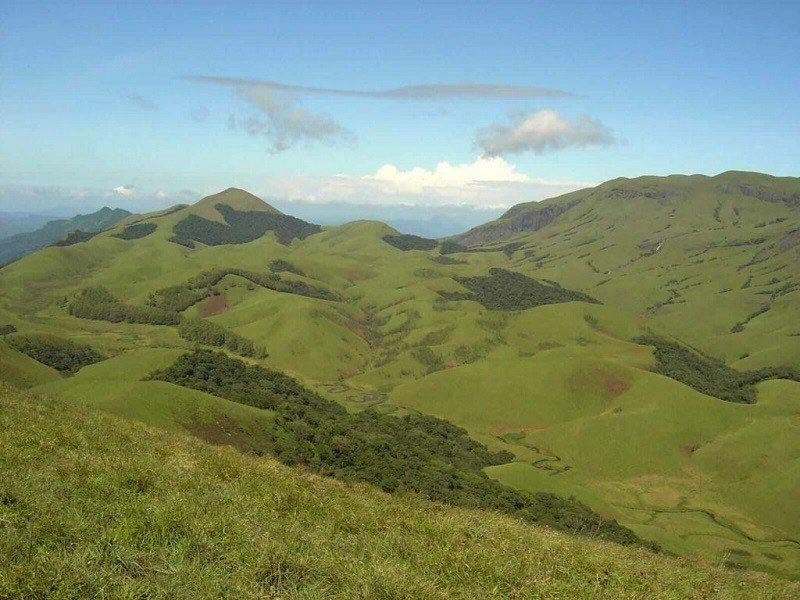 Grass Hills, located at 2400m above sea level, is a spectacular visit in Valparai. This wonderful spot surrounded by lush green grass on the hill's slopes is a sight to see and wonder. This zone is protected and is located 15 kilometers from Valparai, and it is part of the Indira Gandhi Wildlife Sanctuary. To journey here, you will need special clearance. You may see Nilgiri Tahr, buffalo, elephants, bears, langurs, and other wildlife on this hill.
Indira Gandhi National Park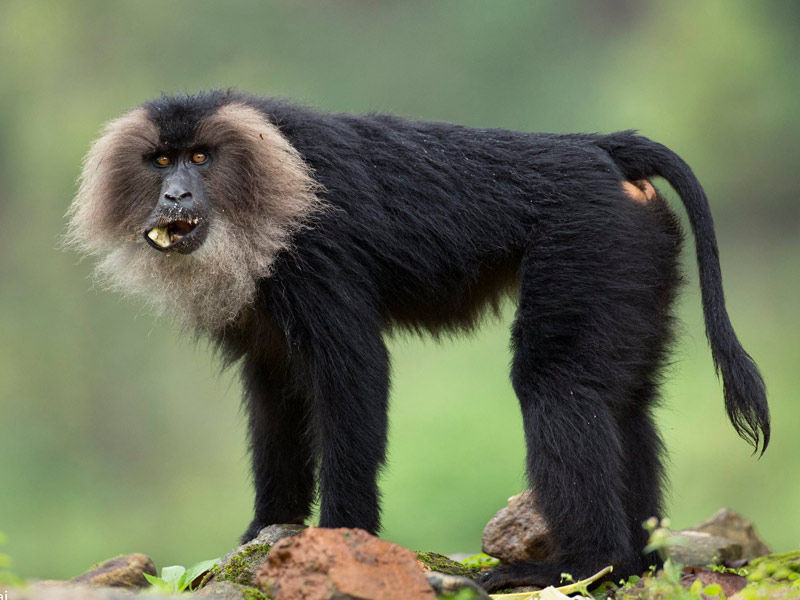 Indira Gandhi National Park and Wildlife Sanctuary, popularly known as Anamalai Wildlife Sanctuary, is a must-see while in Valparai. It covers an area of around 1000 square kilometers. It is home to a diverse range of flora and wildlife, mountains, valleys, and meadows. Top Slip is its main tourist and birdwatching destination. This natural paradise is home to over 8000 plant species, some of which are endangered.
It is also home to various species, including elephants, Nilgiri Tahr, boars, langurs, deers, pumas, tigers, Lion-tailed Macaques, and so on. Furthermore, approximately 500 different native and migratory birds species may be found here. There is guided trekking available, as well as vehicle safaris.
The Balaji Temple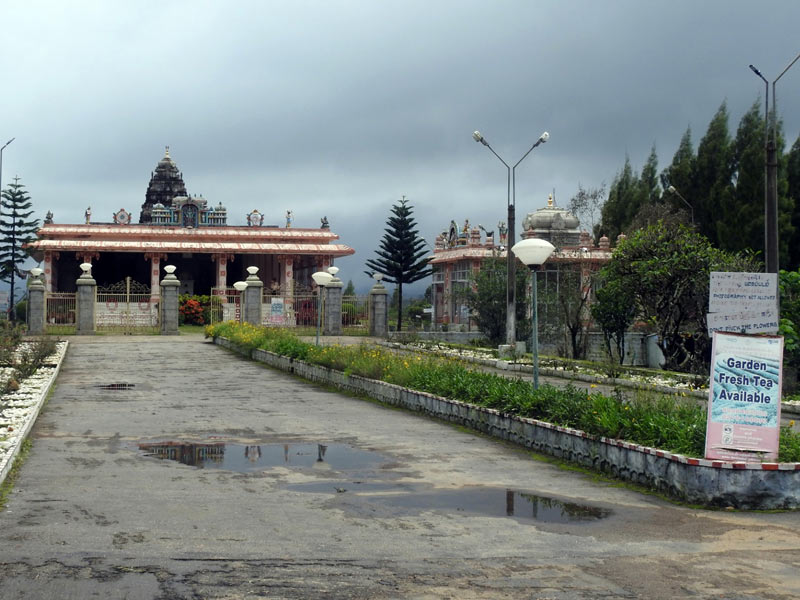 Balaji Temple, located 10 kilometers from Valparai, is a well-known temple in South India owned by Peria Karamalai Tea Industries and located in their Tea Estate. It has a garden as well as a children's park. Vehicles will not be permitted near the shrine. To get here, you must climb 500 meters. This temple is dedicated to Lord Vishnu, also known as God Balaji.