MasterChef Australia is a perfect recipe to serve the people who love cooking. A cooking game that lets people showcase their love, desperation, and innovation towards cooking, MasterChef Australia is a perfect platform. The judges select some for the game from a large number of people and ultimately one as a MasterChef Australia. Australians wait for the auditions so impatiently and prepare themselves accordingly. Still, it is all in the taste, effort, and somewhere luck that makes one of them The MasterChef Australia!
The winner of MasterChef Australia gets an opportunity to get trained by professionals and open their own restaurant. Isn't this amazing? The show's fans eagerly wait for the contestants and the terrific judges Gary Mehigan, George Calombaris, and Matt Preston. But in the year 2020, the judges were replaced by Andy Allen, Mellissa Leong, and Jock Zonfrillo. The show keeps every person with their fingers crossed till the finale, every season. What about the winners of every year? , what do they do? Or where they are now? These are some questions that hit the minds of many, but here we are with its answer!
LET'S KNOW ABOUT THE MASTERCHEF AUSTRALIA WINNERS OF EVERY SEASON TILL NOW…………
JULIE GOODWIN, SEASON 1 WINNER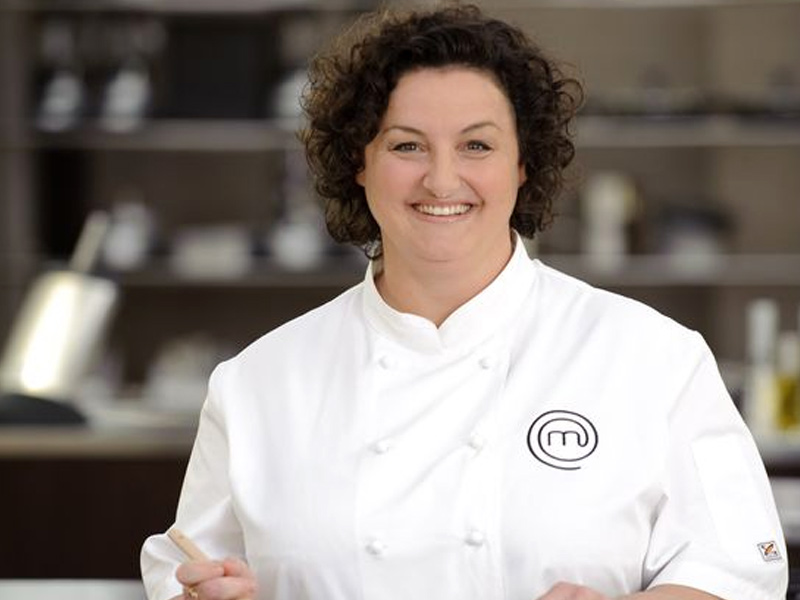 After quitting her IT job and ending a chapter of her life that wasn't easy for her, the mum of three came for the auditions of the very first season of MasterChef Australia. But her luck and the taste of her hands impressed the judges, and she became the First MasterChef Australia. Now, she is enjoying the new chapter of her life as a breakfast radio star, a writer of several cookbooks, and launched her own Cooking School. She is still grateful to MasterChef Australia for beginning a new chapter in her life, she told me once.
ADAM LIAW, SEASON 2 WINNER
Adan Liaw, the winner of MasterChef Australia season 2, was once a great lawyer in Tokyo. But he gave up his job to become part of MasterChef Australia season 2. Fortunately, he never has to look back again. With his great cooking skills, he impressed the judges and lifted the trophy of MasterChef Australia season 2. After winning the MasterChef, his life completely changed as his series for SBS, Destination Flavour, is running for six seasons. He has also written six cookbooks.
KATE BRACKS, SEASON 3 WINNER
The winner of MasterChef Australia season 3, Kate Bracks, is now living her life of dream. Her cookbook, The Sweet Life: Basics and Beyond, showcases her love for the sweets and bakery items that made her win in MasterChef Australia season 3. She is running workshops helping the needy and, at the same time, is helping the community to rescue waste and increase the flavor in cooking.
ANDY ALLEN, SEASON 4 WINNER
The journey of Andy Allen after winning the MasterChef season 4 is remarkable. As he returned on the show once again in 2020, but this time as a judge. The co-owner of the Three Blue Ducks restaurants has written his first cookbook, too, The Next Element. In 2018, his restaurant was awarded the Chef's hat-making him the judge in the show!
EMMA DEAN, SEASON 5 WINNER
After becoming the MasterChef Australia in season 5, the town planner has started a new chapter in her life. Since then, she has published her cookbook, and she is one of the co-hosts in a daily cooking show, Market Kitchen. The other host of the show is also a part of MasterChef Australia season 5 and was the runner-up too, Lynton Tapp.
BRENT OWENS, SEASON 6 WINNER
Brent Owens, the winner of season 6, traveled the whole world after winning the $250,000. He tried to make a positive impact with his knowledge of the food. He has now launched a food technology company aiming to address some of the food starvation issues. He is making good use of his prize money as well as his knowledge.
BILLIE MCKAY, SEASON 7 WINNER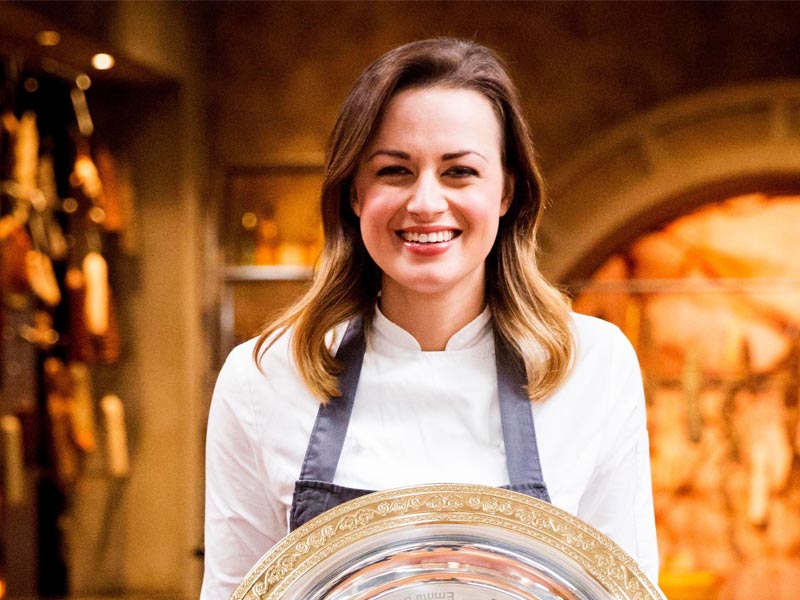 After winning season 7, Billie McKay moved to England within a month and started to work at Heston Blumenthal's Michelin-starred The Fat Duck Restaurant. Anyway, she returned from there and is now with her family making cheese with her mum and still cooking!
ELENA DUGGAN, SEASON 8 WINNER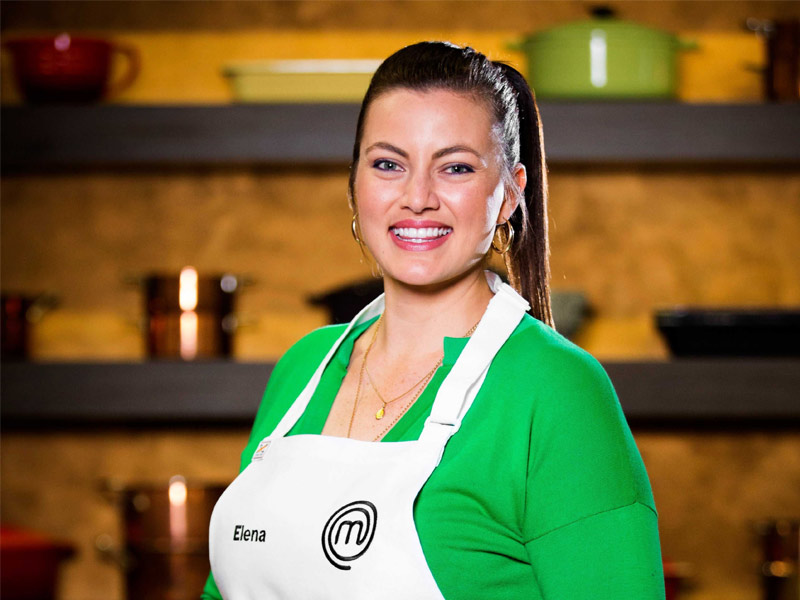 After winning the MasterChef Australia, season 8, Elena dreamt of opening a café of her own, but she continued her work. She teaches the students in need about leadership, hospitality skill, and home economics. She believes that the students will be the future of the country, so giving them something is the biggest highlight.
DIANA CHAN, SEASON 9 WINNER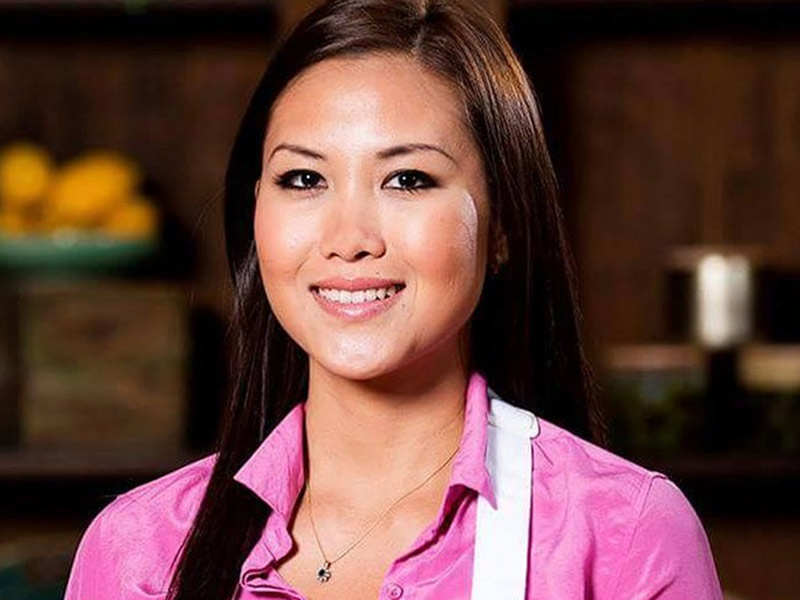 Diana, after winning the MasterChef Australia with a point Diana has opened her own restaurant in Melbourne Canteen. She is so proud of her pop-up restaurant. She is also designed in-flight menus for Malaysia Airlines. She is always grateful to MasterChef Australia for changing her life.
SASHI CHELIAH, SEASON 10 WINNER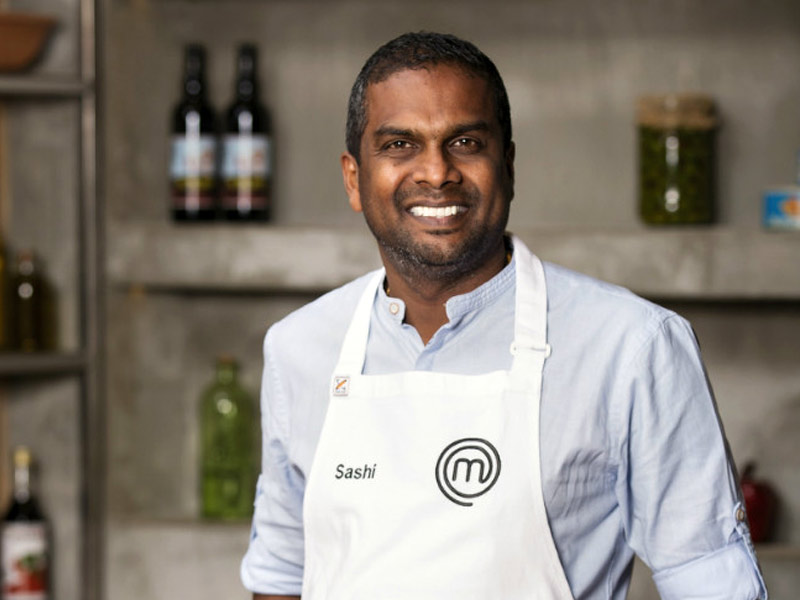 After winning season 10 of MasterChef Australia, Sashi has been living his dream life. While traveling to India, he spoke to 'The Telegraph.' He said that he has been given a lot of offers ever since he won the MasterChef Australia. Also, he said that he is trying everything he likes.
LARISSA TAKCHI, SEASON 11 WINNER
The dessert queen of just 22 won the MasterChef Australia season 11 in 2019. Now she is helping out in her family café and is doing great. Due to the lockdowns and everything, the family is now offering delivery and drive-thru dinner services.
EMELIA JACKSON, SEASON 12 WINNER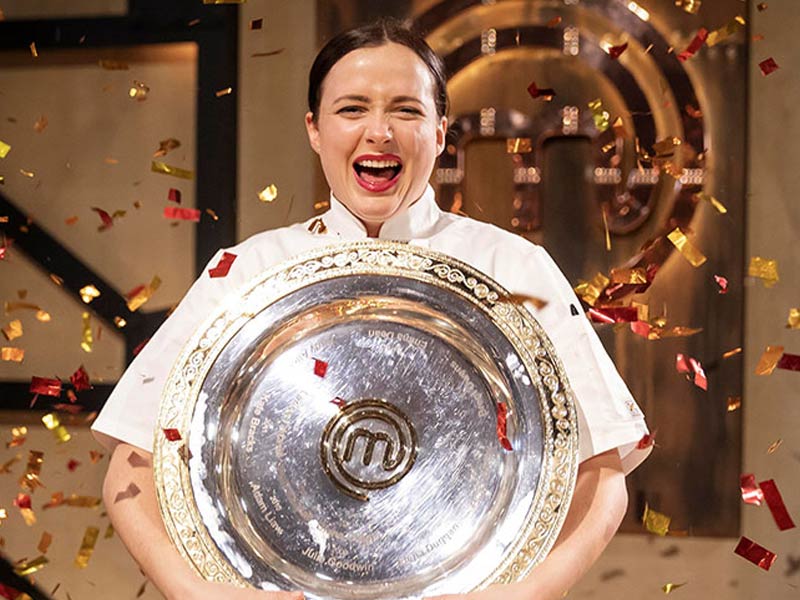 The toughest season of MasterChef Australia, i.e., season 12 in 2020, was won by Emelia Jackson. After getting placed at position 3 in the sixth season, she came all over in season 12 and beat a bestie Laura Sharrad. The dessert king Reynold Poernomo to win the trophy and the title of MasterChef.
Now, we are all set to witness the next winner this year. How excited are you?