Chhole-Bhature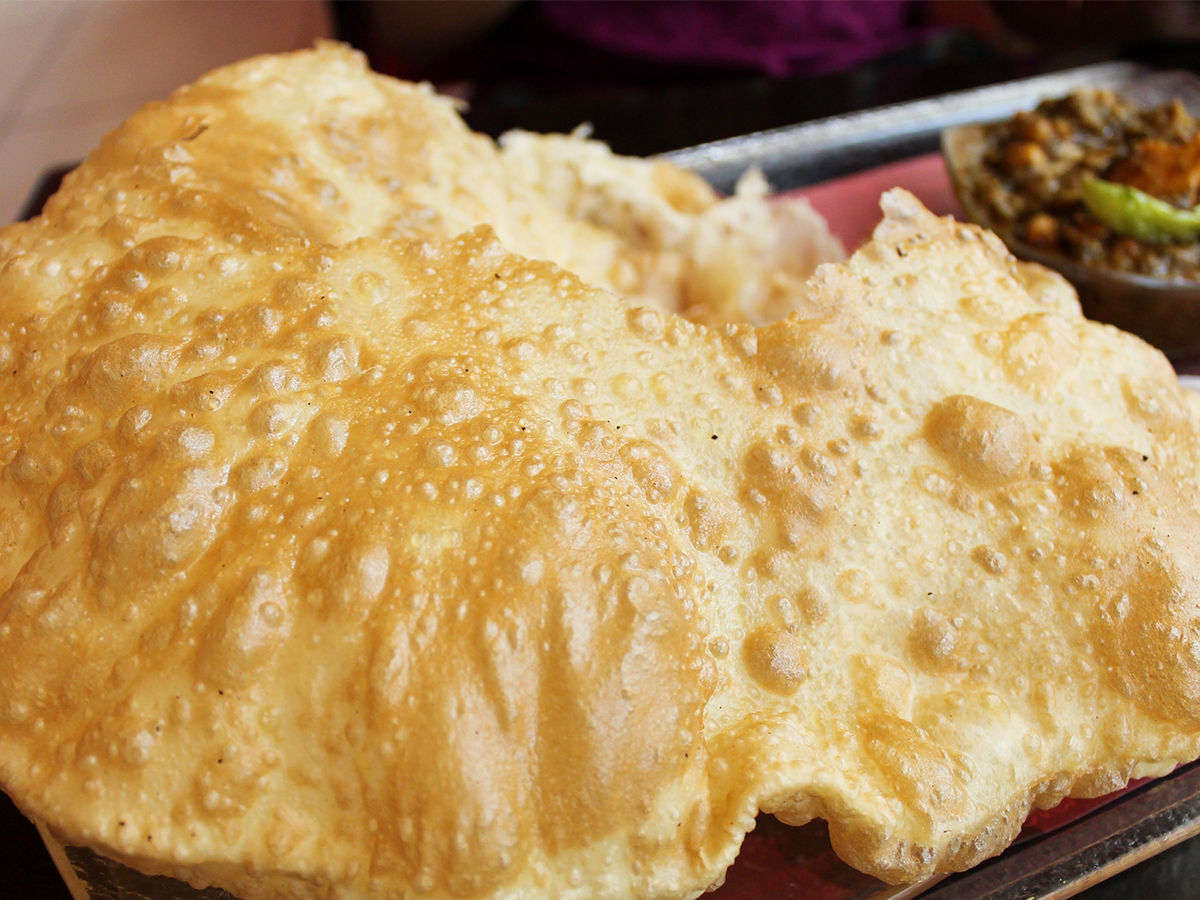 We have our own desi version of 'Chholebhature' if it's bread and butter in English. In most Punjabi homes, this lip-smacking Punjabi food is a staple breakfast. It is enough to salivate the taste buds with mouthwatering green peas cooked in typical Punjabi spices and curry along with fried bread.
Initially, this luscious street food was rampant in the streets of Amritsar, but now easily available almost anywhere in India. But if you want to taste the real Punjab, then take a ride through Amritsar's narrow, vibrant streets and order a plate of this bombastic ChholeBhature mix.
AlooTikki
If you always thought that this simple feast on the roadside was Delhi's gift to the rest of the world, then it might be a shot for you. , Aalootikki is the delicacy of Lucknow, The City of Nawabs. Every city has now made its own copies of this exotic cuisine owing to its popularity. This is RagdaPattice in Mumbai, though it is frequently confused with Aaloo chat in Delhi.
Well-known for its wide variety of non-vegetarian cuisines, in the shape of these small puffed mashed potatoes, 'AalooTikki' well accompanied with spicy green peas curry and soft sour chutneys, Lucknow offers a delight to veggie lovers.
Tunde Kabab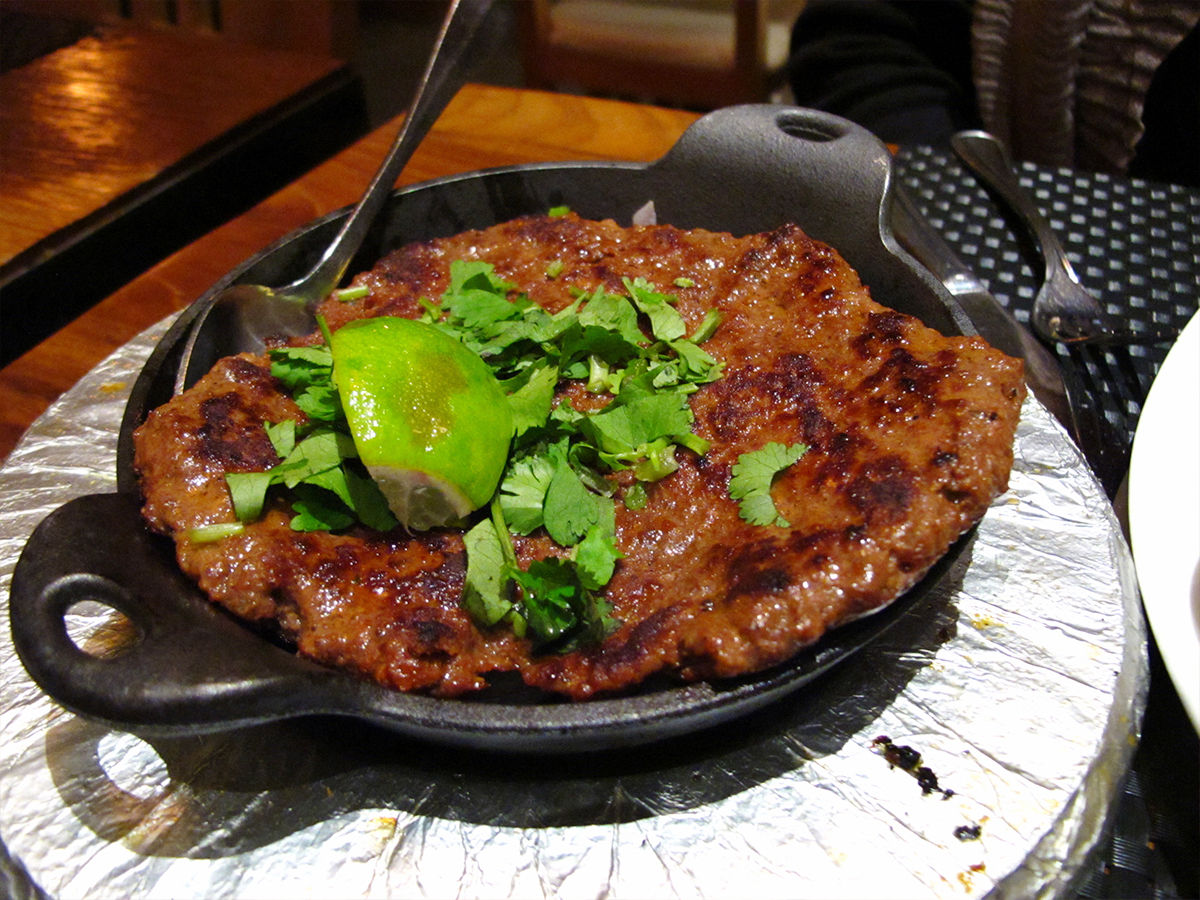 Kebab is Lucknow's most popular non-vegetarian cuisine, but the favourites are the Tunday Kebab. What makes these kebabs an all-time beloved is that they are incredibly smooth and succulent till the center. The founder of this authentic cuisine, Haji Murad Ali, had only one hand, hence the name Tunday, as a person with one hand is called Tunde in Hindi.
A one-handed chef, a cuisine created to satisfy the dying dream of a toothless royal makes it a dramatic tale indeed!
Litti Chokha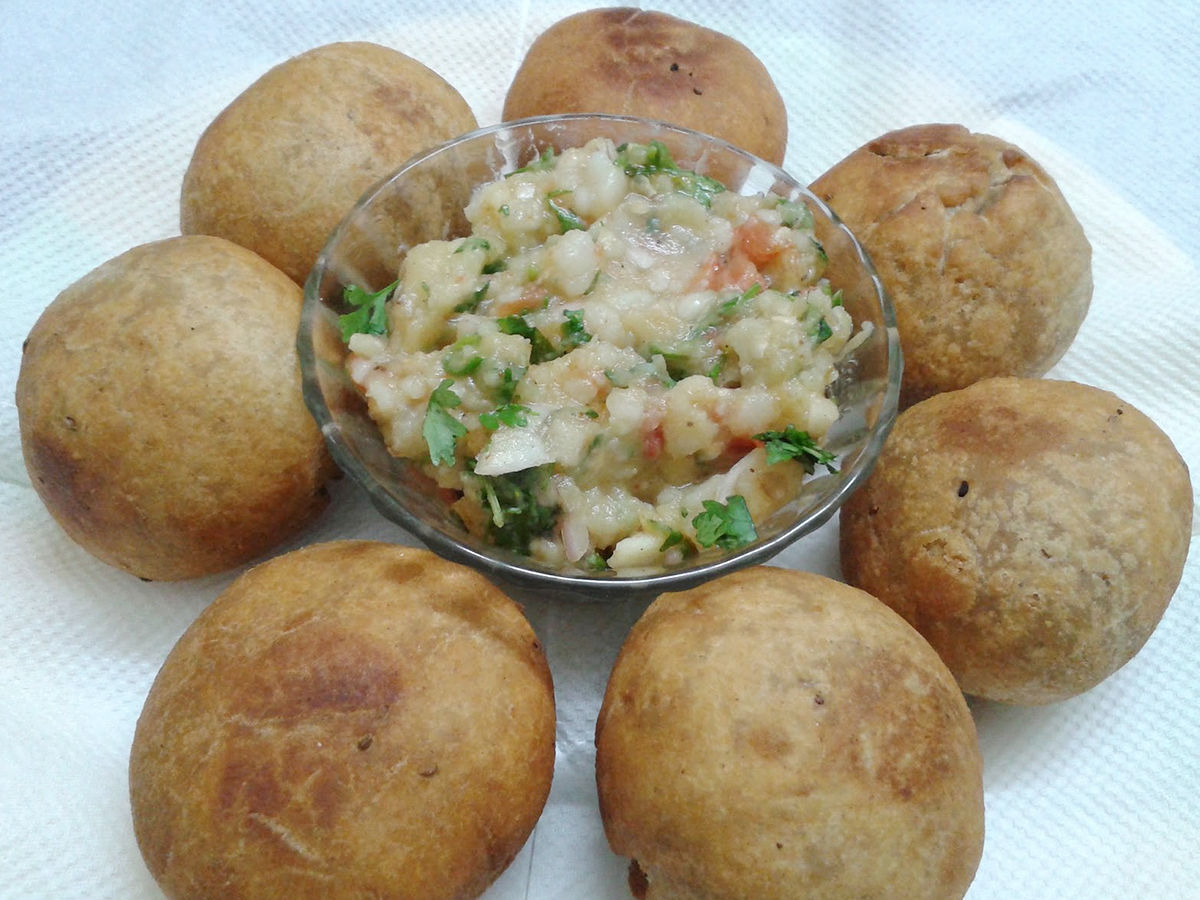 The Bihari variant of Dal Batti from Rajasthan is LittiChokha. What makes this dish special from the others is that it is one of the popular cuisines that can be consumed as breakfast, lunch and dinner and is the love of Bihar. Litti or gram bread is served with a spicy curry or chokha made from brinjal or mashed potato.
With a spoonful of ghee, stunningly mouth-watering food is well enjoyed. Gradually, this exotic cuisine found its way from the roads of Patna to the whole of India.
Momos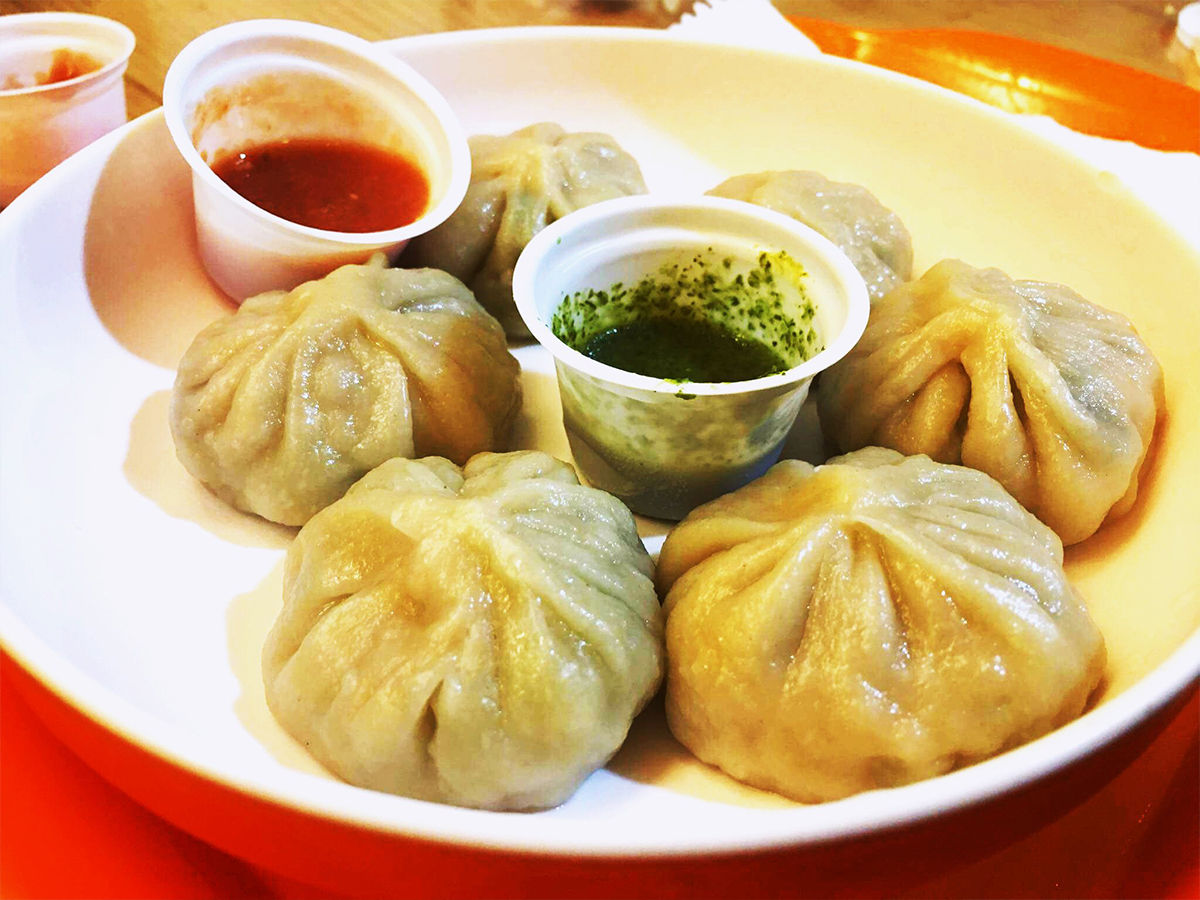 Second, to none, momos are one of the best street foods in India. Momos, however, is a migratory food that is native to Tibet and Nepal. Momos have travelled from the roadside stalls to shops, restaurants and have now reached the thresholds of expensive restaurants.
Tangy spicy red sauce and hot steamed dumplings filled with vegetables or chicken are something we can't avoid as we stroll past the road stall.
Paani-Puri/Golgappe/Puchka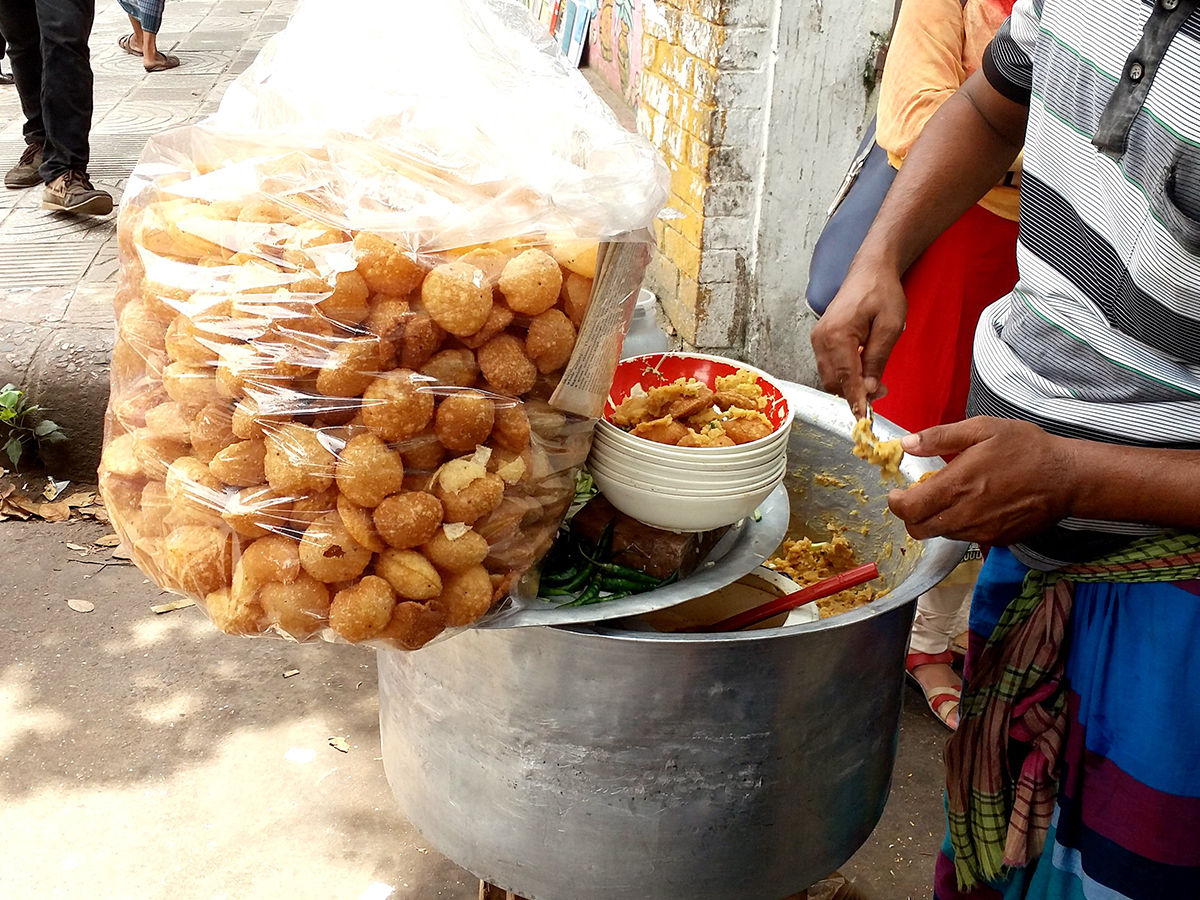 The Bengali varieties of Golgappe or PaaniPuri are called Puchka. Whatever the word, there's probably no better option than these little tangy-minty delights to beat the sun. The ones served on the roadsides are the finest PaaniPuri. No matter how elegant you are about cooking, it's hard to deny yourself when it comes to these spicy delights almost every day.
Chaat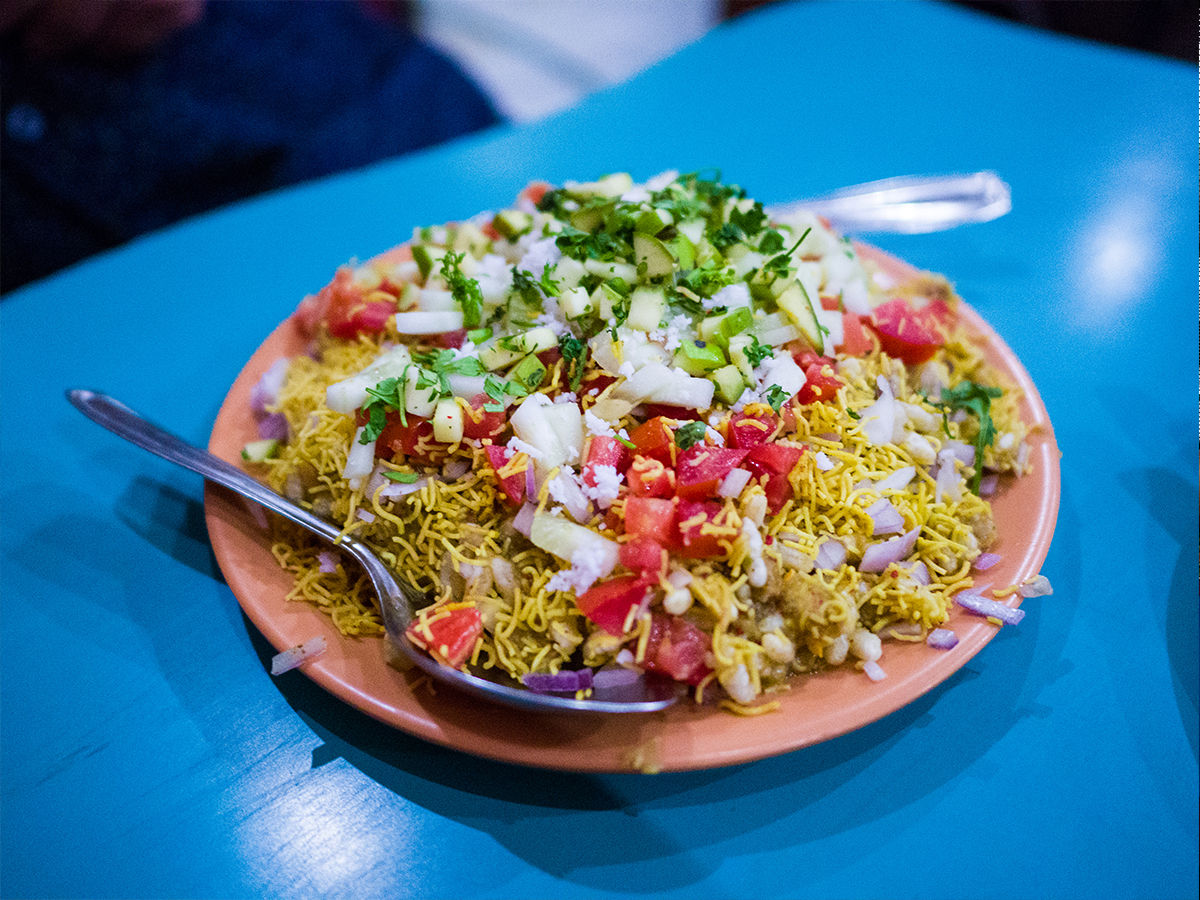 Can you imagine that this incredibly popular street food came straight from the kitchen of Shah Jahan? Yeah, there was a small propensity of the Mughals to the sweet & sour culture, too. Chaat has grown into multiple new forms of North Indian Cuisine, so DahiPuri, Bhelpuri, Paanipuri can be treated as cousins of this tangy delight.
Whether it's the crispy combo or the sweet & sour mouthwatering mix, we are totally in love with this colorful blend of tastes.
Chow Mein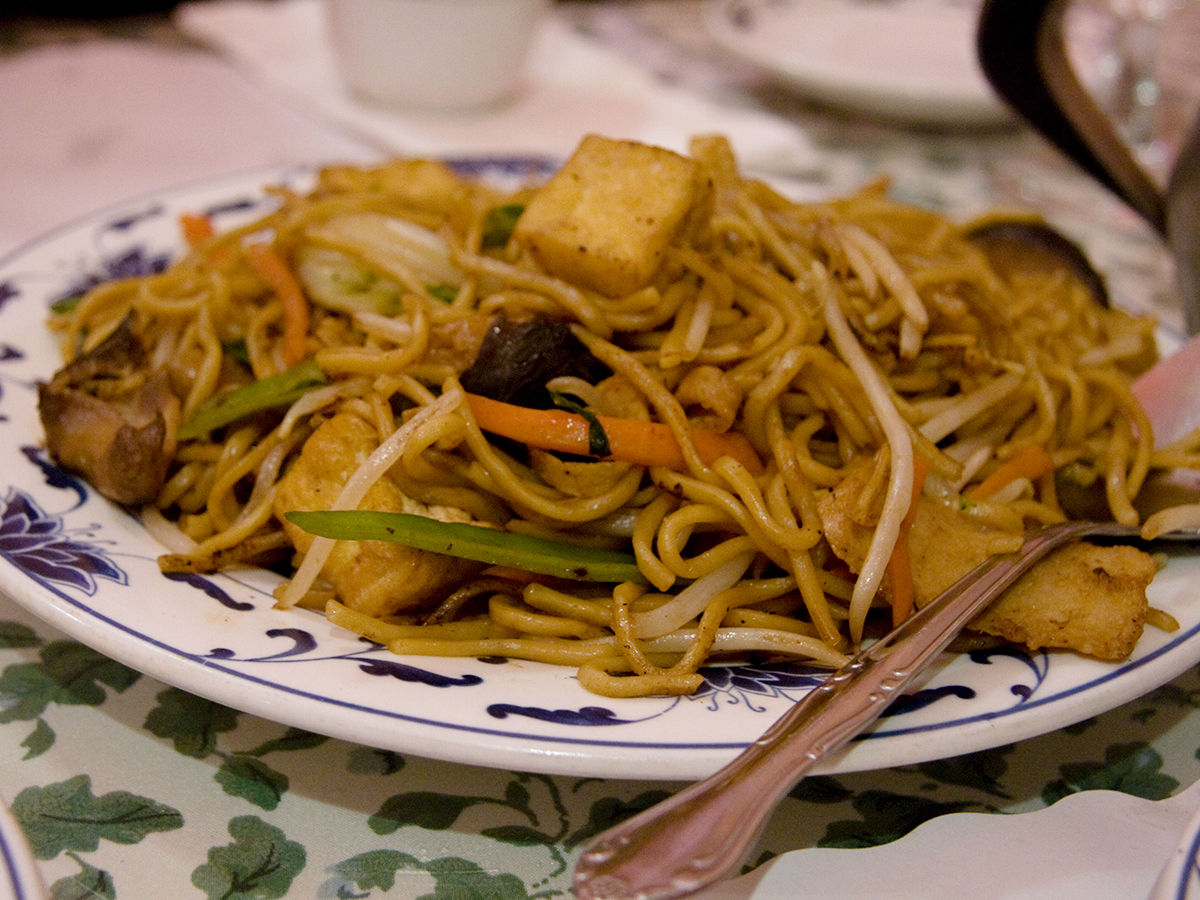 Chow mein, one dish that made street food all the more famous in India, actually. In the 1990s, there was a time when every other food stall had queues of people waiting on their plate for spoonfuls of these noodles.
Hot red noodles are tossed and turned on an open flame to make your lips salivate. With more and more spices being added to it, a dish that is continually changing is undoubtedly the great treat to have with loved ones.
Poha- Jalebi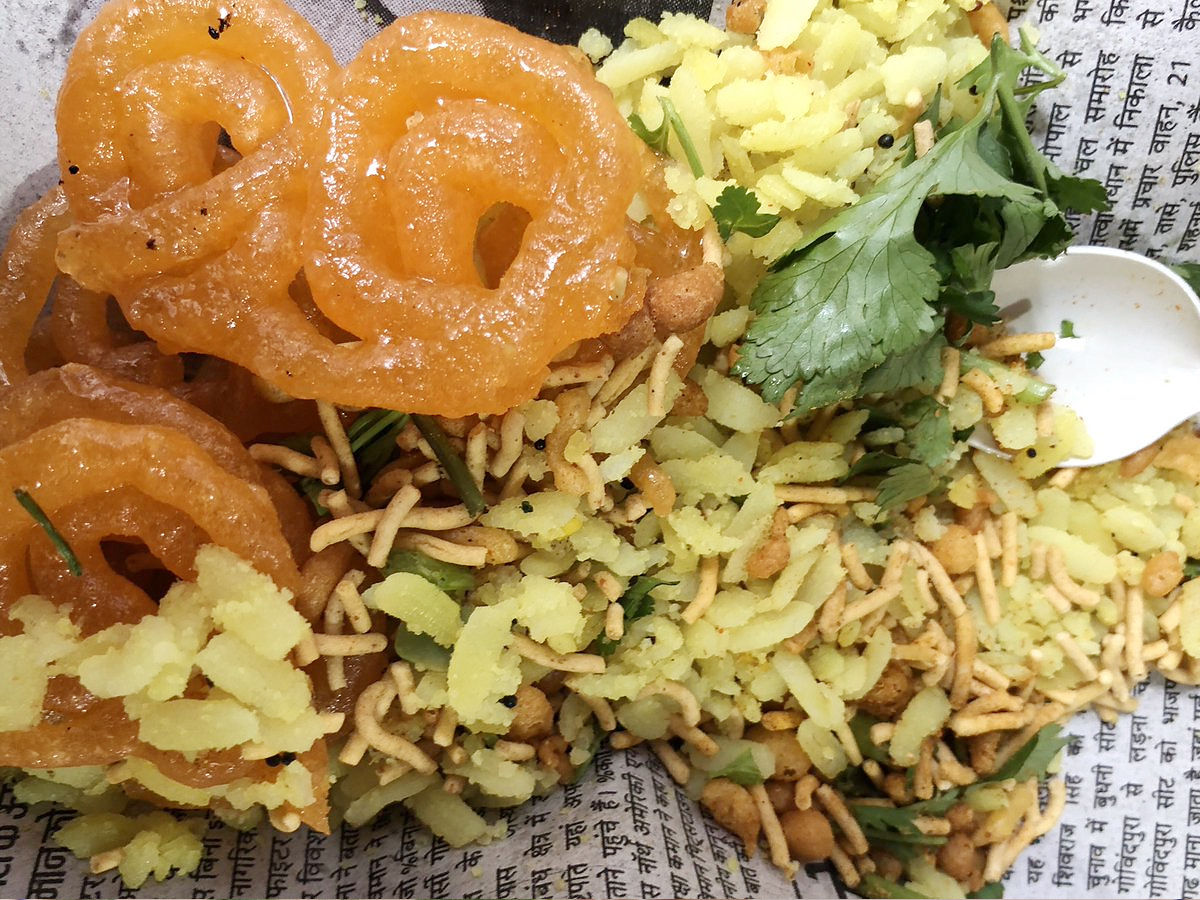 Poha-Jalebi is definitely Madhya Pradesh's best roadside treat, well known for its wide variety of namkeens, samosas and chaats.
One can only resist his temptation to dig into this exquisite street food while wandering in the streets of Indore, a rare mix of sweet and salty.
Kachori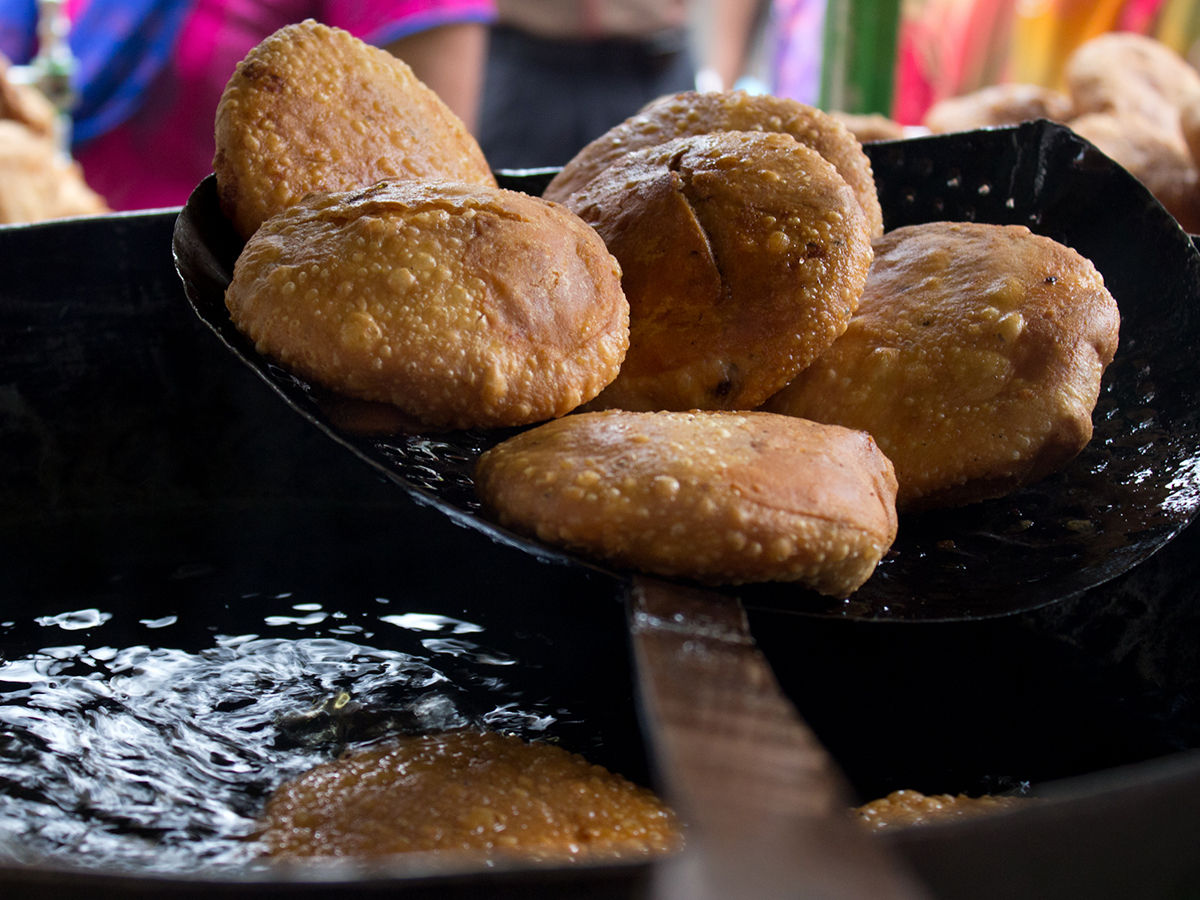 Nothing to top their exotic and rich range of food when it comes to Rajasthan. Not only is the well-known BikaneriKachori popular among locals, but it is also well known for attracting food lovers from all over the world.
If you walk out of Bikaner, this crunchy treat filled with hot gravy and spicy chutneys will definitely leave you craving for more.
VadaPao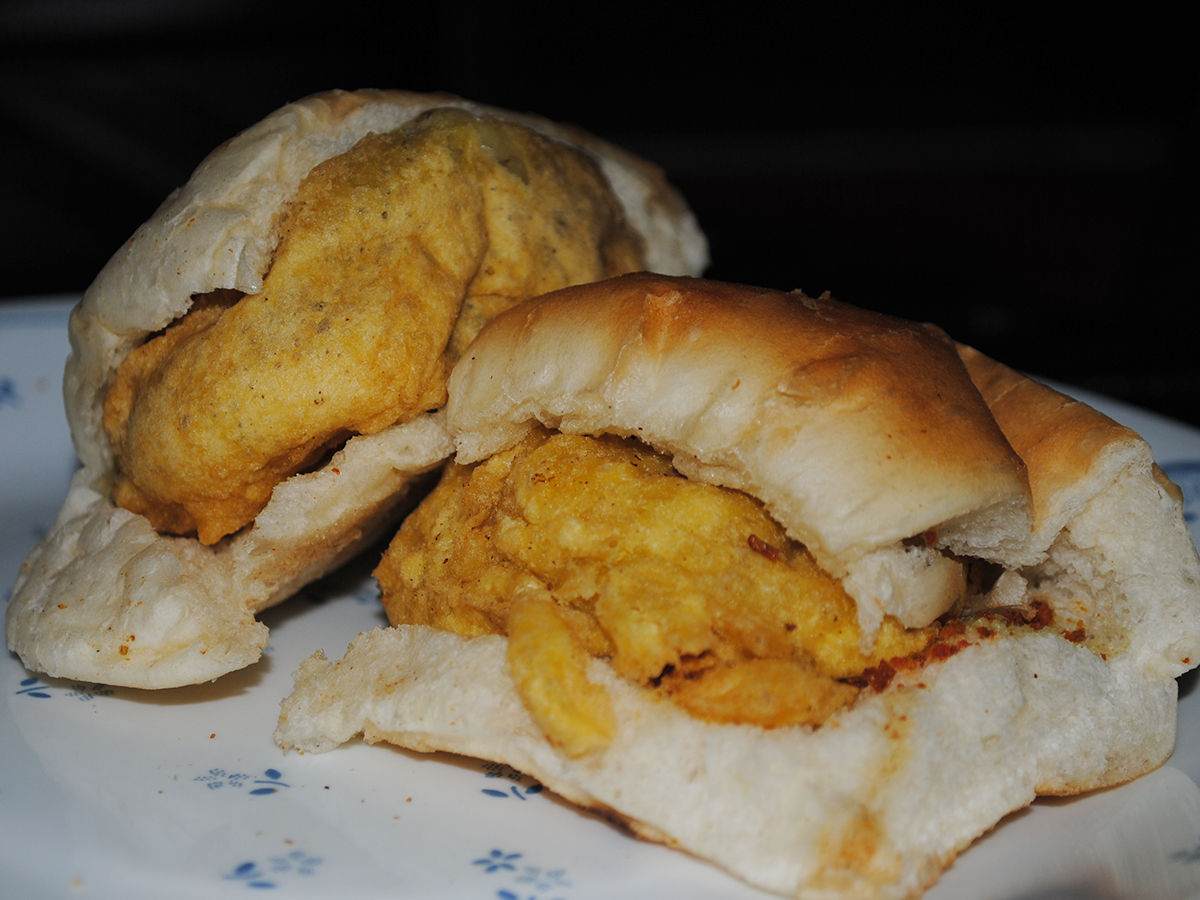 This Indian variant of the burger runs in Maharashtra. It's the take-and-go quick snack of any Mumbaikar. All flocks to these vada pav stalls almost every day, from students to elite businessmen.
It is thought that there is no better place to enjoy this authentic Marathi cuisine than a roadside stall. Spicy Vadas with fried chillies may boost the heat within your stomach, but it is something that keeps people herding on these stalls that satisfying taste.