Like Mumbai and other megacities, Delhi's terrain is still not too heavily populated by skyscrapers. The trees and luxuriant greenery are still a sight to behold. You might be shocked to learn that Delhi's oldest trees are 500–600 years old and that the Mughal and British Empires left behind much of what we now love. Let's examine a few of the trees that may be seen in the nation's capital.
Amaltas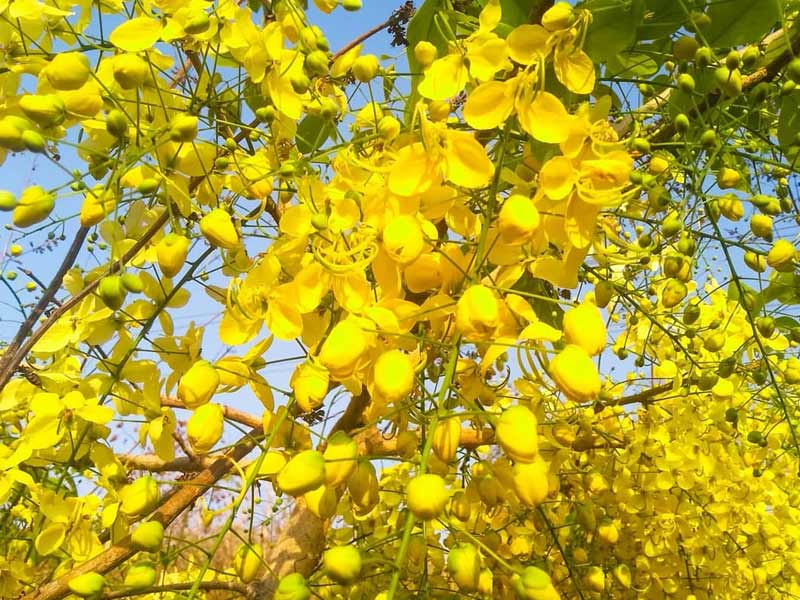 These plants established themselves in the city even though the British weren't particularly fond of them because they shed practically all of their foliage. While in full bloom, they are breathtaking to see. The tree is covered in delicately scented yellow and purple blossoms from top to bottom. These trees will attract your attention in March and April when their lovely flowers are more noticeable than their leaves. They are planted all over Panchsheel Marg, one of the streets where you can spot them.
Celtis Tetrandra or Khirk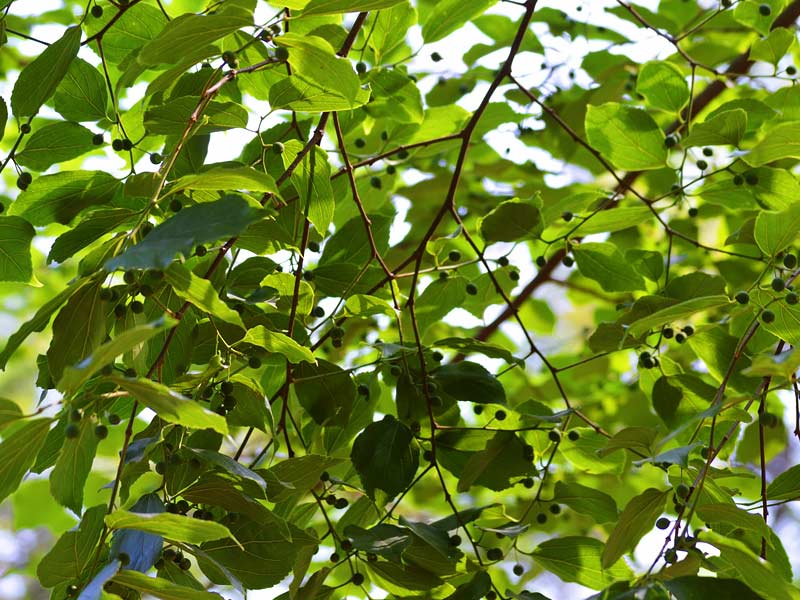 The Eastern Nettle Tree is another name for this species. It has a bluish-gray bark, leaves that are 8 to 12 cm long leaves, and tiny greenish-yellow flowers in bloom. The hedgerows of Safdarjung, Talkatora Gardens, Lodhi Gardens, Buddha Jayanti Park, and the Sunder Nagar Nursery are where it is most frequently found. Near the WWF India building, on Teen Murti Marg and Max Mueller Marg, are the bigger trees.
Hibiscus tiliaceus or maloe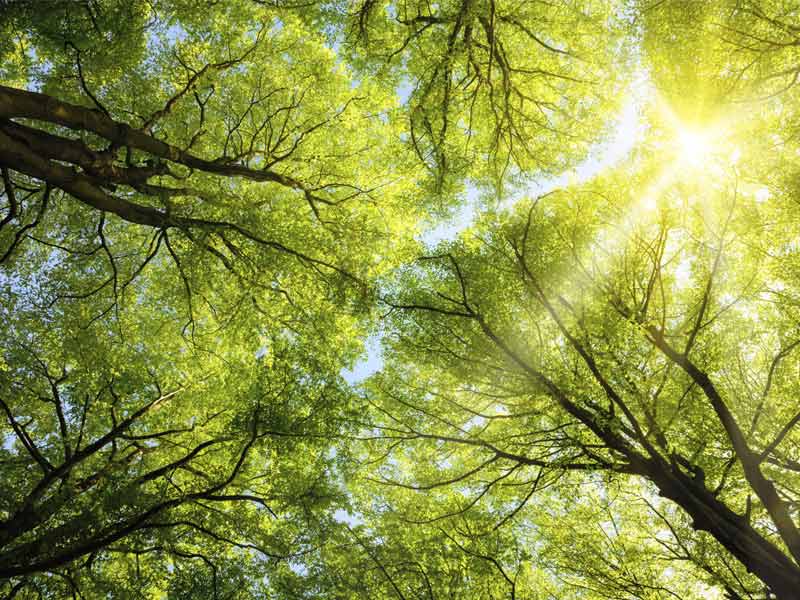 The lovely yellow flowers on these diminutive trees, which have a red base and a lengthy staminal column, are what make them so well-known. The flowers only last on the tree for one day before they completely cover it after falling flat on the ground. The base of the leaves is heart-shaped, while the points are pointy. When the tree is young, the bark is grey; as it ages, it becomes dark. These lovely trees may be found on S. Bharti Marg, in the School of Social Work at Delhi University, and in front of the Botany Department.
Holoptelea Integrifolia or Kanju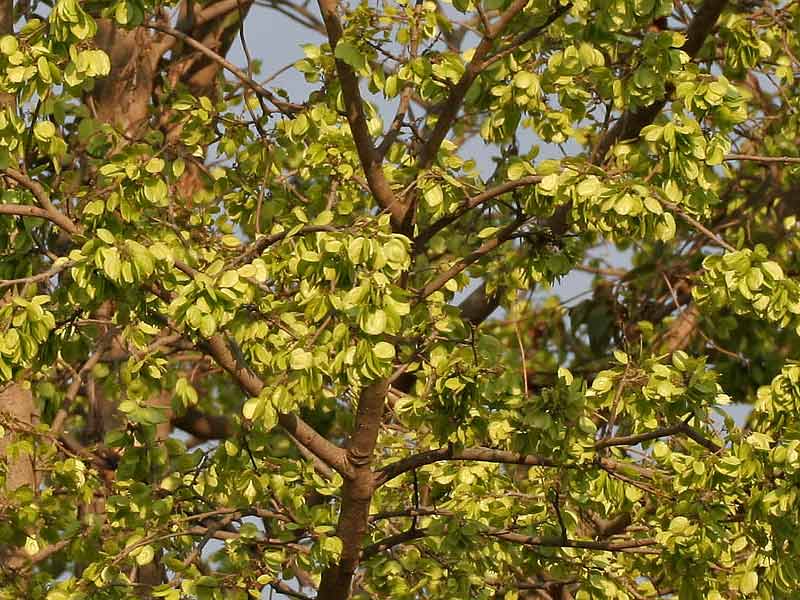 They just so happen to be Delhi's tallest and biggest native trees! Typically, the bark has rough patches and is a light brown or greyish color. The tree is smooth to the touch, with dense leaves, and blunt ends. The blooms are tiny and green in colour, and the fruits they bear are papery, thin, and shaped like a disc that is yellow and brown. Both Lodhi Gardens and Teen Murti Bhavan feature several incredibly enormous Kanjus, where you can see them. Also, they are hard to miss at JNU, Max Mueller Marg, Kautilya Marg, and directly across from Tamil Nadu House.
Mauritania Ziziphus Ber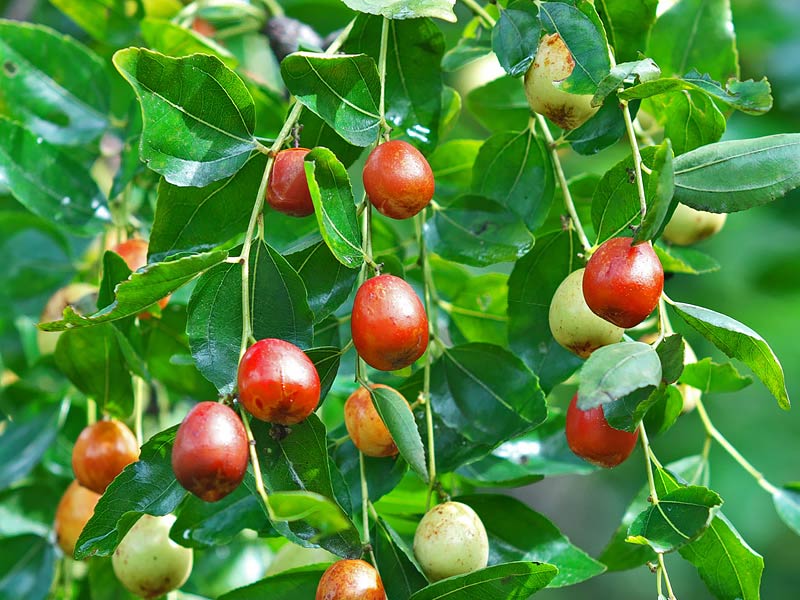 This is a genuine native of Delhi and North India and is also known as the desert apple. The slender spinal column of this common tree is encircled by wavy branches. The broad, oval leaves are in good shape. This tree is well-known for its excellent fruit, which resembles an olive. The fruit, which grows about 3 cm long and was initially green, turns yellow and pinkish when it is fully mature. There are countless additional trees in the city in addition to the ones described above, including, to name a few, peepal, banyan, jamun, Arjun, and mango trees.