In the world, there are over 10,000 bird species, ranging from small to large, colourful to bland, and flying to flightless. Yet sadly, up to 13% of the planet's population of birds is at risk of extinction, and human beings are typically to blame. We've also done some harm to native bird populations, whether by over-hunting, importing introduced animals, or damaging their natural ecosystems. But for certain birds, happily, there seems to be scope for improvement.
Whether you're watching one from a distance or saving one as this guy did for a stranded hummingbird, it's such a great feeling to have a rare meeting with a bird. Some birds, though are so scarce now that even professional birdwatchers and scientists have difficulties identifying them. There are declining populations of several animals, and although breeding them in captivity may help save them from the verge of extinction, some birds are tougher than others to save.
There are plenty of people who are not aware that they are endangered… or that they still live, considering the frightening idea that many of these birds could become extinct in our lifetime. Take a look at these extremely rare birds, and if you find yourself anywhere where they may be staying, keep an eye out for them. What a unique experience you may have, you never know, if you see these rarest birds in the world.
Kagu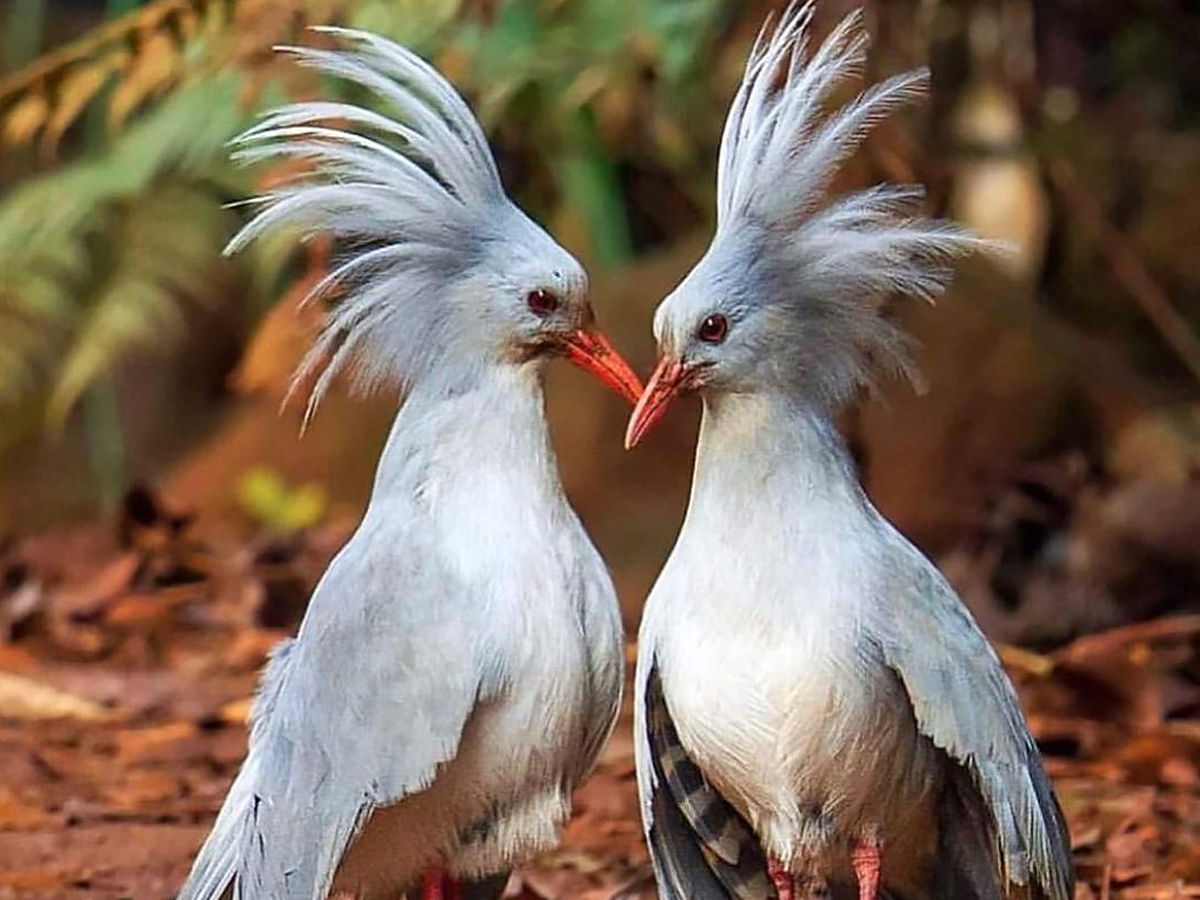 The kagu is an almost flightless bird that can be found on New Caledonia Island. At one time, bats were the only mammals on the island, so when humans came along and took in cats, dogs, and rodents, it caused a drastic decline in the Kagu population. There are only between 250 and 1,000 birds remaining, and good protection steps are in place to attempt to prevent this species from totally vanishing.
Palila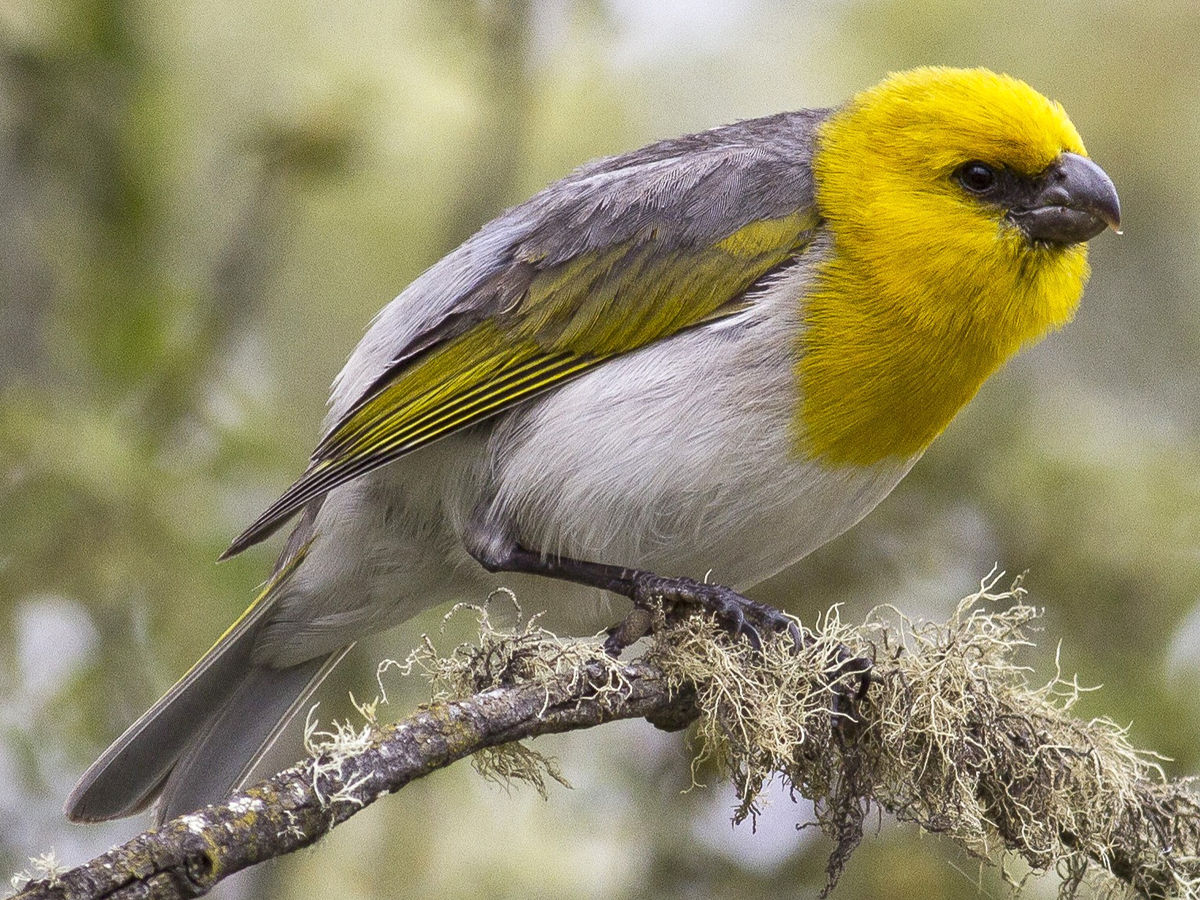 You would have to fly to the upper slopes of the Manua Kea volcano in Hawaii if you want to even have a chance to see this bird. Palila are most commonly found in Māmane trees because of their preference for their seeds. About 5,000 of these birds are currently known to still live, but you'll certainly never see one somewhere other than Manua Kea.
Kakapo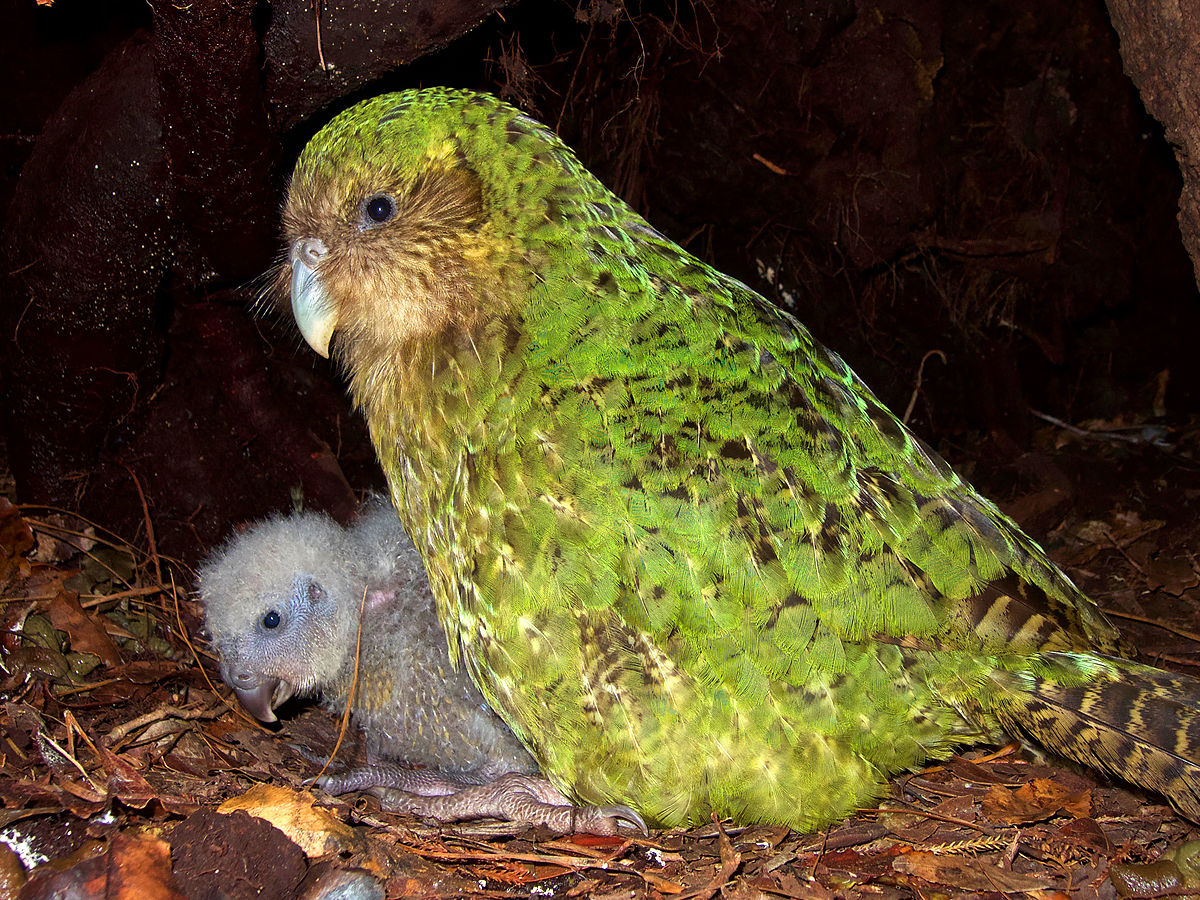 The kakapo is a flightless, stocky bird found in New Zealand. They were often kept as pets by the tribal Māori, but most commonly they used them for their meat and feathers. The arrival of new animals, such as cats and stoats, almost forced the kakapo to vanish entirely from the face of the Planet, but now, restoration efforts are helping to prevent the disappearance of these rare species. There were 126 kakapos alive as of March 2014, all of whom are housed on three islands that have no predators that might threaten these species that are critically endangered.
New Caledonian Owlet-Nightjar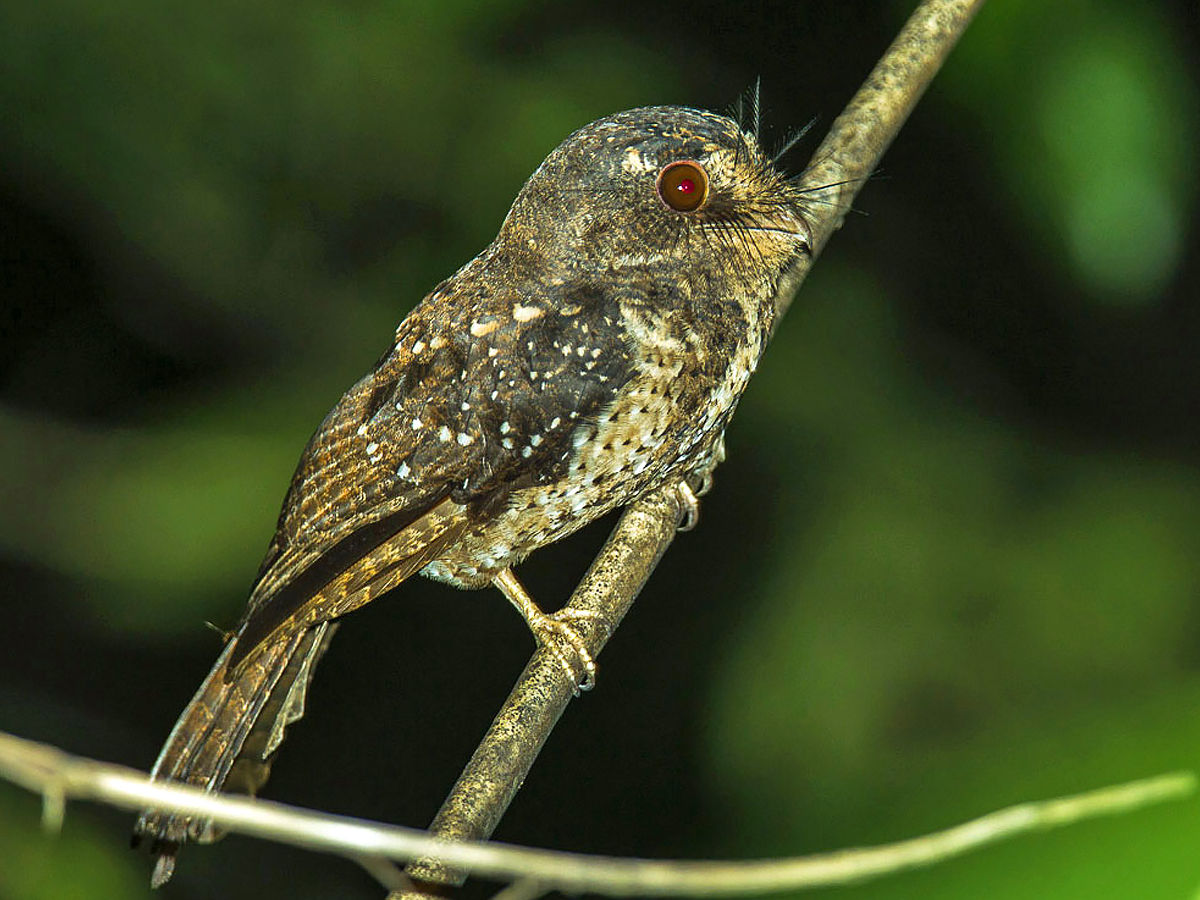 This exceptionally unusual bird, like the kagu, is endemic to New Caledonia, as its name suggests. The main explanation of why people still know that this bird's life is that in 1880 one was found and in 1915 one was found. There were also a few sporadic bird sightings, the first occurring in 1998. Given the fact that this owlet-nightjar has been seen or heard of for almost two decades, people still believe that there are still a few floating about on the island.
Californian Condor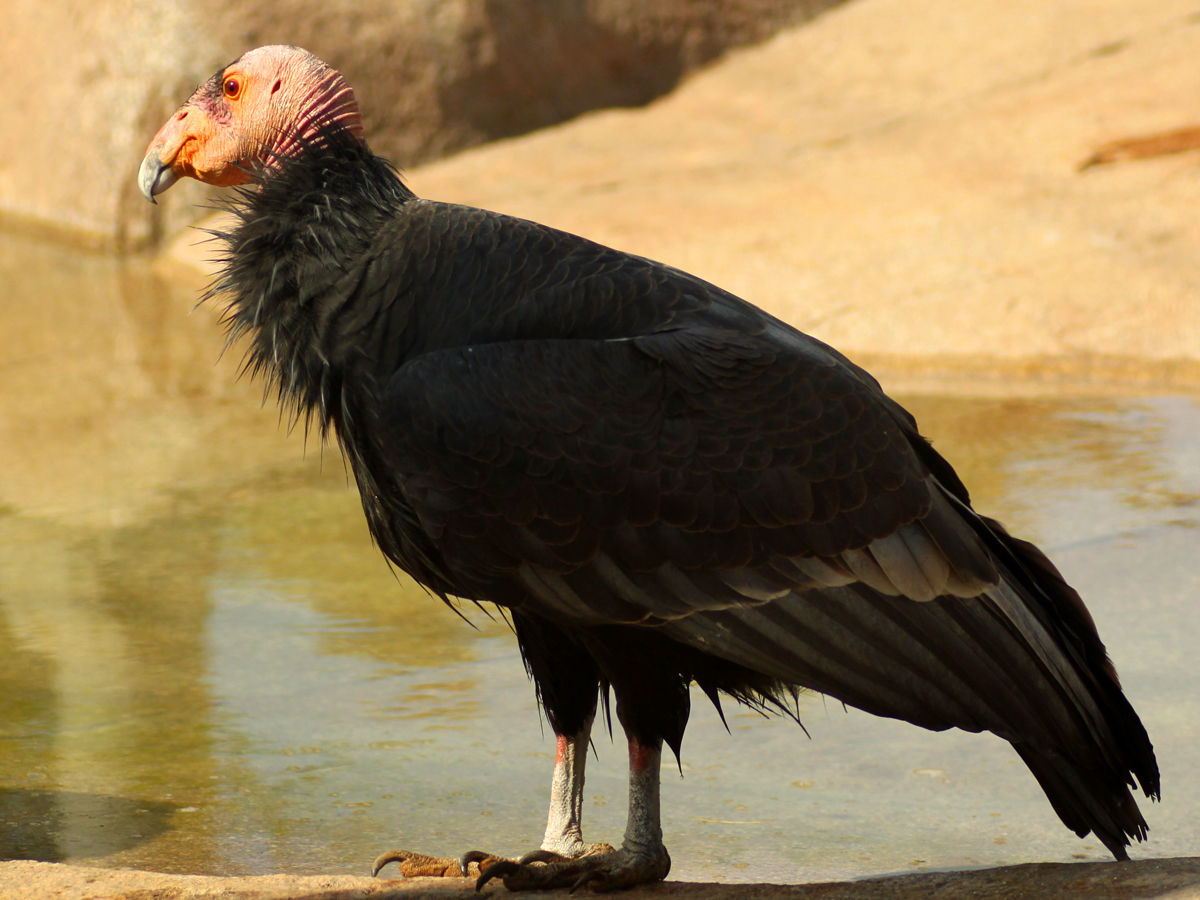 In 1987, the age of the Californian condor appeared to have come to an end. The deaths of all but 22 of these scavengers were caused by hunting, poisoning, and habitat loss, and the survivors were trapped and raised. They were re-introduced into the wild in 1991, and by the end of 2014, there were over 400 condors surviving either in the wild or in captivity. With a lifetime of up to 60 years, they give all confidence that in the western United States they can one day prosper again.
Honduran Emerald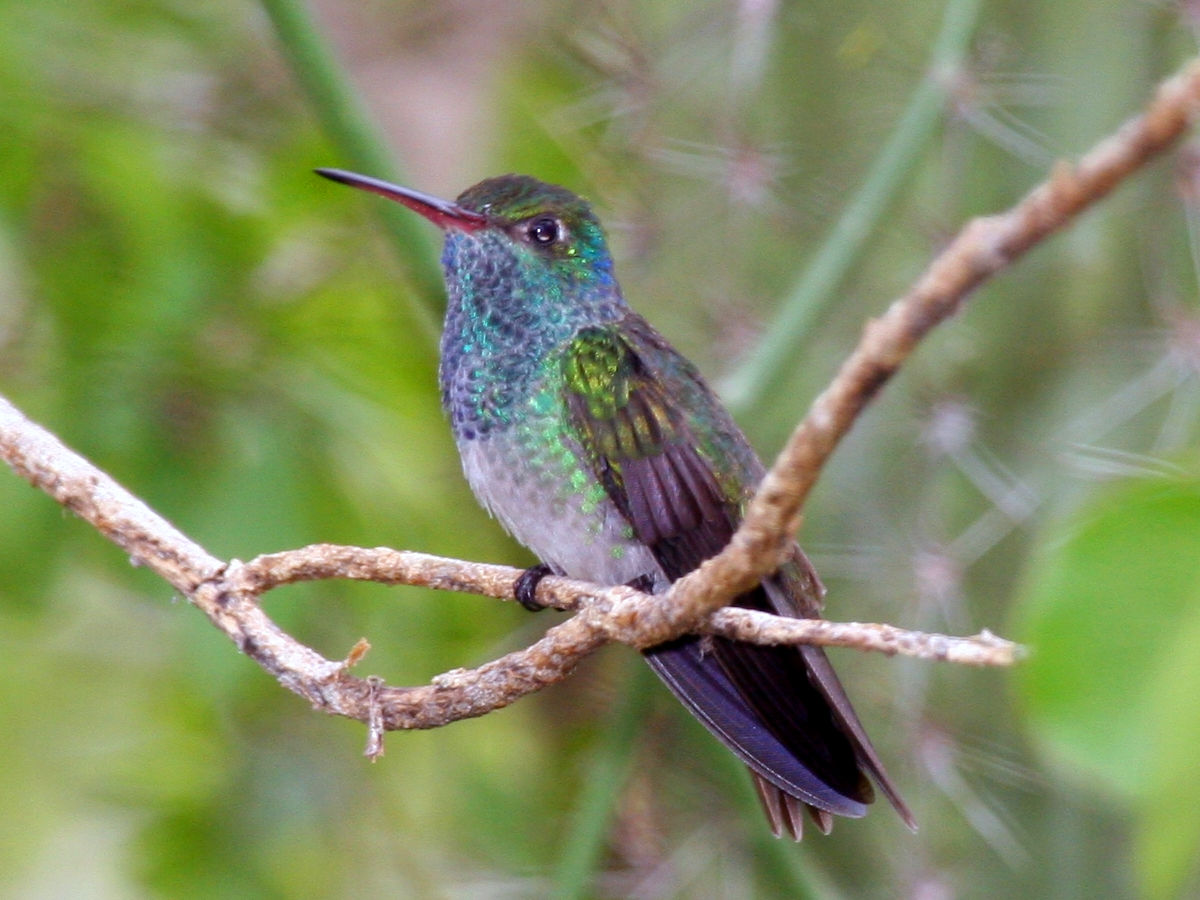 This type of hummingbird is only present in Honduras and deforestation in the world has endangered its population. But happily, as it turns out many of them were hidden in less open areas of the country, they are not as uncommon as once thought.
Forest Owlet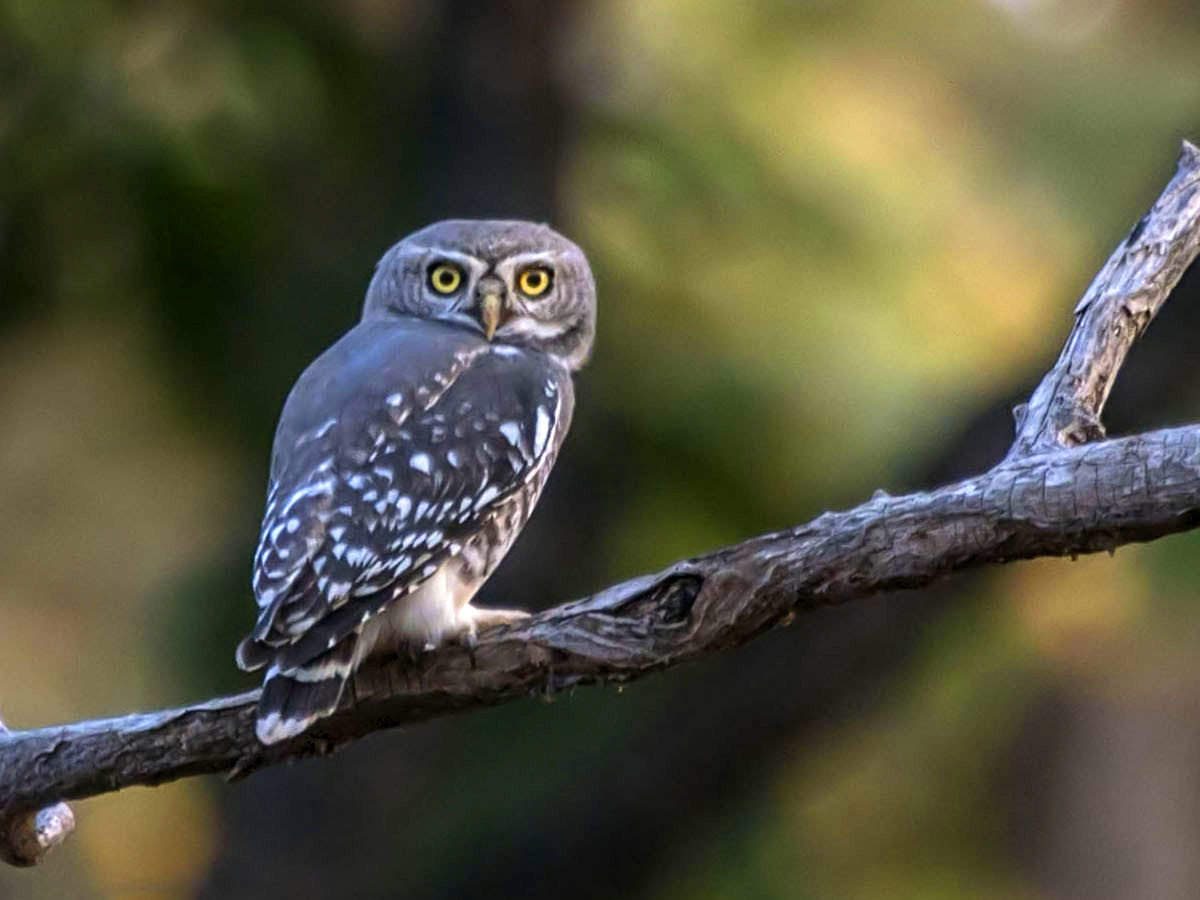 While these small stocky owls have never exactly had high population numbers, today fewer than 250 are known to be alive. Currently, in 1884, the woodland owlet was believed to be extinct and was not seen again until 1997. Extreme action would have to be taken because of its consistently diminishing habitat in central India if we are to save this bird from extinction.
Orange-Bellied Parrot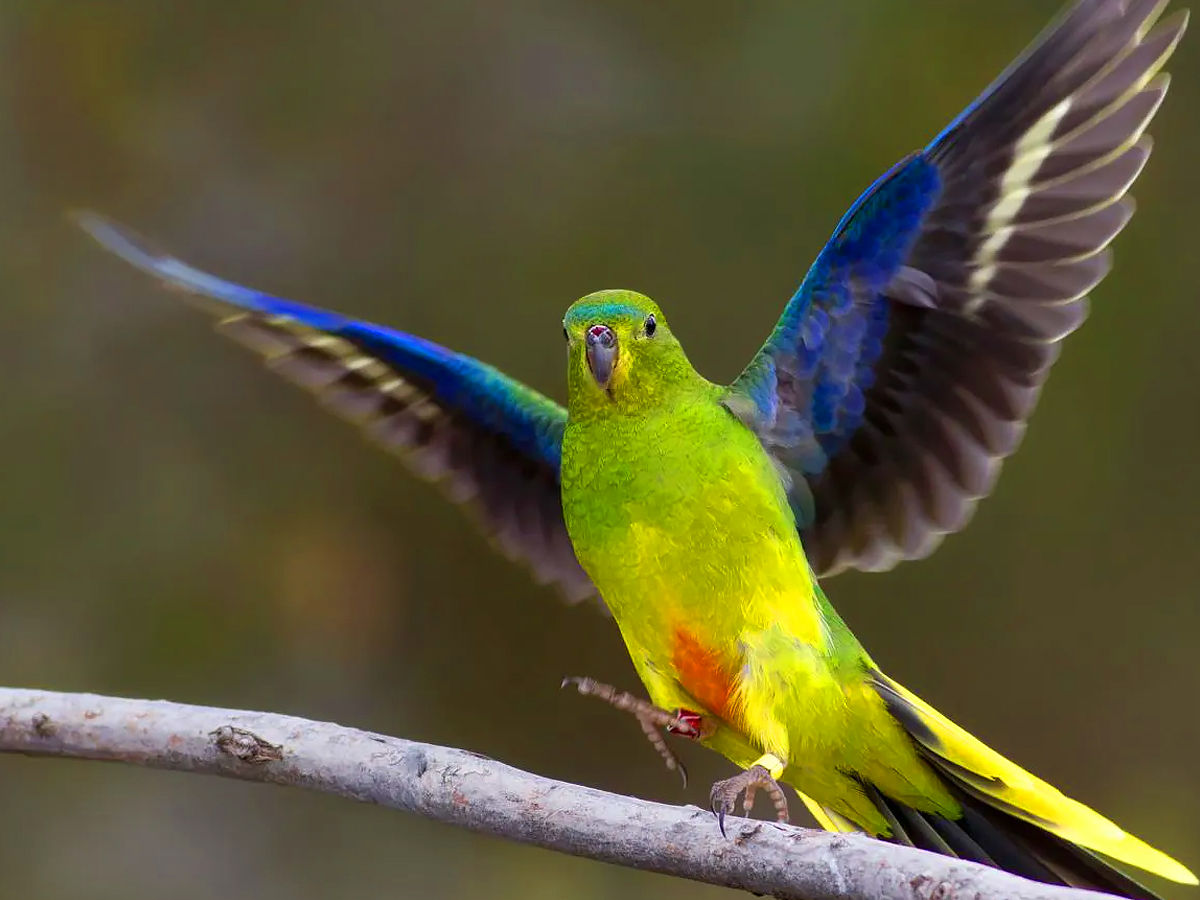 Native to Australia, one of only two migrating parrot species is the orange-bellied parrot. Their vivid feathers (and the orange spots seen on the undersides of males) differentiate them, but fewer than fifty birds were known to live in the wild in 2013. To further diversify the captive breeding program, twenty-one parrots were captured from the wild in a futile attempt to save the birds. Still, in captivity, there are over 300 orange-bellied parrots, and conservationists are hopeful they will be able to be rescued from extinction.