Educational systems worldwide have been affected by the COVID-19 pandemic, leading to the almost total closure of schools, universities, and colleges.
To diminish the spread of COVID-19, most governments have decided to temporarily close educational institutions. As of 12 January 2021, nearly 825 million students are currently affected because of school closures in response to the pandemic. Now, 23 countries are implementing national closures, and 40 are implementing local closures. According to UNICEF monitoring, this has been affecting about 47% of the world's student population. Currently, 112 countries have opened schools.
A statement announcing the cancellation of the Cambridge IGCSE, Cambridge O Level, Cambridge International AS & A Level, Cambridge AICE Diploma, and Cambridge Pre-U exams for the May/June 2020 series across all countries was released by Cambridge International Examinations (CIE) on 23 March 2020. International Baccalaureate examinations were also canceled. Besides this, the following exams have either been shifted to online or been canceled- Advanced Placement Exams, SAT administrations, and ACT administrations.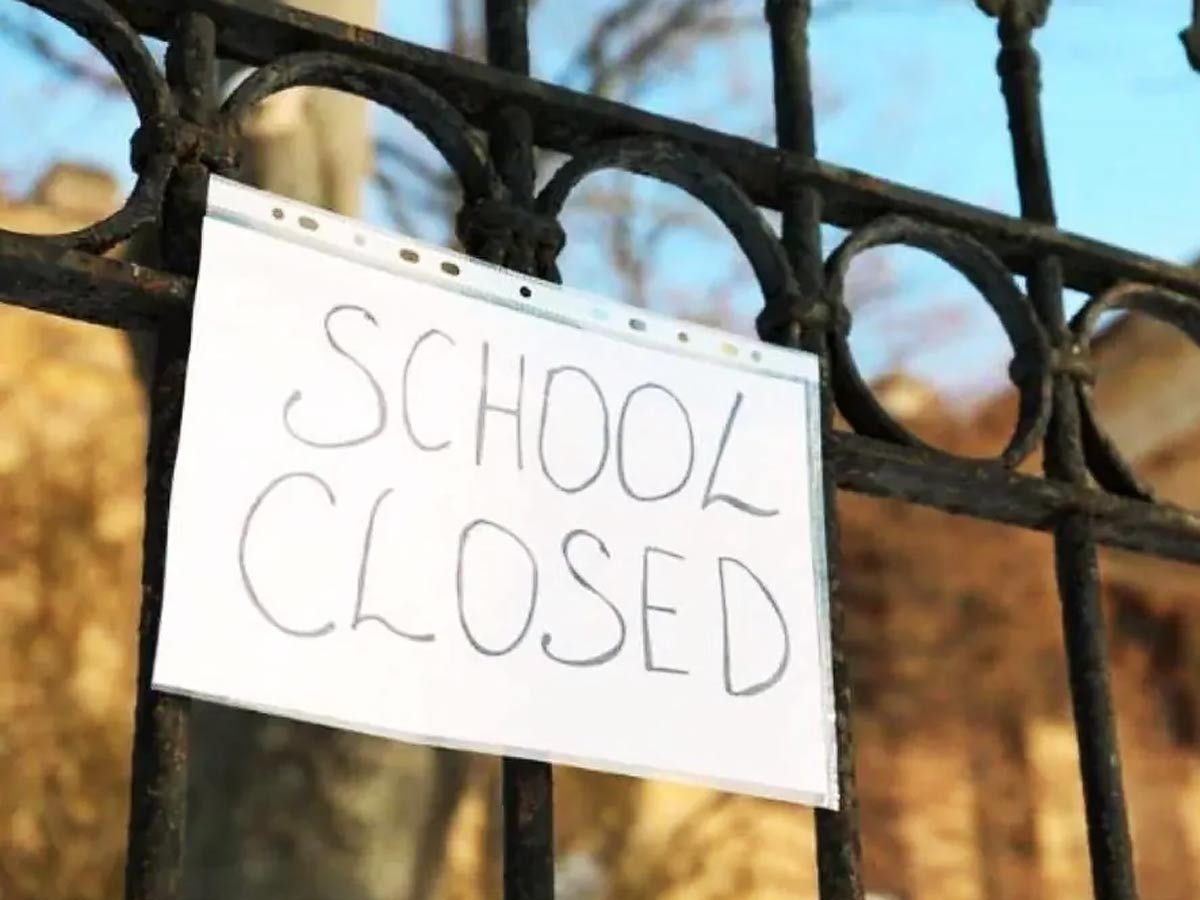 School closures not only affect students, educators, and families. But it has far-reaching economic and societal implications. In response to the pandemic, school closures have shed light on various social and economic issues, including student debt, digital learning, food insecurity, homelessness, and access to childcare, health care, housing, the internet, and services for disabled people. For disadvantaged youngsters and their families, the impact was more severe, causing interrupted learning, compromised nutrition, childcare issues, and consequent economic costs for families unable to work.
In acknowledgment of school closures, UNESCO recommended the use of distance learning programs and open educational applications and platforms that can be used by schools and teachers to reach learners remotely and limit education disruption. Colleges have struggled to find creative solutions for online, in-person but socially distant, or in a hybrid format, teaching students.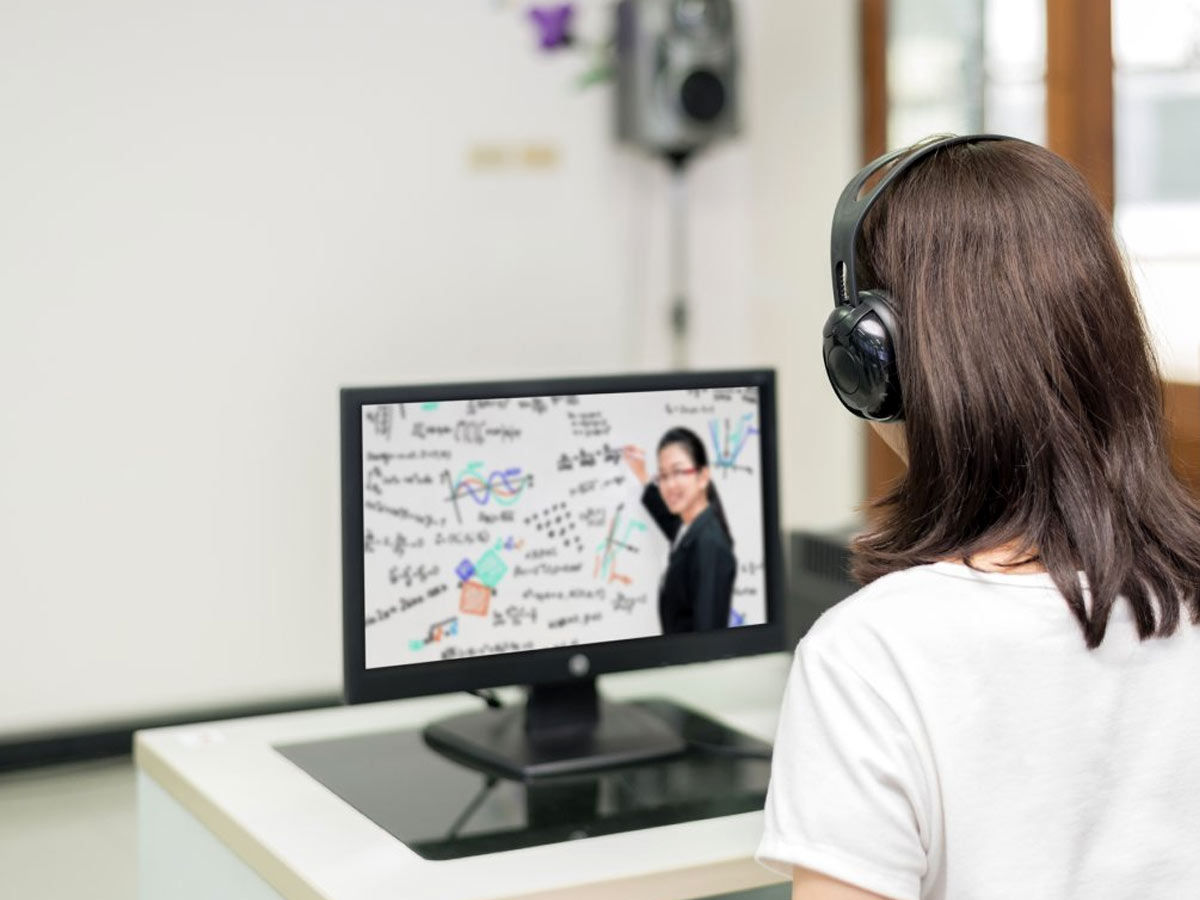 Through non-pharmaceutical interventions and defensive measures such as social distancing and self-isolation, efforts to slow the spread of COVID-19 have led to the widespread closure of primary, secondary and tertiary education in over 100 countries.
Also Read, 8 Indian Schools That Will Make You Wish You Were A…
Previous outbreaks of infectious diseases, with varying levels of effectiveness, have prompted widespread school closures worldwide. Mathematical modeling has shown that by closing schools, the transmission of an outbreak may be delayed. Effectiveness depends, however, on the interactions kids establish outside of school. In decreasing cases and deaths, school closures appear successful, particularly when enforced promptly.
If school closures occurred late compared to an epidemic, they would have been less effective and may have had no impact at all. Also, the reopening of schools following a closure period has resulted in increased infection rates in some instances. As closures appear to coincide with other measures, such as public meeting bans, school closures' precise effects can be difficult to calculate.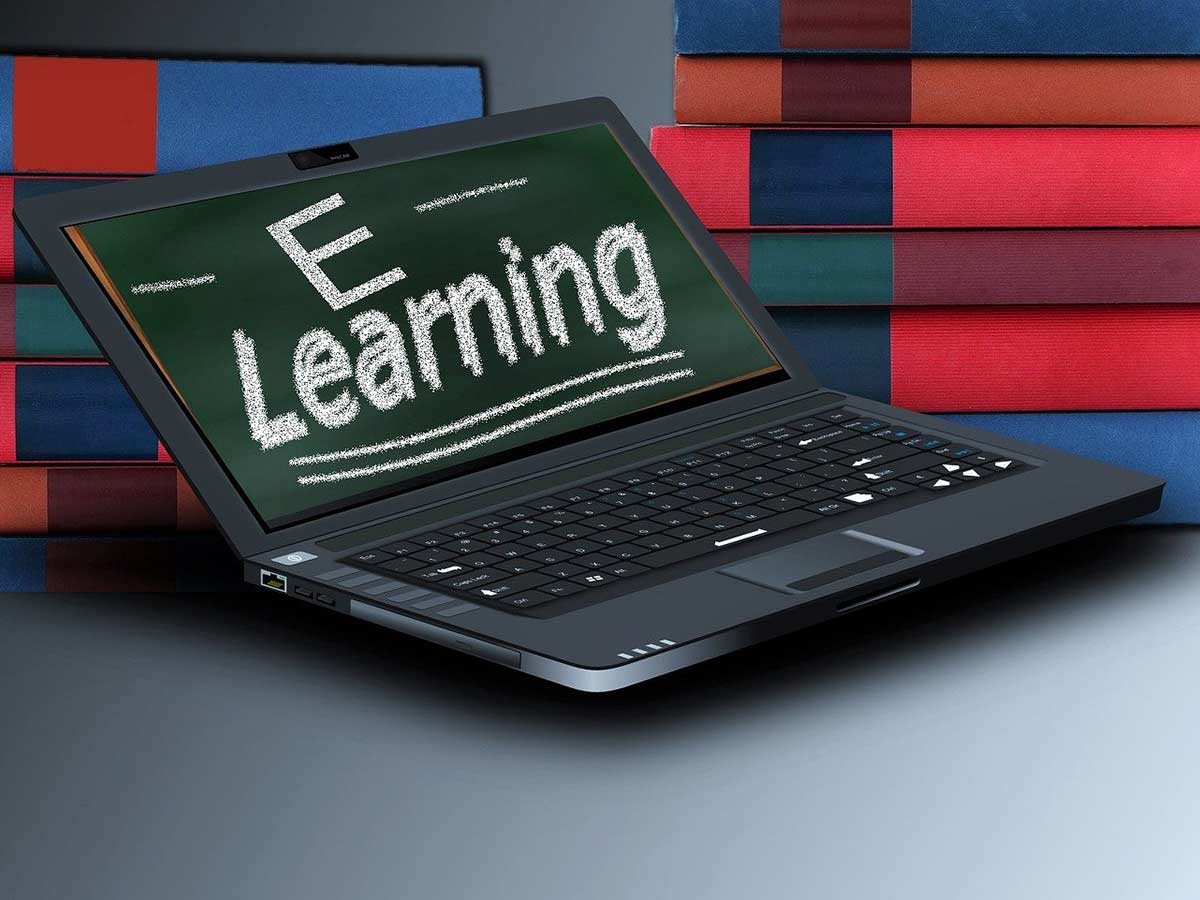 School closures and public meeting bans were associated with lower overall mortality rates during the 1918-1919 influenza pandemic in the United States. More excellent delays in hitting peak mortality rates in cities adopted such measures earlier.
According to a survey of 43 US cities' exposure to the Spanish flu, schools closed for a median period of 4 weeks. During the 1957-58 outbreak, there was up to 50% in influenza control in the US. Between 2004-2008, school closures proved to have decreased morbidity from the Asian flu by 90%.
During the 2009 H1N1 Flu pandemic, several nations effectively delayed the spread of influenza by school closures. School closures in Oita, Japan, have been found to have successfully reduced the number of infected students at the height of infection. Still, the overall number of infected students has not been found to have decreased substantially by closing schools.
A 29% to 37% decrease in influenza transmission rates was correlated with mandatory school closures and other social distancing initiatives. The top of the 2009 H1N1 Flu pandemic was postponed by early school closures in the United States. Notwithstanding the overall success of closing schools, a review of school closures in Michigan found that "district-level reactive school closures were ineffective."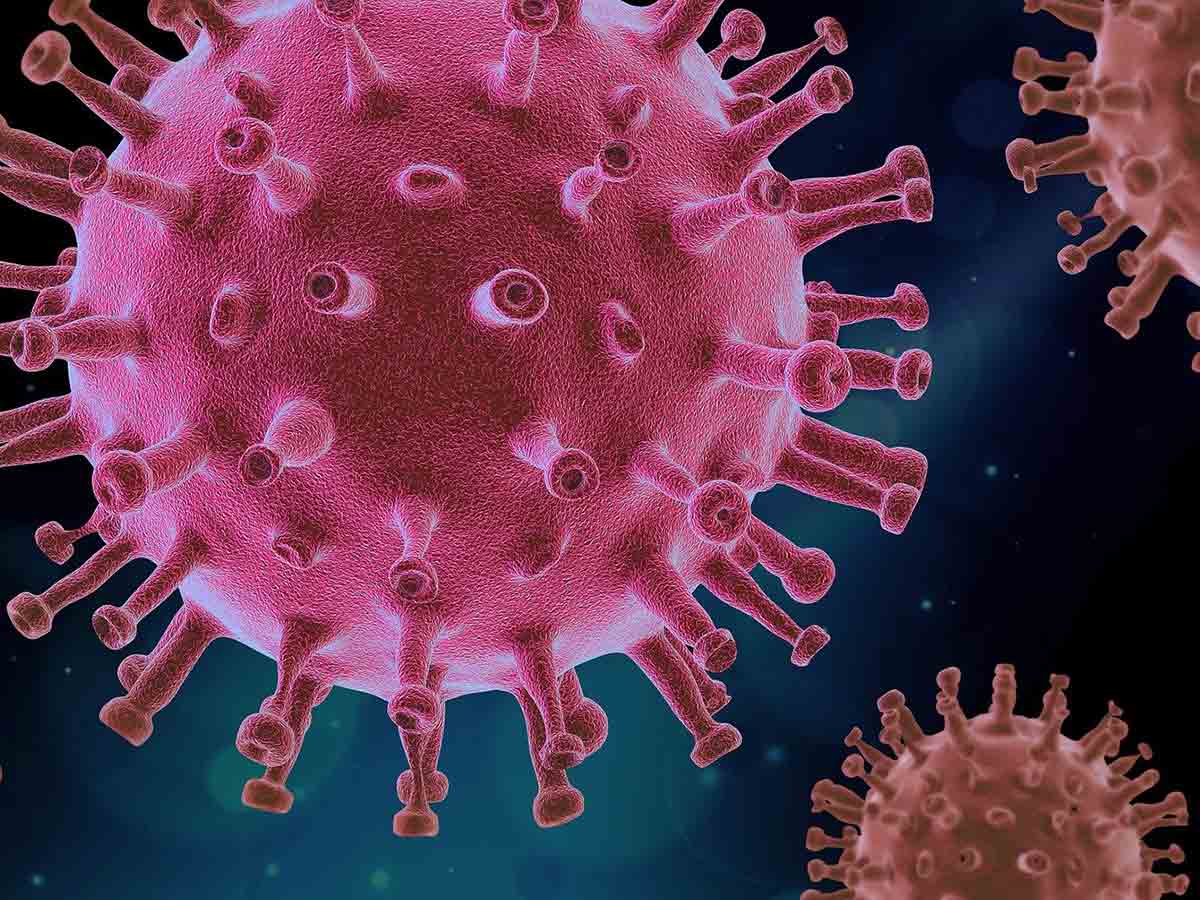 Suppose an infected person has been in a school building regardless of community spread. In that case, the Centers for Disease Control and Prevention suggest short-term closure for cleaning or disinfection. Where there is minimal to moderate group transmission, social distancing techniques may be introduced, such as postponing or canceling field trips, assemblies, and other large gatherings such as physical education or choir classes or meals in a cafeteria, increasing the distance between desks, staggering arrival and dismissal times, restricting nonessential guests.
Extended school dismissals may be considered when there is significant dissemination in the local community, in addition to social distancing techniques.
Schools may proceed with remote learning or decide to reopen as the pandemic progresses. Some ways to avoid close interaction are changing schedules, eating lunch in the classroom, and using outdoor spaces. Face masks, hand sanitizer stations, rearranging classrooms to facilitate physical distancing, and routine cleaning is additional precautions.